Top 10 Best Travel Luggage Brands for Travelers in 2021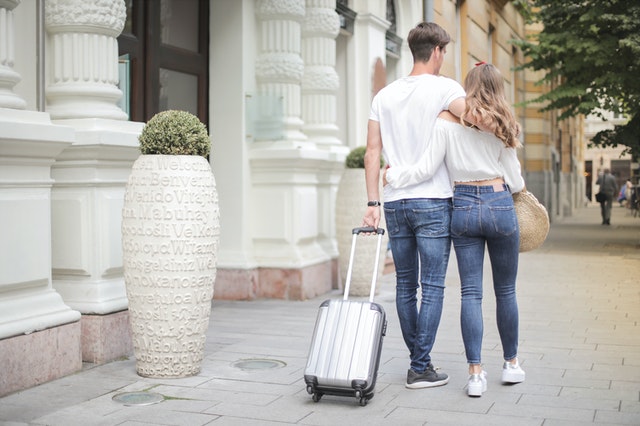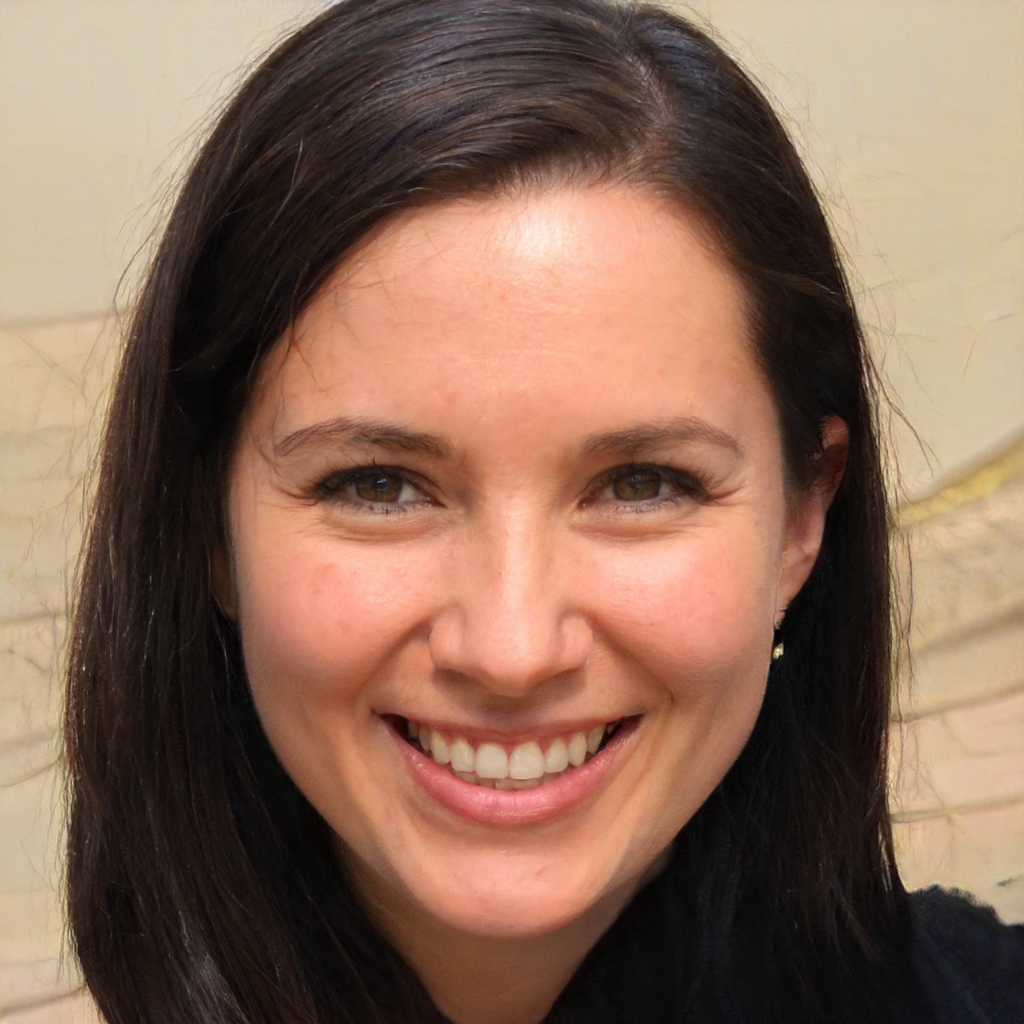 Olivia Jones
Discover what Olivia is talking about from Parenting to Entertainment…
Traveling calls for a huge checklist that needs to be filled. Although our first priority should be picking the best travel bags, we often find ourselves spending hours and sometimes even days trying to figure out what must go inside our bags.
Have we ever paid attention to the bags we use for travel? Are they of good quality? Are they sturdy? Do they have a good style?
All of these are important especially when it comes to picking the best travel bag. You would not want to have a bag that breaks easily, having the zipper getting stuck, wheels breaking, and the travel bag itself is heavy!
These issues often bother travelers and do not help make their trip a pleasant one. There are plenty of options available in the market for travel bags. And so, to avoid all the extra tension we are here to help you find the 10 best travel bags for all you travel lovers out there.
Our Top Pick for Best Luggage Brands: Eagle Creek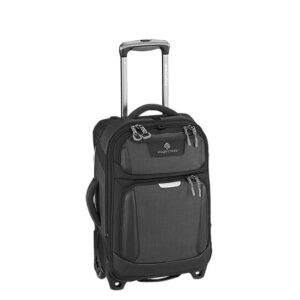 Although we have a list of the best bags for travel for you, we do have our top pick that proves itself different from the rest.
Eagle Creek is a personal favorite because of how versatile it is! Their bags are carefully designed for travelers at affordable prices.
You get the best of both worlds with lightweight travel bags, systematic and compartmentalized interiors, rugged gear luggage, and extremely spacious travel bags.
Without giving away too much about our top pick, feel free to skim through the list we personalized for all the different types of travelers out there!
10 Best Travel Luggage Brands Reviewed:
This list of our top 10 best travel bags is made for all types of travelers keeping in mind all the different prices and tastes in style.
1. American Tourister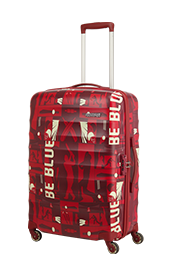 Think affordable luggage, think American Tourister! American Tourister is widely known by many for its affordable prices. This wallet-friendly luggage brand was found in Rhode Island in 1993.
Their travel bags come in both softside and hardside luggage with different styles and colors. American Tourister also provides a wide range of kids traveling bags with Disney characters, Marvel comics, and much more are available.
The pros of American Tourister are plenty. They are several options to choose from when shopping at American Tourister alongside the variety of bags they offer. It does not just limit itself to travel bags but also provides backpacks, duffel bags, and wallets; all that is essential to travel as well.
They are also inexpensive and offer good quality bags with great designs suited for every user.
The only thing to take into consideration while purchasing travel bags from American Tourister is that the luggage is extremely durable for those that travel on occasions and not too often.
American Tourister may not be the best choice for seasoned travelers. It is definitely not meant for rough use.
You can sport a business look or a casual holiday look by picking your choice of luggage. Children are always satisfied with the collection that American Tourister provides for them.
2. Samsonite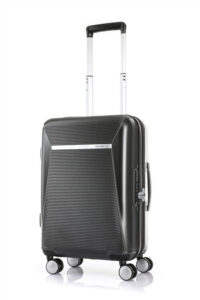 If your great-grandmother recognizes the name Samsonite it's because this brand of travel bags has been around for more than a hundred years!
Samsonite is yet another travel brand that is low on cost but high in quality. Budget-friendly travel is covered by Samsonite.
Think of anything you require to travel with and Samsonite has a bag for you.
One of the greatest features of this brand is the variety of bags they offer that serve different purposes. They even take into consideration travel by flight and offer bags in sizes for both cabin and travel. It seems like no one understands the many needs of a traveler better than Samsonite.
They provide both hard side and soft side bags alongside various backpacks, bags, travel accessories, laptop bags, and more.
Not to mention they also have a collection of ECO bags are made purely out of recycled plastic bottles. What could possibly top Samsonite and their travel bags?
3. Travelpro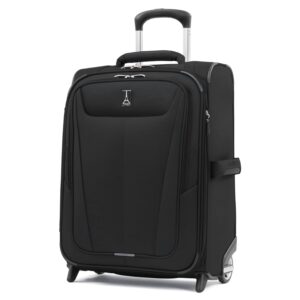 When we say that Travelpro truly understands the plight of a traveler, we mean it!
Travelpro was brought about by an airline pilot who knew the discrepancies a traveler faces. He constantly traveled around with his suitcase and was often met with wear and tears, not to mention carrying the weight of the suitcase.
It was Bob Plath (founder of Travelpro) who recognized the importance of wheels on luggage and it has ever since been a favorite among travelers and flight crew.
Travelpro provides the best range of travel bags ranging from mid-high prices. They showcase durability, style, and value for money.
Their travel bags come in different sizes and designs. They also provide a lifetime warranty trusting in their products!
4. Eagle Creek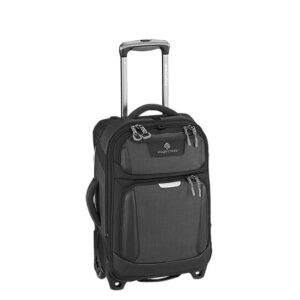 If you are an adventurous traveler, love spending time outdoors, and look for challenging trips that require tough luggage, then Eagle Creek is meant for you!
Eagle Creek is so versatile in comparison to other travel bag brands. They make travel bags based on motorcycle road trips, adventure-bound travel packs, and premium bags for elite travelers.
Eagle Creek vouches for its durability, functionality, and sustainability. Anything you require during your travel, Eagle Creek has got you covered.
They include organizing bags like packing cubes, packing sets, toiletry kits, shoe organizers, laundry bags, and more.
One of the biggest pros of buying an Eagle Creek piece of luggage is that they care about travel security and offer luggage tags, locks, money belts, and neck wallets.
Eagle Creek has had several users for many years and has loved this brand for its endurance and lifetime warranty.
5. Briggs & Riley
How many times has the handle mounted inside your travel bag has led to uneven packaging and stealing room from your luggage?
Briggs & Riley cares for their customers like none other. They design their travel bags based on their customer's needs.
Travel and comfort rarely go hand in hand but Briggs & Riley have changed the game when it comes to that.
Their luggage has its hardware mounted outside the bag to provide more space for the interiors. No wrinkles or uneven surfaces while packing your bags.
Briggs & Riley has the most organized design of packaging that has a place for everything that makes it to your travel checklist.
Its new-age technology is one of a kind with a mechanism that expands and compresses the bag after you are done packing which keeps your luggage safe and secure.
Briggs & Riley is a bit more higher than the mid-range price but nothing should be stopping you from purchasing a bag that understands its customers better than them!
Also, Read – 10 Travel Tips for Beginners to Make Holidays Exciting
6. Tumi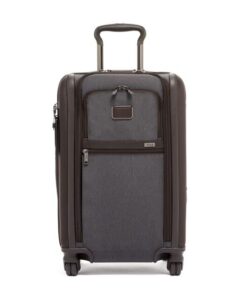 Tumi is a luxury travel brand. Purchases from Tumi could charge you a bit over mid-range.
Tumi swears by their quality, style, customer service, and their one-of-a-kind personalizations on each travel bag upon request.
Tumi's travel bags easily stand out from the rest because of how chic they are. The luxury travel brand has collaborated with the biggest names in the industry to provide the most durable and fashionable bags.
Their collaborations include brands like 19 Degree, Mc Laren, Harrison, Latitude, Stanton, and many more. Tumi offers luggage, travel accessories, backpacks, and fragrances as well. They also take very seriously promoting their recycled collection.
7. Hartmann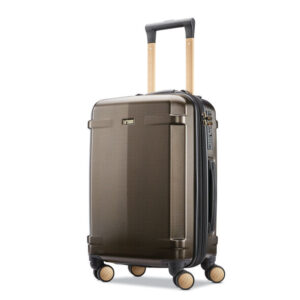 If your style is a lot more old-school then be sure to check out Hartmann. They have been around in the industry of travel bags since 1877.
Although Hartmann did not begin with their comfortable travel bags like they have today, they began with trunks! Leave it up to them to know style and comfort when designing their travel bags.
Hartmann considers themselves synonymous with outstanding quality. They depict a certain style that is unmatched. James Bond had carried one of their suitcases and it is without a doubt that Bond's style and class are admired by many.
8. Bric's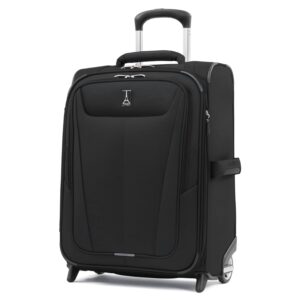 Bric's is a travel bag brand that is Italian and was founded in 1952. They focus on the functionality of the bag while producing stylish and fashionable bags.
Bric's provides backpacks, duffle bags, tote bags, and more. They are also water-resistant and are washable. They have an "x bag" which is a carry-on bag to travel with ease and comfort.
Bric's has both hardside and softside luggage bags. They have a premium collection by Bellagio that provides high-end leather trim bags that are ultra-chic and classy. Not to mention a collaboration with Porsche for those of you looking for a minimalistic yet timeless look for your travel bags.
The only setback might be the price, but they also offer bags in a higher mid-range.
9. Away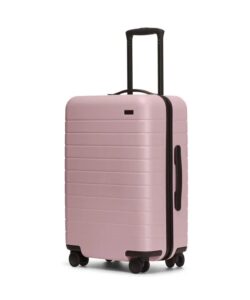 Another favorite for travel bags by trusted consumers is Away. Their bags are stylish, smart, and sophisticated.
Although Away is quite a new and recent brand in the industry of travel bags, their launch in 2015 gained massive attraction from travelers.
They sell their products directly to their customers to offer them affordable prices and top-notch quality bags. The price range at Away is highly reasonable, including their premium Aluminium Edition that contains both carry on size bags under $500
To help you find the perfect bag for yourself, Away offers a 100-day trial post which you can choose if you want to buy it or not.
10. Open Story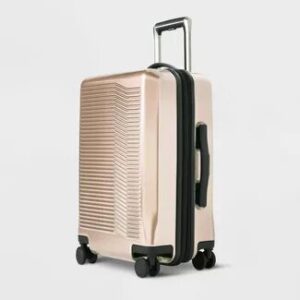 Open Story is another brand of travel bags that are affordable and meant for occasional travelers. Seasoned travelers may not benefit from Open Story for a lifetime because of rough use.
Open Story swears by its quality since this brand of travel bags was made by travelers! The quality of their bags is one of a kind considering their affordable prices.
Open Story bags come with a secure lock system, polycarbonate shells, silent run spinner wheels, and heavy-duty zippers.
They sell backpacks, luggage bags, wallets, mini-cases, and more all in soft side and hard side materials and the best fabrics.
Things to Consider Before Buying Travel Bags
There are certainly a few factors to consider when purchasing new travel bags. You would not want to spend money on an investment piece and have a tough time using it.
Pick your materials carefully. It can either be soft-sided or hard-sided materials depending on your usage. Most travel companies insist on the soft side for durability and ease of packing.
Check the weight of the luggage. It is important to check the weight of the travel bag first and make sure it's light! You would not want your perfect travel bag to weigh a lot and hence doesn't let you carry a lot more of your luggage.
Check to see the compartments inside. A well-designed bag for a traveler will usually have a systematic arrangement of compartments for the travelers efficient use.
Wheels are important when purchasing the best bags for travel. Some bags come with two wheels, while the others with four. See what is it that you require for comfort and ease when traveling. Either way travel bags on wheels can be hassle-free!
Conclusion
The best bags for travel are plenty while only a few are made personally for your taste and style. All luggage brands provide a variety of options with backpacks, bag suitcases, wallets, travel accessories, and more. Each of them come with their pros and cons. While some are affordable and durable, others are expensive and offer a lifetime warranty.
Your travel bag is an extension of yourself, especially when it comes to expressing yourself as a traveler. Regardless of if you are the adventurous type, a sophisticated traveler, or an occasional traveler the best bags for traveling for you and your family are waiting to be picked up.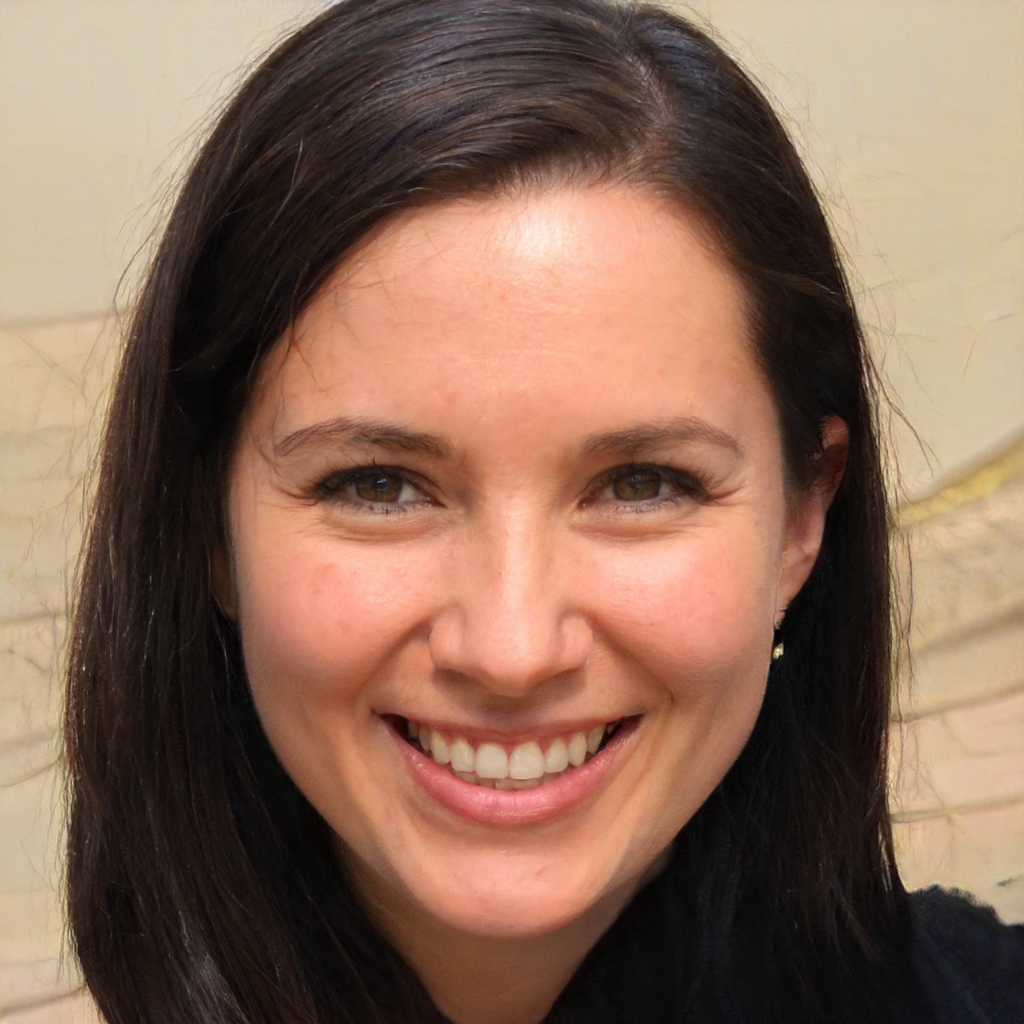 Olivia Jones
Discover what Olivia is talking about from Parenting to Entertainment & all of the in between. Activities for Kids, DIY, Health & Fitness, Giveaways & More..