Benefits of Sleeping on a Fabric-Encased Coil Mattress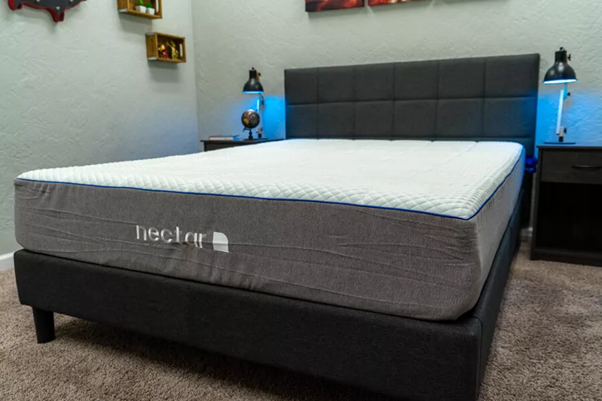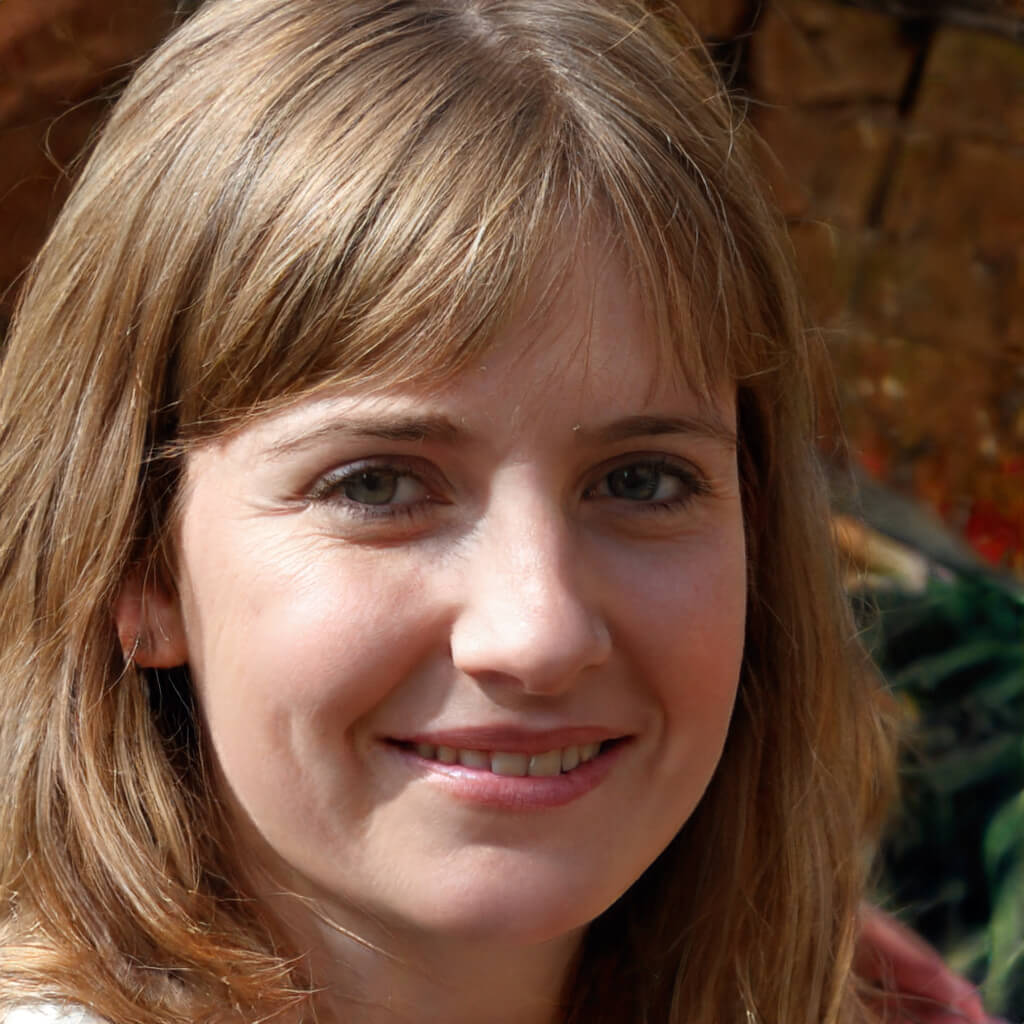 We almost spend one-third of our lives sleeping. Having a mattress that can provide you with the utmost comfort is the best thing in the world. One needs to do a lot of research before buying a mattress because we all know that buying a mattress is like a lifetime investment. One will usually use their mattress for at least 7 to 10 years and this proves that we need to invest very carefully in a mattress.
To invest in a mattress, one must choose the perfect mattress for themselves. A perfect mattress is a mattress that will consist of soft padding and which will provide support to your whole body. It won't matter whether you are in a sleeping position or just sitting on the mattress, in both the cases your mattress must support your full body and evenly distribute your body weight.
The signs of a bad mattress are that after waking up you will feel immense pain in your back and joints. In the areas where you sleep, there will be dips and the whole mattress will be deformed. Your mattress will give you night sweats and due to that, there will be an infestation of dust mites in your bed. These dust mites will bite you and give you bad rashes and allergies. Thus, proper support is an important factor to consider while buying your mattress.
WHAT ARE INNERSPRING MATTRESSES?
Innerspring also known as the traditional mattresses. These are made of encased steel coils. These steel coils provide the support that is required in a mattress. Though different manufacturers manufacture these mattresses in different sizes and shapes these mattresses have pretty good quality and are very much budget-friendly. These mattresses with the help of the steel coil give proper support and alignment to your backbone and so they won't give you any back or joint pain.
PROS OF INNERSPRING MATTRESSES
The innerspring mattress is very popular and almost available everywhere. You can visit any of your nearby stores to purchase your innerspring mattress. Many of us have innerspring mattresses in our homes already.
As we know that the demand for innerspring mattresses is high so the cost of innerspring mattresses is very reasonable and affordable. Those who have a low budget for their mattress can easily purchase an innerspring mattress at a low cost.
Innerspring mattresses are very durable. They are very sturdy and they are long-lasting. They are made of superior quality steel coil and if anyone wants to invest in a mattress for a long time then the innerspring mattress is the best buy.
The innerspring mattress is made of nice padding and your weight is also evenly distributed throughout the mattress and so the innerspring mattress provides comfortable sleeping space for you. Like other mattresses, these mattresses don't give you a lot of night sweats and so it is a much cooler mattress.

SOME CONS OF INNERSPRING MATTRESS
Sometimes if the innerspring mattress is being used for a very long time, then it can shrink or sag. If the quality of the springs isn't very good then the mattresses tend to sag with time.
Due to the steel structure that is present inside the innerspring mattress sometimes innerspring mattresses can be quite noisy. While moving or changing positions the internal steel structure can cause some noise while you sleep.
Another demerit of innerspring mattresses is that with time the sprigs in the mattresses can come out of the mattress and they can poke you at night causing pain and discomfort.
WHAT ARE FABRIC ENCASED COIL MATTRESSES?
Many can get confused between the old innerspring mattress and the new fabric encased coil mattress. The new fabric encased coil mattress is becoming famous for the support that they provide to your body.
See Also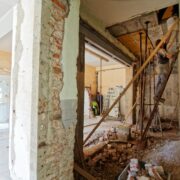 Innerspring mattresses use steel coils for providing support, these coils are interconnected with each other and the support that they provide is not so good. In the case of fabric encased coils, the coils are enclosed, they are folded in fabric separately which allows the coils to work separately on their own. This system provides more support and there is less shaking of the bed when your partner moves during sleep. Also, there is no sagginess in fabric encased coil mattresses.
PROS OF FABRIC ENCASED COIL MATTRESSES
The encased coils spread to the edges of the mattress and so they provide you with comfort and support throughout the mattress. You can sleep in any position on the mattress along any side of the bed because the mattress will support you. One can also sit on the edges of the mattress without worrying about the coil and leaving the tension of sagginess.
One problem that arises with mattresses is that when two people are sleeping on the bed and if one partner moves during the sleep then due to the movement of the mattress your sleep also gets disrupted. But the design in a fabric encased coil allows no disruption in sleep because the mattress is sturdy and the vibration due to your partner's movement gets decreased.
Many mattresses give a lot of night sweats during your sleep but fabric encased coil mattresses don't trap your body heat inside the mattress providing you a much cooler sleeping experience. The fabric with which the coils are wrapped is made up of breathable material. According to statistics these mattresses are 30% cooler than other mattresses.
Conclusion
So, these are the differences between the innerspring mattress and fabric encased coil mattresses. With time the manufacturers are creating a new type of mattresses and they are trying to improve the already existing mattresses in the market. Mattress buying can be a tough task and one needs to do a lot of research before buying one. You should always prefer to buy a mattress that comes with a good warranty because a mattress is a long time investment.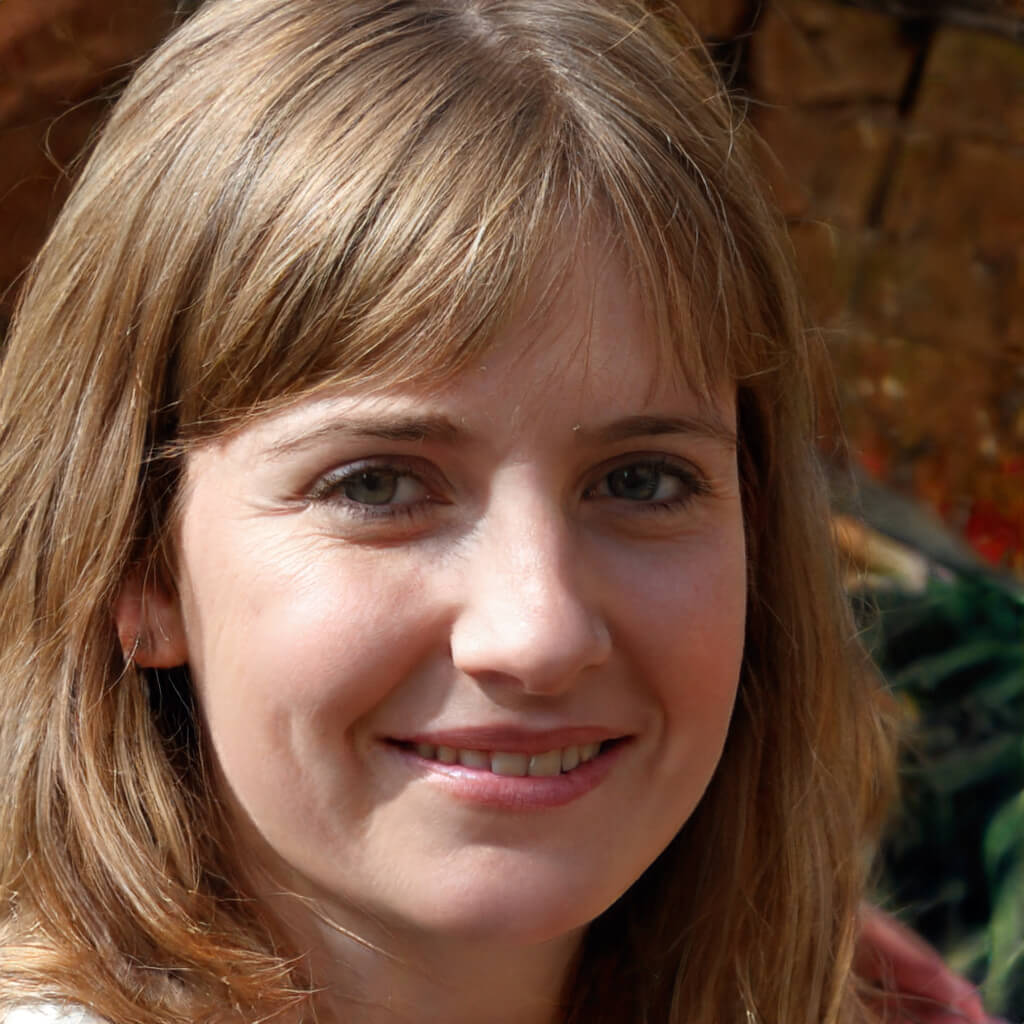 Betty Knight
Hi, I am Betty Knight, Owner of this site! I am a 'nearing 30-year-old', happily married to 1 awesome man. We live in the beautiful tourist town of Franklin NY.