Can Pune be a Good Destination for Your Next Vacation?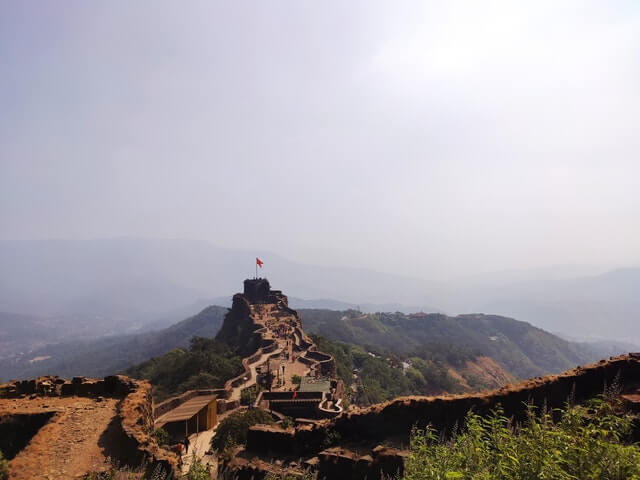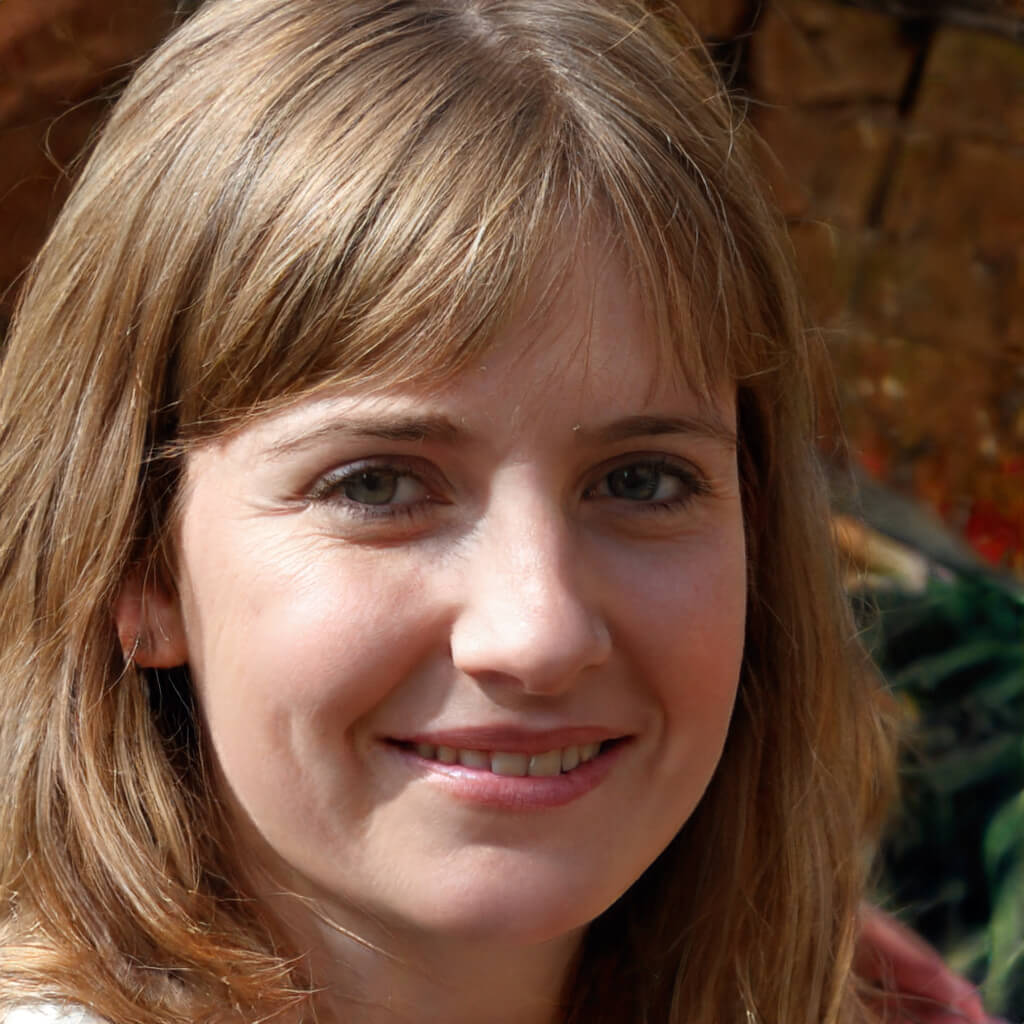 Your life can be really hectic, stressful or even boring. But the more important part is what exactly you are doing to make it exciting, enjoyable and happening? Do you have anything in mind to do to ensure that you bring a breath of fresh air? Well, what about a holiday or a vacation? You have no idea how a single holiday can bring a desired experience for you. Have you ever been to Pune and its surrounding places? If you have never been there then it may be time you should.
And you do not need to worry about your stayover as you can find comfortable spots to stay and get benefits of staying at Jalsrushti island resort pune. After all, once your stayover is comfortable, luxurious and pleasurable, your trip would be great too.  Do you actually know that Pune is the second largest city of Maharashtra and is considered the culture capital of the state too? so, there is much you may not know but will get to know through this post. For now, have a look at some of the places that you would love to visit while you go to Pune. 
Raja Dinkar Kelkar Museum
It is a nice place where you are going to find the spice of the medieval history of India that owned the unusual collection of Dr. Dinkar G Kelkar who actually made this in memory of his beloved son, Raja. The museum has manifold sculptures from the 14th century, you can even see musical instruments, war weapons, even lovely ivory, silver, and even that of gold items that are going to captivate you. The distinct collection of rare things is the main reason why folks love to visit this spot. If you too have inclination towards such things, you must not miss this spot when in Pune.
Shivneri Fort
Now, it is a place that has been considered to be the birthplace of Shivaji, the great Maratha emperor. This was the place where he got his initial training to get him ready for his future tasks as the undisputed king of the Maratha dynasty. Talking about the geographical aspect of this fort, it is situated on a hill that is nearly three hundred meters tall. Once you visit here you need to cross seven gates to reach this destination, which underlines how well the fort got guarded. Within this fort, you are going to spot a huge lake named Badami Talav and next to it a statue of Shivaji coupled with his mother Jijabai. When here, you might even visit other forts close by in Shivneri hill encompassing Bhairavgad, Chavand Jeevdhan and even that of Junnar. In case you feel that history attracts you and you love adventure too then this spot is a double charm for you.
Western Ghats
It is surely a great pleasure to visit this natural site. It is blessed with the 'UNESCO World Heritage Site' status. You can experience really foggy mountains, really thick forests, stunning looking valleys, a huge range of flowers and nearly everything that nature might hand you here for experiencing. Of course, you would get to see so many mesmeric waterfalls when you are on your way to and travel through these ghats. And if you count yourself as a kind of adventure lover then you can even try hiking, trekking and rock climbing. The beauty and charm of this spot gets threefold during the time of monsoons. You must visit here if you really love nature, adventure and beauty.
Lal Mahal
Situated in the centre of the city, Lal Mahal, even known as the red brick structure, attracts you the moment you set your eyes on it. The exciting and impressive palace was built in 1643 AD by Dadaji, who was the father of emperor Shivaji, for his wife and son. It is exactly where Shivaji lived until he won over the first fort. The spot is even a witness to the incident when Shivaji chopped off and cut the fingers of Shaistekhan. The walls of this splendid palace are ornate with paintings that show some of the crucial events in the life of Shivaji. So, if you are kind of a person who loves to explore artistic formations, historically significant spots then it is a place for you.
Dagdusheth Halwai Temple
It is a well-known Ganesha temple in Pune that is a prime attraction point for all travelers, however, even though the amazing looking temple is open every day between 6 am to 11 pm, you must definitely go to this place during the time of annual celebration named Ganeshotsav which is the prime festival of the Lord. The whole temple is designed so gorgeously that not just devotees will find it fascinating, but other people too. Of course, if you understand art and architecture then this temple is going to get you a beautiful time for sure. You would find this temple really attractive and gorgeous.
Sinhagad Fort
Once you are at this spot, you would get to see the view from the surroundings from 4300 feet above sea level and specifically if you happened to be by a formidable fort? If the point is once you visit Sinhagad Fort on Sahyadri Hills, here you can have a spectacular view of lavish greenery, gorgeous waterfalls and relish the tranquility. It was at this spot fort where Rajaram, the younger son of Shivaji, died. Once you are here, you would feel that this fort has much to narrate. But it is not all, you will also be attracted and charmed by the beauty of nature that you get here. the natural charm and the historic touch, everything gives you a great experience.
Conclusion 
So, while you visit Pune and go to all these tourist attractions, also make the most of the benefits of staying at Jalsrushti island resort pune during your trip. You will have a memorable and unforgettable time. After all, Pune is a delight for people who wish to unwind, explore some historic spots, go on some adventure rides and explore new avenues at nearby places.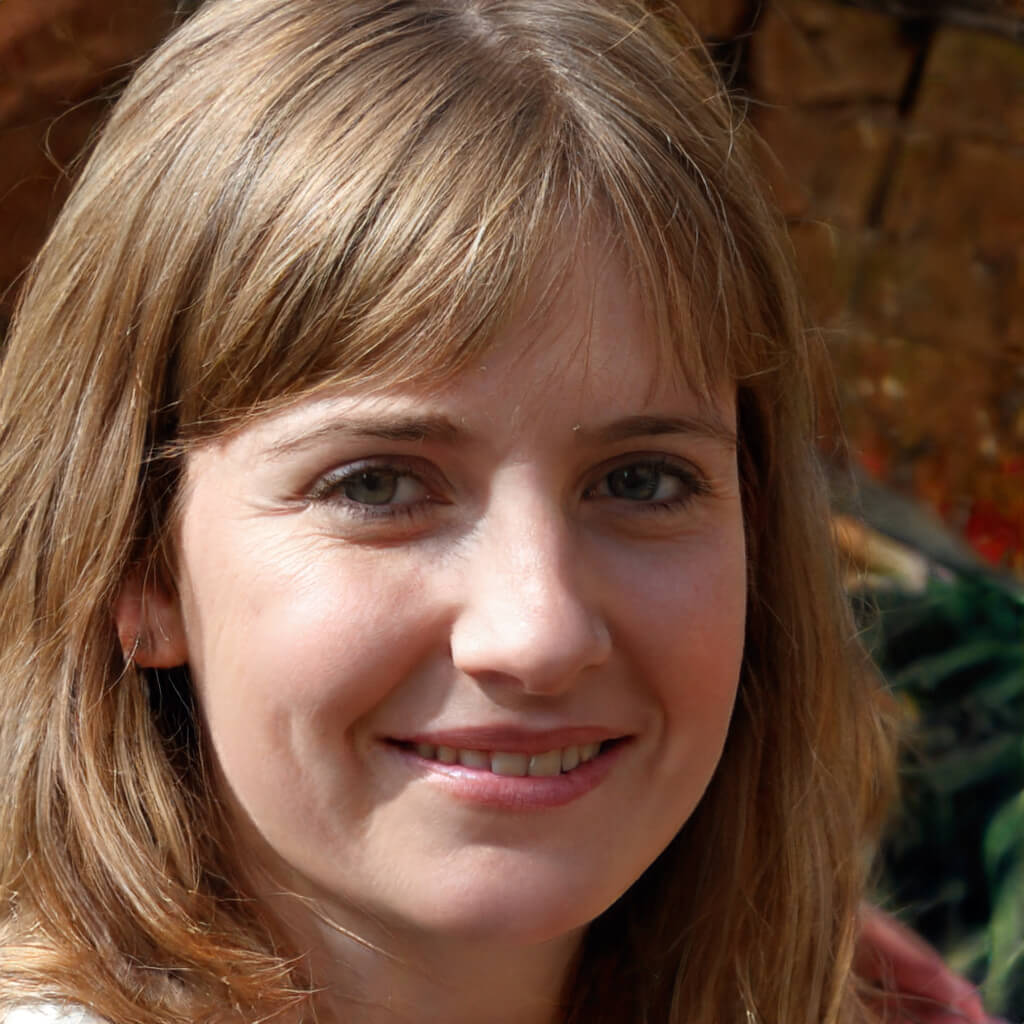 Betty Knight
Hi, I am Betty Knight, Owner of this site! I am a 'nearing 30-year-old', happily married to 1 awesome man. We live in the beautiful tourist town of Franklin NY.