Why You Should Travel More Often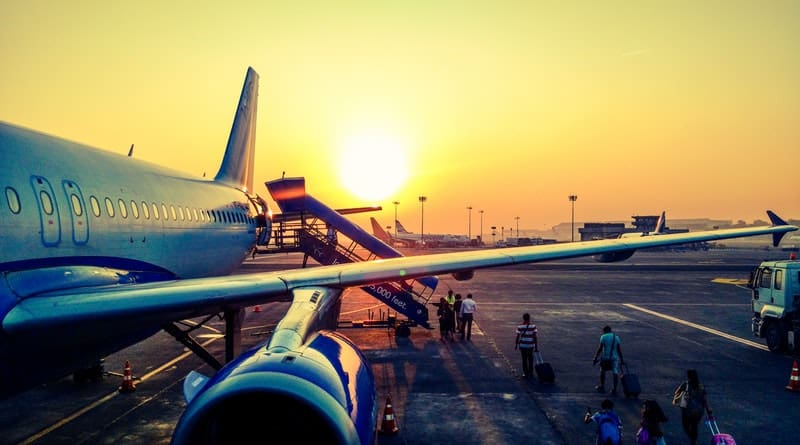 Becky
Newly middle-aged wife of 1, Mom of 3, Grandma of…
Traveling is a brilliant way to broaden your mind. It allows you to think differently given the new cultures you will experience and the many people that you meet from various exciting and different parts of the world.
There are some who choose to travel for short periods of time, and still, others that decide long-term backpacking is the perfect way to see the world. Regardless of which category you fall into, there is always a reason to travel and explore more often.
You will find you are much happier and more relaxed as a result of the trips that you embark on. Here are more details as to why you should make a point of traveling even if it's only for a week-long holiday.
Start by booking something
The first order of business is the fact that you must book a flight for your destination of choice. Without having completed this step, there is no trip that you can look forward to. You won't put yourself out of your comfort zone by simply thinking about travelling.
That being said, there may be a number of reasons as to why you should travel, and solo-backpacking adventures is hardly the only one. Perhaps you want to spend some quality time with your family, and booking a holiday is the perfect way of achieving this.
Every single place that you visit will offer you a different experience depending on the people you go with and the types of activities you choose to participate in. Going on Florida Holidays, for instance, is the perfect summer holiday for those who are looking for sun and adventure. Florida especially is a location that you should consider with loved ones, given the entertainment and rides you can enjoy at Walt Disney World. There is also the opportunity to have a more laid-back trip, and that will likely require you to go to a different area of the state, such as the Gulf Coast.
Opportunity to relax
Travel allows you to relax and lets you forget about the events that caused you stressed back at home. You will be highly focused on the new environment you are in and thus simply on the present moment. In order to feel even more at peace, you should consider meditating while you are on your trip.
Open your mind
Your mind will expand and open as a result of your travels. This is partially due to the fact that you will:
Experience new cultures

Challenge yourself
If you don't experience the cultures first-hand, you will not be able to understand or appreciate them to the same extent.
You'll gain new insights
At the end of the day, you will grow as a person along with your travels. In particular, you will learn how to:
See Also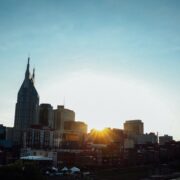 Think back to when you were a child, and how the friends you made and the social skills you developed as a result of your relations helped you in your life. 
The same concept applies to you as an adult, and particularly when you stay at hostels and meet people from different parts of the world. Thus, you will grow your social and communication skills.
Learning to be street smart
Depending on where you travel, you will need to be smart about blending in with the crowds and not drawing attention to yourself. Learning how to be more street smart will inevitably happen when you are thrown in situations you can't even begin to fathom. You could be in a foreign country and must find your way to the bus station with no internet and a language barrier standing in your way.
While these are a few reasons you should travel more often, there are of plenty of others as well. All in all, it's an activity that is always worth budgeting for, as the experiences and memories you create are something you can't trade for anything in the world.
Becky
Newly middle-aged wife of 1, Mom of 3, Grandma of 2. A professional blogger who has lived in 3 places since losing her home to a house fire in October 2018 with her husband. Becky appreciates being self-employed which has allowed her to work from 'anywhere'. Life is better when you can laugh. As you can tell by her Facebook page where she keeps the humor memes going daily. Becky looks forward to the upcoming new year. It will be fun to see what 2020 holds.