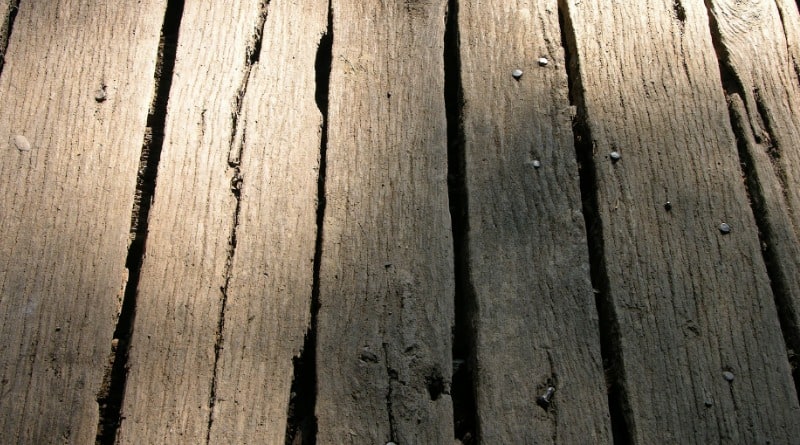 Becky
Wife, mother, grandma, blogger, all wrapped into one person, although…

Let's say that your carpet is looking a little sorry for itself. It's frayed at the corners and has endless stains from when your kids were little. You're fed up of it. You want to freshen your rooms, and you know that stripping carpet is the best way to do it.
The trouble is that you're all too aware how much a change like this could cost. Whether you opt for new carpet or laminate, you're looking at spending a fortune. Unless, of course, you opt for the exposed floorboards which are already in place.
Near enough every home has pretty decent floorboards just waiting for discovery. Up until now, though, we've always considered floorboards to be a little scruffy. And, in their natural form, they probably are. They've been hidden away for years, remember? Getting these out is like taking something ancient out of storage.
Still, a look at some of the best home decor Instagram accounts will show you that exposed floorboards are hot stuff at the moment. And, making them look the part is as simple as taking the following steps.
Spruce them up
You may find that you need to spend a little money on floor refinishing to get your boards up to standard. Still, this is a drop in the ocean compared to the price of a new carpet and installation. Even better, looking to companies like NHance means you can see even the oldest floorboards spruced up in as little as a day. You could even do this yourself by giving your floor a good wash and investing in decent wood polish. As simple as that, your floorboards could go from shabby to chic.
Don't be afraid to paint
A quick search on those Instagram accounts will show that, often, painted floorboards are best. There's nothing to stop you here considering that you can always cover this over if your attempts don't go well. Most times, though, a lick of paint can lift an exposed floor like nothing else. You may even find that this allows you to cover things which would have needed a professional touch otherwise. In general, neutral colors are best. Whites, blacks and grays can look amazing. If you're feeling brave, you could even try a brighter color like red and see how it goes. The results might surprise you.
See Also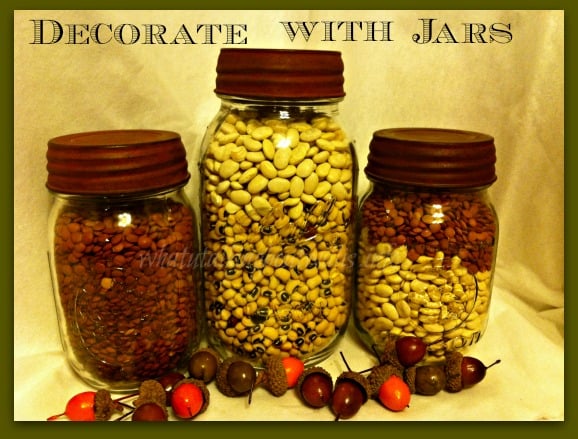 Use a rug
Even if you struggle to warm to your floorboards after all the above. The simple incorporation of a rug in the room can work wonders. Those bare boards will look fantastic contrasted with a large rug centerpiece. Even better, a well-placed rug can hide any sins that your previous efforts were unable to tackle. You needn't spend a fortune on this, either. Even new rugs are cheaper than entire carpets. Plus, you'll save on installation costs. If you get smart and thrift for the ideal rug, you could complete your rooms without ever needing to break the bank. All because you were brave enough to do exposed.
Becky
Wife, mother, grandma, blogger, all wrapped into one person, although it does not define her these are roles that are important to her. From empty nesters to living with our oldest and 2 grandchildren while our house is rebuilt after a house fire in 10/2018 my life is something new each day.