Classic Medium Dombey Glass from Glassblower Ben

Disclosure:  I received a product in exchange for my review.  All opinions are my own.

If Dad is a whiskey drinker then I have the best glass for him for Father's Day. The classic medium Dombey Glass from Glassblower Ben is simple yet elegant in my opinion.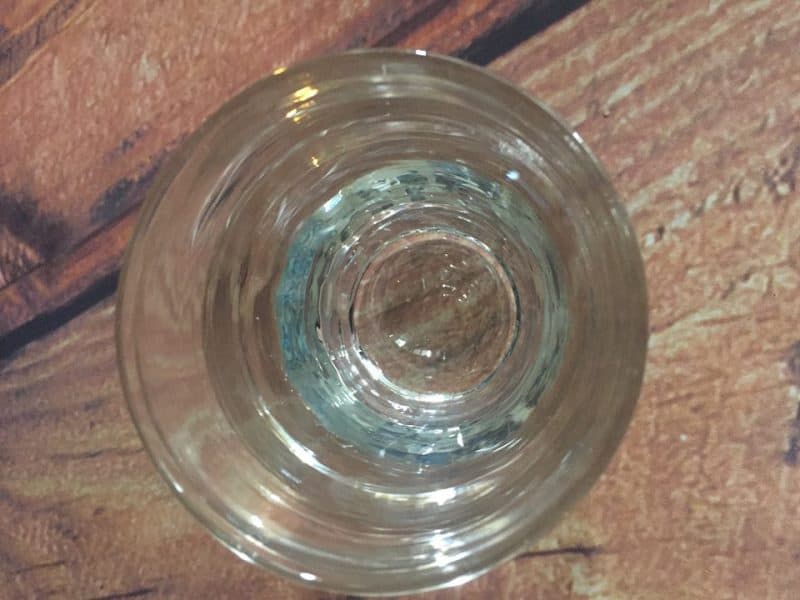 Approximately 2.75″ in diameter and 3.75″ tall. Holds approximately 6 ounces.

This glass is their most popular handmade whiskey glass, the classic medium Dombey glass is the perfect fit any time you want a drink. This glass holds a decent portion of whiskey (or any other liquor you enjoy) with plenty of room for an ice cube or two.

Grab a glass and your favorite bourbon whiskey after a stressful day at the office and watch as your stress disappears. Our custom whiskey glasses are all made using handblown, glassblowing techniques that take years to master. Even when you're not savoring a drink from this glass, its unique look elevates your home bar.
I found this glass to be very sturdy, and love when I look down through it how it minifies or magnifies if I am looking through it the other way.  You can tell that it isn't just your ordinary glass.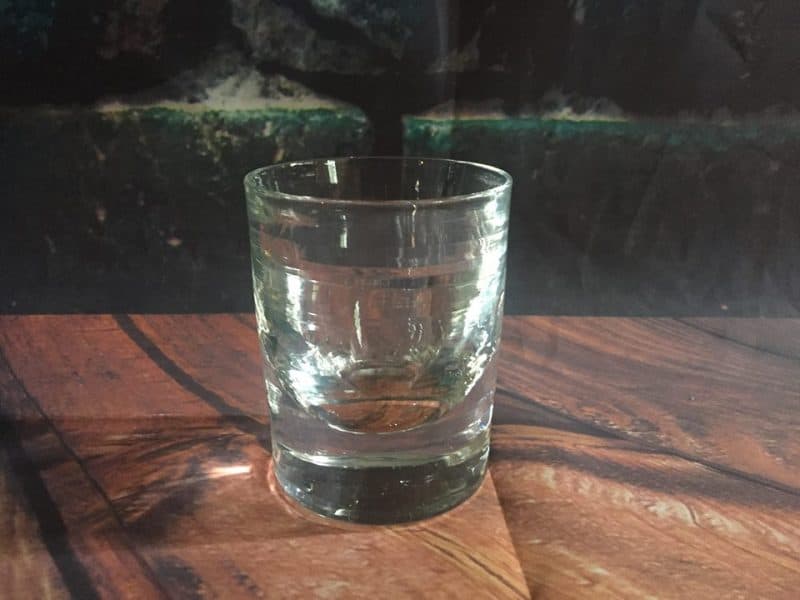 If you would like to Personalize your Glass(es)
Personalize your bar glasses with a molten-stamped company logo, image or text.  They can put custom words on the bottom of your rye, bourbon or whiskey glass.


As seen on their website.
From names, initials, single letters or numbers, to "DRINK ME" or "CHEERS", your custom text will be pressed into the glass while the material is molten.  It will never fade away: It is part of the glass, not an afterthought, not "scratched on".  If you are interested in having your glass(es) customized visit their site here.

Customized glasses are a fabulous wedding gift, Father's Day present, or for any special occasion. Though you don't need an excuse; simply put, it is incredible to drink out of a handmade cocktail glass, personalized or not.
Learn more about Ben Dombey and his glassblowing business and what got him started on his site here.
Also, visit Ben on his social media below:

Facebook  | Twitter | Instagram | Pinterest