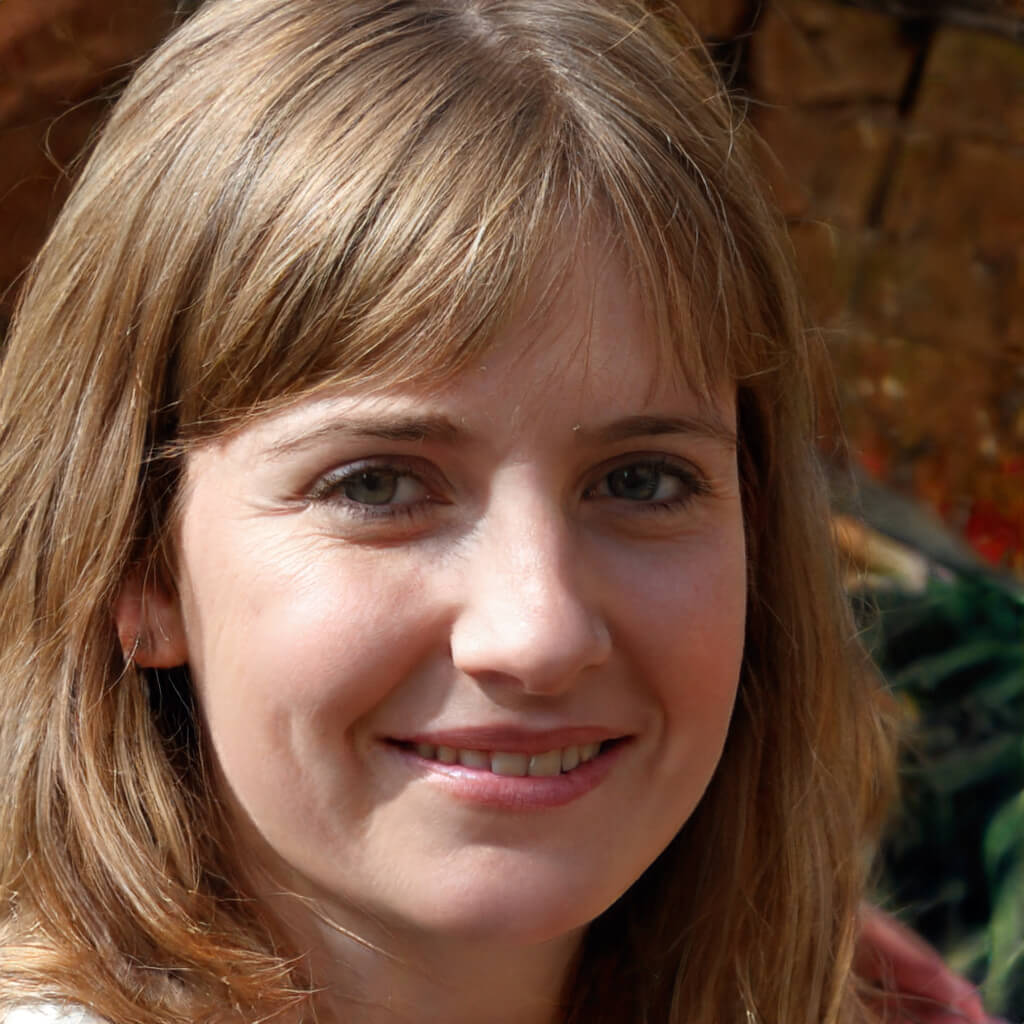 Whether you have just moved into your first home, or simply want to change the way your rooms feel, it can be fun and exciting to redecorate. However, when on a budget, all of your dream décor ideas may no longer seem feasible. Rather than feeling disheartened or giving up, this can be a great time to consider other ways to change the look and feel of your home, without having to go over the maximum amount of money that you have set out. While this may involve some compromise on your original plans, you can end up being left with some great designs and features that you genuinely love.
Must, read How To Redecorate Your Home Without Burning A Hole In Your Pocket?
Wall Décor
If you want to change the look of your walls, but can't quite drum up the money to completely repaint each room, you can instead look for other ways to change the look of your walls. One such method can be to order large canvas pictures, featuring either your own personal family photographs or even landscape shots that you have taken. By using larger pictures, you can drastically alter the way a room feels, as well as make it that bit more personal. You might opt to choose color tones in the frame that match the existing look of the room, or instead use them to give the wall a pop of color.
Rugs and Mats
Much like redecorating the walls can be an expensive feat, changing your carpets or other flooring can also come with an extremely high price tag. Instead of putting all your money into ripping up the old and laying down something new, you could think about other options that will alter how your floors look. The size and pattern of a rug can help to make the size of the room look different. This can be ideal for trying to build an illusion of a larger room, or to help an overly large room to feel more personal and comfortable. Rugs and mats do not need to be expensive, however, you may also want to factor in the quality and feel of the material before making your purchase.
Painting Furniture
When furniture becomes old and worn, it can be incredibly tempting to get rid of the old items and replace them with something newer that looks more elegant. When trying to decorate on a budget, this may not be feasible. Instead, you could think about repurposing your furniture. With a bit of sanding and some good quality furniture paint, you can smooth out any damaged or rough surfaces, and give the item a new lease of life. This can also help if you have changed the color scheme of a room and the old furniture color no longer matches.
Finding ways to decorate without spending a small fortune is more about making the most of your space and existing items, rather than trying to cheaply overhaul all your items or cut corners. Give it a go today.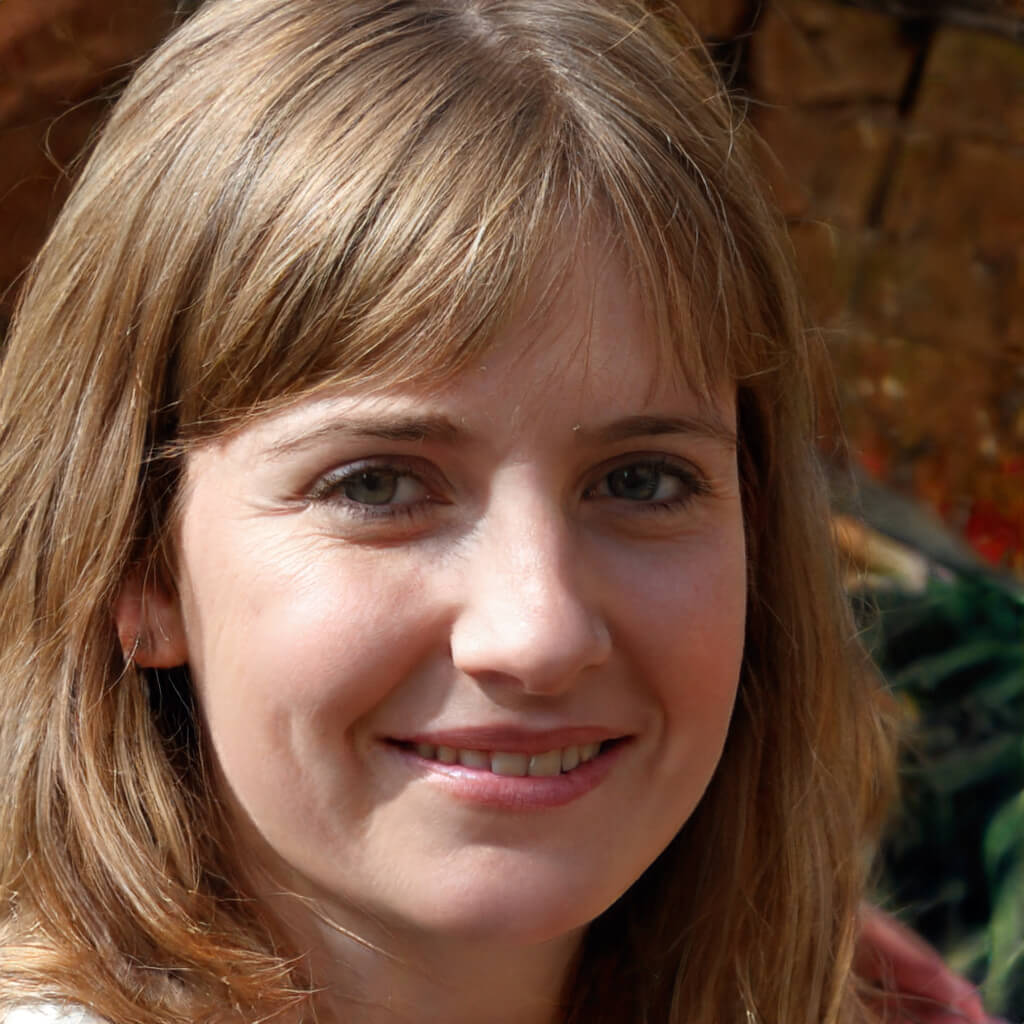 Betty Knight
Hi, I am Betty Knight, Owner of this site! I am a 'nearing 30-year-old', happily married to 1 awesome man. We live in the beautiful tourist town of Franklin NY.