How Much Income Can I Make As A Locksmith?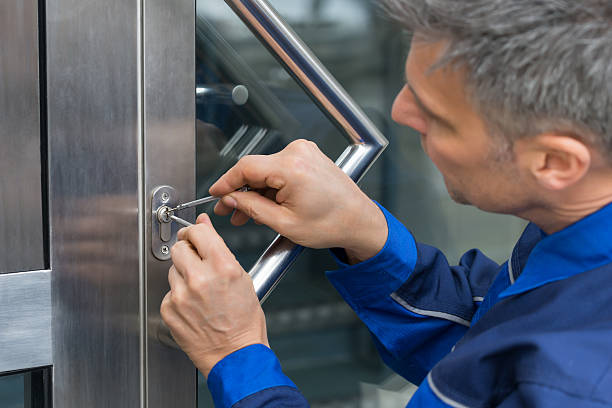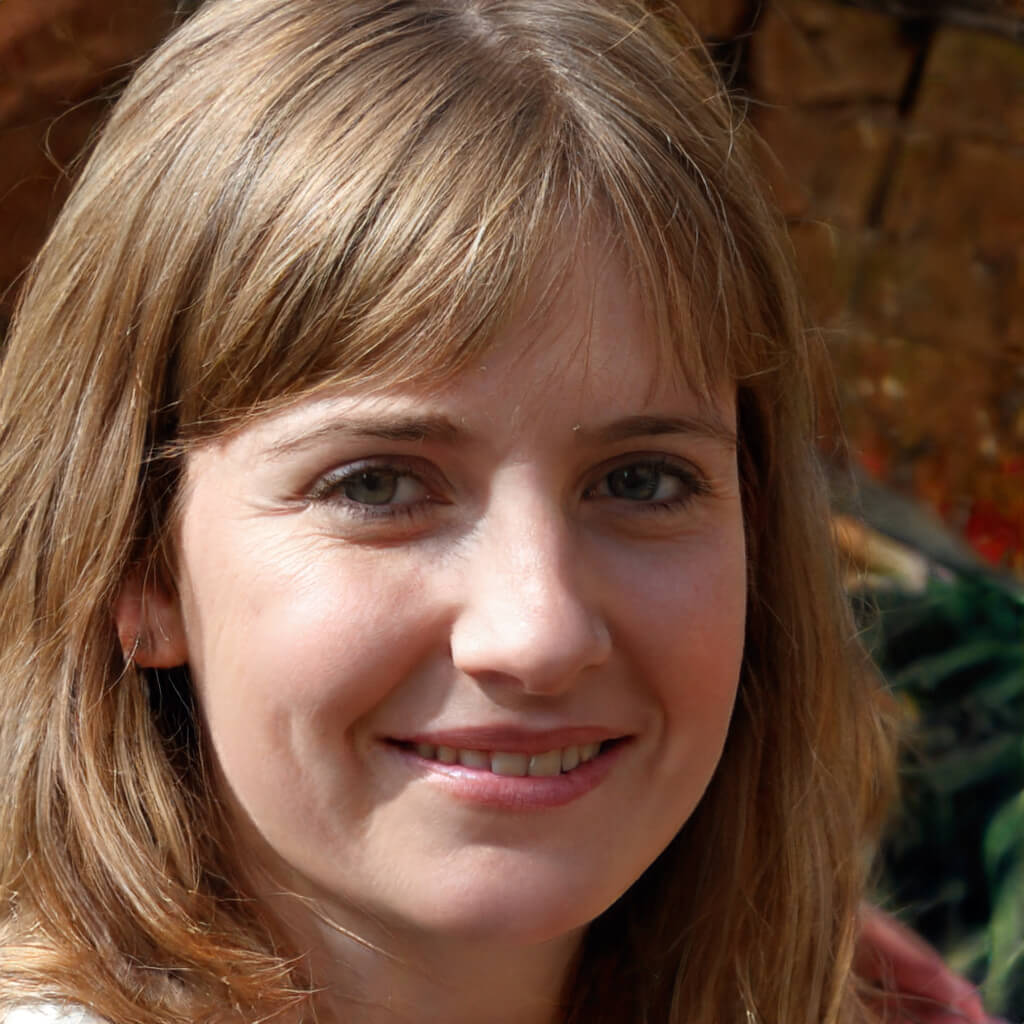 One of the main things that almost every person wants to know about the job they're pursuing is how much they will earn. If you believe people say a locksmith can earn up to $100,000 by going for only a 3-month training session, it is safe to say it is highly unrealistic. No doubt, locksmiths can earn a decent living through their work. But this doesn't mean it is easy. It takes years of learning and practice to be able to make it in the competitive industry. So, if you're looking for a quick way to earn a lot of money, this is not the ideal solution.
There are two ways to go about earning as a locksmith. You can either work for a locksmith company or run your own business. Each of these options will offer you decent pay. But the pay is also highly dependent on how much work you put in. Let's take a look at how much income you can earn as a locksmith.
Also, read What to Do When You're Locked Out of Your House
How Much Can You Earn Working For A Locksmith Company?
If you're looking to start out working at a locksmith company, you will find that every locksmith company has its own pay set. While the average pay turns out to be $30 per hour, this can run up higher as this is considered minimum wage. But the increase in this depends on the company you go for.
By the end of the month, you will surely have a decent paycheck coming to you. This can increase as well, depending on your performance. If you have a good skill set, your employer might offer you better pay. But you should expect a minimum of $30 per hour from any locksmith company.
See Also
How Much Can You Earn By Running Your Locksmith Company?
Another thing that you can do is start up your own locksmith company. This is trickier as you have to invest a good amount of money into your business for it to thrive. On average, you will find that a locksmith company gives you a return of about $10,000. But this is not fixed. Different locksmith companies have varying goals that they wish to achieve. So, it is normal for them to have different revenues. It all depends on how much effort you put into your business and the type of target market you're going for.
Factors You Need To Consider
A range of factors prevails when it comes to the income you earn as a locksmith. One of the most important ones is the skills you have. To be able to earn more, you need to showcase your skills. If you lack in this part, then you should be working on improving your skills. It is essential to put your best out there to get the income you desire. Being a locksmith is not easy as it takes many long hours for you to get where you wish to be. So, you need to consider the specific locksmith services you wish to offer, the number of efforts you put in, and how you put your locksmith business in front of your audience.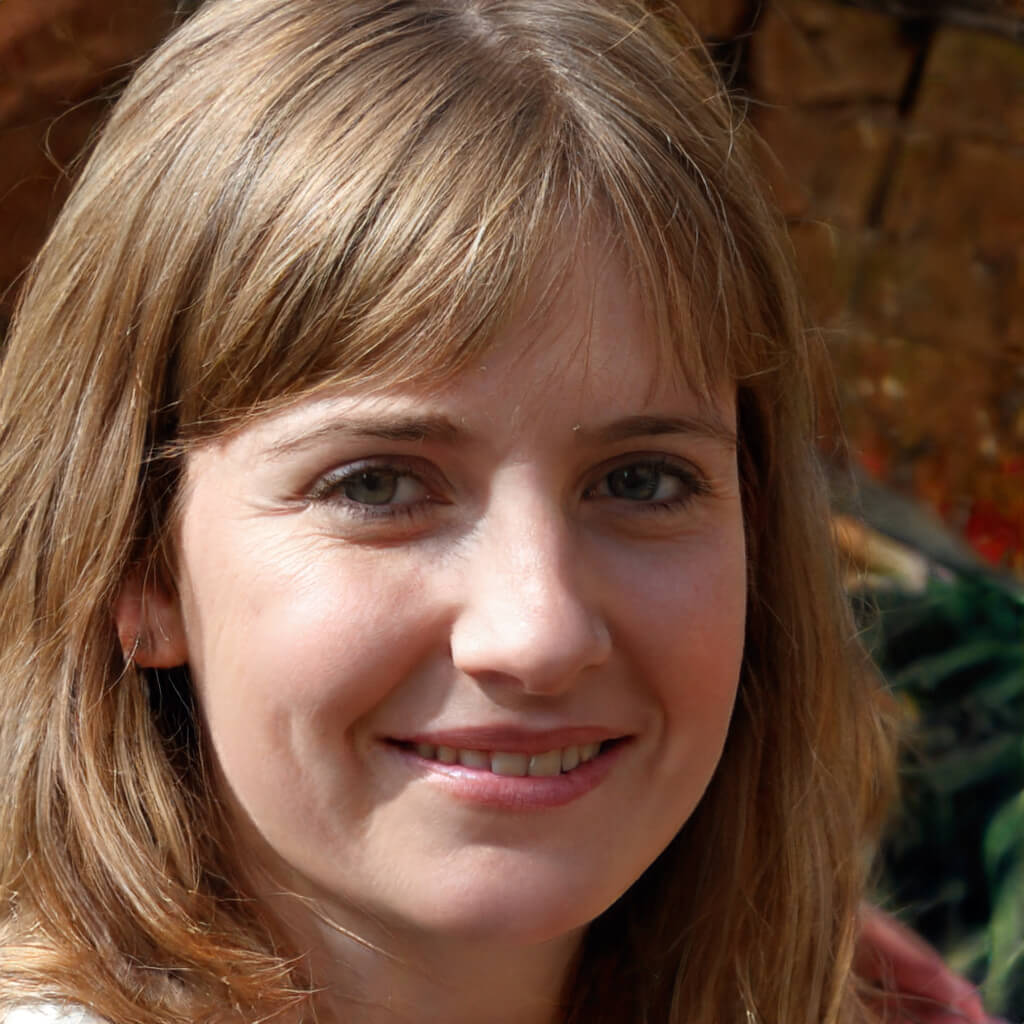 Betty Knight
Hi, I am Betty Knight, Owner of this site! I am a 'nearing 30-year-old', happily married to 1 awesome man. We live in the beautiful tourist town of Franklin NY.