How To Make A Small Room Look Bigger?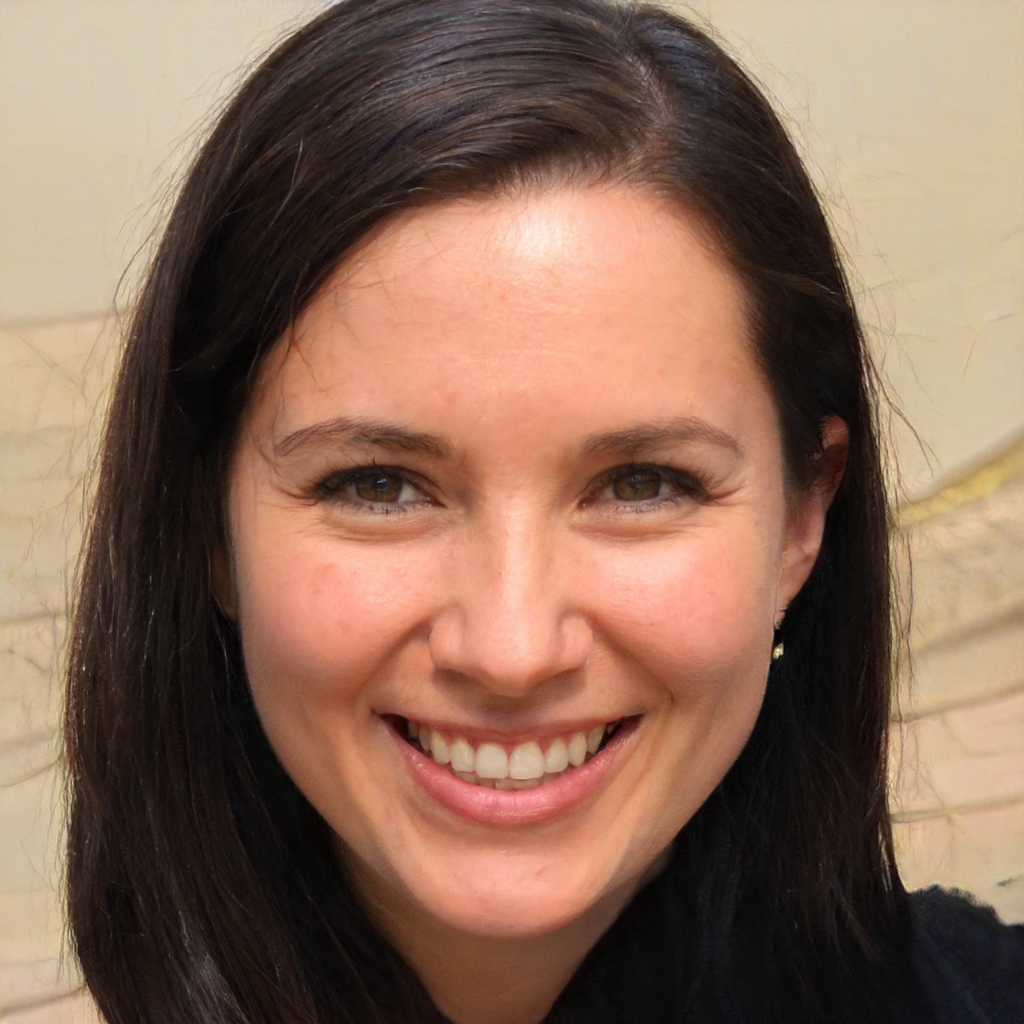 Olivia Jones
Discover what Olivia is talking about from Parenting to Entertainment…
Are you planning to design a room that has limited space? Does creating the interior design of a smaller space give you sleepless nights? Designing tiny areas requires a keen and understanding eye for interior decoration. The benefits of having a small area are efficient and practical.
Any relatively tinier area will be easy to manage and organize. The upkeep of these spaces becomes very simple and convenient. It is less time-consuming to maintain and decorate.
The decoration of any space is time-consuming and can go in various directions depending on the layout and floor plan. Let us consider a few pointers that will make the decor process simpler and fun.
Also, read How To Choose Decor For a Bedroom
Use soft and light hues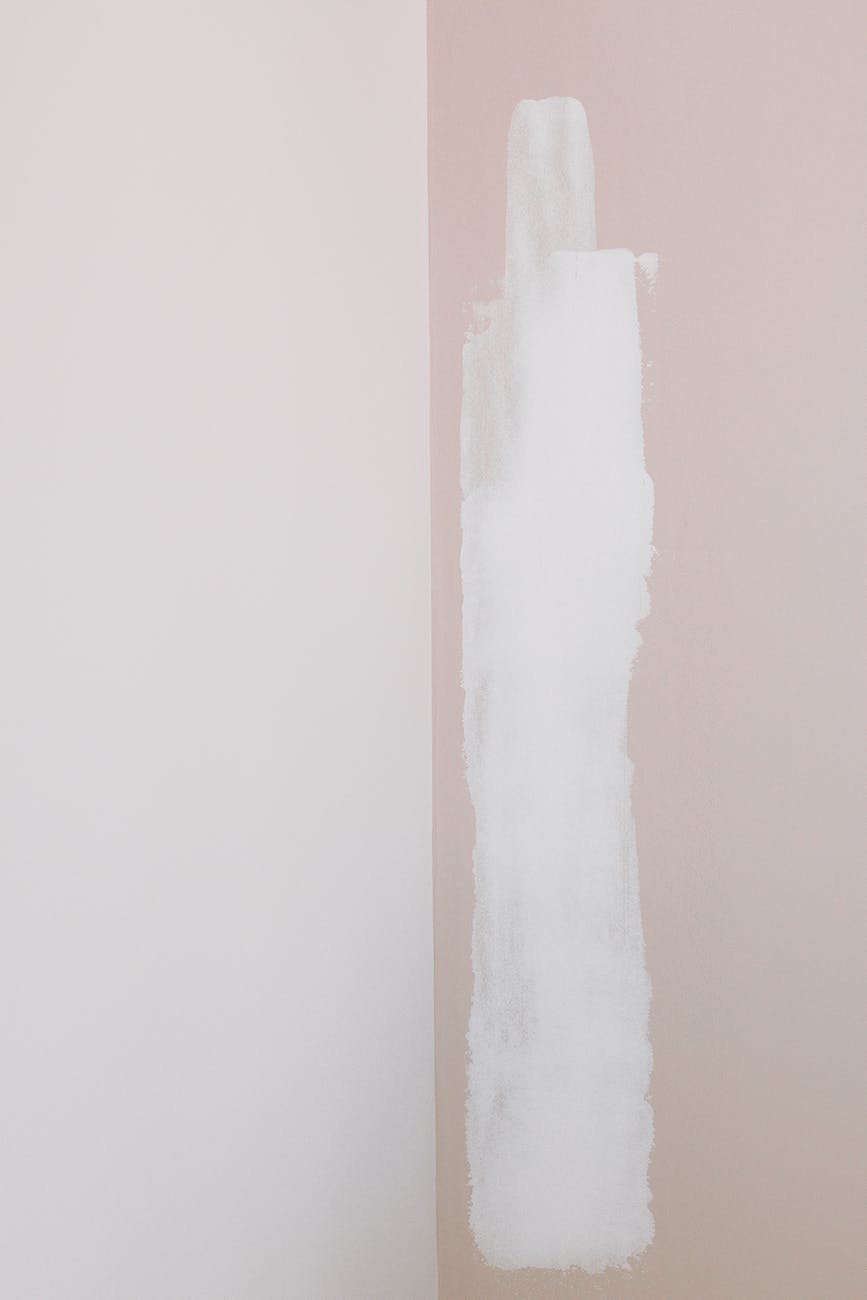 The colors of a room constructively define the vibe that it will attract. Creating the perfect optical illusion is the best way to describe this process. Light paint colors and bright paint colors will make a room look airy and big. Lighter hues or more radiant shades are reflective and make the room look open while attracting natural light. Darker paint color will only absorb light and make the room look tinier. Ecru, lighter shades of blue and green, ivory, off-whites, these colors are preferable. You can paint the wall trims in the shade more delicate than the walls' hue to add more depth.
Declutter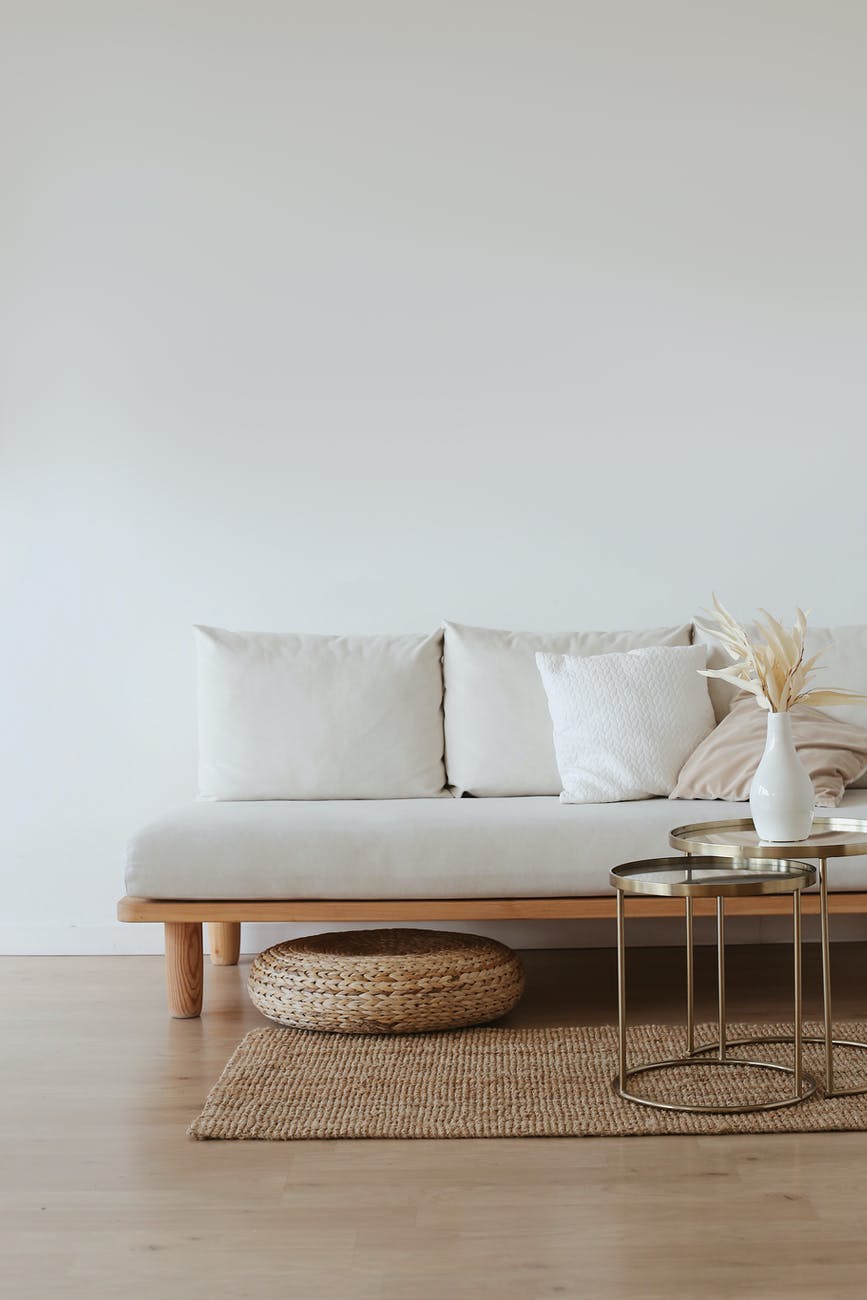 A minimalist design will create the illusion of a larger area in a small room—no point in stuffing an existing tiny space with more material. Go the Marie Kondo way and cut the clutter. Organize and clean the area, open the walkaways to add more space. Excessive accessories and furniture will only block the view and create a chaotic set-up.
Adding accents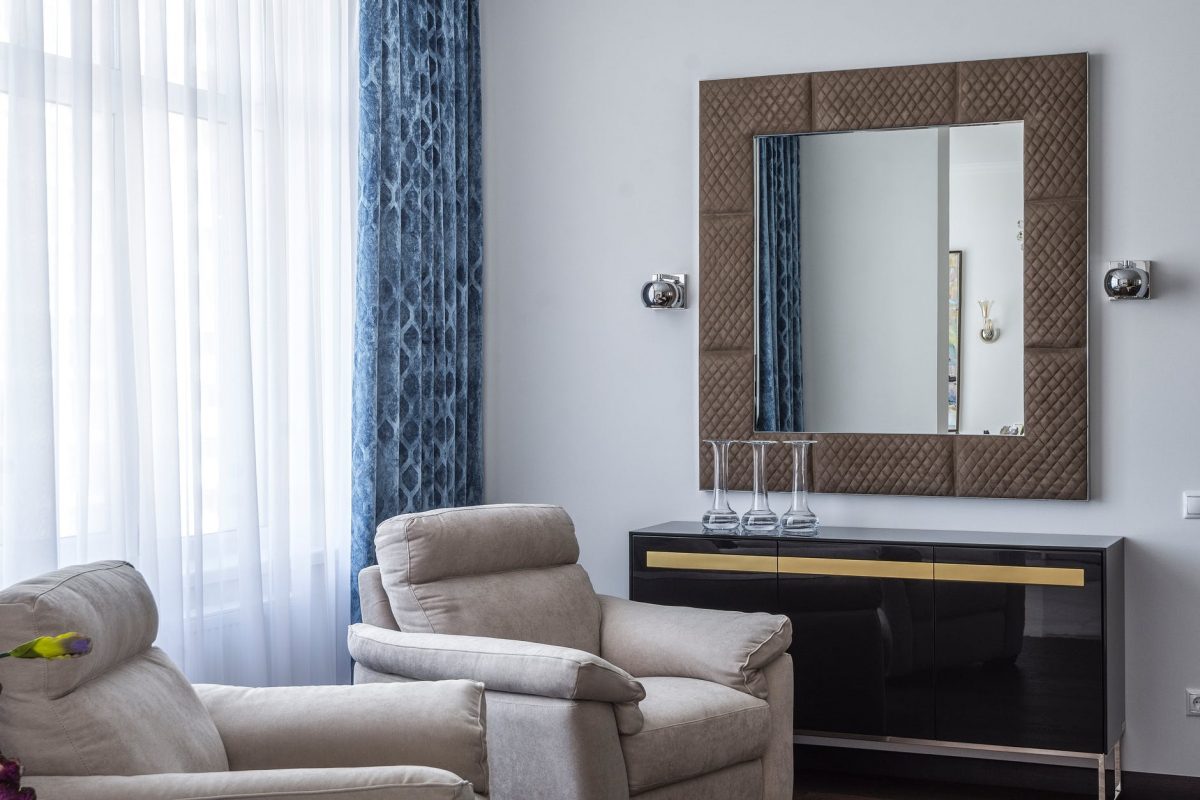 Adding a framed mirror on a wall or a mirror with a stand in a corner will create a massive difference. It makes the room look larger. A slight mirror accent on a side table or a coffee table piece will also create similar enlarging effects. Adding one big painting or wall hanging is recommended as compared to multiple paintings or hangings. Accenting the room with flowers and small succulents will make it inviting and friendly.
Use light sheer fabrics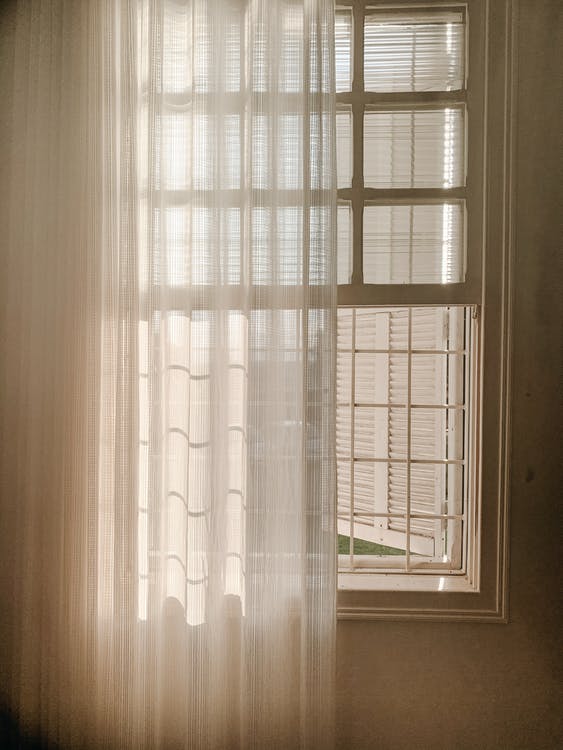 While choosing the windows' curtains; always remember to pick light-colored fabrics. Beautiful pastel-toned floral designs or any other designs that are not overpowering will accentuate the room's space value.
Glass fittings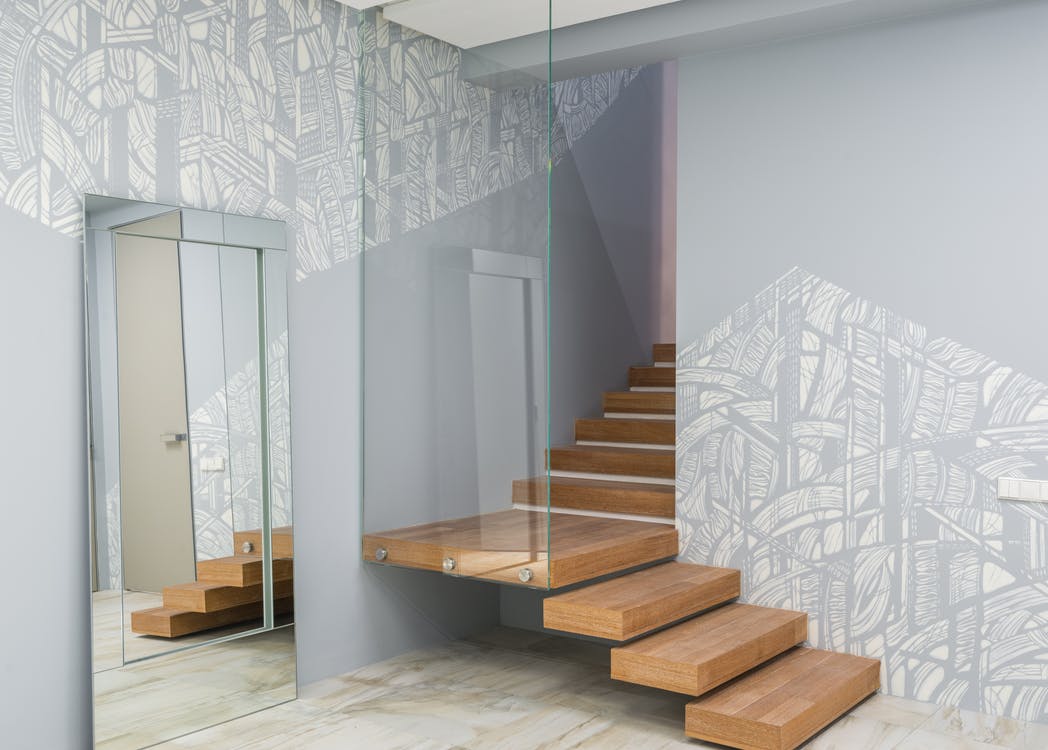 Adding clear glass without a frame for the shower separation in the bathroom will enlarge the area. Get rid of opaque glass anywhere in the room. Try using glass or lucite for dining table and coffee table tops with wooden or metal bottom fixtures.
Furniture and wall color coordination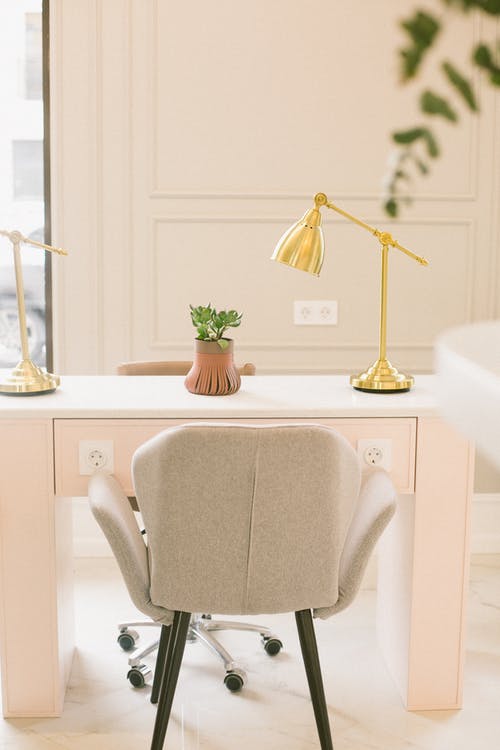 To create a broader space concept in a tiny room, the furniture and wall color should be in similar tonalities. A contrast color scheme breaks the space and makes it look smaller. Monotoned and texture furniture upholstery will help you push the space envelope.
Let there be light
Windows play a large part in making a space look livable and big. The more natural light, the brighter the room. Even if the room does not have enough scope for natural lighting, getting rid of drab and heavy drapes and dark-colored fabrics with the right artificial light fixtures will make the room look well-lit and large.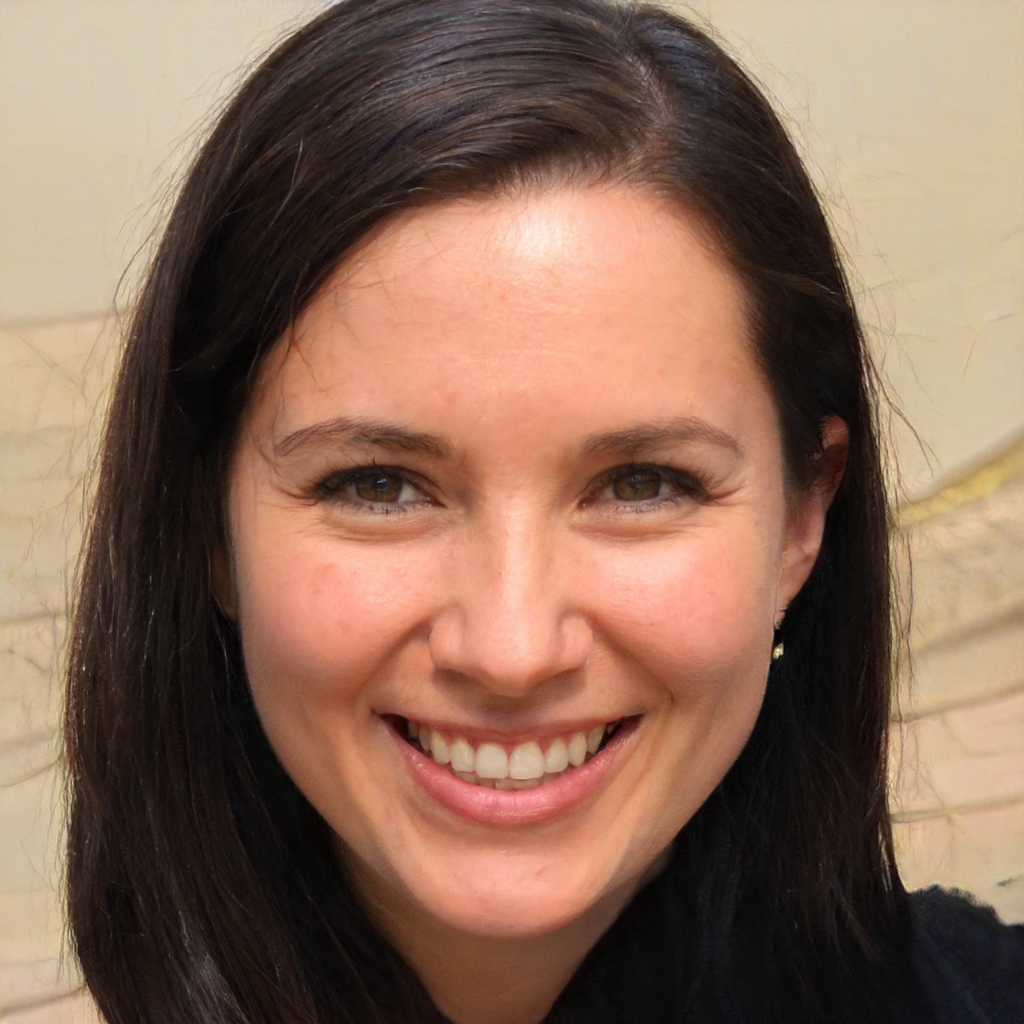 Olivia Jones
Discover what Olivia is talking about from Parenting to Entertainment & all of the in between. Activities for Kids, DIY, Health & Fitness, Giveaways & More..