DIY Beauty and Cosmetic Products: An Essential Supply List
Becky
Newly middle-aged wife of 1, Mom of 3, Grandma of…
Over recent years, beauty and cosmetic product trends have traveled firmly in one direction: towards DIY. Where once people would have immediately headed to the nearest store if they were in need of a new lip balm, lipstick, or body lotion, more and more of us are now pausing, and wondering if it's possible to make our own instead. 
Thankfully, the internet has readily supplied the answer: yes, many of the products that cost a small fortune in stores can be made at home if you have the right recipe, supplies from the likes of Elements Bath and Body, and a little spare time. If you've been tempted to give DIY products a try, then here's a helpful starter guide to the ingredients that tend to feature heavily in recipes… 
#1 – Shea butter 
Shea butter helps to blend different products together to create a creamier texture, and also offers numerous benefits to skin health. Wherever possible, look for shea butter that is labeled as organic or natural (or both if possible). 
#2 – Beeswax / candelilla wax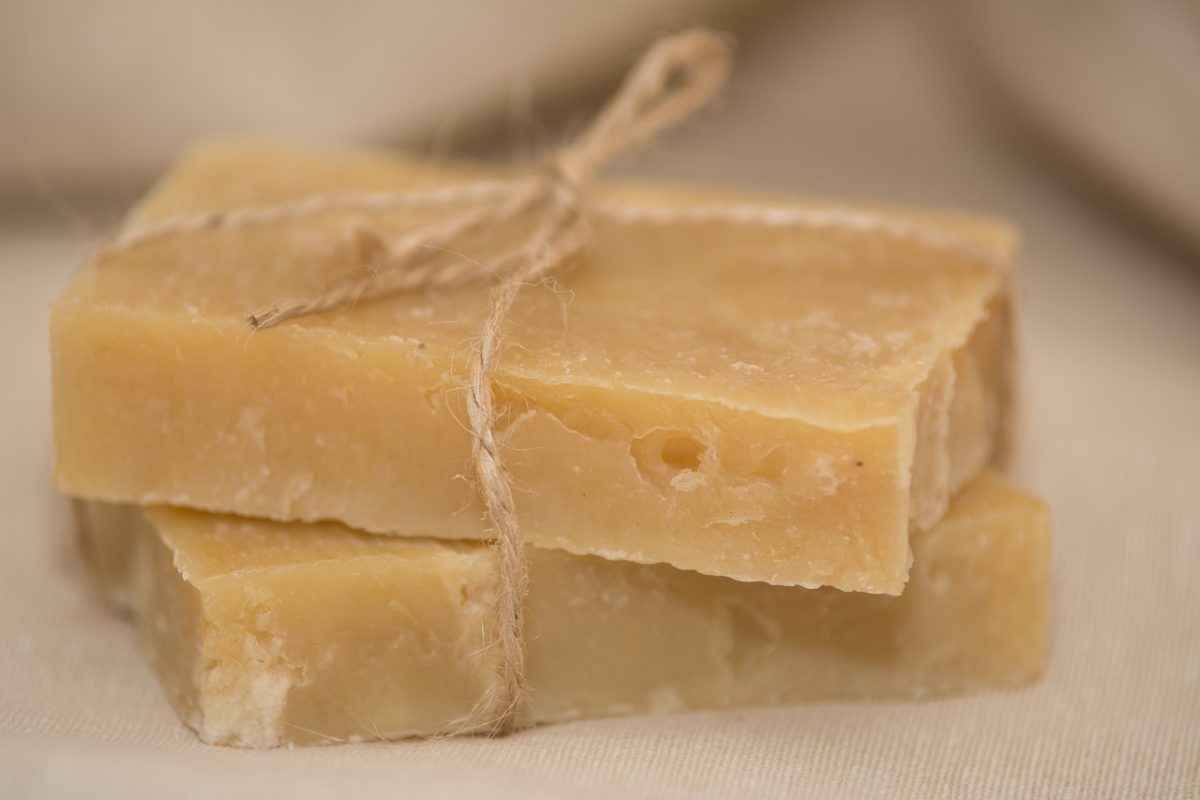 Beeswax is perhaps the quintessential DIY recipe ingredient; it appears in everything from lip balm to makeup recipes, so having a plentiful supply on hand will always be useful. If you're vegan, then candelilla wax is usually the best beeswax alternative – though you will need to adjust any recipe you use to reflect the higher density of candelilla wax. 
#3 – Mica powder 
If you're looking to add a splash of color to your DIY creations, look no further than mica powder. Available in a wide range of hues, you'll be able to use mica in recipes ranging from soap to lotions to eyeshadows. 
#4 – Essential oils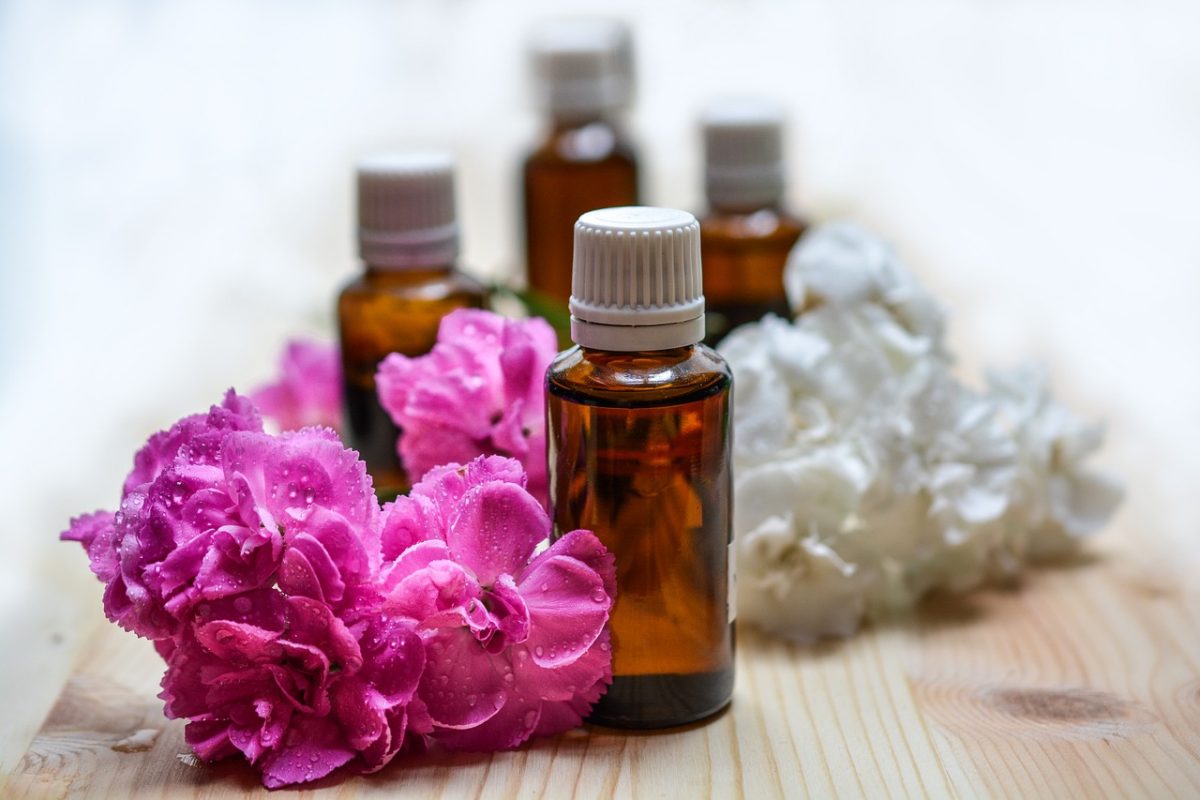 Offering both fragrance and therapeutic properties, essential oils are integral to your DIY supplies. There are a few that tend to crop up in multiple recipes: tea tree, lavender, eucalyptus, and rosemary essential oils are a great starting point, though there are countless different options available for you to try.
See Also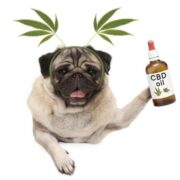 #5 – Carrier oils 
Coconut oil is perhaps the most well-known carrier oil – and it's definitely worth having – but there are a few other options that you may want to consider. Sweet almond oil, for example, is a great choice for softening properties, while grapeseed oil is a "lighter" oil that works well if you're working on recipes where you do not want the skin to be noticeably oily following application. If you have acne or oil-prone skin, then avocado oil is also a worthwhile inclusion in your stash. 
#6 – Containers 
When making your own products, you may find online recipes that suggest you wash out old containers so that they can be reused. However, a more hygienic choice is to invest in a range of pots, tubes, spray bottles, and other containers that can be used as safe storage for your homemade products. 
In conclusion
While you may need to look for other supplies to complete specific recipes, all of the above items can form a great supply base for your DIY beauty and cosmetics adventures! 
Becky
Newly middle-aged wife of 1, Mom of 3, Grandma of 2. A professional blogger who has lived in 3 places since losing her home to a house fire in October 2018 with her husband. Becky appreciates being self-employed which has allowed her to work from 'anywhere'. Life is better when you can laugh. As you can tell by her Facebook page where she keeps the humor memes going daily. Becky looks forward to the upcoming new year. It will be fun to see what 2020 holds.