Drain Cleaning Mistakes You Are Probably Making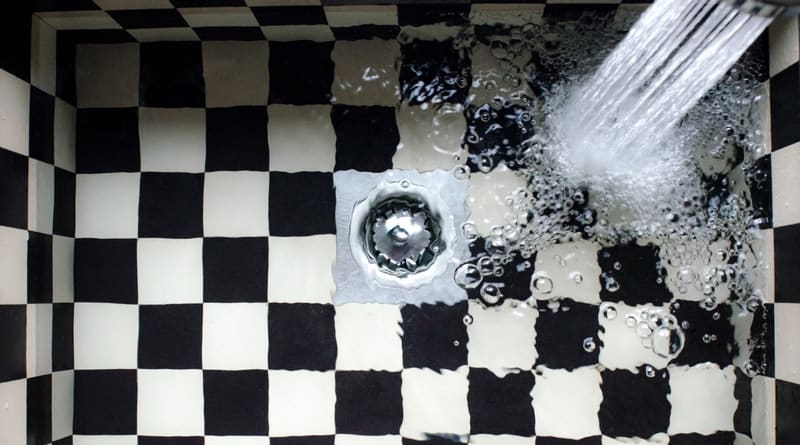 Becky
Newly middle-aged wife of 1, Mom of 3, Grandma of…
Clogged drains can cause havoc in your home.  Cleaning drains is one of those plumbing tasks that are often overlooked. Inadequate drain maintenance often causes damaged pipes in your home, foul odors, and nasty clogs. Cleaning your drains can save you from the nasty and costly plumbing problems in the future. Unfortunately, your go-to remedy for cleaning drains might be one of those expensive mistakes that you are making. Knowing these mistakes could assist you to avoid them and save your drains.
Ignoring Professional Plumbers
Do not make the mistake of cleaning your drains without the help of a plumber. Unless you know about unclogging drains, avoid a DIY. Hire a plumber for drain cleaning services as well as inspection of the entire system. Besides, a single clog could be an indication of something wrong with your plumbing system, which requires a plumber to repair.
Chemical Drain Cleaners
Chemical drain cleaners are among the primary reasons for an expensive drain repair or cleaning. While the market that they can save you from the trouble and cost of hiring a plumber often, chemical drain cleaners do more harm than good. A bottle of drain cleaner can unclog your drains. However, you should avoid over-using these chemicals because they eat away your drain pipes in the long run. Consequently, the chemicals cause broken pipes and leaks that are more costly to repair than clogged drains.
Neglecting Your Drains
It is probably among the most common mistakes made. You can prevent a clogged drain by servicing and monitoring your drains often so that they can function effectively. Make sure you schedule for drain maintenance and inspection by a plumber at least annually. A plumber can easily detect clogs early enough and clean them before getting out of hand.
See Also
Pushing Clogs Down
If your first reaction to a clogged drain is to push the material downward, then you are making a mistake. You might be causing additional problems. Pushing the clog down your drain makes the material that is clogging your drains stubborn and compact. You should call an experienced plumber to clean the drains rather than push the clogging content down your drain pipes.
When dealing with plumbing systems, it is wise to call in a plumber even if you find the problem to be simple. Plumbers can inspect and access drainage issues and use the right tools to clean drains. Therefore, avoid making these mistakes so that your drains can serve you efficiently.
Becky
Newly middle-aged wife of 1, Mom of 3, Grandma of 2. A professional blogger who has lived in 3 places since losing her home to a house fire in October 2018 with her husband. Becky appreciates being self-employed which has allowed her to work from 'anywhere'. Life is better when you can laugh. As you can tell by her Facebook page where she keeps the humor memes going daily. Becky looks forward to the upcoming new year. It will be fun to see what 2020 holds.