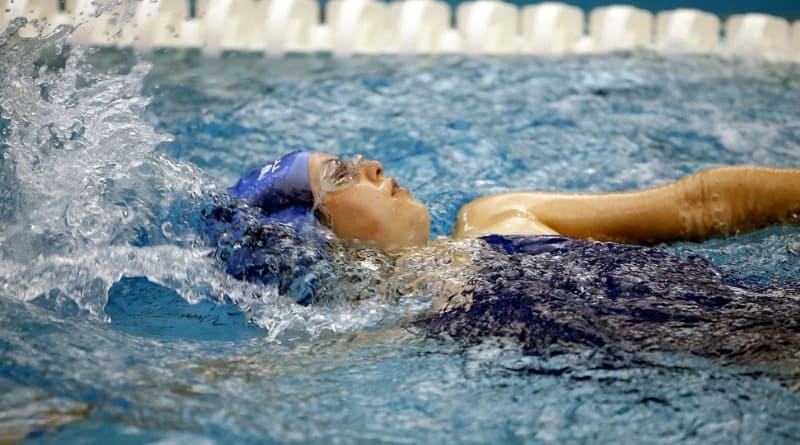 Becky
Wife, mother, grandma, blogger, all wrapped into one person, although…

When we're busy studying it can be hard to find time to exercise. At the same time, when we have a lot going on, it can be easy to fall into bad habits with our diets, eating quick unhealthy foods. These things coupled together can lead to weight gain, illness, a lack of focus, depression, and stress, some of which can become long term problems. It's important, for your mood as well as your health, to fit exercise and activity into a healthy lifestyle. Fortunately, there are some easy ways you can stay fit, even when you are incredibly busy, perhaps studying an online masters in counseling. Team these with a healthy, balanced diet, and you could graduate from your counseling degree online from Bradley University fitter than you have ever been.
Walk
Walking is one of the most underrated exercises there is. Just walking places instead of driving or using public transport can add activity to your day. If you are studying an online degree, often you'll sit in front of the computer all day working. You then might find you struggle to sleep, and perhaps even get headaches. Break up your day with a brisk walk. The exercise and fresh air will help you relax and get a great night's sleep.
Take the Stairs
Small changes, such as taking the stairs instead of the elevator, or using facilities further away instead of the closest bathroom at school, will easily add some extra steps to your day. If you want to monitor your activity more closely, consider investing in an activity tracker, and setting yourself challenges.
Run
Running fits in with your busy student life, and also with your student budget. All you need is a good pair of shoes and a free 30 minutes to get a great work out, and if you don't have time to run for longer push yourself to go further and faster. To keep any exercise truly effective, you need to find ways to challenge yourself.
Yoga
As well as being a great exercise, yoga is also a fantastic way of relieving stress and boosting your mood. Go to a yoga class to start with, to make sure you are getting the moves right, then if you prefer, get buy a yoga mat and incorporate some yoga poses into your morning routine. This is a great way to start your day feeling happy and full of energy.
Home Workouts
There's a huge range of workout videos available on YouTube. Whether you've got loads of space or a tiny room, there will be a routine you can work with, from traditional aerobics routines to Pilates, yoga or HIIT workouts. There are 60-minute videos for when you want a complete workout, or quick 10-minute sessions for when you are short on time, but want to make sure you exercise. Try a few different things until you find something you enjoy. You are much more likely to stick to an exercise plan if you enjoy it.
Just make sure you keep it up once you have finished school.
Becky
Wife, mother, grandma, blogger, all wrapped into one person, although it does not define her these are roles that are important to her. From empty nesters to living with our oldest and 2 grandchildren while our house is rebuilt after a house fire in 10/2018 my life is something new each day.