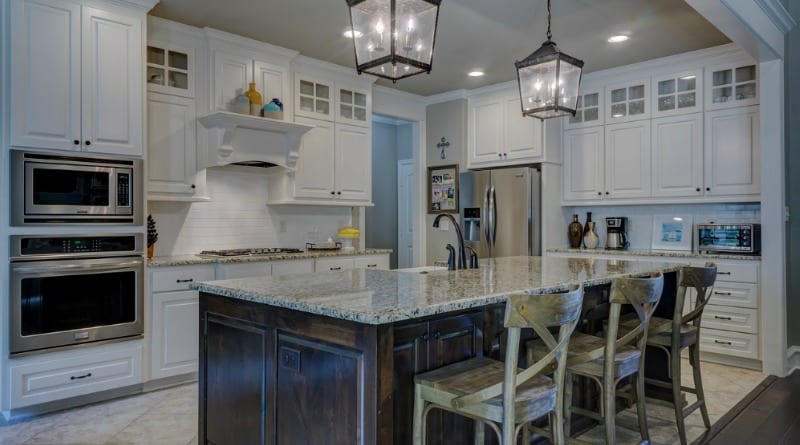 https://pixabay.com/photos/kitchen-interior-design-room-home-1940174/
Becky
Wife, mother, grandma, blogger, all wrapped into one person, although…

If you are anything like us, you will always have a home project in mind. Whether you are seeking to create the perfect bedroom or completely redesign and landscape your backyard, the ideas are always flowing and there is something so enjoyable about setting in motion a new project and seeing it all come together. Realistically though, we are often on a limited budget with limited time, so those plans do not often come to fruition. It can be frustrating because we know that changes around the home can help us to enjoy spending time there and help us to remember why we fell in love with it in the first place. But what if there was a way to brighten and improve our home at little expense and with just a few hours to spare? We know you would enjoy being able to do this, which is why today we are sharing with you easy ways to freshen up your home, we hope we can inspire you.
Freshen up your kitchen
The kitchen is often the room where your family spends time, catching up, passing through and lingering over meals. It is a room that you are likely to spend a fair bit of time, preparing and eating food and it is often a room that most guests will be invited into.
With all of this in mind, this is the room that you will want to freshen up and keep up to date most often. However, it is also the room that you are likely to leave as it is, as the idea of a new kitchen is both daunting and expensive.
Our suggestion here would be to simply change one or two aspects of the room, those that make a big impact, rather than going for a full renovation project.
You might repaint the walls, creating an entirely new color scheme, adding accents with your accessories. This will be relatively cheap to do and take just a day or two of your time, and yet the overall effect will be dramatic as it will feel like a whole new room.
Another effective way to alter this room and freshen it up is with new countertops. These can come in so many different colors and finishes that they can give your whole kitchen a brand new look. As with the painting, this is likely to only take a day or so to change, too, so it is another project when you are short on time that can completely makeover your room. You can learn more about granite countertops here.
Alter your living room
After the kitchen, the living room is likely to be where you spend most of your time. Whilst this is an easier room to completely change than your kitchen, it is still often expensive and time-consuming to do so. We would suggest trying a few of the following ideas instead.
When was the last time that you moved your furniture around in here? This is by far the fastest, cheapest and easiest way to change your living room and gives it a completely different feel, and yet few people actually think to do this! We can get so set in using the room in exactly the same way that we fail to see it through fresh eyes. Play around with the layout, move things around and see what works for you.
Repainting just one wall in here, creating a feature wall, can brighten and freshen the room instantly. This is likely to cost you just one tin of paint and take you no more than a day, allowing for coats to dry. This will add a splash of color and interest to the room.
If you are not up for a painting, you can add new colors through your accessories. New candles, vases, ornaments, cushions, and throws are all easy to pick up and dot around your room within a matter of half an hour and once you are finished, you have a completely new accent color to enjoy there.
Tidy up your backyard
In order to make the most of this one, start with the basics. A freshly mown, well cared for lawn and neatly edged pathways instantly improve the look of any yard. Replace your turf if it looks tired or consider an artificial lawn if you would prefer a more low maintenance option. Adding fountains made by Henri Studio will spruce up your area as well as add to the ambiance.
Beds, both raised and set into the ground, can be made colorful and beautiful by adding easy to maintain perennials. If you are not at all green-fingered, opt for shrubs that can withstand all weathers and can cope with being hacked back whenever they get too overgrown for you. These will add color, shape, and shade to your yard making it a more enjoyable space.
If you are looking for an easier and more flexible option than beds, go for a collection of pots that you can arrange around a patio or on gravel. These can then be moved around as and when you want to throughout the year, allowing for the changing seasons.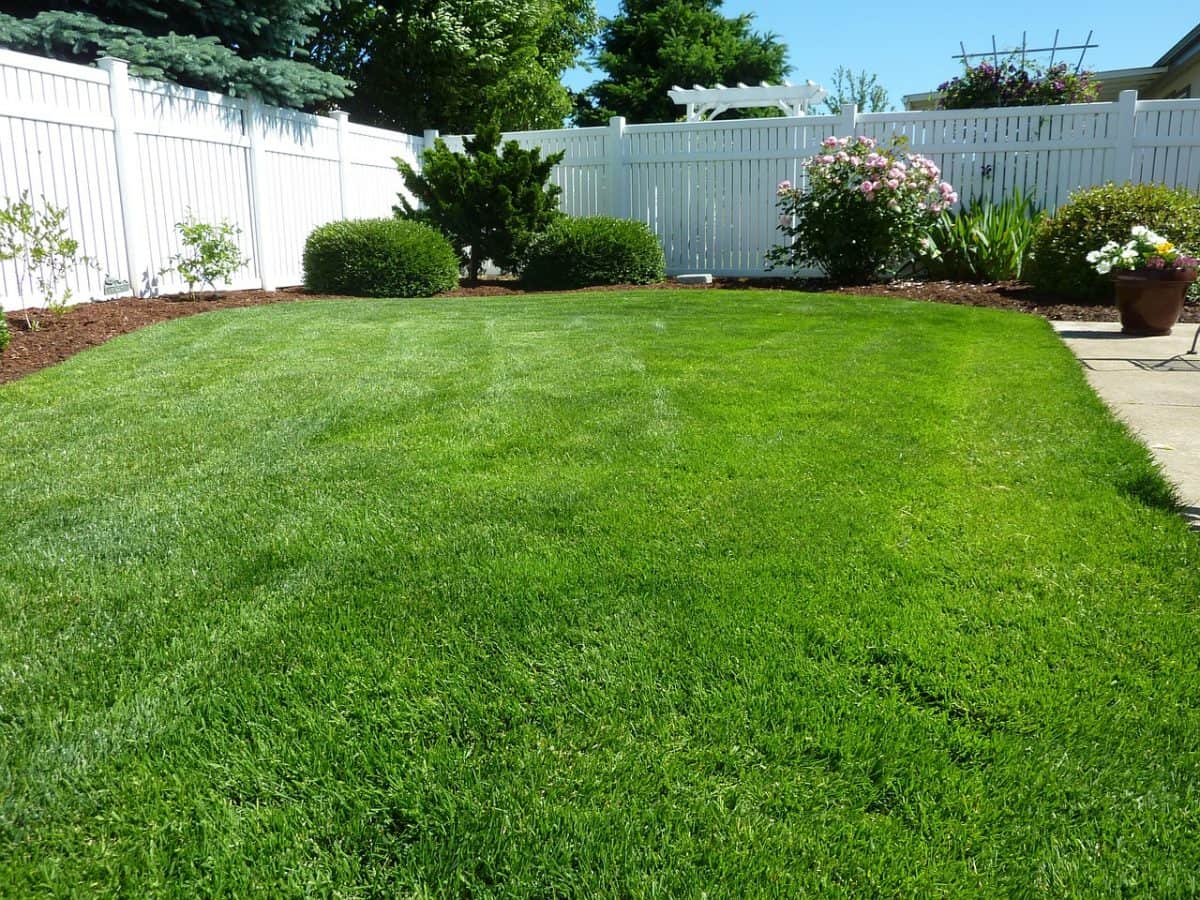 Brighten your bathroom
The bathroom can be similar to your kitchen in that much of it is likely to be fixed and plumbed in place so it can put you off making changes there. But there is so much more to your bathroom than just the suite itself.
Changing the flooring is often a quick and simple task and it will instantly give you the look of a new room. Vinyl works well in a bathroom as it is usually watertight and wipe clean, without being slippery when wet. It is usually a relatively inexpensive flooring option and can be fitted in a matter of an hour or two in even the largest of rooms.
New cabinets and lighting can give you a sleek new look and make you feel as though you have got yourself a new room. Add in a lick of paint and, aside from the suite itself, it is all brand new and it is likely to have taken you a day or so at most.
Becky
Wife, mother, grandma, blogger, all wrapped into one person, although it does not define her these are roles that are important to her. From empty nesters to living with our oldest and 2 grandchildren while our house is rebuilt after a house fire in 10/2018 my life is something new each day.