Elements to Consider While House Hunting.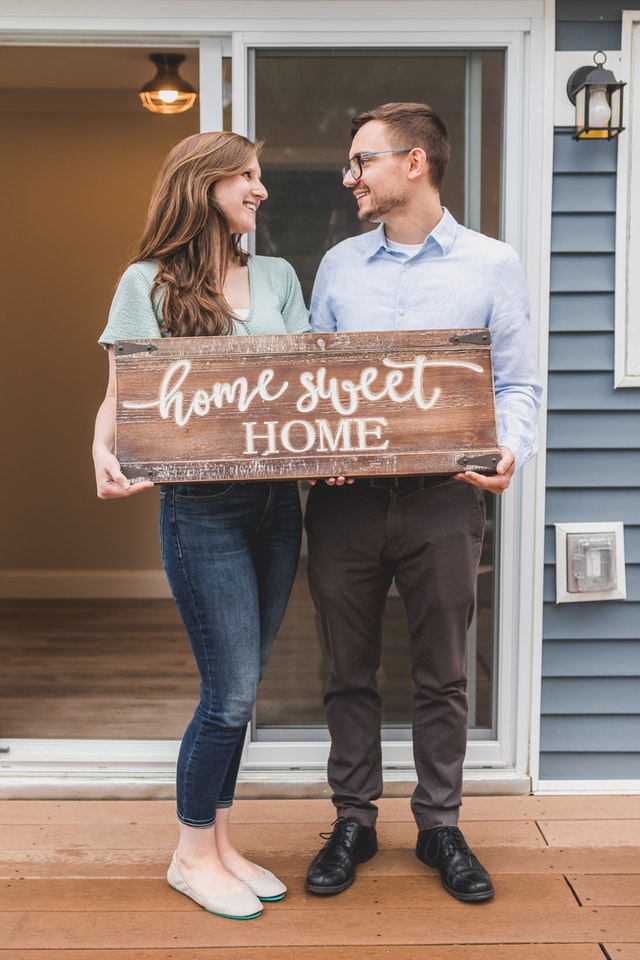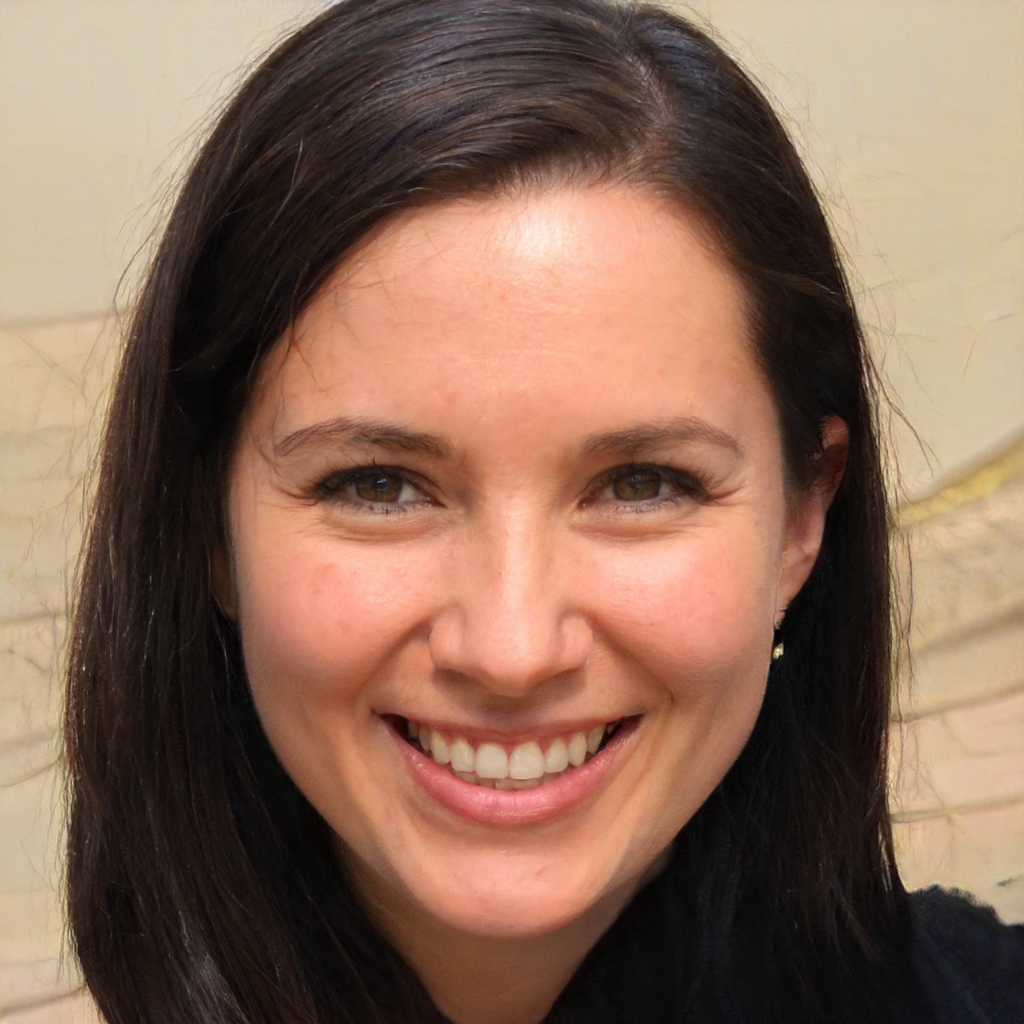 Olivia Jones
Discover what Olivia is talking about from Parenting to Entertainment…
Are you house-hunting? Do you have a checklist of all the elements you require when you purchase a house? Finding a house that satisfies all your interior design and architectural needs can be a daunting task. We have all grown up wanting to live in a house that ticks off all your requirements and is very close to the idea of your dream house. A fenced backyard, spacious bedrooms, closets, attic and basement space, an open kitchen layout with modern appliances, airy rooms with lots of natural light streaming in, etc., are just a couple of points in a long list of essential requirements on your perfect home checklist.  The list can keep going on, and you may not end up finding everything you need in one home. We can help you narrow down a few essential elements you need to consider when you start your home buying process. 
Basic Questions 
Are you planning to buy the house temporarily and eventually move out into a different space? Are you planning to live in the house long-term and expand your family? How many family members are you planning to fit into the house? Will you be entertaining guests regularly? These are some questions that you need to ask yourself and decide on them before starting your househunting process. 
Floor Layout
The basic floor plan of your house should suffice your needs and not create chaos once you start living there. You need to check the hallways, kitchen space, dining area, and bedrooms' size and placement. You need to have a decent-sized room to accommodate a home office if you wish to have one. All the rooms should be well sized and should have natural lighting and air circulation. 
Backyard and garden area
Are you going to be moving in with a pet? Do you have children, or are you planning to expand your family? A decent-sized, fenced backyard will be a perfect playing ground for your pet and children. You can also convert it into an open-air party space if you wish to entertain guests.
Storage space
If you are a big family with children or wish to raise a family in this home or have many items that need to be stored, find a home with spacious storage areas. Well-planned closets, a well-lit attic with enough space for storage, a garage space that can hold all the essential mechanical pieces of equipment and, a hallway closet will ideal to facilitate your storage needs and not create a permanent mess. 
Windows
Well-sized windows that bring a reasonable amount of natural light into the house are crucial for a well-planned space. A home without natural light can get easily infested, be a breeding ground for diseases and affect the overall health and mood of the members living in the house. Check if the windows open correctly, are winter-efficient or monsoon-protective (if you live in a region with heavy winter or monsoon conditions), and are safe to use.  
Conclusion
Finding the perfect home can be a frustrating process with numerous points to consider and tick-off your checklist. We would like to advise you to have an open mind and have your basic requirements communicated to your real estate agent. Happy house-hunting!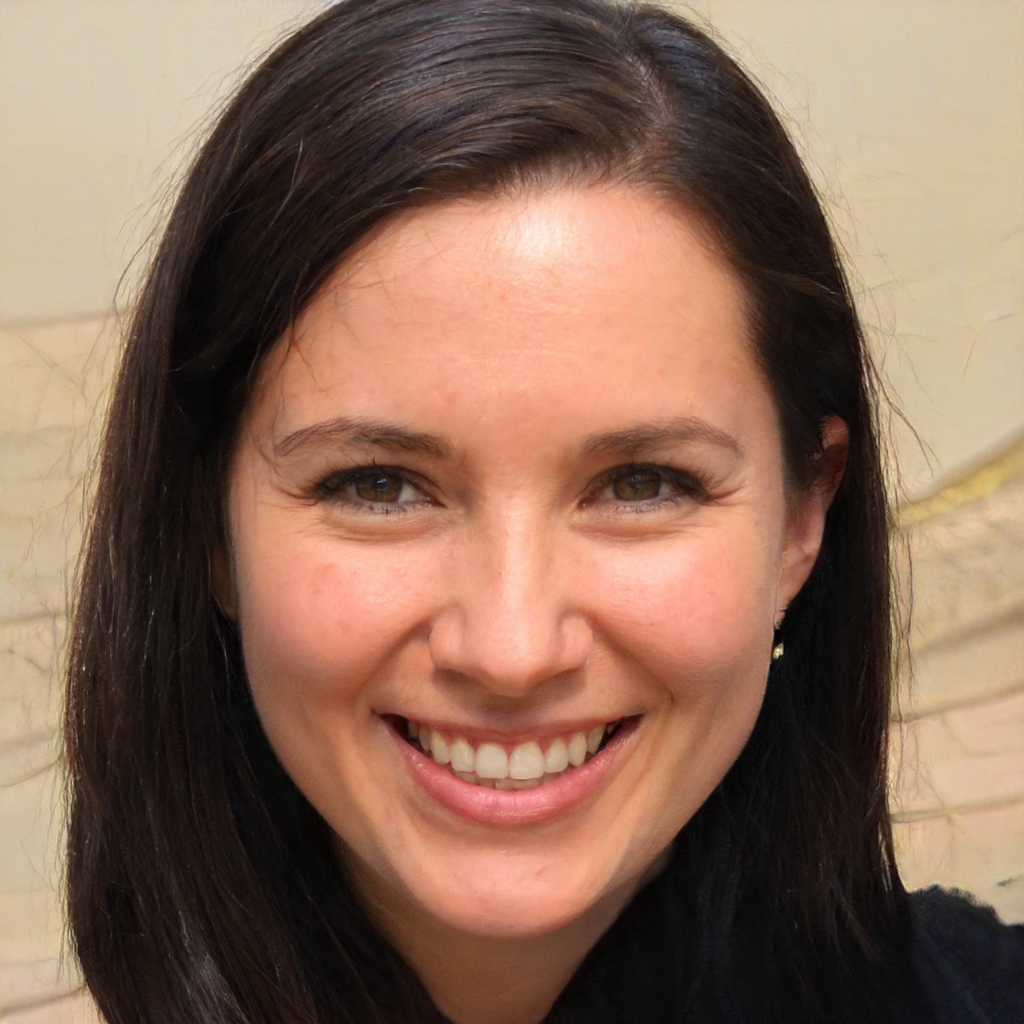 Olivia Jones
Discover what Olivia is talking about from Parenting to Entertainment & all of the in between. Activities for Kids, DIY, Health & Fitness, Giveaways & More..