The Essential To-Do List For Before The First Snow Falls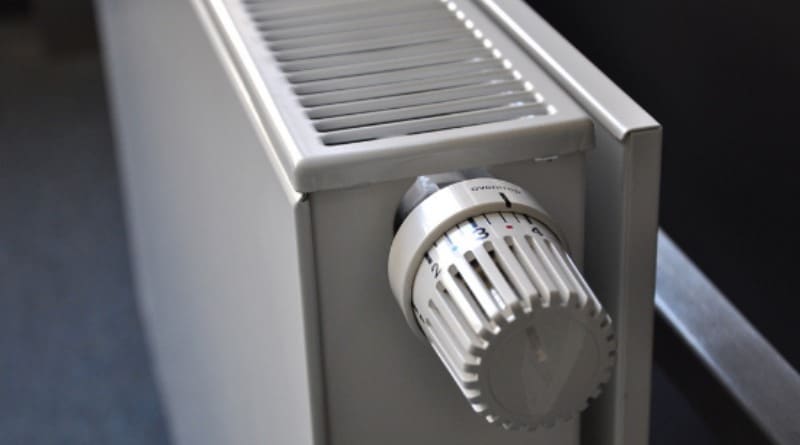 Becky
Newly middle-aged wife of 1, Mom of 3, Grandma of…
It's a funny old world, isn't it? All summer we are excited about winter, then come winter we wish it was summer again. Admittedly, the first snow of the season is always exciting. Well, as long as you've got a nice warm home to go back to, that is. With that in mind, below is a to-do list sharing all the most important things to do before the first snow falls. Have a read and get cracking, as there's not long until the temperatures drop and it begins to snow.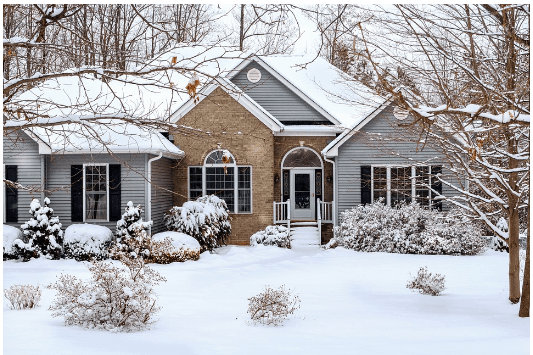 Add cozy little touches
To ensure that when you walk into your home, it looks and feels wonderfully welcoming and cozy, you need to give it a bit of an update. Come winter; your home should be dotted with fluffy rugs, big blankets, throw cushions, and scented candles. Simple things like hanging fairy lights around your home, adding reed diffusers in winter scents – think red berries, cinnamon, and mixed spice, can be all it takes to make it feel more warm and cozy.
Have your heating checked over
Before winter sets in, it's a good idea to have your home's heating checked over. This is, so that come winter, you're not left without heat in your home. If for instance, your home is heated by a wood burner, before the winter kicks in, it's a good idea to have the chimney swept, and your wood burner safety checked, to ensure that it's working as it should do. Or, say, for instance, your source of heat is your furnace. Before the cold weather arrives, it makes sense to look into services for your furnace, to ensure that it's working properly. That way, you won't end up being caught out when the first snow falls, and the temperatures start to drop because your heating isn't working.
Stock the cupboards
See Also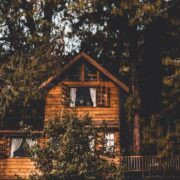 The chances are that you're probably not going to end up being snowed in, but even so, it's still worth stocking the cupboards. So that should the weather get incredibly cold, and you're unable (or don't want) to leave your home, you've got plenty to keep you going. For those cold winter days, one thing that's a must is hot chocolate and melted marshmallows.
Ensure your home is as energy efficient as possible
It's also a good idea to ensure that your home is as energy efficient as possible. That way, you can ensure that a little heat goes a long way. The last thing you want is to end up overspending on heating your home, leading to financial problems. So, before you whack the heating up to fall blast, think about whether you need to. Perhaps setting it to low will make your home just as warm and cozy, and will use half as much energy.
So there you have it, a to-do list for getting your home ready for the day that the first snow falls. If you want to ensure that your home is wonderfully warm and cozy, take note of the tips above and implement them in your home.
Becky
Newly middle-aged wife of 1, Mom of 3, Grandma of 2. A professional blogger who has lived in 3 places since losing her home to a house fire in October 2018 with her husband. Becky appreciates being self-employed which has allowed her to work from 'anywhere'. Life is better when you can laugh. As you can tell by her Facebook page where she keeps the humor memes going daily. Becky looks forward to the upcoming new year. It will be fun to see what 2020 holds.