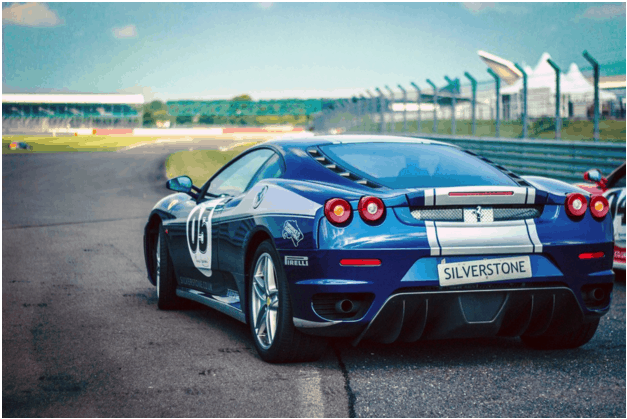 Becky
Wife, mother, grandma, blogger, all wrapped into one person, although…

As kids start to grow up, their hobbies and tastes will start to change. It won't be as easy buying a birthday gift for your teenager as it was when they were young! Chocolates and teddy bears won't cut it anymore, and you'll have to thoroughly consider what to buy them if you don't want to disappoint. You could, of course, ask them what they would like! However, if you'd rather surprise them, here are five gift ideas that should put a smile on any teenager's face!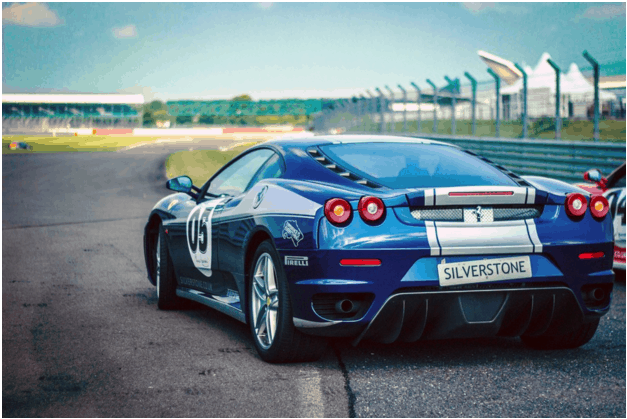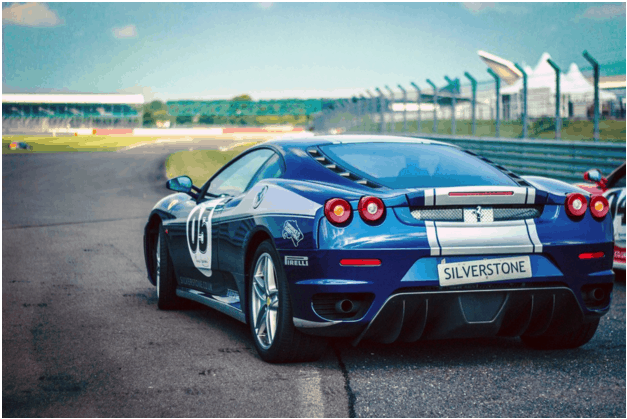 Experience Day
You don't have to buy your teenager a physical thing – you could always treat them to an exciting experience day! If your son is an avid car fan, send them to a motor racing track for the day. Your daughter may love a relaxing day in a spa resort. There are so many experiences you can choose from. They include helicopter flights, cookery classes, and shopping with a personal shopper. There are so many; you could spend a whole day trying to decide which one to pick for your teenager! For an idea of what is on offer, check this link: www.virginexperiencedays.co.uk/. Everybody knows that every young teen out there wants to learn how to drive, but they're just too gosh darn young. So why not buy them a kid's electric car, they're just as much fun as driving an actual car and you look cool while you do it!

Contact Lenses
If your son or daughter wears glasses and has been asking to get contact lenses since they were young, now may be the right time. Contact lenses can help you teenager experiment with their style. In time, this will be great in helping them develop their self-confidence. If you are wary about the safety of contact lenses, speak to your optician about the risks involved. You can also find out more information here: www.lensdirect.com
Weekend Away
If your child is in his or her late teens, they could be ready for their very first weekend away. Ask them where they would like to take some friends, and book them a couple of nights in a hostel. Hostels are super cheap, so you'll be able to find one at an affordable price. Even if they just visit a nearby city for a few nights. This still gives your teenager a great chance to sample life on their own before they step out into the big wide world for good.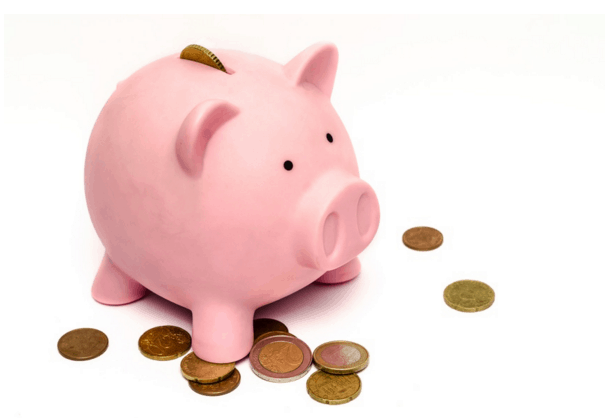 Money
One option is to keep things very simple and give your child some cash for their birthday. If they have a sizeable sum of money, then it gives them a chance to learn how to manage money correctly. Encourage them to save it in a bank account, and tell them about other investment options. This will help to prepare them for moving out as they will know how important it is to budget and save for the future.
Vouchers
Vouchers are a great option if you don't really have any other ideas for gifts. Buy some vouchers for your teenager's favorite store, so they can go out and buy their very own present. This way they can't moan about getting something they didn't want!
Now that you've got the present all sorted, there's only one thing left to do – bake a yummy birthday cake!
Becky
Wife, mother, grandma, blogger, all wrapped into one person, although it does not define her these are roles that are important to her. From empty nesters to living with our oldest and 2 grandchildren while our house is rebuilt after a house fire in 10/2018 my life is something new each day.