Get Your Very Own World's First and Only In-Bottle Probiotic Maker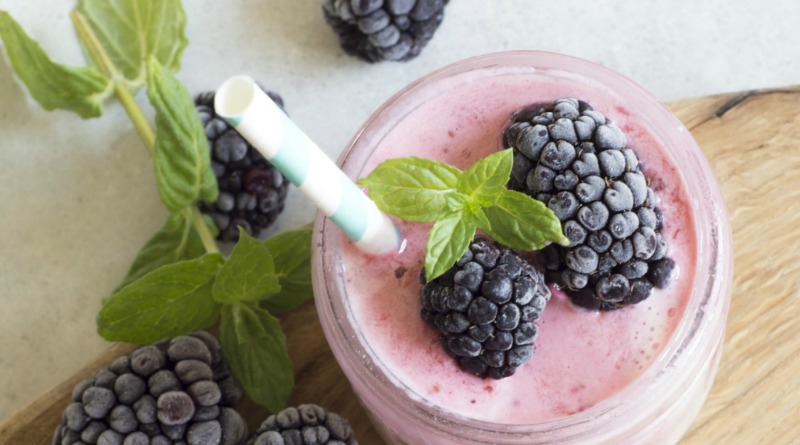 Becky
Newly middle-aged wife of 1, Mom of 3, Grandma of…
Disclosure: I was sent a Probiotic Maker in order to facilitate my review. All opinions are my own and are not influenced by receiving this product in exchange for my post.
There is no better time than right now because of the Probiotic Maker is ON SALE!! You can save $47.77 off of Brand New Probiotic Maker (Limit 3 please) with the following code: BECKYWILLIS learn more below!
If you have ever thought about making your own yogurt, keto-friendly, Kefir, protein shakes now you can easily! I received the world's first and ONLY in-bottle maker and could not wait to use it. I am amazed at just how easy it is to use, and how affordable it is to do so. If you are someone who enjoys their probiotic yogurts and protein shakes, this product is for you.
What Comes with Your Probiotic Maker?
When you purchase your maker you will get 2 free starter packs with it. They also offer a 3 pack of starters and a 6 pack of starter for an additional fee. The wonderful part is they are affordable!
What Benefits are There By Using this Product?
I almost think it would be easier to tell you the non-benefits quicker. Only because there aren't any! (non-benefits that is)…
So let's start with the probiotic benefits:
In general, there are over 140 outstanding benefits from probiotic. You will look and feel great. They will boost your immune system, as well as help your sleep which in turn helps your mood.
You can grow trillions of 11 fresh probiotics that will start working overnight, so you will have the freshest available. Remember pills can take weeks to start anything.
Using this product will give you the best temperature. If you have made your own yogurt in the past you may remember if it is too hot it can kill mesophilic while kefir that is too cool will not allow thermophilic to thrive. The ProbioticMaker's main objective is to target body temperature for both the mesophilic (kefir) and thermophilic (yogurt). It only makes sense that to keep your probiotics thriving you would want to grow them at that same temperature.
If Saving Time & Money is Important to You Then Read On:
When I realized just how much money we would save I was immediately excited. Think about the fact that each gallon batch is equal to hundreds of pills, 32 yogurt cups, 64 yogurt tubes, and 47 probiotic drinks.
You will save time as it only takes one 1-minute to prep. You won't have to worry about a sink full of dishes. You can prepare 1 gallon in its container for snacks, a mid-afternoon energy boost, meal replacement or an easy to make breakfast.
Do I Have to Use Whole Milk in This Probiotic Maker?
No, you don't have to use whole milk only. You can use fat-free (skim milk) to enable yourself to have fat-free probiotic protein shakes. In fact, the inventor of this amazing maker lost 24 pounds when he switched to skim milk for himself and his wife. You can see his photo here.
Milk alternatives also work that have natural sugars and no preservatives. You can make a thicker concentration with high-protein milk alternatives too.
If you are following a Keto, Atkins or Paleo lifestyle you will want to use full-fat milk and the probiotic will consume the natural sugars to grow. You will then still have flavor without worrying about the carbs for a low to no-carb Keto shake.
What Other Delicious Things Can I Make?
You can make cream cheese, Kefir and Greek yogurt too! All you will have to do is strain off the whey to make your authentic Greek yogurt. If you want kefir cream or cream cheese you will just strain off even more than when making your Greek yogurt.
You will love that your kids will want more after they have tried the yogurt the first time you make it. It is also inexpensive compared to buying your prepackaged yogurts cups, tubes or drinkable containers.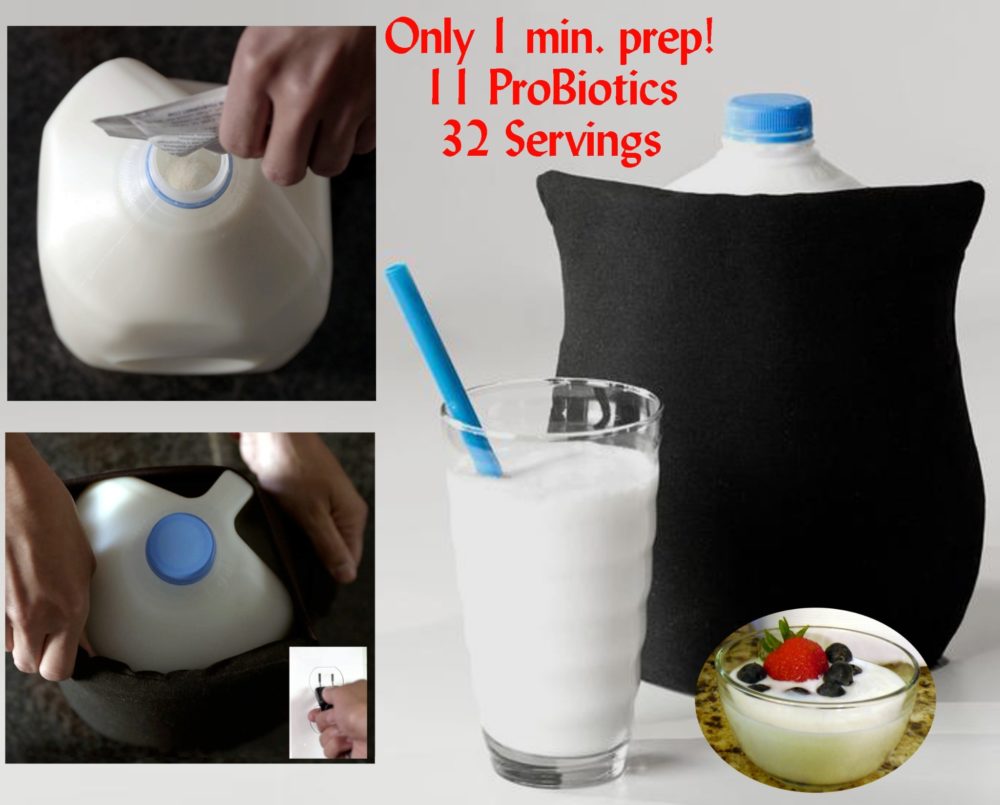 Why Is the Probiotic Maker A Plus to Have?
Well if what I have covered above makes you still unsure please continue reading. If you are like me you like to be in charge of what is in the food/snacks you give to yourself, children or grandchildren. You will love that you are in charge of nutrition. You won't have to worry about artificial ingredients, preservatives, processed sugary unhealthy foods. You will be in control of what you put in your shakes and yogurts. Having control of thickness, the type of milk you use, flavoring, fat, and sugar is all in your hands!
In conclusion, you will be making an even bigger effort to save our planet with less waste. Think about the fact that each batch will save over 100 pieces of garbage, plastic from being dumped into our landfills. So you are helping cut down on pollution. Your probiotic maker is also easy to store in your cupboard without being another "machine" on your countertop. It is handmade in the USA, with the best materials and space-age technology which includes 100%-recycled graphite and insulation.
There is no better time than right now because of the Probiotic Maker is ON SALE!! You can save $47.77 off of Brand New Probiotic Maker (Limit 3 please) with the following code: BECKYWILLIS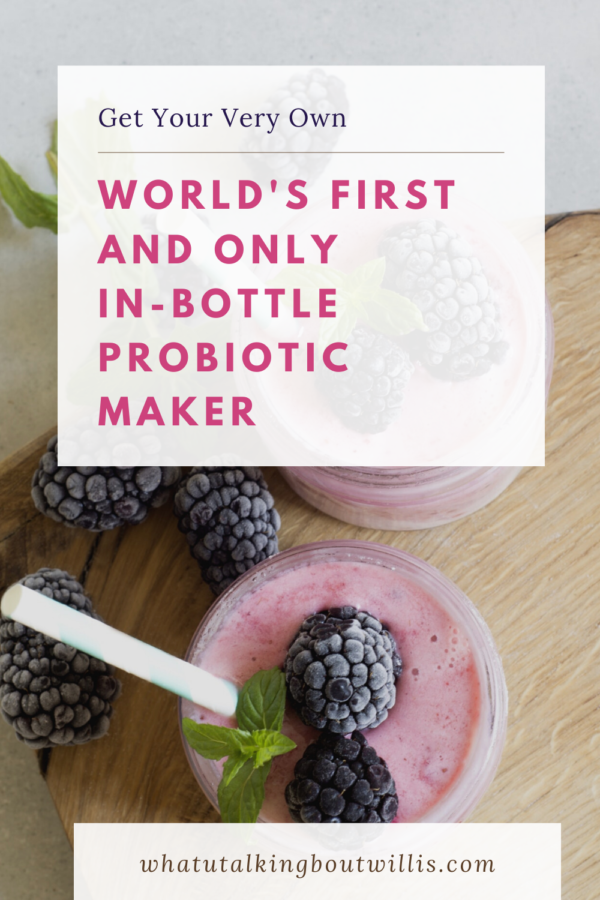 Becky
Newly middle-aged wife of 1, Mom of 3, Grandma of 2. A professional blogger who has lived in 3 places since losing her home to a house fire in October 2018 with her husband. Becky appreciates being self-employed which has allowed her to work from 'anywhere'. Life is better when you can laugh. As you can tell by her Facebook page where she keeps the humor memes going daily. Becky looks forward to the upcoming new year. It will be fun to see what 2020 holds.