Great Gifts to Give Your Children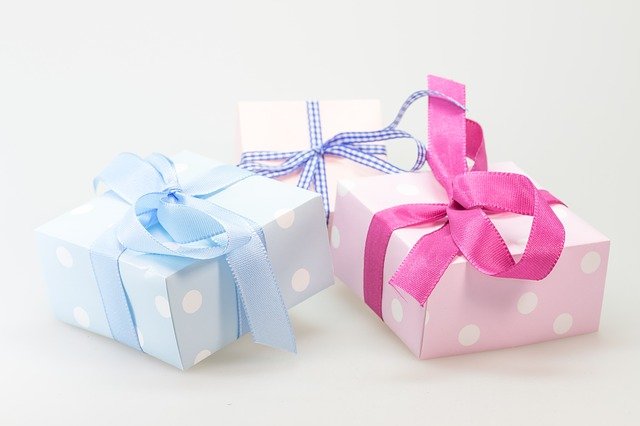 Choosing the perfect gifts for your children can often be a complicated activity. You want to give them presents that they will enjoy for a long time, but also ones that serve a purpose, such as to be educational or entertaining.
It is also often the case that you will want to gift your child something functional, such as clothing or a new backpack they can use for school.
Choosing a Great Gift
If you are approaching an event in your child's life that will be celebrated with a gift, then you will want to put some thought into what they would truly like to receive.
It is possible that your child has already told you what they would like to get as a gift, and it is up to you as the parent to decide if you are going to grant their wish. If your kid has requested a present that is quite expensive or extravagant, then you might have to choose a gift that better matches your budget.
Give the Gift of Clothes
Gifting clothing to your child is always a good choice. Children obviously grow quite quickly at certain stages in their life and therefore may find that their favorite garments do not fit them for long.
Giving clothing to your kids as a present is also a good way to show them that practical gifts are still exciting.
If you are not sure exactly which items of clothing you should buy, then you might want to check out a subscription box for kids. This will allow your child to regularly receive different garments in the mail. They will look forward to getting their package every time and you can both have fun while they try out the new items of clothing.
Educational Gifts
There are so many different options when it comes to finding educational toys and other educational items for your child. 
If your kid loves to read, then you have countless books to choose from. Even if your child is not currently a big fan of reading, giving them a great selection of books can help to get them started.
There is also an amazing range of educational games for children of all ages. You can find games that stimulate their creativity, as well as ones that require memory skills and concentration.
Fun Gifts
Although functional and educational gifts are great, sometimes you will simply want to spoil your child and give them something that is just for fun.
This is a brilliant way to show that you know what your child enjoys doing and what they are interested in. If you are uncertain what to give them as a fun gift, then try to ask subtle questions about what they like and dislike.
A fun gift does not necessarily have to be a physical item, and you might want to treat them with a special day out or similar experience. This could be a short vacation or a day trip to their favorite place.