Summer Traveling is More Fun With Jackets, But Why?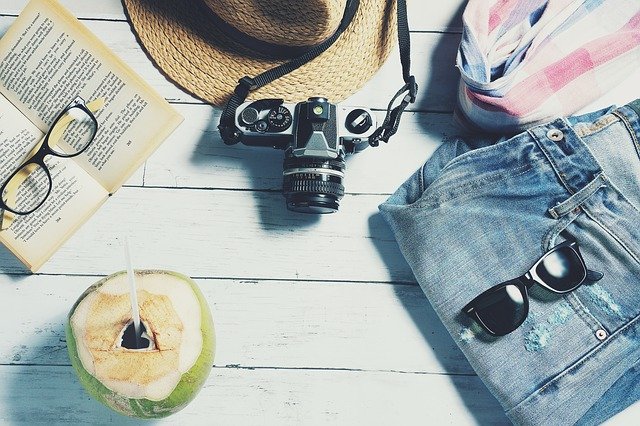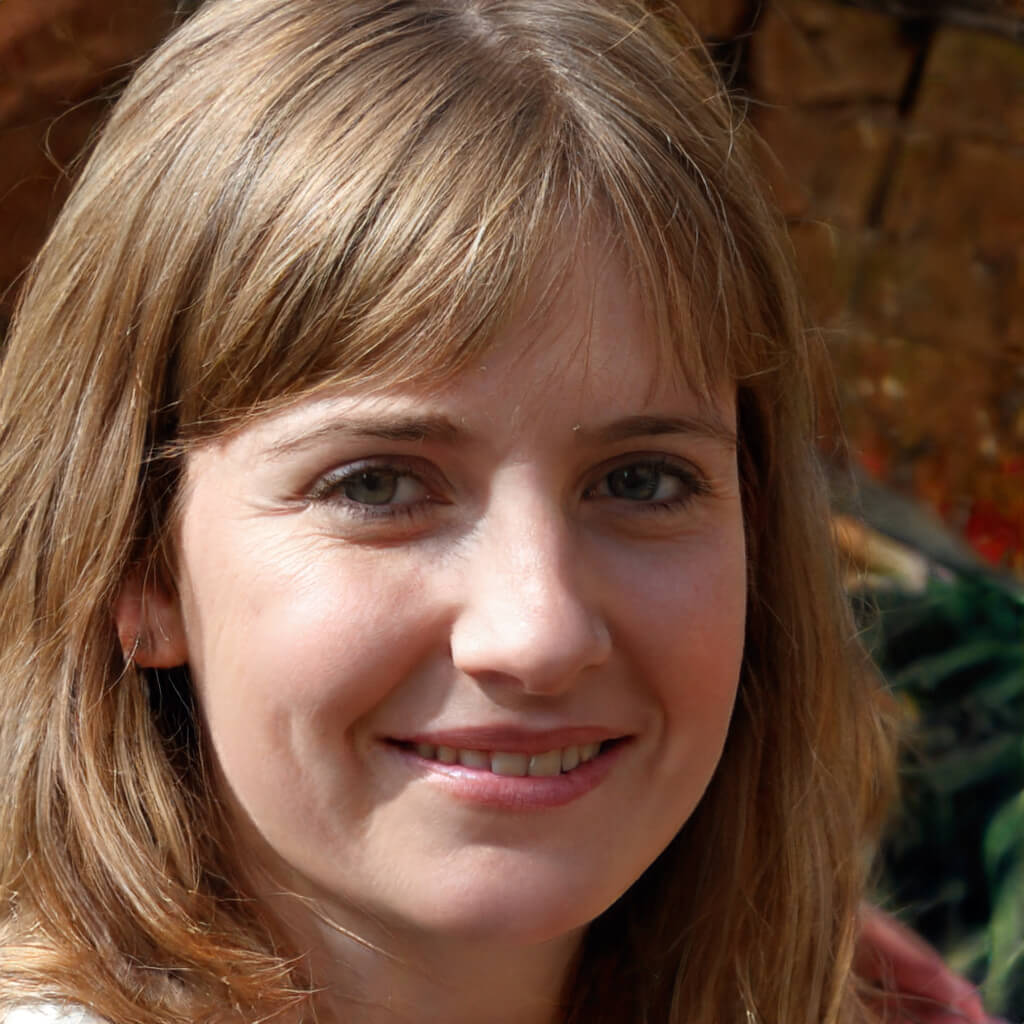 Traveling opens you to the world and lets you see Mother Nature in its purest form.
You can also interact with other people, know other cultures, and visit places you never knew existed. You can surely be overwhelmed by your travels, especially if you do it over the summer month.
But one of the most commonly overlooked things that people have when summer traveling is bringing the right clothes. In this case, a jacket.
It might seem simple and obvious, but jackets are a very important outfit for travelers. They provide insulation, protect you from the elements, and keep you at your normal temperature as it protects you from extreme color or heat. It's a necessity that all travelers should have.
So, is summer traveling more fun with jackets? Of course, it is! But why? Well, that's what this article is about.
Here, we'll show you the benefits of bringing one with you for your summer vacation, as well as some other important matters you should know when choosing the right jacket.
Protection from the Elements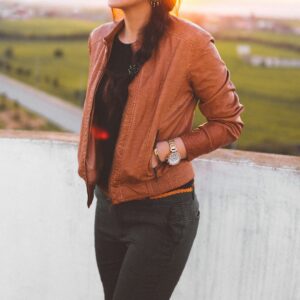 One of the best things jackets can give you is their protection. It protects you from the elements because it covers the entirety of your arms from whatever it is out there.
This is important especially if you'll go to the forest where you might scrape your arm on some poisonous plant or have mosquitoes bite you. You don't have to worry about any of these when you wear a jacket. It also protects you from extreme heat and cold.
It even has a hood for your head that you can put on or wear if it's raining. This means that you don't have to wear a cap or some kind of a hat because you already have a hood on your jacket.
It's great protection from whatever is out there. And you simply just have to wear it. Talk about convenience.
Versatility
Jackets are also very versatile. They aren't just made for extreme cold, but they also do a great job in warm climates. A good example of their versatility is that they can block the sun from reaching your skin and causing sunburns.
Sweaters and hoodie jackets are very good at this, which is why they are worn by many athletes who are training. Meanwhile, they can also serve as protection from the rain, albeit them being not so good when it comes to waterproofing.
But they can block direct rain nonetheless. Furthermore, sweatshirt jackets can also keep you warm because their thick cotton material insulates heat and stops body heat from escaping outward.
These are all-in-one clothing that every traveler needs especially that they still don't exactly know the climate and weather conditions in the area they are going to.
Aesthetics
If you want to look hip and cool, then wear a jacket! It might sound a bit weird, but whether you like it or not, jackets, especially the hoodie ones, are now a major fashion statement among the young ones and millennials, most especially those at school.
They look cool and nice because it makes them one with the trend. Aesthetics is important if you want to boost your confidence and have your chin up when meeting with other people. These are important if you're traveling, right?
You meet different people and need to know the way around a certain place. Well, you won't be shy because you feel good about yourself!
One of the jackets that we recommend is the Fangyuan custom quilted jacket. You can choose the design you want so that it can reflect your attitude and personality. Aside from being nice-looking, they are also very durable and affordable.
Safety
Jackets are also very good when it comes to ensuring safety. They can prevent your skin from being scraped especially if you're out in the woods.
They can also prevent sunburn, knowing that sunburn is very common especially in the summer months or if you are in a tropical country. If safety is your priority, then jackets are what you need.
Green living is nice because it's healthy, is good for the environment, and keeps you mentally and emotionally happy. But doing so means that you must be ready for the surprises ahead and ensure utmost safety above anything else.
See Also
Go With Your Style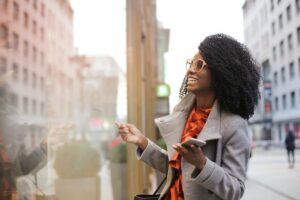 Jackets compliment many different fashion styles. You can wear a jacket along with some sneakers, or perhaps wear some rugged-looking jeans together with your minimalistic hoodie jacket. Jackets let you play with how you look in a fashionable sense.
You can even wear a statement shirt underneath the jacket and have the jacket open up in the middle. It gives you a youthful and cool-looking vibe that draws attention and makes you look nice in front of other people.
It's just what you need when on a summer travel vacation. Not yet convinced that jackets are the trend today?
Well, you can incorporate a model wearing a jacket on a web design of a website's homepage, and you'll see how effective it is in attracting customers to whatever it is you're selling, most especially clothes.
Note that jackets are a symbol of energy, youth, and the undying passion for exploration and the outdoors.
Functionality
Jackets aren't just made for style. They're also made for functionality. They have many different pockets scattered throughout.
These come in handy especially if you're traveling because you can put your important belongings inside the pocket of your choosing.
It can be your phone, wallet, earphones, or maybe some spare change. Jackets are very functional pieces of clothing that you should always have. 
Conclusion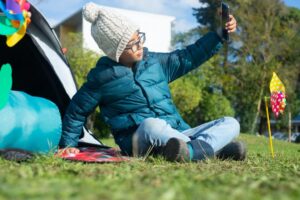 Summer traveling is indeed more fun with jackets. There's no questioning this, because it provides security, convenience, and puts you in trend. Just make sure that you bring with you the right jacket that's durable, reliable, and functional.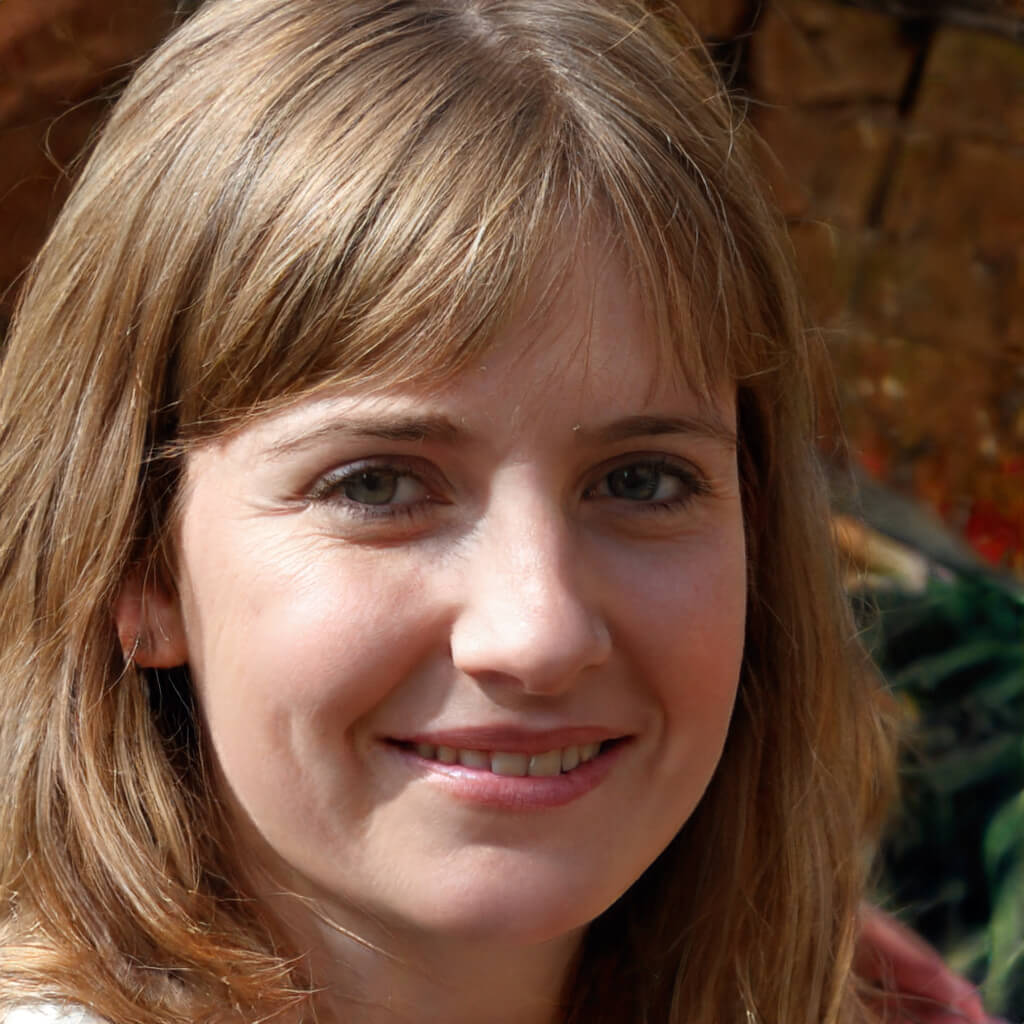 Betty Knight
Hi, I am Betty Knight, Owner of this site! I am a 'nearing 30-year-old', happily married to 1 awesome man. We live in the beautiful tourist town of Franklin NY.