Great Ways To Enjoy Bingo (And Not Be Forced Out)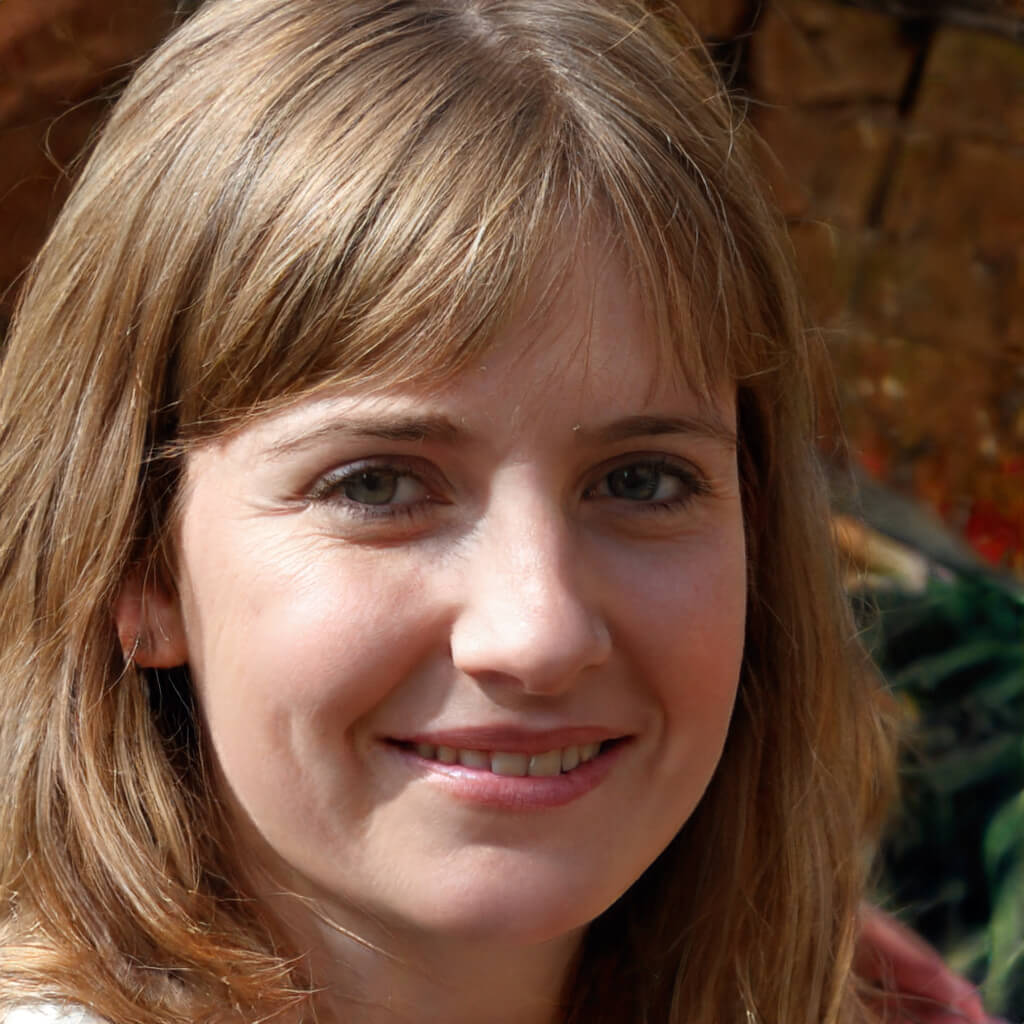 Introduction
Unlike the rowdy and chaotic scene in a typical casino, bingo halls have an entirely different set of protocols and atmosphere. That doesn't mean that you cannot have fun in a bingo hall. In fact, it is encouraged that you try it at least once in your life and who knows, you might enjoy it more than you think.
To prepare you for your first bingo hall experience, here are some tips to keep you from being kicked out of the hall before you even get to enjoy the game. And for those who prefer online bingo, these leading operators are guaranteed to give you a fun time!
1. Alcohol consumption while playing
If you have been to a brick-and-mortar casino, they are usually quite liberalized in their drinking protocol — some casinos even serve alcoholic drinks to encourage higher stakes gambling risks. Bingo halls, however, ban drinking (and of course, the serving of alcoholic beverages) as underage drinking is illegal. This problem is not usually encountered in casinos because most casinos have an age limit of their own that often coincides with the age limit for drinking.
If you drink in bingo halls, the owners are the ones who will be penalized, even if it's against their advice. So play your part by leaving alcohol out of the bingo halls.
2. No outside food and beverages
It is courtesy to get food from the bingo hall (or eat before coming if you don't like the food they serve) instead of bringing your own food because food sales are the only way these small businesses can gain funds to sponsor the prizes.
Although you might not get kicked out if you bring your own food and drinks, it is frowned upon and for good reasons, because it eliminates the chances for these businesses to gain some additional yet much-needed profits. That said, if you take advantage of the owners' leniency one too many times, don't be surprised if you get banned from the hall.
3. Chatting while playing
Talking in a bingo hall is discouraged because the nature of the game requires players to be attentive (to the caller and to "bingo" calls) with little breaks in between times when an action is required. Even if you have breaks, others most likely still need to be attentive as they might have several tickets on hand or have smaller ongoing games or bonus rounds.
Furthermore, there are bingo variations like the super speedy bingo where numbers are called repeated one after another without it being visually displayed. Such instances make it crucial for players to be silent so as to allow themselves and others to catch all the numbers correctly.
The same rule applies for coarse language, whining, and phone notifications. Any of these sources of noise can make or break a game for someone and you definitely don't want that person to be you. Should a complaint be lodged against you, it is likely that you will be asked to leave the hall.
That said, the only time you are free to chat (albeit softly) is during the breaks and interval mid-game.
4. Be aware of others' personal belongings
Something first-time bingo players might not know is that some players bring their own bingo supplies to help them play better. For example, some players bring their own tapes to keep their cards in place while they play. Some players even color-code their tapes to match a different bingo game. They might bring their own highlighters as well to cross numbers out. There is an unspoken rule that it is commonplace for players to leave their personal belongings to reserve a seat for themselves. So it is important to know that when you visit a bingo hall, the bingo daubers that might be lying around are not provided by the hall that is free for use. If you do need any of these tools, most bingo halls do sell them at your convenience.
See Also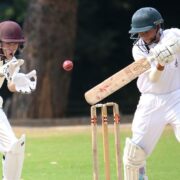 Misinformed patrons might make the mistake of going through others' belonging. They then end up embarrassing themselves and get a warning from the management. Repeated offenders will be denied future services from the bingo hall.
5. Never cheat
The last commonsense tip of this list is to avoid cheating. If you think counting cards in casinos have severe consequences, it is probably more grave to cheat in a bingo hall. For one, it is completely normal for bingo players to be charged in court (much less get kicked out) for cheating. These businesses take their bingo seriously and it would be wise to not even think about cheating.
In fact, there are only a few ways to cheat at bingo and most of these "strategies" already have pretty solid countermeasures put in place to prevent such acts. For instance, the bingo cards have serial numbers on them so swapping a card out for your own is virtually impossible. Another common cheating method is to bribe the caller into calling the numbers on your bingo card. Such attempts prove to be futile as callers are bound by protocol to show the numbers on the screen before announcing them. Another trick of the trade is to change your card with an elderly player, which is easily accounted for by the serial numbers once again.
The moral of the story here is that it is simply not worth cheating at bingo. You probably have a higher chance of winning by playing it the right way anyway. Additionally, why ruin the chances of having fun or even winning in future bingo visits for one futile attempt at cheating? The economics of pleasure is missing in this case.
Conclusion
It is understandable that the rules of bingo halls might come as a surprise to long time casino goers, especially given the dramatic difference in etiquette between both gambling sites. That said, it doesn't mean that these rules are too demanding. If anything, they are pretty easy to follow. The bases of these rules are courtesy and responsibility as a visitor to a bingo hall and as long as you exemplify these during your venture, you (and other bingo players) will have a great time which should be the purpose of gambling in the first place.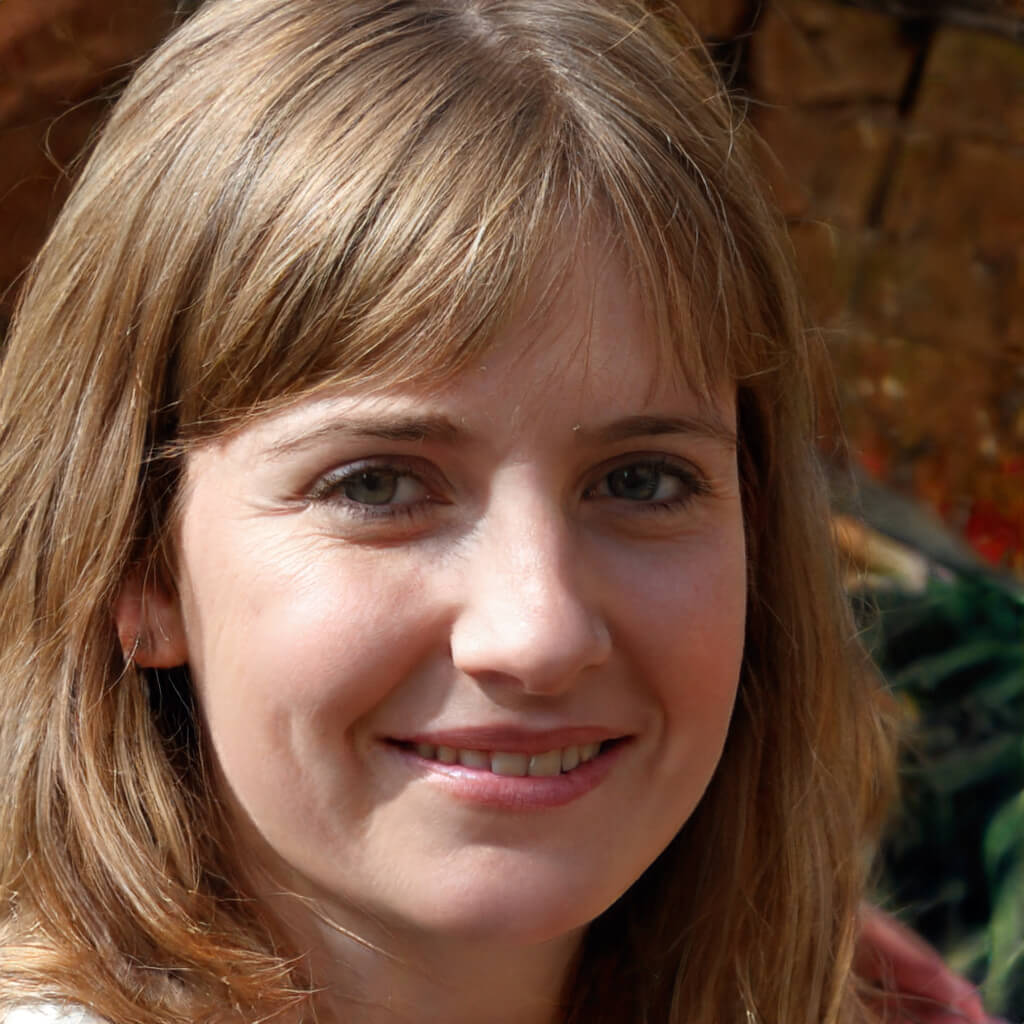 Betty Knight
Hi, I am Betty Knight, Owner of this site! I am a 'nearing 30-year-old', happily married to 1 awesome man. We live in the beautiful tourist town of Franklin NY.