Is Tenet the Best Action Movie of 2020?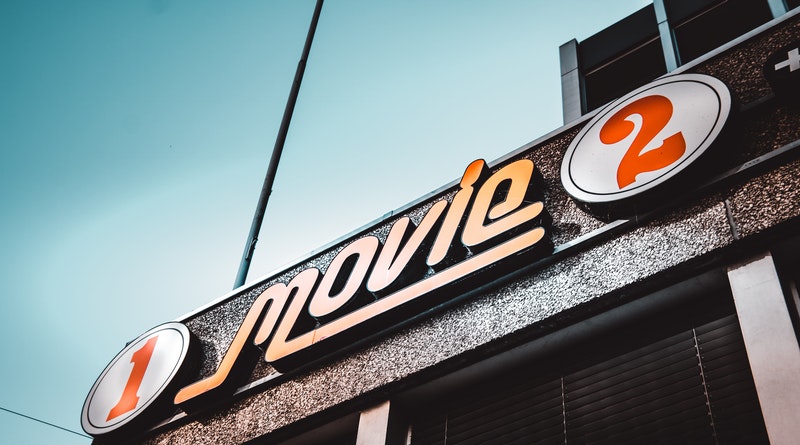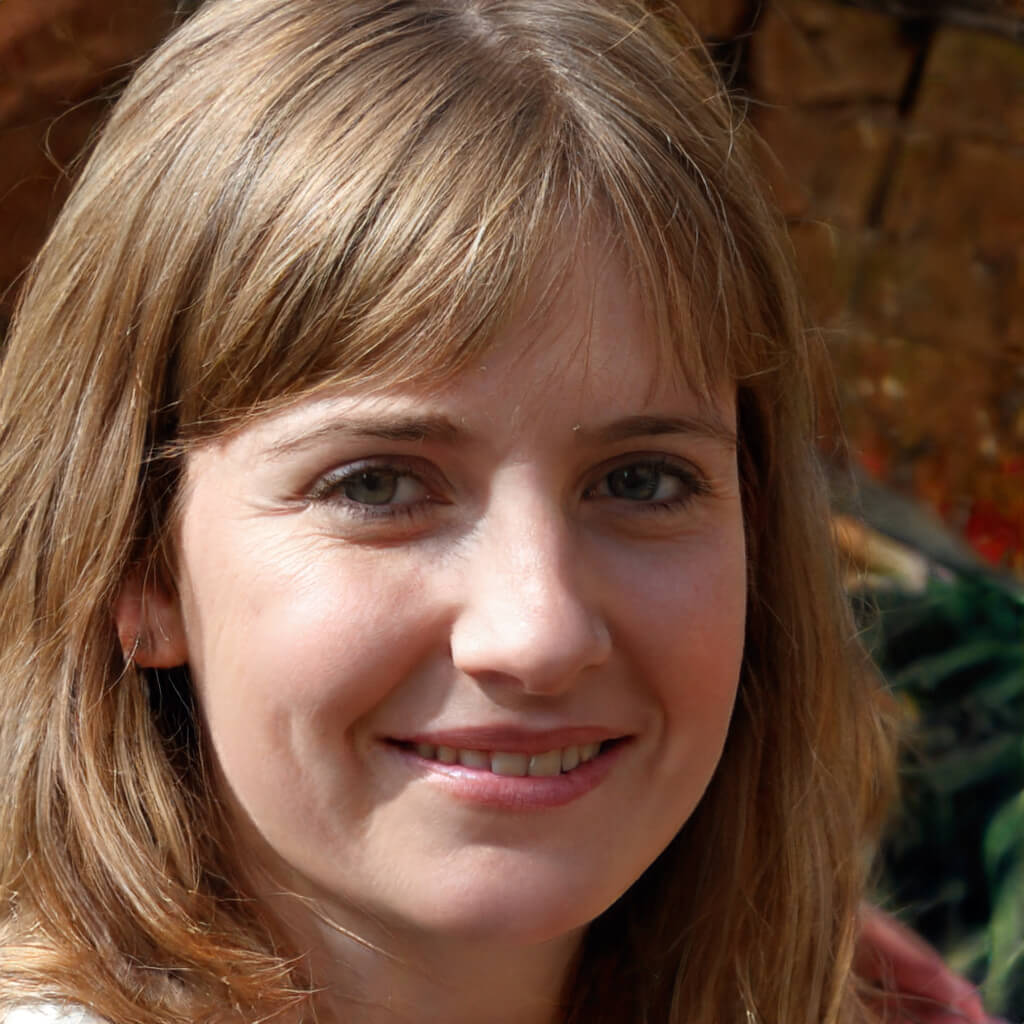 Talking about new movies streaming now from the action section, we have a series of titles you need to check out. For action movie enthusiasts out there, in this article, we have something to show you.
All movies listed in this article can be streamed on several streaming media today. It will be fun to spend your pandemic day by watching the newest action movies from home, considering we cannot go out to theaters right now.
So, find out the movies you've been wondering to watch this week through this article.
The Old Guard
The first name on the list of new movies streaming now is The Old Guard. If you've been watching Charlize Theron on some action moves, this movie would be another movie of hers. Theron is playing along with Marwan Kenzari and Matthias Schoenaerts.
Why should you watch The Old Guard? This movie is an adaptation of the comic series by Greg Rucka, about a group on unkillable mercenaries. You will see a lot of battles in this movie combined with highlander immortality schtick that comes with a military rescue commando.
We rarely find movies about female assassins that show the truest skill of the assassin. The Old Guard will feed your craving about that.
Birds of Prey
If you've watched Suicide Squad then you would be familiar with Harley Quinn. Birds of Prey is a spin-off of Suicide Squad played by Margot Robbie.
The movie isn't much light compared to Joker but you will find a lot of fun watching this movie. There are a bunch of delightfully choreographed fight scenes, hand-to-hand battles, and car-chasing scenes that involve a pair of rollerblades.
Some jokes may feel flat but you won't be disappointed by how the actors act out every scene in Birds of Prey.
Bad Boys for Life
Bad Boys for Life is another movie you should check out if you adore the action genre so much. Played by Will Smith, Paola Nunez, Vanessa Hudgens, and Martin Lawrence, this movie brings a decent surprise in this year's action genre.
Back then in the 90's Bad Boys was an iconic movie and this year both Smith and Lawrence bring back their iconic roles to the big screen. The best part is that this movie is considered sillier yet gentler compared to its predecessor.
A joke of "too old for this shit" would be another thing you may hear from this movie while the rest of the materials are a light touch. You can catch this movie by renting from some streaming media.
Other movies
Some other titles also make it to the top 5 best new action movies on the list. Tenet is also considered as one of them. However, this movie hasn't been made to some countries' theaters.
Other movies you may want to check out include Time to Hunt, Blood on her Name, Bloodshot, and so on. If Tenet is available in your country then you must check out that movie too by heading to the "new movies streaming now" section of your favorite streaming channel.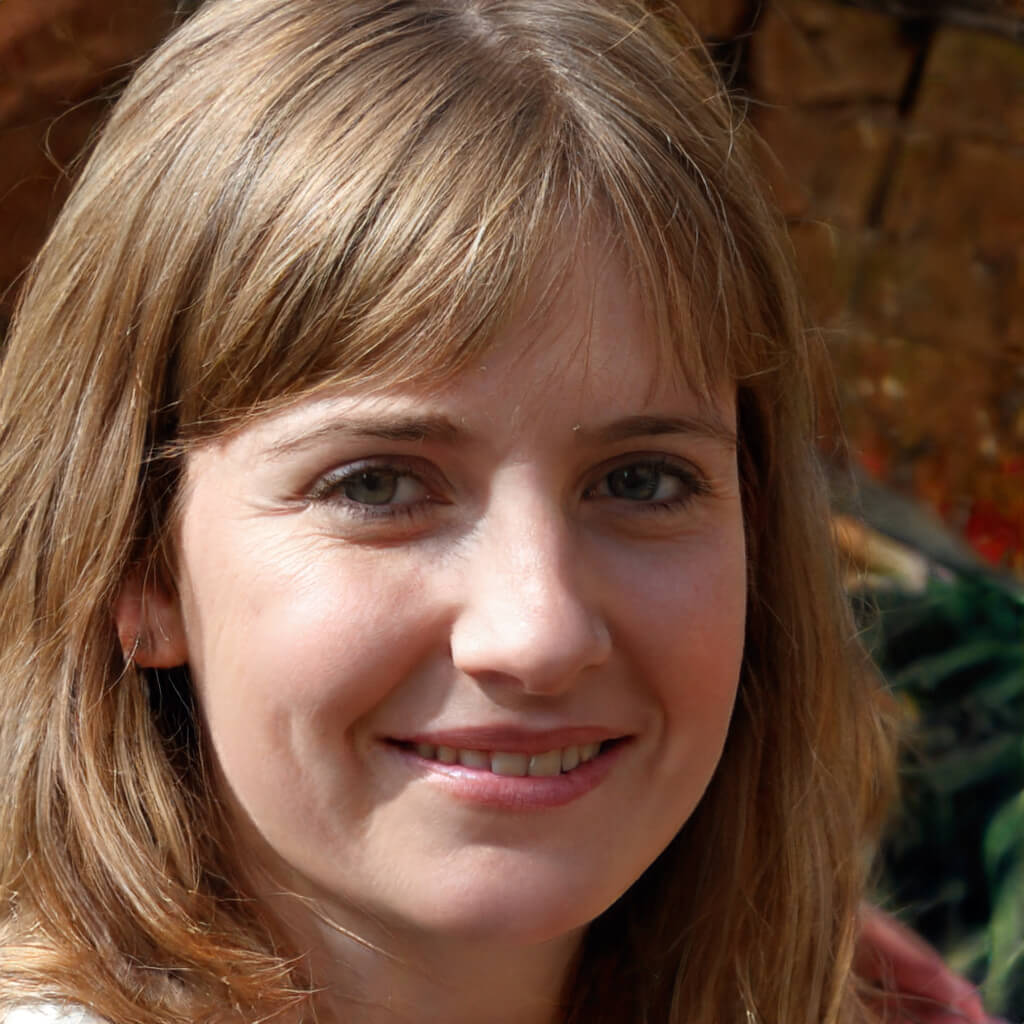 Betty Knight
Hi, I am Betty Knight, Owner of this site! I am a 'nearing 30-year-old', happily married to 1 awesome man. We live in the beautiful tourist town of Franklin NY.