Hacks To Keep Your Home Cool In The Heat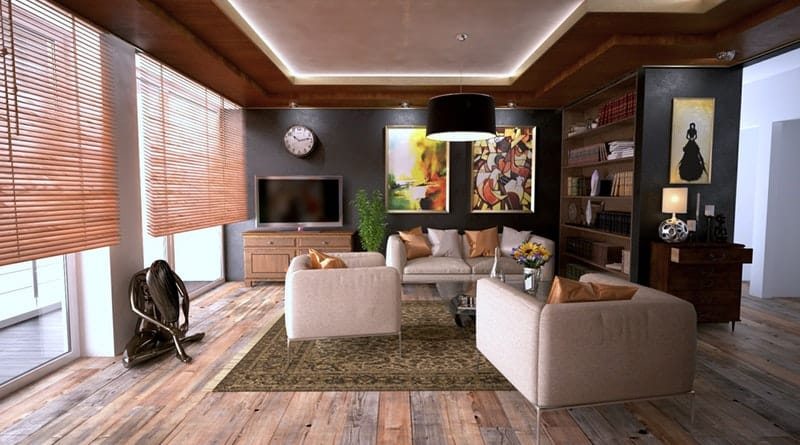 Becky
Newly middle-aged wife of 1, Mom of 3, Grandma of…
There's nothing worse than waiting all year long for the summer to be unable to enjoy it because you can't keep your home cool! If you live in a climate that has hot weather for the majority of the year, all the more reason you'll need to adopt some good working solutions to stop yourself from melting fast in the heat. Here are a few things you can do to avoid breaking a sweat so soon and get relaxing in the beautiful weather.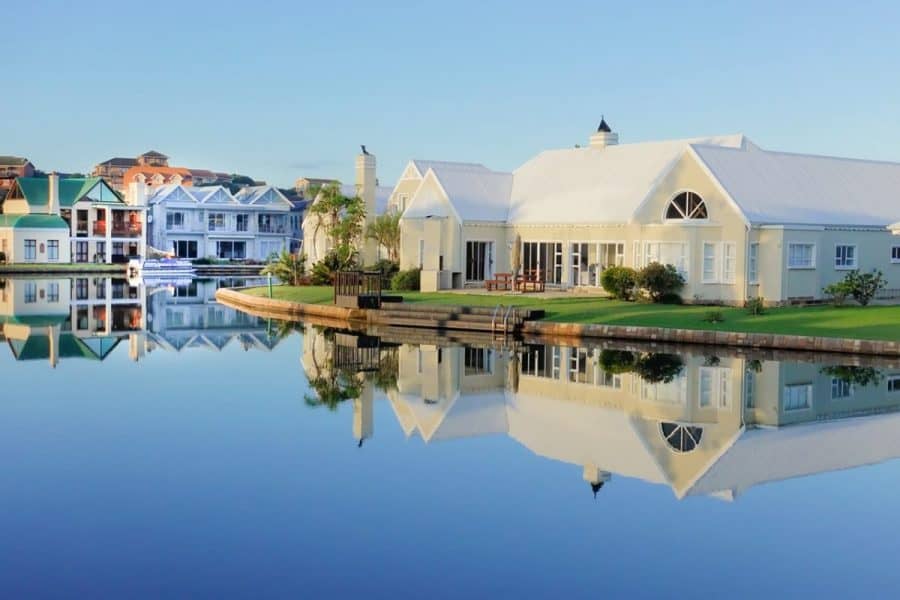 It's all about the blinds
If you don't already have your house kitted out in blinds, you'll want to invest in some quick. With the sun beaming on your windows all day- if you leave the curtains open, you'll end up with your house being way too hot. Blinds will allow you to still let in the natural light while keeping your rooms much cooler. If you close the blinds for a good majority of a sunny day, you'll be able to relax inside just fine without burning up! There are plenty of inexpensive options out there if you don't want to break the bank.
Seasonal Bedding
When the temperature outside changes so should your sheets, duvets, and blankets that you use in your bedroom. Don't forget to stock up on light, breezy cotton fabrics that are perfect for not overheating while you sleep. You can consider your pillows here too, for instance, bamboo pillows are particularly useful for staying cool or perhaps gel memory foam pillows which are designed to be well ventilated also.
Ditch the oven cooking
If you can reduce the amount of time you are spending doing oven cooking, then this is another way that you can keep your house cooler. Take advantage of your garden space and opt for a nice BBQ with your family and friends (because who doesn't need the excuse)! If you ever get sick of BBQs then go for committing to that health kick you've been meaning to get around to forever and have a few salad nights using lots of yummy raw food ingredients!
Fans & Aircon
Fans are super handy for keeping your home cool, especially while you're trying to sleep. The bigger the fan, the more ventilation (so don't be afraid to up-scale)! Depending on just how much heat you're getting all year round, you might find yourself in a position whereby fans are just not doing the trick anymore. When your fans are merely just blowing around hot air and not doing you much good, it's perhaps time to consider something a little more practical. On this page, there is a wide range of air conditioning units and information to get you on your way.
Finally, make sure you have created lots of shady spots in your garden, so if you do find yourself in a position whereby the house is hotter than the outdoors, you'll have plenty of space to relax anyway! Either this or just get away from the house entirely and head straight to the nearest pool!
Becky
Newly middle-aged wife of 1, Mom of 3, Grandma of 2. A professional blogger who has lived in 3 places since losing her home to a house fire in October 2018 with her husband. Becky appreciates being self-employed which has allowed her to work from 'anywhere'. Life is better when you can laugh. As you can tell by her Facebook page where she keeps the humor memes going daily. Becky looks forward to the upcoming new year. It will be fun to see what 2020 holds.