Hacks To Organize Your Golf Bag Like A Professional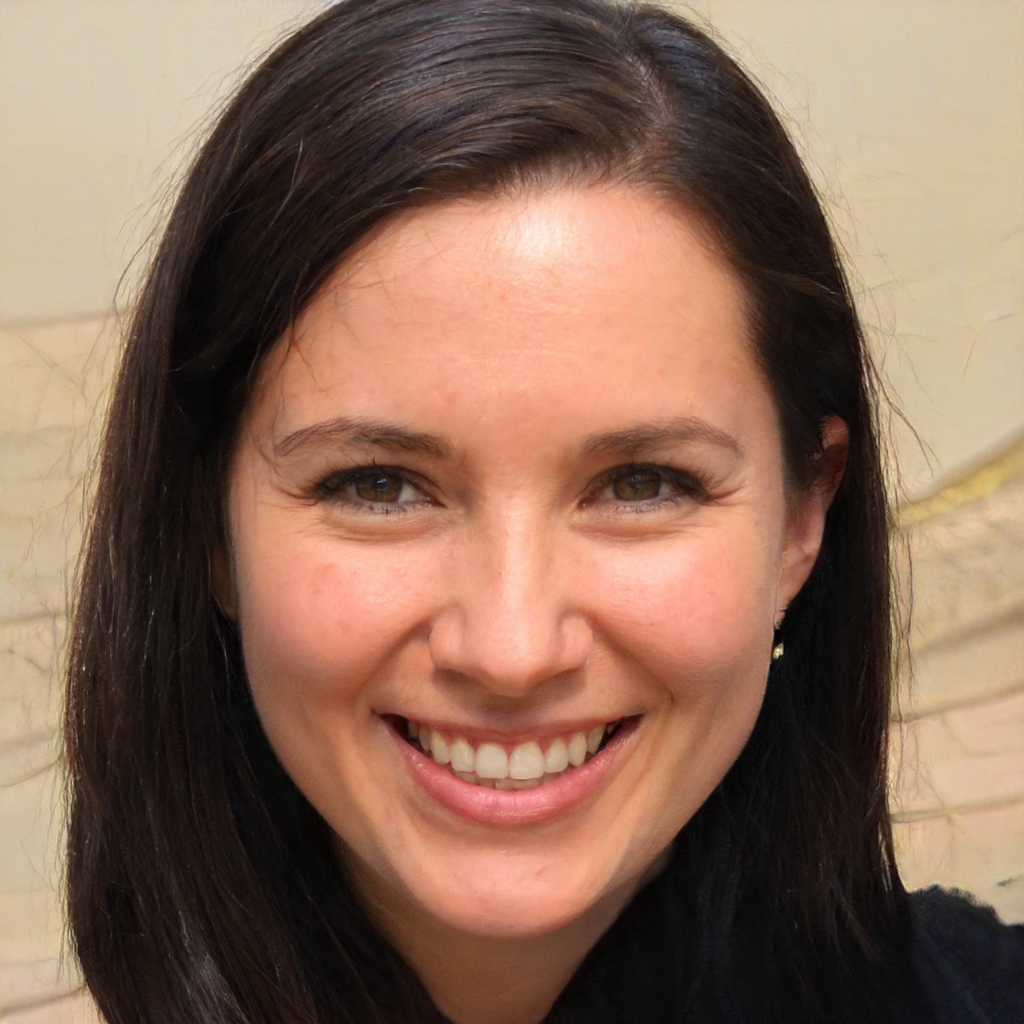 Olivia Jones
Discover what Olivia is talking about from Parenting to Entertainment…
"When you lip out several putts in a row, you should never think that means that you're putting well. When you're putting well, the only question is what part of the hole it's going to fall in, not if it's going in."
– Jack Nicklaus
Have you ever witnessed a gentleman playing golf for real? Well, those who are familiar with the charm of this game can understand the amount of sophistication and class it carries. This sport gets even better when the player knows how to carry and play it in style.
One of the most appealing factors about golf and professional golfers is their well-organized aura which makes them even more good-looking. Now, it's a fact that every professional golfer once was an amateur beginner who started messily but now attained the perfection everyone looks for.
When it comes to entitling yourself as a professional golfer, you don't just have to focus on the game but, on maintaining your overall personality too. And that encompasses managing and organizing your golf kit bag. This turns out to be one of the biggest challenges for those who are completely unaware of being organized in their lives. If you are one of those golf lovers who have no clue about how to keep yourself well organized in this gentleman's game then here is something for you.
Golf club placement
At times, a golfer may find nothing wrong with placing the golf bag or club at the wrong place. But you realize the importance of maintaining the golf kit once it starts to lose its charm and perfection. Besides the placement issues, golfers often forget the fact that the golf kit is one of the most expensive aspects of this sport which if not kept in the right manner can end up costing you a leg and an arm.
But why get into such troubles when you can bring a difference by a few quick stuff organizing hacks made for the true golfers like you. All you need is to learn, execute them and see the difference in your game and kit quality for years to come.
More about a golf bag or kit
No matter how big or small, there is a series of essentials to keep in your golf bag to remain ready for a quick game anytime. If you are new to the world of this sport then here is a list of essentials to keep in your bag and mind.
Golf balls (at least six)

15 clubs

Golf glove pair

Headcovers for hybrids and woods (at least three)

A dozen of tees

Ball marker – In case you don't have a lucky coin by now, you may be lacking behind in your game somewhere.

A bag tag to be pasted on your bag. This is important if you are playing a game among a group of friends.

Divot repair tool

Driver adjustment tool

Mini-sharpie is important to have otherwise who would you be able to know if it's your pinnacle?
Needless to say, a well-organized golf kit bag makes it easier for the golfer to find out the required stuff quickly and remain focused on the game. Plus, it makes you look more confident, professional, and all set for the game to conquer.
Empty the golf bag – Yes, if you need to be organized starting with taking out all the contents and let your golf bag be free for a while. It is important as the current state of your golf bag must contain a lot of stuff that you may no longer require. Therefore, it is necessary to get rid of everything unnecessary while keeping yourself clean and organized. Too much stuff or gears stuffed in the bag can end up in mess making it uncomfortable for you to carry the bag.
Segregate essentials – Now are the time to classify the important and unnecessary items. Throw everything like stained gloves rustic golf clubs, or broken drivers; as none of them of your use now. Now, collect everything that you would need for your next match. For this, you can look at the checklist mentioned above.
Consider weather conditions too – When you are in the process of organizing the equipment for golf make sure you are considering the unfavorable weather conditions as a major factor. Check the weather conditions before you make up your mind to step out for a match. Golfers often carry a raincoat for themselves while letting their golf bag soak in rainwater. This can hamper the equipment making you suffer later.
If you want to be on the safer side, go for a water-resistant bag that can eliminate the chances of equipment being moist.
Organize the woods and drivers – Just like the putters, the drivers and woods need to be placed at the back of the golf bag. If you are getting your golf bag customized, it is advisable to get a separate compartment to keep the woods and drivers in a good condition for always. The reason why drivers and woods are kept in the back is most golf bags come with one to three iron sticks to support the appropriate shape. This strengthens the security of the woods, drivers, and golf clubs.
Don't forget to arrange the putter – The golf bags come in three different compartments. Putters are made for the backside section as it is the closest to the straps. That's why most bags come with a separate putter sleeve at the back for convenience.
Also, read Tips to Improve Your Putting
The final thoughts
Golf is not just about relishing a gentleman's game by wearing the classiest pair of golf t-shirts and trousers while hitting your favorite shot. The game has a lot of other attributes too which when collected makes you the true gentleman to play this sport. At times a golfer often grabs any club and starts hitting the shot. Although it may not bring much change in your game but may hinder your lure of getting perfect in your game. Therefore, make sure to keep up with the golf club organization and right usage.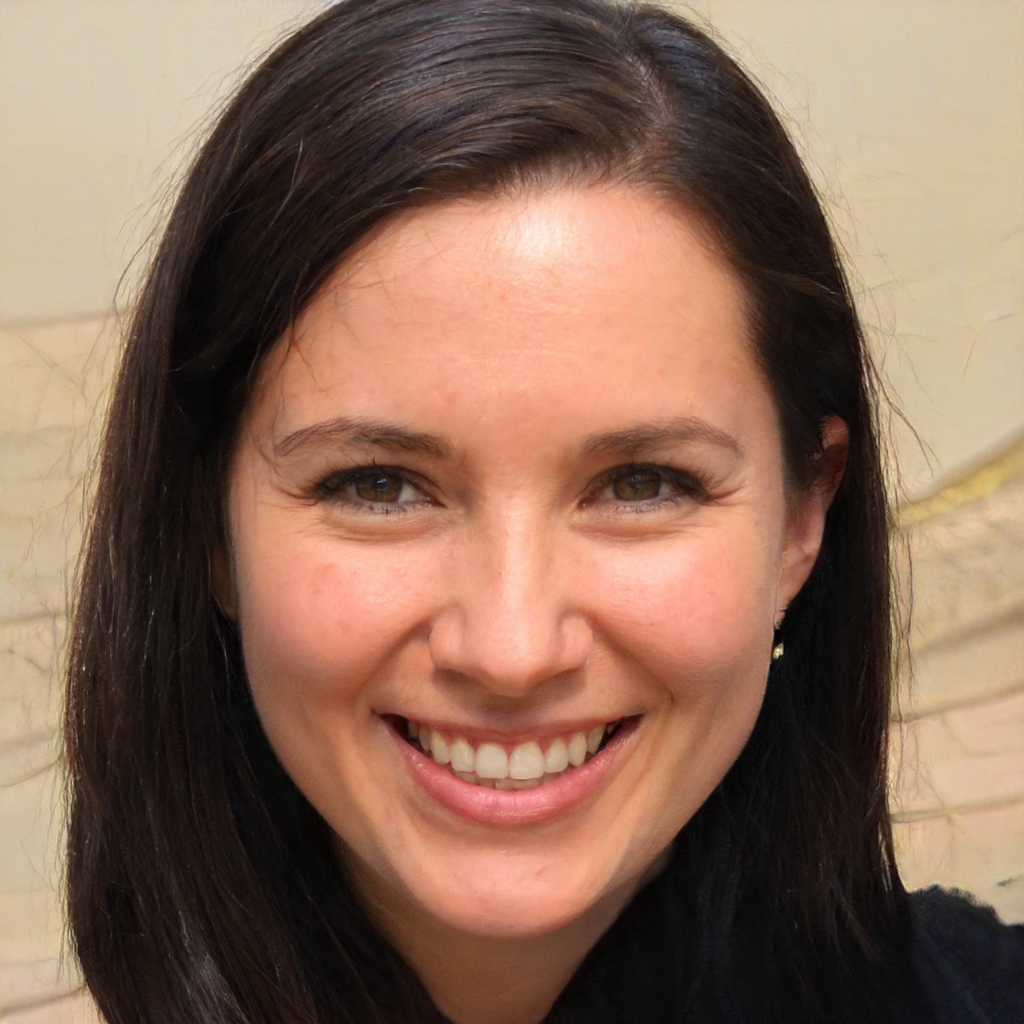 Olivia Jones
Discover what Olivia is talking about from Parenting to Entertainment & all of the in between. Activities for Kids, DIY, Health & Fitness, Giveaways & More..