Halloween Monsters List – 13 Scariest Halloween Monsters Ever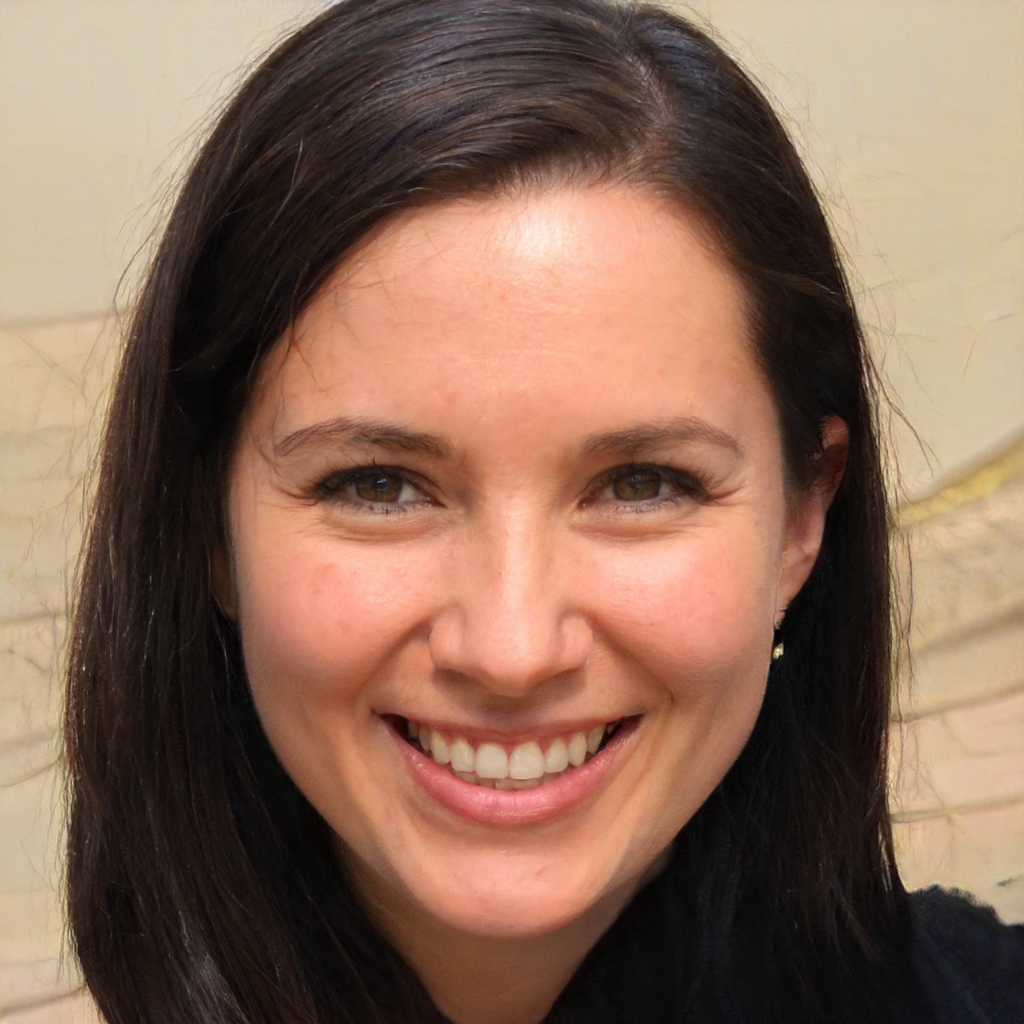 Olivia Jones
Discover what Olivia is talking about from Parenting to Entertainment…
Halloween is around the corner and all the ghouls and monsters are planning how to make Halloween more spooky this time around. But for all the curious cats, Halloween also raises a lot of questions about the existence of this holiday. There is so much more than meets the eye. We celebrate it with so much pomp especially kids going out to trick or treat. Let's take a look at what Halloween is and the different Halloween monsters list.
Halloween History – Why is it celebrated?
Halloween falls on October 31 every year. It started as a tradition from the ancient Celtic festival of Samhain. The people would light bonfires and to ward off ghosts they would wear different costumes.
What are Halloween animals?
Many animals are associated with Halloween that makes for som cute Halloween creatures and costumes. Spiders and Ravens are especially popular as Halloween monsters. Then there are creepy creatures of the night like black cats, wolves, owls, and bats.
What was the first Halloween Monster?
It wouldn't be wrong to say Dracula was the first Halloween monster that knocked on our doors. Halloween monsters are essentially creepy creatures that were built on human fears. Dracula, a popular 1897 novel was inspired by folklore based on a medieval ruler Vlad the Impaler. These vampire stories then came into the mainstream to insinuate the Halloween monsters list.
Not just Dracula but many more iconic Halloween monsters roam the streets in Halloween costumes and on our television screens to freak us out.
List of Halloween Monsters – 13 Scariest Monsters of Halloween
We have a list of Halloween creatures to make your holiday even more interesting. 13 scariest monsters of Halloween.
1. WITCH
2. WEREWOLF
3. FRANKENSTEIN
4. VAMPIRE
5. MUMMY
6. GHOUL
7. GOBLIN
8. DEMON
9. DEVIL
10. ZOMBIE
11. GHOST
12. SASQUATCH
13. YETI
1. WITCH
A witch is a person who practices witchcraft. The earliest record suggests it to be a male practitioner of magic and sorcery – Wicca, according to Oxford English Dictionary. Wicca is a form of modern paganism. Wicca comes from the word Wiccan which means, "to practice witchcraft". Throughout centuries many women were persecuted believing they were witches so gradually the association of males with witches faded away. The new image of a witch with a pointy nose, witch cape, and a flying broomstick is far from the tragic history of witches who had natural magical powers but were demonized and brutally killed.
2. WEREWOLF
The werewolf is another mythical creature that sparks curiosity during the Halloween holidays. It is a man who can transform into a wolf at any time. The Oxford English Dictionary dates it back to 1000, it also notes that this word wasn't used much by many except for a few Scottish speakers. It was the modern folklore scholars who revived it. The prefix 'were' is derived from an Old English word for man and is also distantly associated with the Latin word vir which means man.
3. FRANKENSTEIN
Many don't know that Frankenstein is not the monster's name but its creators' name, Victor. Mary Shelley's novel written in 1818 gave birth to a new monster ready to prowl on our fears. She drew her inspiration from her travels to Germany and the Frankenstein Castle. It is a German surname that means "stone of the franks".
4. VAMPIRE
This Halloween creature is quite popular when it comes to Halloween. Vampires are blood-sucking creatures and live forever. But it wasn't until the early 1700's that this word came up. Borrowed from a French word that has its origins in Slavonic. There is also an argument by a European linguist that Vampire comes from a north Turkish word 'uber' which means witch.
5. MUMMY
Way before Boris Karloff gave us a classic Halloween monster, The Mummy in the 1930s, mummy referred to a bituminous substance. It was made from the mummified flesh of a human and used as medicine in the 1400s. The material used for embalming corpses was derived from the French word Mommie and Latin word Mumia which later gave us the word mummy for Egyptian mummified bodies.
6. GHOUL
Ghouls or Ghuls these words come from the Middle East. It is believed that ghouls robbed graves and feasted on the corpses according to ancient Arabic myth. The word itself means "to seize". It was resurrected with a translation of an Arabic tale in the 1780s. A small furry goblin is quite mischievous and legend has it that they hide out in forests and sometimes pull pranks like swapping human babies for their changeling spawn. Ghouls are eerie and top the Halloween monster list.
7. GOBLIN
Ghouls and goblins go hand in hand. It is fascinating to know that goblins come from the Greek word Kobalos. Later made its way into Latin and then French. Gobelinus was a spirit that haunted the city of Evreux in the middle ages. Though there is no single version of the origins of goblins, this might be from where this notorious trouble-maker comes from.
8. DEMON
An ancient Greek word, Daimon signifies the divine force of fate and god. The demon comes from this word which as a verb means, "to divide". It wasn't until 825 that a demon was referred to as a supernatural being with a negative connotation. While translating the Hebrew villains the Greek authors used the word demons to describe them.
9. DEVIL
The Greeks biblically translated the Hebrew word Satan to Diabolos in The Old Testament. If translated, the word Diabolos literally means, "one who throws something across the path of another". Devil is a personification of evil and a destructive force, there is no doubt it is one of the scariest Halloween monsters.
10. ZOMBIE
Zombies are similar to Mummies where the corpses are brought back to life just but in an unpleasant way to trouble others. West Africa gave us zombies, not literally of course! The Kikongo language has the word nzambi meaning god and the word zumbi meaning fetish spoken around Congo. Along with that Zombie, in the Voodoo religion is also the name of a snake deity. This word traveled to Haiti because of the slave trade and was combined with the folklore of corpses mysteriously returning from the dead. It was in the 1810s that Zombie crept into English.
11. GHOST
Ghosts have been haunting us for a long time now. The Halloween monster list cannot be completed without mentioning ghosts, isn't it? Ghost comes from the Old English word gast which means spirit of any kind. Throughout Germanic languages, we see forms of Ghosts that might possibly mean amazement or fear. It was in the 14th century that we got the new version of Ghost which means a dead person's apparition. Ghosts have since then become a Halloween favorite. There are several ghost stories that have lurked around our ages and created creepy vibes.
12. SASQUATCH
Sasquatch is a big hairy ape-like creature made famous from folklore. Americans call him Bigfoot and Canadians call him Sasquatch. It is believed that a hairy-mountain man or saesq'ec roamed the mountains of the Pacific Northwest. It is from the Halkomelem language spoken there that Sasquatch comes from. To make it even more real and creepy, there are many sasquatch sightings recorded by people in the deep woods. This one is often sighted on our streets during Halloween.
13. YETI
Lastly, we have the distant snow-clad cousin of Sasquatch hiding in the Himalayan mountain ranges, The Yeti. It comes from the Tibetan word yeh-teh which translates to a little-man-like creature. It is only the image of the Yeti in our minds that is large and scary. To think of the literal meaning behind yeh-teh, it would be something close to a "rocky bear". Yeti is a fascinating monster for many people, like other monsters it also has its origin in folklore. We have the Abominable Snowman, all thanks to the journalist reporting from an Mt.Everest expedition in 1912. The journalist translated metoh kangmi in Tibetan which is another name for Yeti to 'Abominable Snowman'. It closely translates to the filthy snowman.
What are some classic Halloween monsters?
The multitude of Halloween monster movies has given us some classic monsters who have made the earth their creepy abode for years together like Annabelle and Chucky. The two have freaked kids out and given them sleepless nights, there are many adults who are scared of dolls because of killer Chucky.
Then there is Samara from The Ring (2002) who scared the daylights out of many. Just something about young girls who are pure evil. Every time my tv screen goes fuzzy, I fear Samara is out to get me, I know you feel the same way even after so many years.
Another classic is Freddy Krueger, one of the most iconic Halloween monsters of all time. This burnt face man won't let you sleep, quite literally as he tortures and kills teens in their sleep.
We cannot miss Hannibal Lector while talking about Classic Halloween monsters. This monster is from the 1980s classic, The Silence of the Lambs is beyond gory. A serial killer who eats his victims will definitely freak you out.
Conclusion
This Halloween monster list is good enough to terrorize you and your neighborhood during Halloween. These scary Halloween monsters will scare you and take you back to all the creepy tales of childhood. Halloween monsters feast on human fears and curiosity. The more you dig into it, the deeper you will go into the land of the monsters. Fear is a natural response to the unknown, you might not know them but they know you because they are always lurking around. Don't look behind!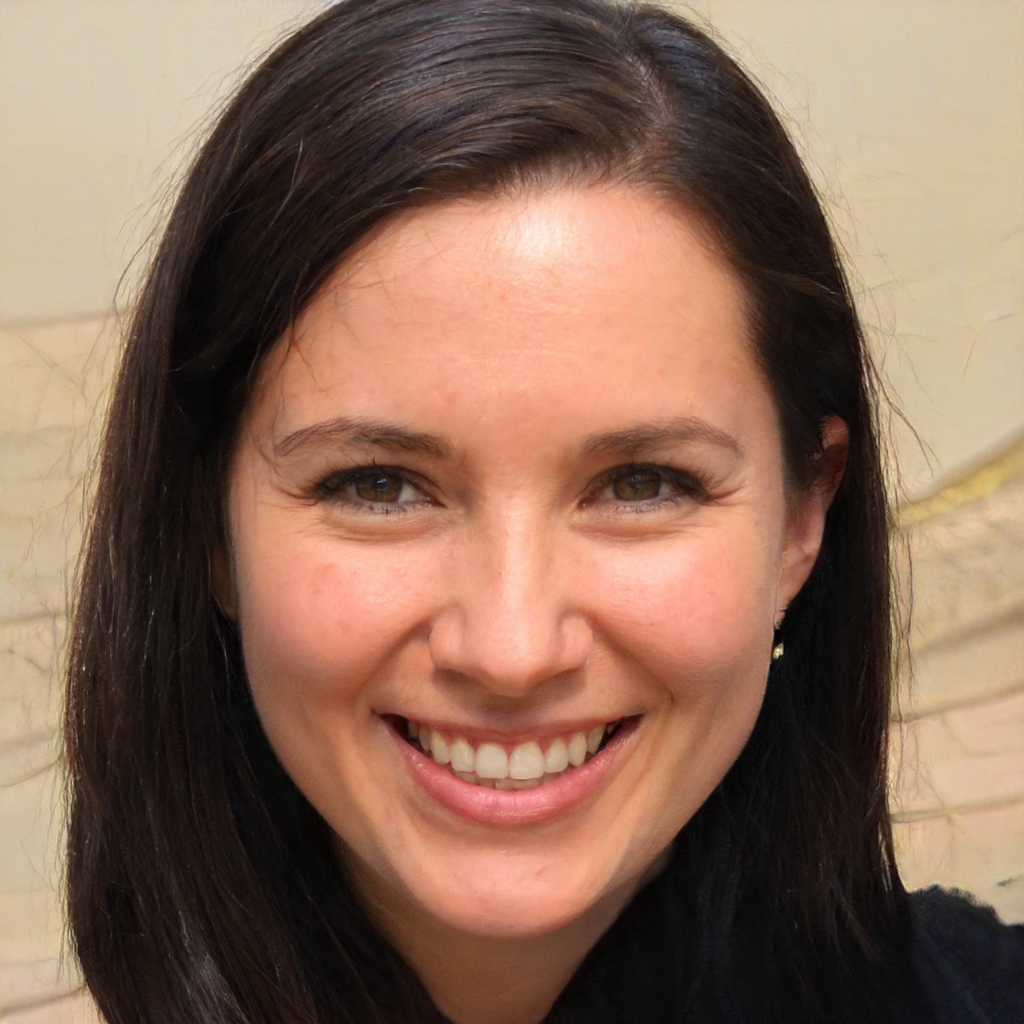 Olivia Jones
Discover what Olivia is talking about from Parenting to Entertainment & all of the in between. Activities for Kids, DIY, Health & Fitness, Giveaways & More..