Home Issues That Can Hit Your Value Hard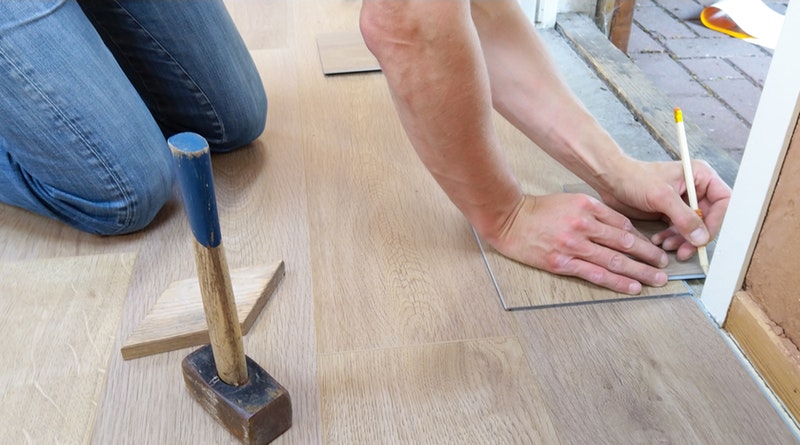 Becky
Newly middle-aged wife of 1, Mom of 3, Grandma of…
Are you considering selling your home in the near future? In many ways, it's useful to always keep a future sale in mind. This means that you will be constantly making the right changes to your home that are going to improve the value over time. It is important to think about what issues and areas you should focus on here. There are a few possibilities to consider. But, some are going to be more detrimental than others in terms of how they will impact value. Here are some of the problems we recommend you focus on.
Big Repairs
Do you have big repairs that need to be completed around your home? This is always going to impact the value because no one wants to end up with a fixer-upper. Unless that was what they were searching for. Fixer-uppers never sell for the full market value so unless you're willing to commit to the idea of selling your home for less than even the original market value, you should be making the right repairs. If you can't do this yourself, it is worth calling in a pro to ensure that the jobs are completed the right way. For instance, you can arrange the services of a top garage door repair company.
Outdated Designs
It's important to be aware that like anything else that you can buy, your property can eventually go out of date. The interior design options that you originally chose are not going to stay on trend forever. This also goes for different build options and of course the accessories that you fill your property with. That's why you need to make sure that you are keeping a check on the trends. It's important that you make the right changes which can be quite tricky. Particularly in terms of cost. However, if you do this little by little over time, you should find you can easily stick to your budget.
Terrible Exteriors
Of course, it's not just the interior of the home that you need to consider. You also need to think about the exterior design with specific reference to areas of your property like the garden. A problem here is going to impact the curb appeal. This can make it far less likely that your home is going to sell to potential buyers. Indeed, you need to make sure that your property looks stunning and is certain to impress people looking at different homes in your area.
Trouble With Pests
Finally, you definitely want to nip a pest infestation in the bud as soon as you notice the signs. So, what are the signs? Well, there are a few red lights to keep in mind. For instance, you need to make sure that you are looking out for droppings and in the case of insects, skins. Both will be found near where the pests are hiding. This is usually going to be a damp, dark area of your home.
We hope this helps you tackle the big issues that can hurt your home value.
Becky
Newly middle-aged wife of 1, Mom of 3, Grandma of 2. A professional blogger who has lived in 3 places since losing her home to a house fire in October 2018 with her husband. Becky appreciates being self-employed which has allowed her to work from 'anywhere'. Life is better when you can laugh. As you can tell by her Facebook page where she keeps the humor memes going daily. Becky looks forward to the upcoming new year. It will be fun to see what 2020 holds.