Household Items That Are Worth The Investment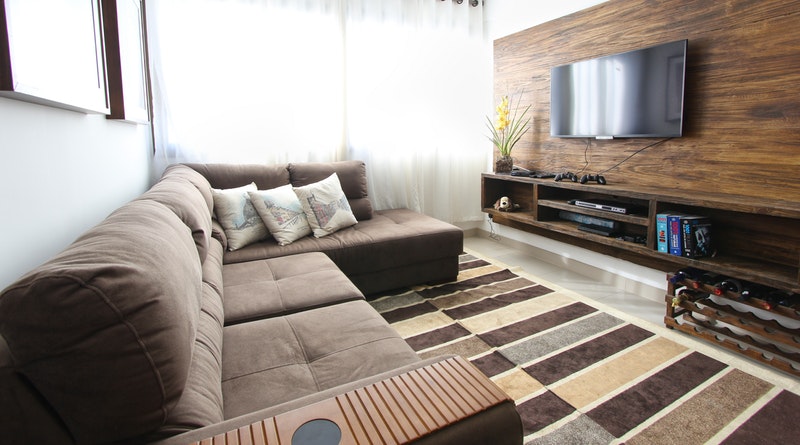 Becky
Newly middle-aged wife of 1, Mom of 3, Grandma of…
When you finally move into your own home, it can be exciting to think about all the things you are going to buy and how you are going to decorate it. Those plans are possible, but if you are going to be able to get quality items that last a long time, your house isn't going to be exactly how you want it right away. It will be a journey, rather than a one-stop destination to your perfect home.
Buying higher-quality items for your home will help it to look great and stay functional for longer. The problem with trying to get everything at once at a low price is that you will end up having to replace things much more quickly than you would expect. So, in the long run, you will end up spending more money and doing more work than if you just took your time. Making do and investing in good quality items that are right for your home will be worth it:
Sofa
When you first look at the price of a sofa, you may be taken aback by how expensive they are, but it is for good reason. Not only is a sofa one of the main design features of your living room, but it also needs to be able to withstand being sat on every day, while remaining comfortable. You will not make a sofa purchase very often, so the price may be a lot more reasonable than it first seems.
Before you settle on what you think is the perfect couch, there are a few things that you should do first:
Measure your space –

There is no point in purchasing anything until you have the measurements to know that it will fit in the area. Ensure that you have the maximum measurements that the sofa can be when you are searching for your perfect sofa so that you are never tempted just to assume it will fit in the space. Don't forget to measure doorways, so that you are sure that you will be able to get the sofa into the room. There is nothing worse than buying a sofa that you know will be a perfect size for the room, but then not being able to get it into the room.

Think about the fabric –

The fabric that you decide to pick for your sofa will depend on several factors. If you have children, pets, or are a bit clumsy, then you may want your couch upholstered in a durable fabric. You also want to pick a material that will fit in with the theme of your room. You might decide that you want a pop of color, a pattern, or a neutral color that will be able to adapt to any changes that you make to your home over the years.

Check how sturdy the frame is –

The frame of the couch that you choose should be held together with a lot more than glue and nails. It should have wooden dowels and metal screws etc. so that it can withstand the weight of people sitting on it over many years. This is why it could also be better to invest in a couch made by professionals, rather than buying a flatpack that you put together yourself. The sofa made by the professional is likely to be sturdier.

Test it out if possible –

Couches can look beautiful in photos, but you can not be sure that you will find it comfortable until you test it out. You'll be able to make sure that the couch isn't too low, that you like the height of the back of the sofa, and that you just have an overall good feeling towards it.
Kitchen knives
A good quality kitchen knife is one of the most important things in your kitchen to invest in, especially if you love to prepare food. It will help you to easily prepare food, unlike a cheap knife which could be blunt and make it more difficult to cut things up. Starting with one good quality kitchen knife will be fine until you want to invest in more. It won't be something that you regret buying because it will make cooking easier. And you can sharpen your kitchen knife with an electric knife sharpener.
Tool kit
Having a well kitted out tool kit in your home will come in handy again and again. If you have a tool kit ready to go, it means that if you need to fix something or want to hang something up, that you won't have to go out and buy the tools as and when you need them, you'll already have them. Some of the basics that you should have in your tool kit include a tape measure, Phillips head screwdrivers and flathead screwdrivers of various sizes, a set of Allen keys, a hammer, a variety of different nails and screws, as well as a few other things. Having these in an easy to reach place will mean that you will have the tools to repair things when you need to.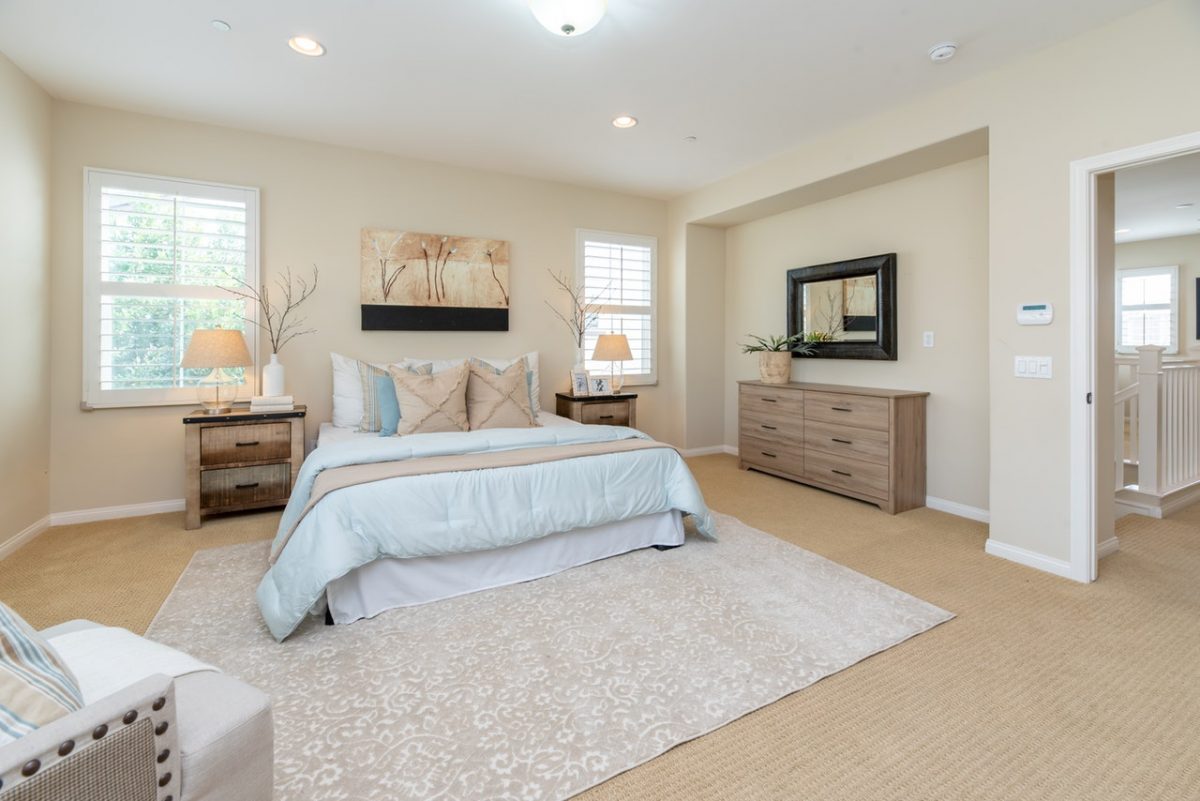 Bed
A good mattress and bed frame is not something that you should try to save money on because you will use it every night, with your mattress only being replaced around every eight years.
The bed frame that you choose could fit into the theme of your room, but you should make sure that it is sturdy enough to last. You should also think about whether you want to be able to make use of the space under your bed. That will help you to decide on what style of a bed frame to choose.
When it comes to your mattress, you need to make sure that you choose a mattress that will be comfy for you. Just because someone else finds a specific mattress comfy, doesn't mean that you will too. You can get memory foam mattresses, innerspring mattresses, and air-filled mattresses, etc. There will be a mattress for everyone, no matter if you want a soft or firm mattress or one with a bounce. It can be a good idea to go try out some mattresses in a mattress shop to find one that you like. If you can't go out to a shop, look at review websites like https://mattress-review.org for information on different types of mattresses.
Hoover
Hoover is a necessary household item that helps to keep your home clean. If you buy a cheap hoover, it may do the job at the beginning, but after a while, the suction will not be strong enough to pick up all the dirt and hair that you want to go. By going for a more high-end hoover, you will have a hoover with enough suction power to keep your home nice and clean. There are now even models that are cordless and lightweight so that it is easier to hoover places like the stairs, where it can be more challenging to clean.
Decorative items
Decorative items can be added to your home bit by bit after you move in. They aren't a priority, but they are items that can make your home feel more like a home, and help to bring together your whole theme. The things that you choose could be lamps that will give you extra light and a relaxing feel in the evening, a beautiful rug, or artwork that you found when you were away on holiday. Whatever the items are, they should make you feel happy when you look at them and ensure that your home has a nice relaxed vibe to it.
Becky
Newly middle-aged wife of 1, Mom of 3, Grandma of 2. A professional blogger who has lived in 3 places since losing her home to a house fire in October 2018 with her husband. Becky appreciates being self-employed which has allowed her to work from 'anywhere'. Life is better when you can laugh. As you can tell by her Facebook page where she keeps the humor memes going daily. Becky looks forward to the upcoming new year. It will be fun to see what 2020 holds.