Improving Your Home Security: A DIY Guide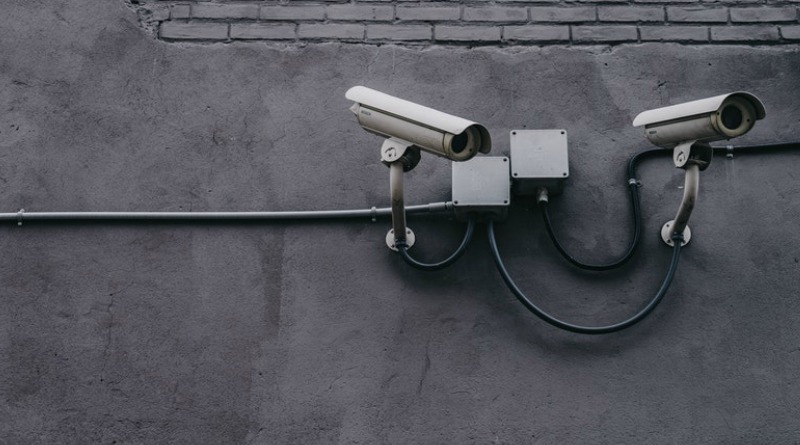 Becky
Newly middle-aged wife of 1, Mom of 3, Grandma of…
Whether you're looking to get your home up to date with the latest in home-protection technology, or you're simply worried about protecting your family, DIY projects to improve home security can be as satisfying as they are anxiety-busting. The peace of mind that you can reap from setting up your home with the right level of protection can make your time in and out of your house far more relaxing. So, what are you waiting for? In this guide, you'll learn how to get started with your home security set-up today.
Survey Your Home
Take a macro perspective of your home by getting hold of the blueprints to your abode, and mapping them with the outside world. You're looking for weak spots in your security infrastructure, and you're looking for the best places to install security cameras – including in trees or on fences – in order to provide a full-spectrum view of your home at all times. With your home surveyed and your impressions set, you'll be able to move on to the different projects at hand, enabling you to better secure your home from intruders.
Doors and Windows
Let's begin with what you'll have been looking at as weak spots in your home – the doors and windows. While a brick wall takes some heavy-duty tools to break through, a window can easily be smashed, and a door was broken down. Both of these portals to your home are only as strong as the locks you install on them. To enhance their security, fit better locks to all of your doors and windows, including multiple locks on your doors. Do what you can to secure your windows on the ground floor, too, as some people simply choose to make outsiders aware that they're being recorded when around your home.
Smart Technology
The recording systems mentioned above are often contained as part of a larger package of security systems that you can install as part of your home's 'smart' technology infrastructure. There's an exciting array of this technology available for you to install in order to make your home feel safer, but you should be aware that you ought to hire electricians who are aware of home security systems to get them installed. They're highly technical systems, and unless you're trained in circuitry and smart tech, you may break them on installation, or pose a danger to yourself.
Display Your Changes
You may have installed every single security system under the sun, but you will only be truly protected if those who might attempt to break into your home are aware that they'll not be able to get away with such a stunt. In this sense, you're looking to deter break-ins, rather than catch people in the act of breaking in. So, make sure you put up signs, and leave evidence of your new security systems on the outside of your home, to deter thieves and make your home a less enticing prospect for break-ins.
There you have it – some simple tips to help you deter thieves and protect your home in 2020 and beyond.
Becky
Newly middle-aged wife of 1, Mom of 3, Grandma of 2. A professional blogger who has lived in 3 places since losing her home to a house fire in October 2018 with her husband. Becky appreciates being self-employed which has allowed her to work from 'anywhere'. Life is better when you can laugh. As you can tell by her Facebook page where she keeps the humor memes going daily. Becky looks forward to the upcoming new year. It will be fun to see what 2020 holds.