How FinTech is Transforming the Winter Holidays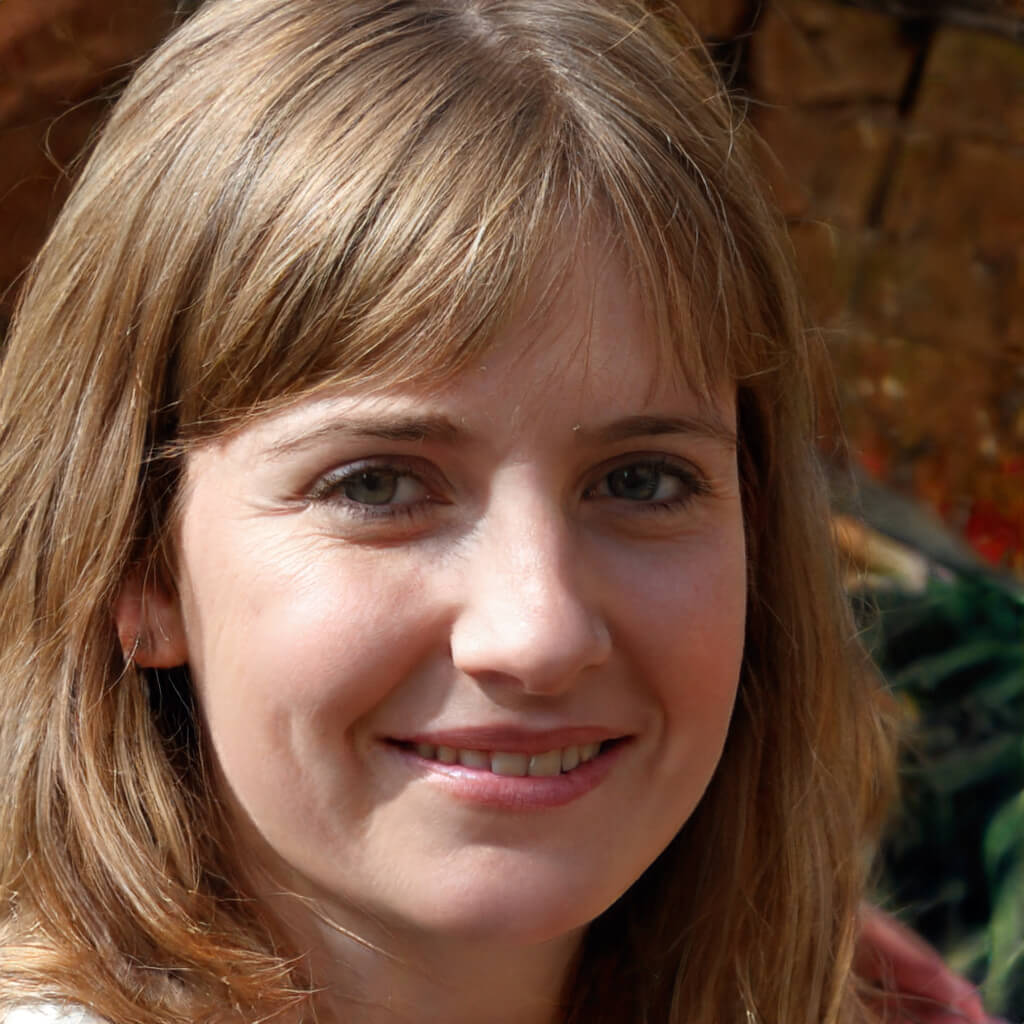 FinTech may not have the same festive ring to it like eggnog and mistletoe, but it will profoundly affect the way everyone celebrates the season.
Short for Financial Technology, this portmanteau defines any tech-based service that automates many of the traditional financial products you know and love. From shopping methods and borrowing options to money management apps, here are some of the top ways FinTech will revolutionize the winter holidays.
Digital Payment Methods
Holiday shoppers will be headed online for deals, but they'll be spending less overall because of the pandemic. That's according to a new study from consulting firm Accenture, which surveyed more than 1,500 Americans in August of 2020.
Nearly two-thirds of survey takers said they planned to minimize in-person shopping to reduce the health risks associated with the activity.
When they shop the digital shelves, FinTech will be there to help them checkout efficiently in the form of digital wallets such as Google Pay, Amazon Pay, and PayPal. These mobile apps are a virtual wallet that contains encrypted data from your bank account and credit cards all in one place.
This option simplifies an already convenient online shopping experience. Rather than searching high and low for the right card, all you need to do is tap or click the digital wallet option at checkout and the app will provide the necessary data.
Online Loans Available in an Emergency
Shopping for presents is a fun way to spend your money during the holidays, but not all your expenses will bring you as much joy.
Sometimes, the holidays bring nothing but bad luck. You wake up to a chilly house only to realize your furnace isn't working. One day you hit black ice and hit the fender of the person in front of you. Your kids get strep throat, and you need to rush them to the clinic for antibiotics.
Fielding these unexpected emergency expenses during the holiday scan be a challenge. If you don't have enough savings set aside, online direct lenders may provide an alternative to your emergency fund.
When it comes to online direct lenders, the entire borrowing experience happens over the Internet. You don't have to make in-person meetings at inconvenient times or wait on branch business hours to submit your application. Online direct lenders offer quick applications that are available 24/7 so that you can request funds whenever you need help. If approved, you can have money on standby, sent to you electronically.
Money Management Apps
Keeping your financial house in order during the busy holidays is a tall order, especially as you juggle festive spending on top of your usual responsibilities.
Thankfully, there are apps to help you take on such a massive chore. Here's a few of them below:
Emma: This app streamlines all your digital bank accounts in one place, so it's easier to oversee your expenses. Emma shines a spotlight on monthly expenses that do nothing but drain your wallet like forgotten subscriptions.
HoneyDue: HoneyDue is a lifesaver for couples and other families who share bills. You can sync it with everyone's accounts and set reminders for shared bills and other expenses.
Prism: If you regularly forget to pay bills, Prism is here to remind you. It aggregates due dates and balance info from all your accounts, so it's all in one place.
Bottom Line
The role technology plays in your holidays will change every year. In 2020, it's a way to shop safely from home, borrow money online, and manage your finances with greater oversight.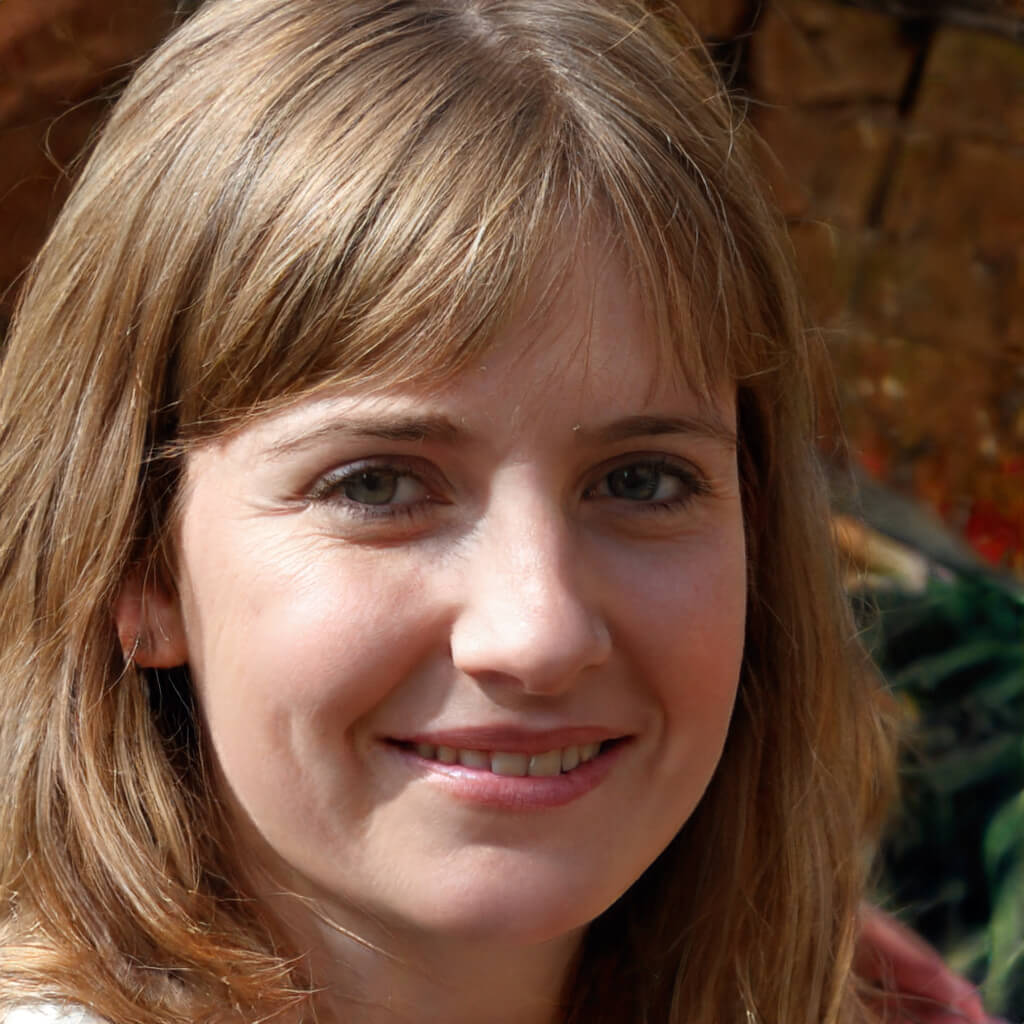 Betty Knight
Hi, I am Betty Knight, Owner of this site! I am a 'nearing 30-year-old', happily married to 1 awesome man. We live in the beautiful tourist town of Franklin NY.