What Compensation Can You Claim If You Were Attacked by a Dog?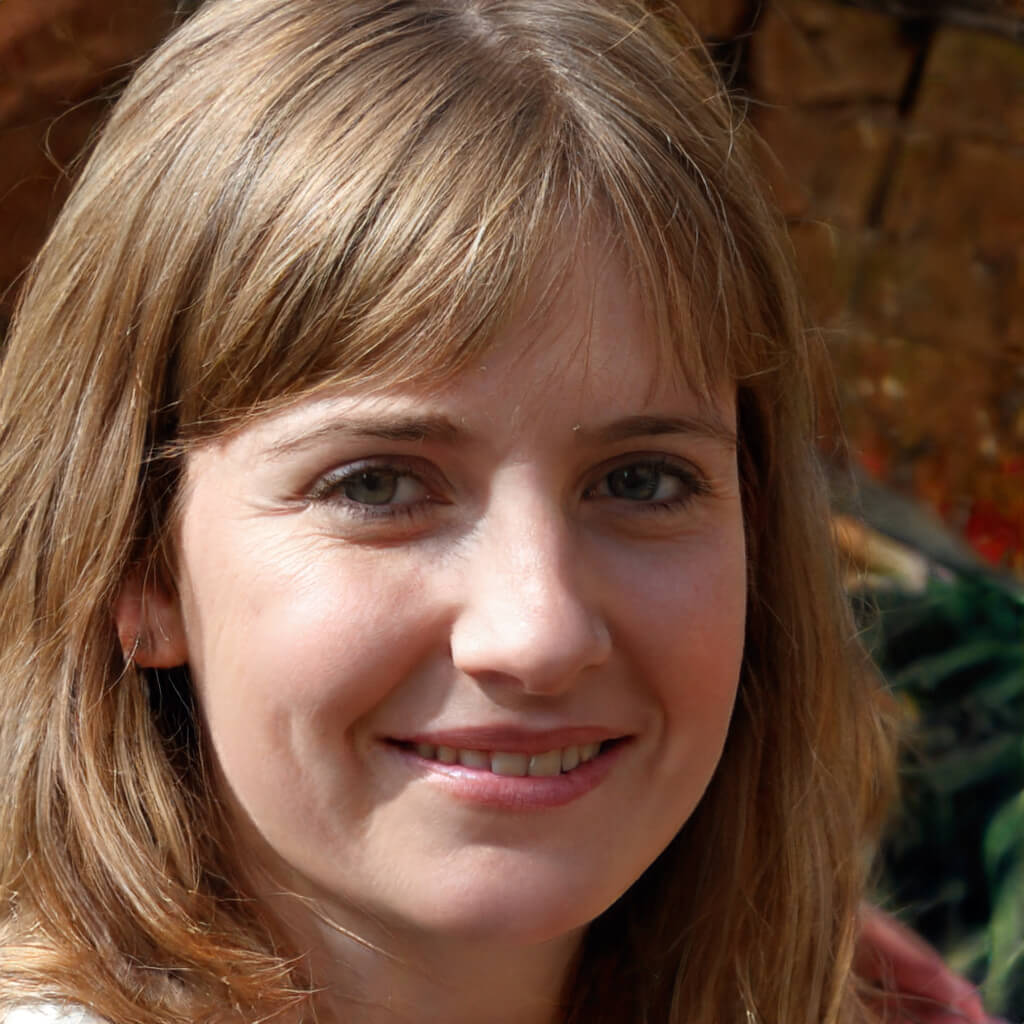 Accidents happen now and then when handling dogs and other pets. However, when a dog bites, it can become a serious issue for the victim and the owner. When someone is bitten, they may be entitled to compensation after suffering a traumatic experience. The impact may be physical where injuries are severe, or psychological where the affected person becomes wary and scared around dogs.
How It Works
When a dog bites someone, its owner is liable for the cost that results from the accident and after that. If the owner has insurance, the company pays the victim for the damages sustained due to the bite. Some situations where the dog's owner may be liable include:
When the person who was bitten did nothing to provoke the dog

When the dog's owner failed to take reasonable care to protect others from their dog

When the bite could have been avoided if the owner had taken reasonable care

When the dog's owner should have known the dog was potentially dangerous
Source: https://onmyside.com/areas-we-serve/marksville-la/dog-bite-lawyer/
If the victim is found to be liable to some extent based on the state's laws, they may only be entitled to partial compensation or no compensation at all. Before you file a claim for a dog bite, you'll want to consult an attorney to learn more about your rights and the laws in your state.
Medical Compensation
Medical bills may be the biggest expense you'll have after a dog bite. These damages could include the cost of hospital service charges, doctors' fees, the cost of medication, physical therapy session charges, and the cost of psychological help. Dog owners should also expect additional charges if the victim had a pre-existing condition that was aggravated by the bite, leading to excess pain.
In most states, the general rule is that injuries resulting from the bite are a dog owner's responsibility. It does not matter if the bite was minor. If it triggered the resurgence of a more serious issue, then the dog owner will be responsible.
Cost of Pain and Suffering
Dog bites can cause extreme trauma, and dog bite victims can be at risk for PTSD. In some cases, victims may be too afraid to even venture outdoors without the presence of another party. Some victims exhibit characteristics such as depression, anxiety, and insomnia, not to mention fear and anxiety at the sight of a dog.
In cases where psychological problems develop due to the bite, victims may get compensated for their physical and mental pain. To get this kind of compensation, victims need to work with smart attorneys who appreciate and have experience in dog bite cases.
Income Loss
Sometimes the dog bite can be severe enough that victims fail to get back to their regular schedule. They may miss work or be unable to perform their household duties. This translates to a loss of wages and income and the need to pay someone else to clean your house and perform other duties. Victims also get compensated if the bite leads to future loss of income.
Loss of Services and Consortium, Multiple Damages, and Punitive Damages
Depending on the state one is from, victims may get compensation for loss of consortium. This is when the bite affects their relationship with a spouse, causing them to lose their companionship and intimacy.
Besides this, aggressive dog owners may be charged extra if it is known that they were careless. This is known as punitive damages. This kind of damage is meant to deter a dog's owner from being irresponsible in the future. Punitive damages would only be awarded in the most severe cases of negligence.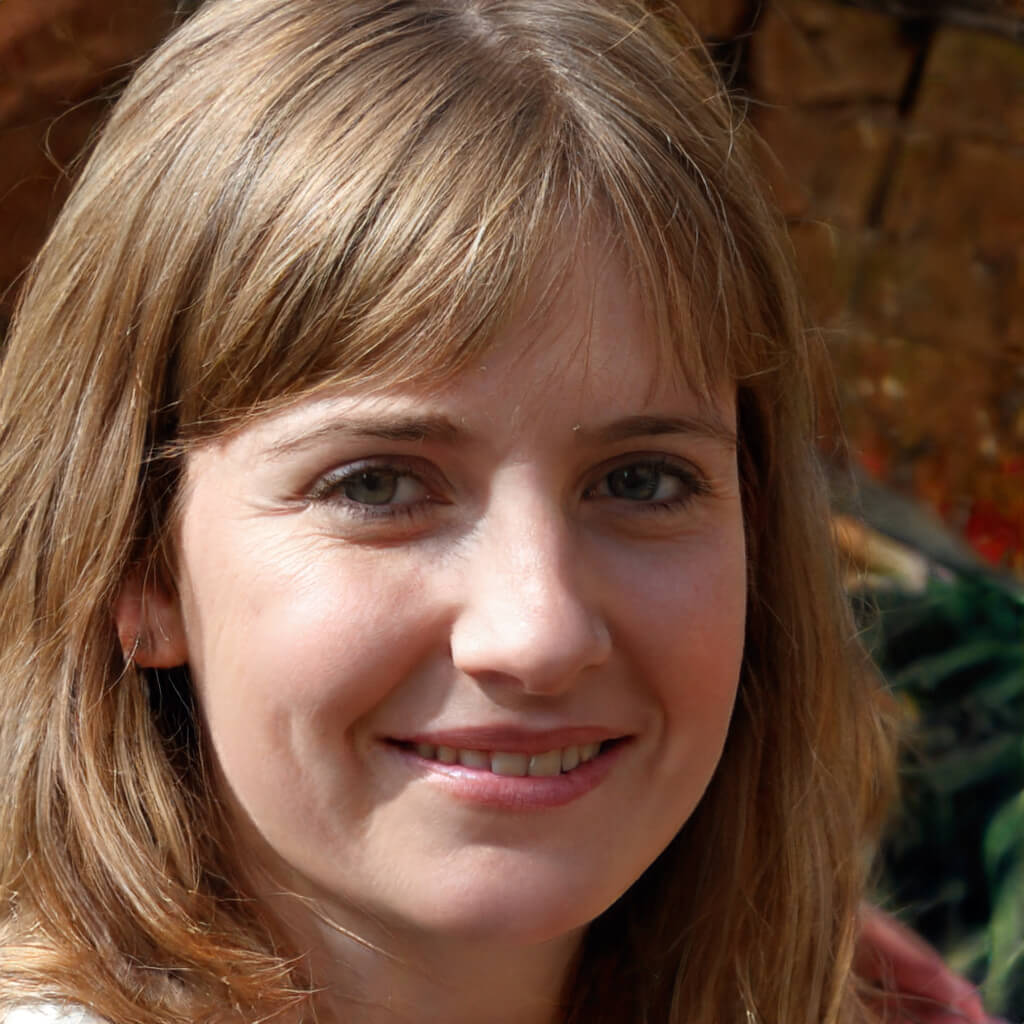 Betty Knight
Hi, I am Betty Knight, Owner of this site! I am a 'nearing 30-year-old', happily married to 1 awesome man. We live in the beautiful tourist town of Franklin NY.