How Much Does Rhinoplasty Cost and What Are the 4 Factors That Determine It?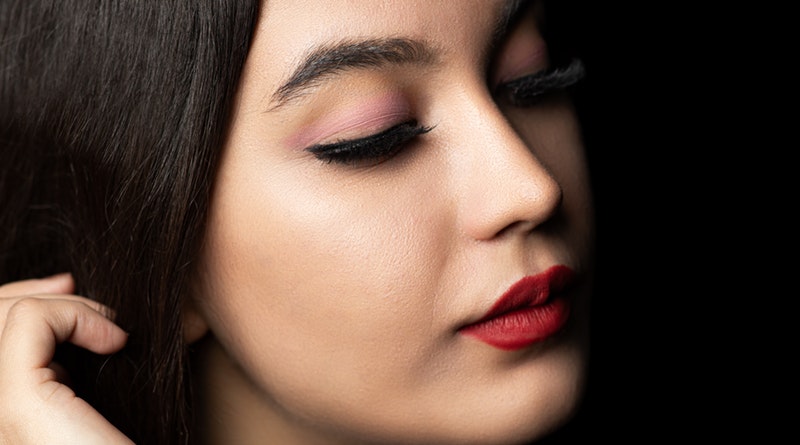 Becky
Newly middle-aged wife of 1, Mom of 3, Grandma of…
There are several reasons why someone would elect to get a nose job or Rhinoplasty. From medical purposes to cosmetic reasons, the various costs will be nearly the same. Once an individual chooses the procedure, they are confronted with a few other decisions.
They must first locate skilled Rhinoplasty surgeons willing to take on their case. Interviewing a couple of different doctors could help to make the final decision easier, as well as alleviate extra stress about the procedure.
According to a 2018 American Society of Plastic Surgeons study, the average cost of Rhinoplasty in the United States is approximately $5,350. This amount is typical of the physician's fees and does not include the list of costs below.
Listed here are the 4 factors, and what determines them, for the cost of a Rhinoplasty procedure.
Medical Tests
Your surgeon may require you to get a long list of tests, including blood tests and psychological tests before agreeing to perform your nose job. These test results, as a total, are looked at to determine your viability as a good candidate for Rhinoplasty.
A blood test, as well as other physical tests, will help the surgeon in determining your physical fitness for such a procedure. This may include testing your heart and blood vessels to make sure you can withstand such a procedure. The psychological test will determine your overall reason, in addition to your mental fitness, for obtaining a nose job.
Facility Costs
Many times, the surgeon has operating privileges at a local hospital or clinic. This will determine where your procedure will be performed, however, there is often a cost associated with using such a facility.
If your surgeon has his own clinic in which to operate, then this may not be a large cost. If your surgeon does have his or her own space to operate, their overall fee will have the facility cost already figured into it.
Anesthesia Fees
The anesthesia fee is always a separate fee, for any and all procedures in which a patient needs to be sedated. The fee can range from somewhere under $100 to several thousands of dollars. This depends on the kind and amount of anesthesia they will use during your operation.
Anesthesiologists are trained differently and are oftentimes working for a completely different company than the doctor or hospital. Their bill will most likely be mailed separately and be expected to be paid apart from the other bill.
Dressing and Medications
There is always a fee for the products a surgeon uses during your operation. This includes the surgical instruments, bandages and gauze, blood products and medications other than the anesthesia.
If you experience any complications, in which medications are needed, there will be an additional fee for those used. There is also a fee for the pain controlling medications you will be sent home with.
One of the minor factors in determining the cost of a nose job is your geographical location. Costs for Rhinoplasty is more expensive on either of the coasts compared to the middle of the country.
Becky
Newly middle-aged wife of 1, Mom of 3, Grandma of 2. A professional blogger who has lived in 3 places since losing her home to a house fire in October 2018 with her husband. Becky appreciates being self-employed which has allowed her to work from 'anywhere'. Life is better when you can laugh. As you can tell by her Facebook page where she keeps the humor memes going daily. Becky looks forward to the upcoming new year. It will be fun to see what 2020 holds.