How Pornography Can Affect Your Children?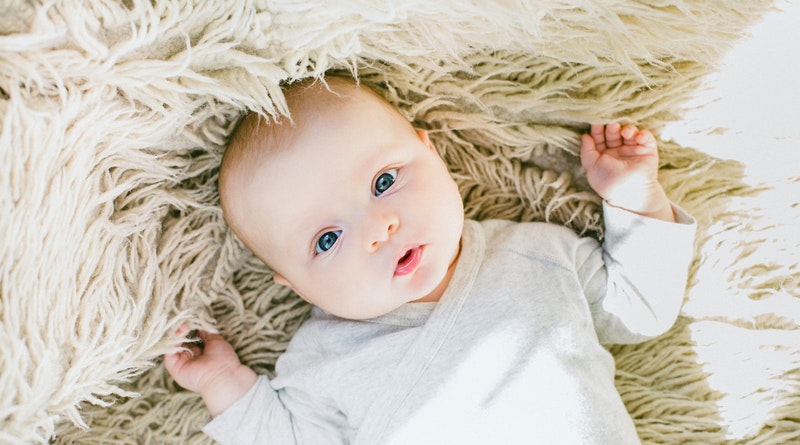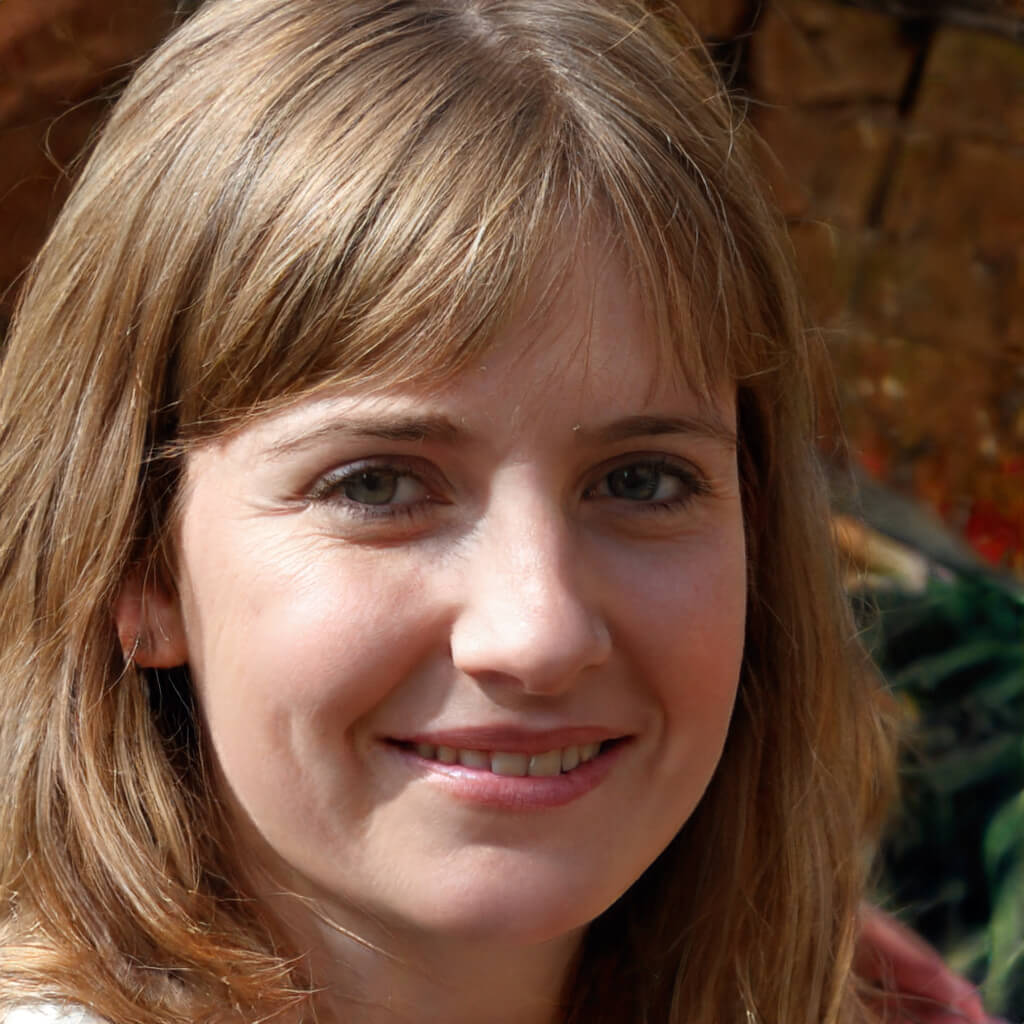 Pornography can potentially harm your children's physical health and mental well-being. In today's digital age, easy access to online sexual content can put your children at high risk for unwanted exposure. They show earlier interest in having sex, develop unrealistic sexual values, question their sexual appearance & sexual performance, build sexually permissive behaviors, face behavioral changes, and experience depressive emotions.
In the long-run, they go through serious trust and bonding issues with their partners. Pornography can possibly stunt children's brain growth. It can disturb physiological brain development in adolescents and teens that is beautifully designed by God. Read the article to learn more about how excessive use of pornography is harmful to your kids:
Triggers Aggression
According to recent studies, pornography has the capacity to massively influence teens and young adults. Excessive media pornography can harm your children in more than one way. It can promote peak negative emotions like aggression. It is observed that the use of pornography is more hostile and sexist towards females. Nowadays, porn films are designed in a way to teach young boys that it is socially acceptable to be aggressive and violent towards women during the sexual act. They believe that it is normal to demean women. Pornography indeed showcases sexual images and relationships that don't accurately reflect real life.
Therefore, being a parent, it is imperative on your end to save your children from unrealistic expectations. This is required so that your children can get control over aggression in the long-run and build healthy relationships. You can read online or watch a step-by-step tutorial if you are wondering how to block porn on the computer.
Harms Healthy Intimate Relationships
As mentioned earlier, pornography can shape negative behaviors towards women. This can further result in unhealthy relationships. When it comes to youth and young children, it is essential for their central development to build romantic and sexual relationships. However, violent sexual content and unrealistic films can hinder their ability to maintain healthy intimate relationships. It is said that inappropriate themes about sexual acts, behaviors, genders, etc. can severely affect your children's mental state. These themes can negatively influence young individuals' developing sense and later behaviors.
Children's abilities to ensure healthy sexual relationships are often disrupted by stereotypical and harmful sexual content online. It makes them sex-driven, and they see their partners as recreational sexual-objects. Thus, it is your responsibility to keep your children away from pornography and unrealistic graphic images so that they can secure higher levels of trust with their intimate partners in the longer period.
Thrusts towards Addiction
It wouldn't be wrong here to mention that pornography can lead to addiction. It is no doubt a great risk for your children and young adults. It is noticed that continuous access to pornography materials can evolve as a necessity for your children. This can lead to trigger effects like altering brain patterns and unreasonably changing physical aspects.
Pornography acts as an uncontrollable urge for your children. If you are looking to save your children from this addiction, then it's best on your end to take accurate measures and precautions. For instance, you can download a reliable parental control app to keep yourself informed about your children's activities online. You can download FamiSafe for website filtering, pork blocking, game blocking, detecting suspicious images, and location tracking. You can also get your hands on your children's social media apps like Facebook, Snapchat, Instagram, YouTube, WhatsApp, etc.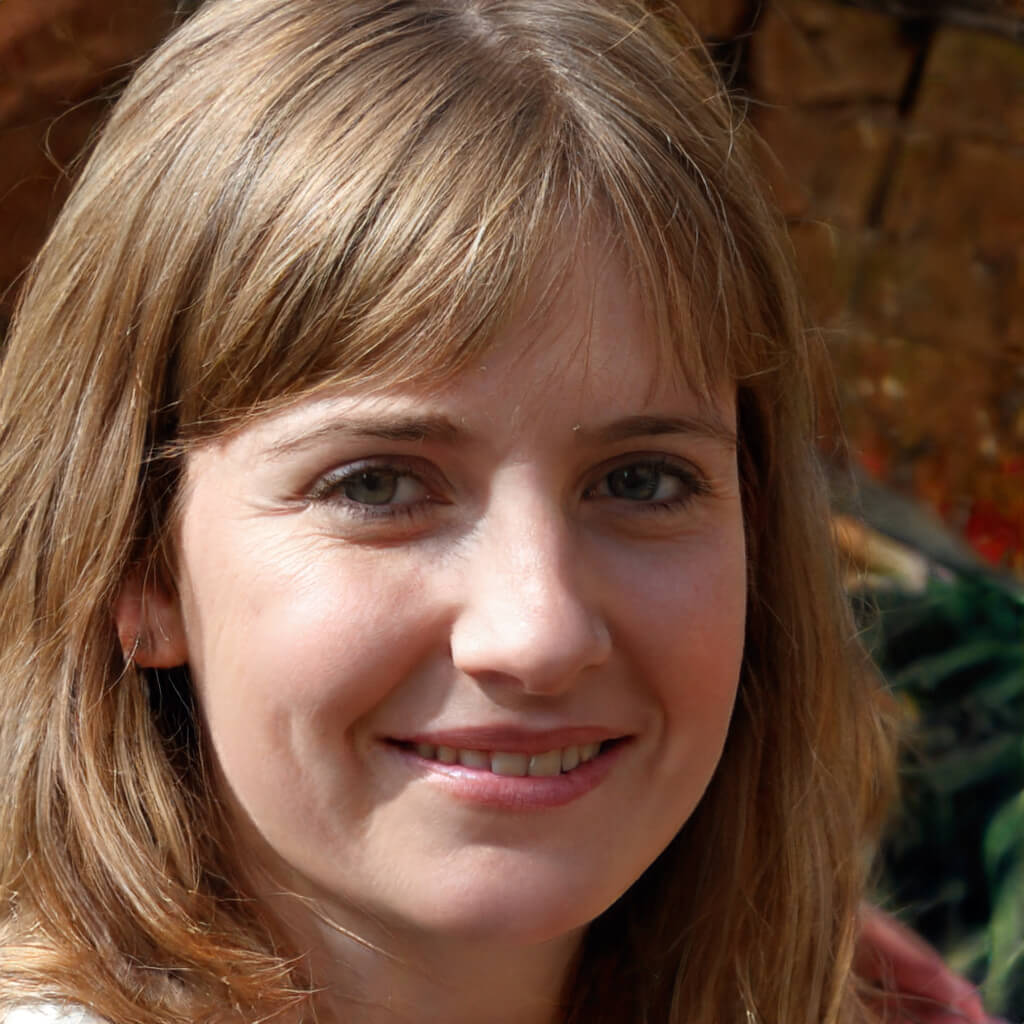 Betty Knight
Hi, I am Betty Knight, Owner of this site! I am a 'nearing 30-year-old', happily married to 1 awesome man. We live in the beautiful tourist town of Franklin NY.