A Review of the DeWalt Table Saw Range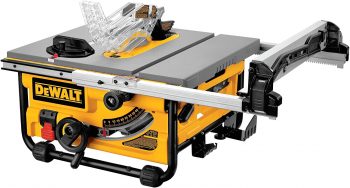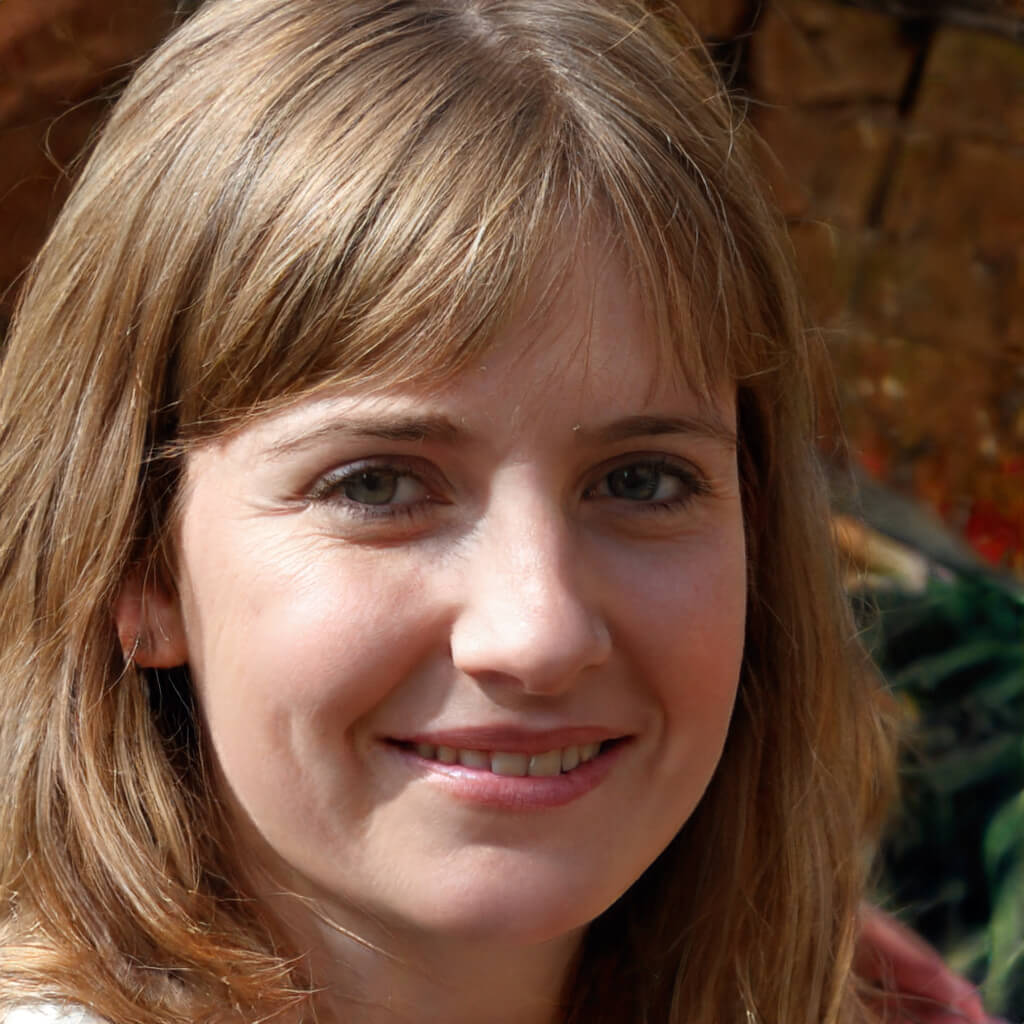 In a bid to use a powered tool, you hit the Internet to check out some DeWalt Table Saw reviews to decide which one can help you work faster and more efficiently. An average woodworker has perhaps done this. Going by how famous DeWalt's table saws are, it is imperative that you take time to learn more about the DW745 table saw and other top performing tools from DeWalt. Generally, table saws from the manufacturer are capable of cutting anything you feed it with. Their tools offer incredible amounts of power, accuracy and are invariably inexpensive. Also, some models offer impressive compatibility- fitting into any tight space and thus, suitable for easier transportation.
DEWALT Table Saw DW745
Coming to the DW745 unit, it is considerably the most sought after model which offers the best value for your money. It is also powerful, easy and flexible to use, and offers enormous rip capacity. The difference in price from the other models makes the DW745 the best for the money option. Meanwhile, you have to bear in mind that the miter gauge is trash and one wonders why DeWalt is yet to fix this bug. So, if you ever have to choose this tool, just get a new miter gauge alongside. Overall, its incredible marriage of power and portability makes it a go-to choice.
Now, doing a general and all-encompassing review of the DeWalt saws leaves us with the fact that the brand has a sterling reputation when it comes to delivering and producing quality tools. And as you shop around, it would be nice and helpful to understand some tips to help you make informed buying decisions. As yourself- what saw do you need? It is imperative that you ensure that you match the saw you want to get with your needs. There is nothing as simple as going out to buy the biggest or angriest saw you find on the marketplace and tagging it "good". Meanwhile, you have to understand that they might not really meet your genuine needs. You do not want to just throw money around. The same thing applies to weight as a factor, and the kind of work you want to do.
While a table saw is supposed to be a serious investment, you can save some bucks off your purchase and if you need something with extra power, you can get it later in the future. These and many more are what you get with DeWalt Table saws. In addition, portability is one thing you must give thorough consideration.
Conclusion
Table saws are generally job site saws and therefore, you really have to look at the specifications to see how easily you can move the tool around. For instance, there are some models from DeWalt that can be used virtually anywhere. Moreover, the rip capacity and price are also distinguishing factors when it comes to choosing an appropriate DeWalt table saw for your specific needs. The reason being that there are many options to choose from. DeWalt table saws are manufactured in different variants- cordless and corded. To wrap it up, reviewing DeWalt table saws has helped us to highlight the basic things you must put in place before purchasing a saw- and how to choose the best brand among others.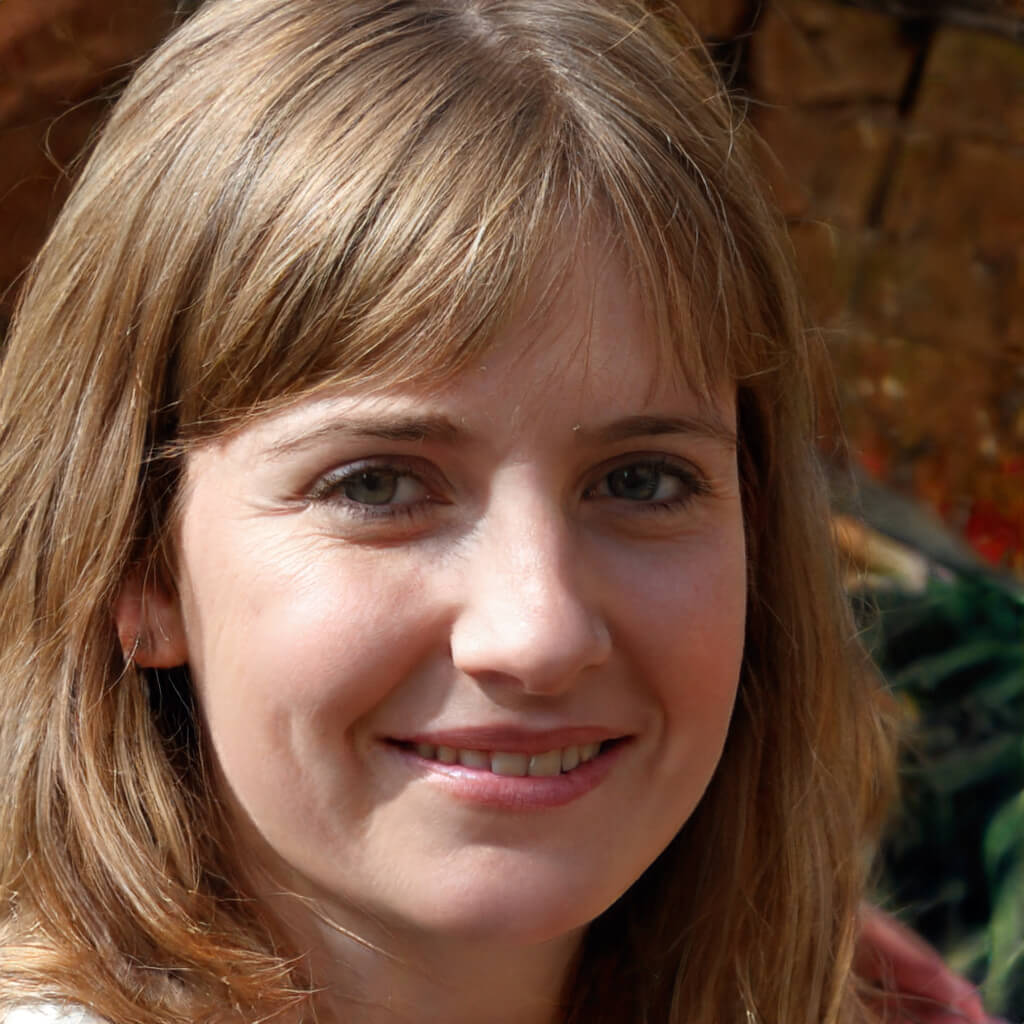 Betty Knight
Hi, I am Betty Knight, Owner of this site! I am a 'nearing 30-year-old', happily married to 1 awesome man. We live in the beautiful tourist town of Franklin NY.