How to Invest in a Gaming Company
Moksha
Moksha is a whiz with cars and all things tech.…
The gaming industry is a billion-dollar industry. With the inception of the internet and mobile devices, more and more people play online casino games. This paves the way for newer gaming companies, expanding the iGaming industry further.
As of 2020, the online gambling market was at $66.7 billion and is expected to hit 92.9 billion in 2023. The overall global gambling market is also expected to reach around $565.4 billion by the end of 2022. This shows how lucrative the industry is.
If you are interested in investing in this fast-growing industry, this is the right article to read. We will discuss the different investment types available and point out some undeniable reasons why they can be a good choice. So keep reading.
Why Invest in the Gaming Industry?
You may be wondering if investing in the gambling industry is a good choice. Well, let's paint you a picture. If you had just a 1% share in the industry when it started, your share would have translated to something huge. This is because the market size has increased exponentially over the years, and it will increase even more in the future. So one reason you should consider investing in the gaming industry is its huge market growth.
Besides, gaming relies on other industries, such as the mobile industry. More people now enjoy playing games on their mobile devices. Some new casinos offer bettors downloadable mobile apps to install on their iOS and Android devices. And so long people will continue to use mobile devices for gaming, you can be confident that investing in the industry is a good choice.
Ways to Invest in the Gaming Industry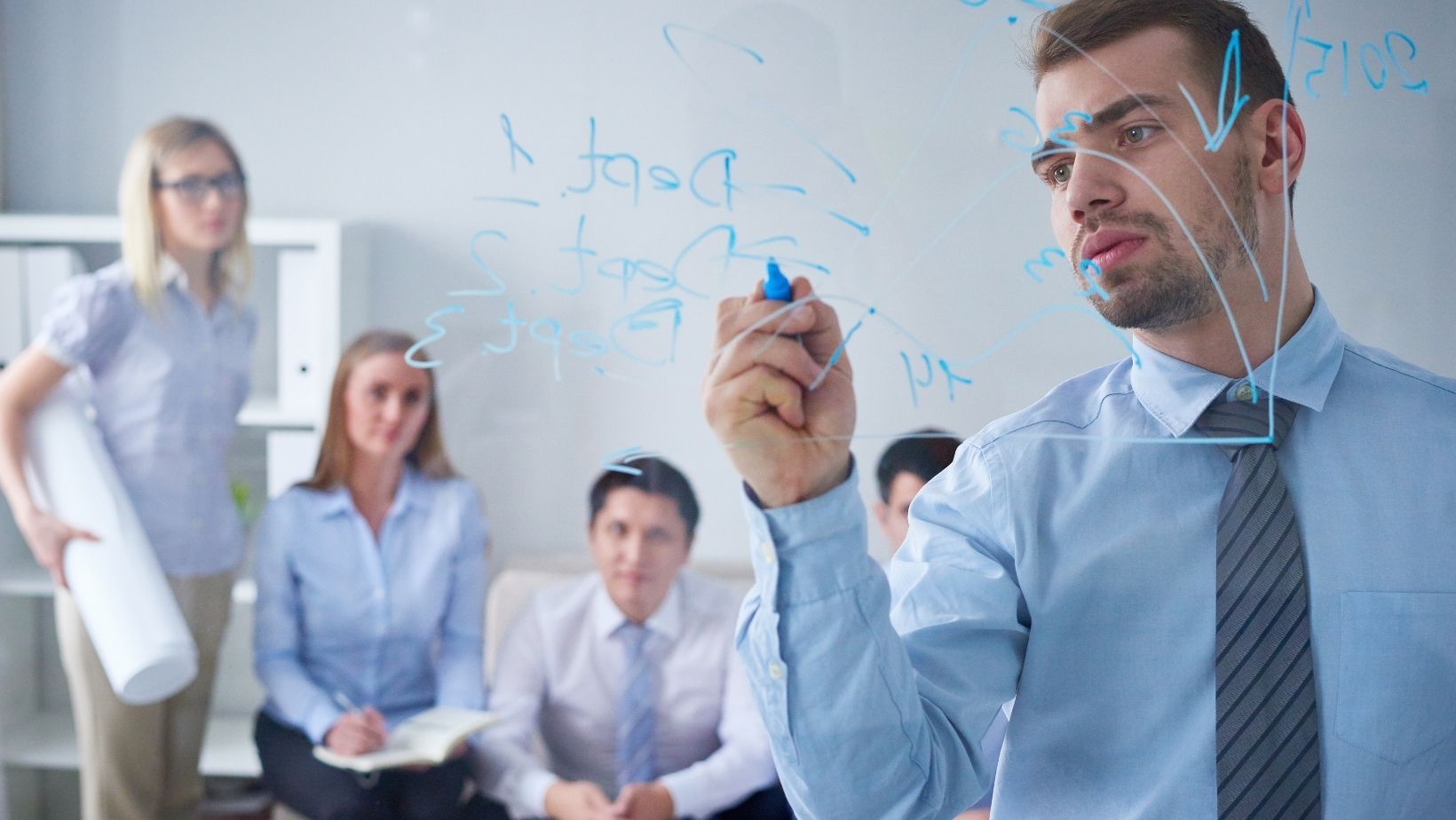 We've explained why you should consider investing in the gaming industry. Now, let's explain how to go about it. But like every kind of investment, make sure you do your due diligence and research properly before putting your money in the gaming industry.
Invest in Game Development Companies
This is one route you can take to invest in the iGaming industry. Numerous game development companies design the games you see in the lobby of online casinos and those you can play on consoles. These companies invest their time, resources, and money into creating these games, and some already have a strong foundation.
Thus, it can be considered a safe bet to invest in them. You can buy their stocks after careful analysis and hope that it skyrockets. As you can invest in game development companies, you can also invest in some casinos and operators.
Invest in New Game Ideas
Apart from investing in already-made game development companies, you can invest in new kinds of game ideas. But it has to be a unique and convincing game that you believe has the potential of becoming a blockbuster. A gaming company can push a good game to market success with good initial funding through investments. And once it is accepted and starts to dominate the market, you can start profiting from your investment.
Invest in the Technologies
You can also invest in the technologies used in the gaming industry. For instance, VR casinos gradually become popular, providing players with a more immersive gambling experience. You could decide to invest in the technologies used for VR gaming. One thing is sure, the collaboration of technology and gaming cannot be separated. But you need to research the technology you want to invest in to make the right choice.
It's All About the Future
If you plan to invest in the gaming industry, you should think long term and not short term. First, you need to have a good understanding of the industry itself. And if you will be investing in a gaming company, make sure you have all the essential details. Do reputable people own the company? What does that financial history look like? These are questions you need to ask.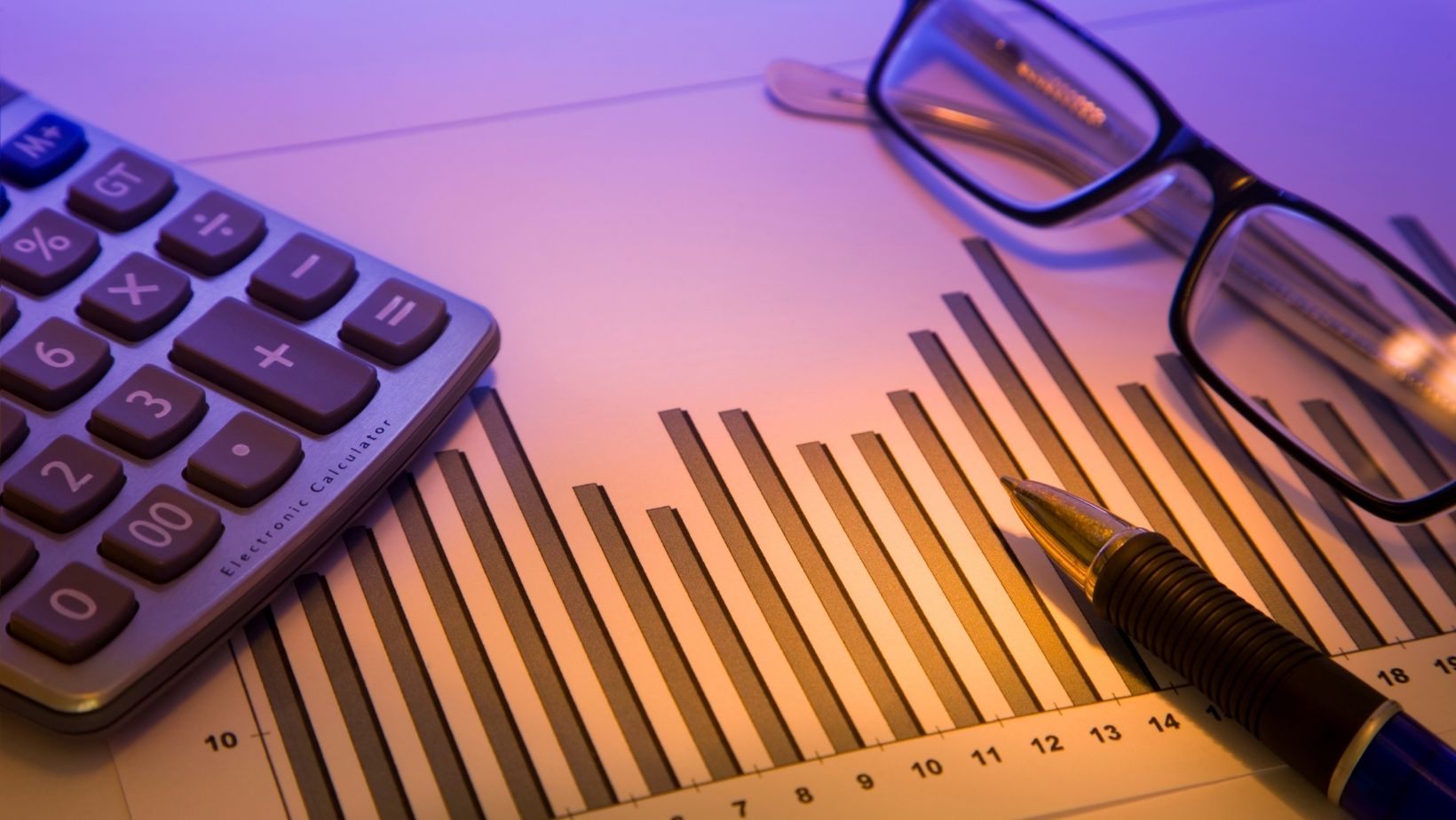 The truth is that some iGaming companies fold because they are more concerned about short term success, forgetting that true value comes from the long term. So you need to understand how the investment works even before starting.
Understand the Risks
Every investment has its risks, and investing in the gaming industry is no different. So before you decide to invest in a gaming company, make sure you understand the risks involved. Avoid going into any investment out of the rush or urge to do so. Do your findings and assess your risk level. This way, you will be taking a calculated risk instead of exposing yourself financially.
Conclusion
We've discussed the different ways you can invest in a gaming company and why you should consider it. Remember, you can invest in a game development company or a new kind of game. Besides, you can invest in the technologies used in the gaming industry. 
Nevertheless, do not forget that while investing in the iGaming industry can be profitable, it also comes with risks. Understand the risks and plan. Also, do not make investment decisions based on emotions. Instead, research properly and consider all the different factors to make the right decision. But one thing is sure; if your investment goes well, it can bring pretty massive returns.
Moksha
Moksha is a whiz with cars and all things tech. He loves to work on his own car and spent many hours in the garage as a kid, tinker- ing with anything he could get his hands on. These days, he's the go-to guy for all things automotive at work and can usually be found tinkering with something in his free time. He's also quite the tech nerd, spending hours upon hours online researching the latest gadgets and devices.