How To Make A DIY Paracord AR-15 Sling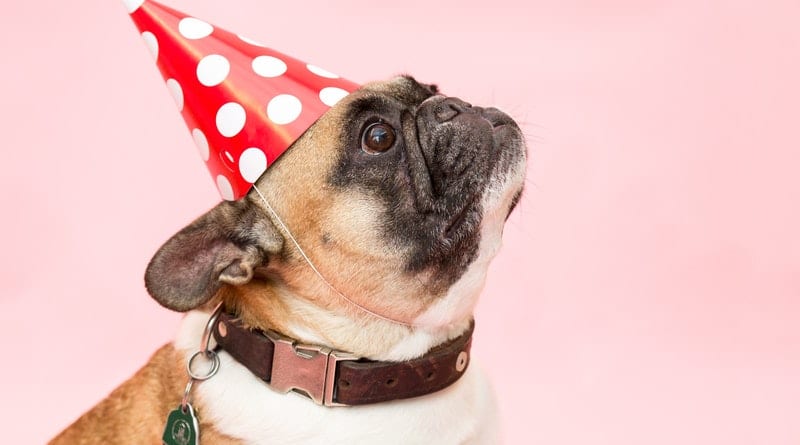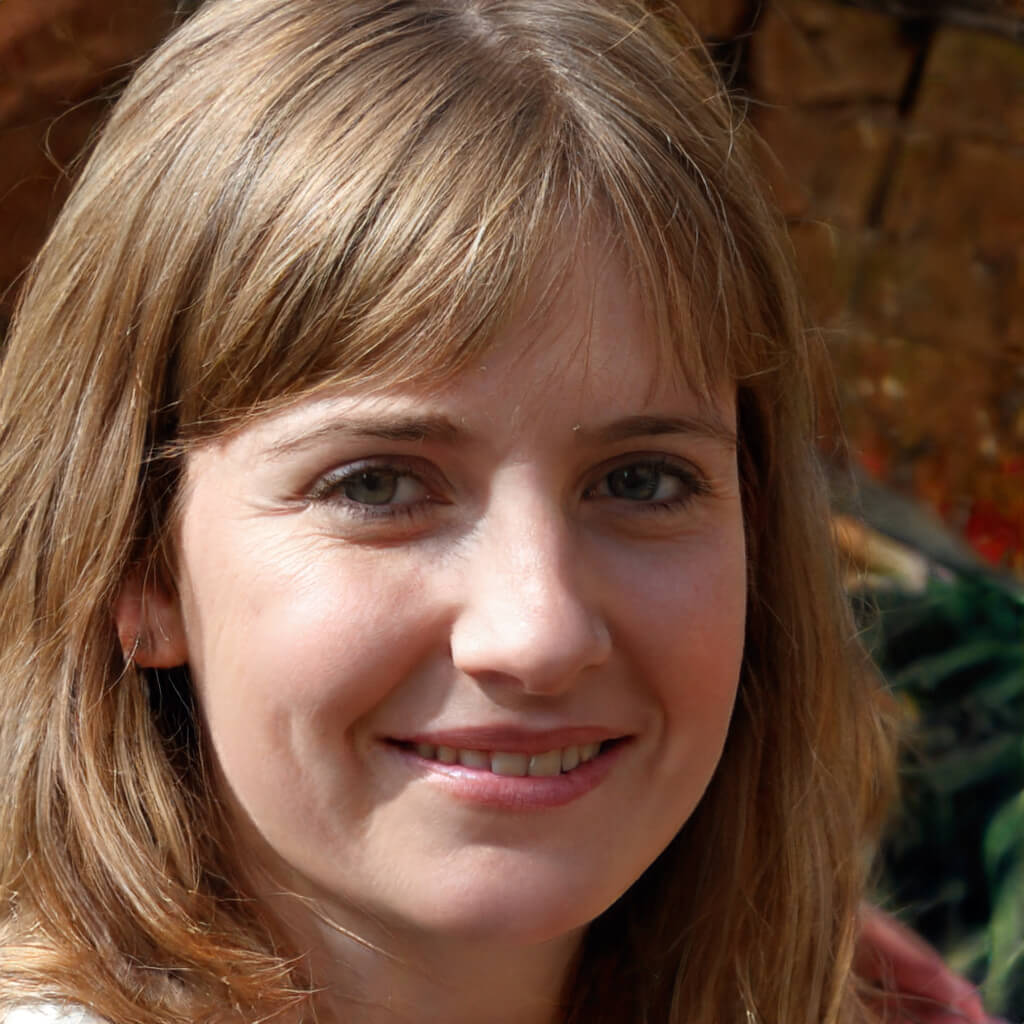 Anyone can easily make their own AR-15 sling out of paracord and can carry their weapon more stylishly. There are a few steps, and you will need some supplies to start. You can, without much effort, DIY the various parts as well as attachments that can help you to hold your weapon without any problem.
To make the sling, you can try 550 parachute cord that is around a minimum of 25 feet in length and a maximum of 50 feet, which may vary depending upon your requirements. Make sure to select the colors according to the weapon or as you may like. You can make a stylish sling with 1 to 3 colors.
So, let's start with the equipment you must have to create an ar-15 sling.
Paracord
Screws
Wood board
knife
Flat washers
Stiff wire
Swivels off your weapon
Steps to Make AR-15 Sling
Initially, you need to wrap the paracord, so it will pass over and under in the weaving process. (You can watch some YouTube tutorials for this)
To begin, you should know the exact length of the Sling that you would be needing for your ar-15. You will not be able to make the strap long or short, as it won't be adjustable once it is made. After figuring out the size that you think will look perfect, you have to start by mounting your swivels on the board with the help of washers and screws. Keep in mind to maintain the distance between them.
Now, here comes the complex part. You have to take some Paracord and start wrapping the swivels in a way that it makes 4 parallel runners all from a single piece. It will consume approximately 15 feet paracord; however, make sure to leave some extra as it needs to be tied off from the endpoint. So, for now, you need to wrap them to the board's backside and tie them off.
Now, you have to take some of your paracords and tie it to one of the screws in a way that some extra is left behind to work with at the end of the whole weaving process. Start the weaving process by going taking it under and over, and when you reach towards the endpoint, cut the paracord from its spool; however, make sure to not get them tangled as it can cause a lot of irritation and problem in the whole process. Cut precisely what you would be needing leaving behind only a little bit of extra cord. Now, take some wire and utilize it like a needle on the last few weaves.
The last step of making the ar-15 Sling out of a paracord is to just remove the screws from the board and untie all the ends. Take the wire, bend it in half, and fish it under a weave in a way that it remains inside of the strap, and it leaves a loop to get the cord ends through. Trim the ends and do this for each of them. Fit them where you can easily do that and, in the end, remount the swivels in your weapon.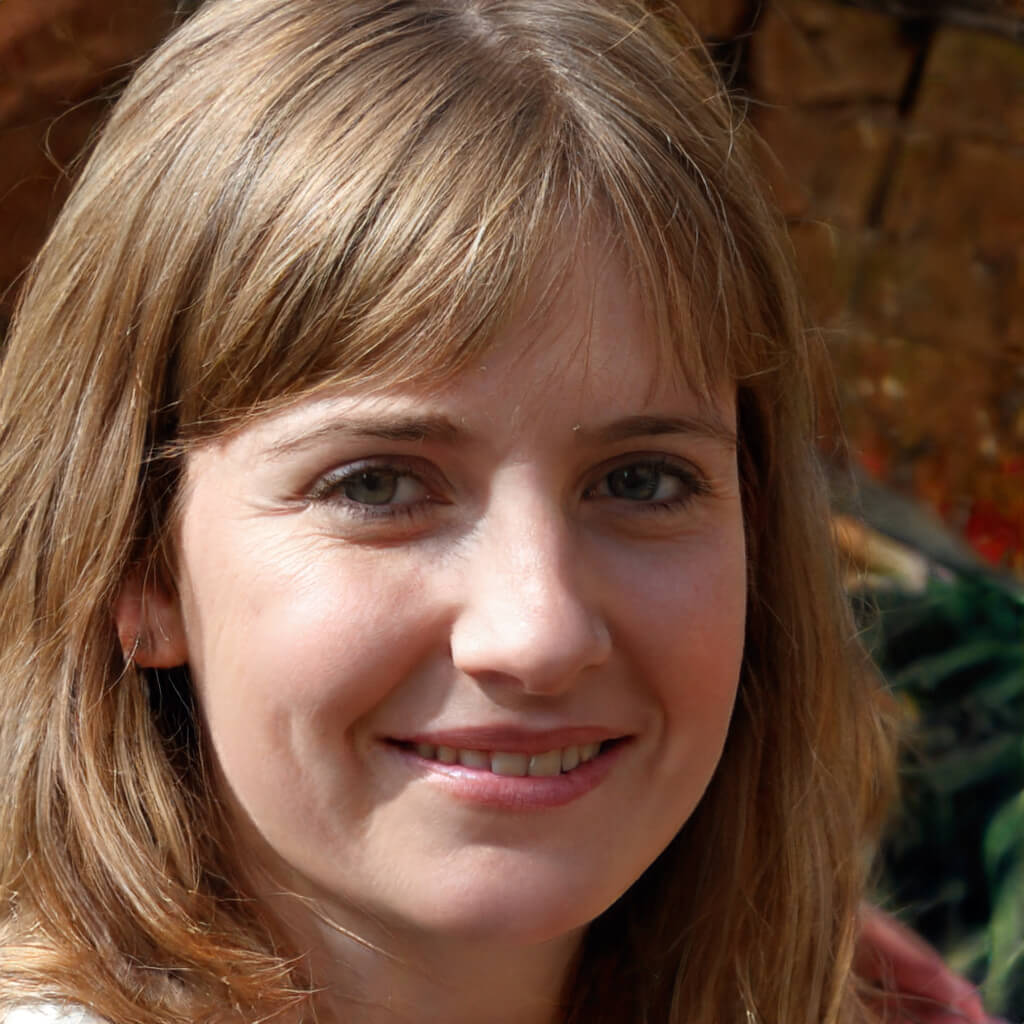 Betty Knight
Hi, I am Betty Knight, Owner of this site! I am a 'nearing 30-year-old', happily married to 1 awesome man. We live in the beautiful tourist town of Franklin NY.