How to Maximize Space in a Small Kitchen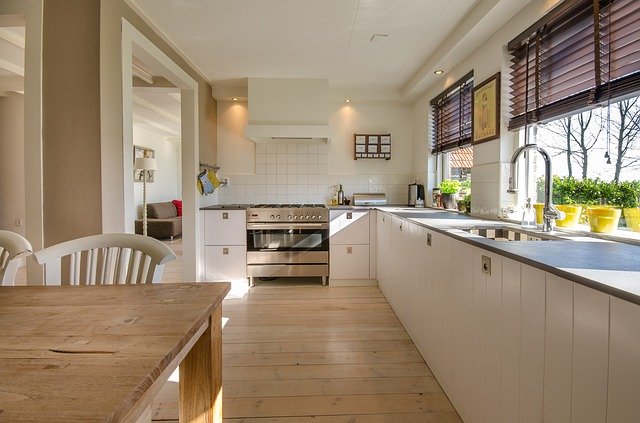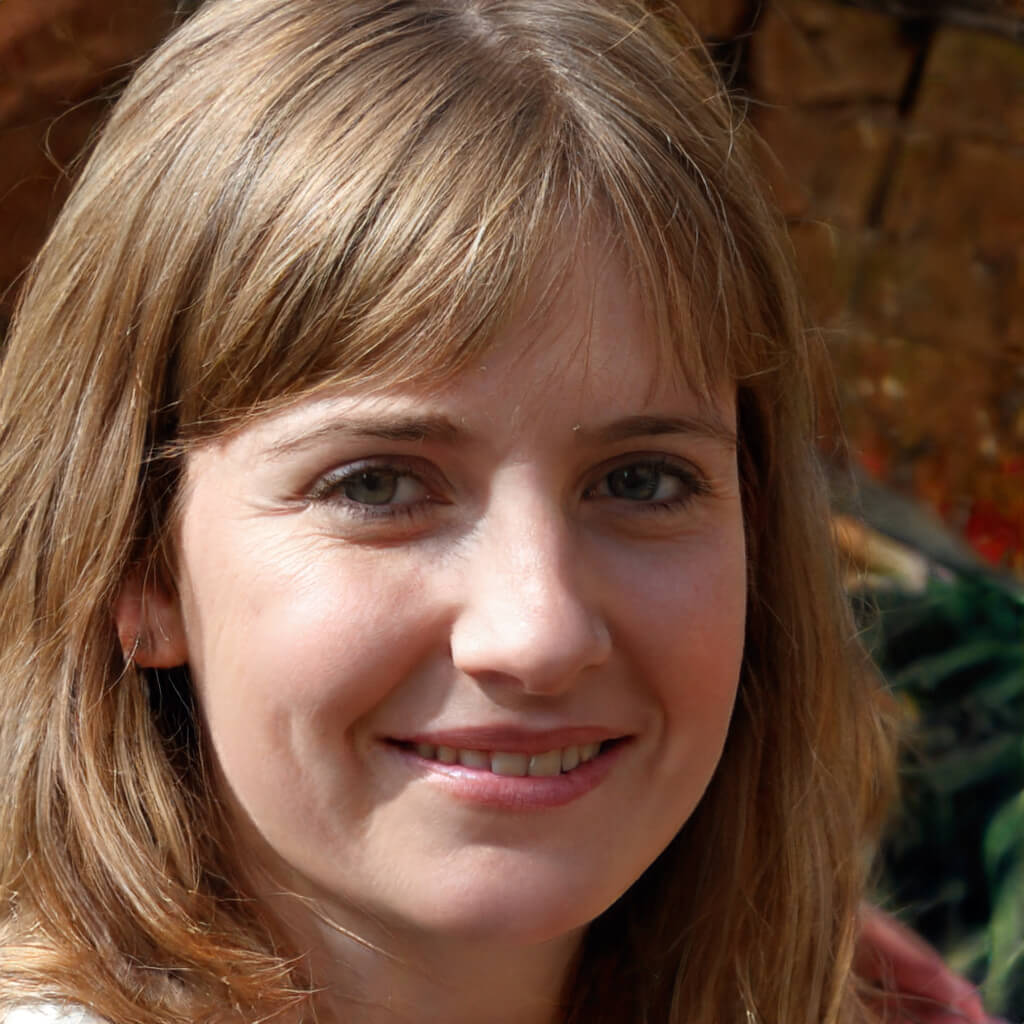 Not everyone is lucky enough to have a huge kitchen with an island and space for all their appliances. If you're struggling for space in your kitchen, and need to find a way to make the room work better for you, here are a few helpful tips so you can maximize the space for you and your family.
Cookware-specific storage
If you're already tight on space, there's nothing worse than getting hot and flustered while clanging around in the cupboards trying to get out a specific pan.
When designing your kitchen, you could consider cookware-specific storage to make everything that little bit easier. Utensils, pots, and pans can take up a lot of room, and tend to be quite clunky. By prioritizing items that you use frequently, and storing them accordingly, you'll be able to cook up a storm in a breeze, rather than with the added thunder sound effects of trying to get everything out of the cupboard.
To help you design your kitchen for functionality with cookware-specific storage, you can speak to a specialist at granitetransformations.co.uk, to understand a little more about what options are available. 
A great option for bulky pans is to utilize those problematic corner cabinets. Rather than having hard-to-reach items at the back, install carousel storage which can be pulled out when needed. This is a great way to store everything away and keep the worktops neat and tidy.
Use a mixture of neutrals
Having an all-white kitchen can feel clinical and staged. Mixing a variety of neutral shades can create a homely and wholesome feel, while also giving that clean and tidy style that white provides. If you're going for white cabinets, make sure to have a different color for the walls or tiles, to break up the space.
Sticking to neutrals will allow natural light to reflect around the room—making it feel instantly larger than it first appears.
Get savvy with your appliances
A 4 in 1 tap will provide boiling, hot, warm, and cold water—meaning you can get rid of the kettle that's taking up space on the worktops. 
Consider the lighting
By strategically installing lighting in all the right places, you can rid your kitchen of shadows day and night. Without these dark spots around the room, your kitchen will feel immediately brighter and more spacious.
Sliding doors
When space is tight, even a single cupboard door being left open can make the place feel cramped. Rather than having so much space taken up for each cupboard door to open, why not opt for sliding doors? That way, nothing is protruding into the space, and you can easily maneuver around the kitchen hassle free. 
You can do the same with the door into the kitchen. Make this a sliding door, and you've saved yourself some floor space!
Maximizing your space can be done; it just takes a little thought and creativity. While you can't magically make more room, you can make your current space work hard and feel bigger.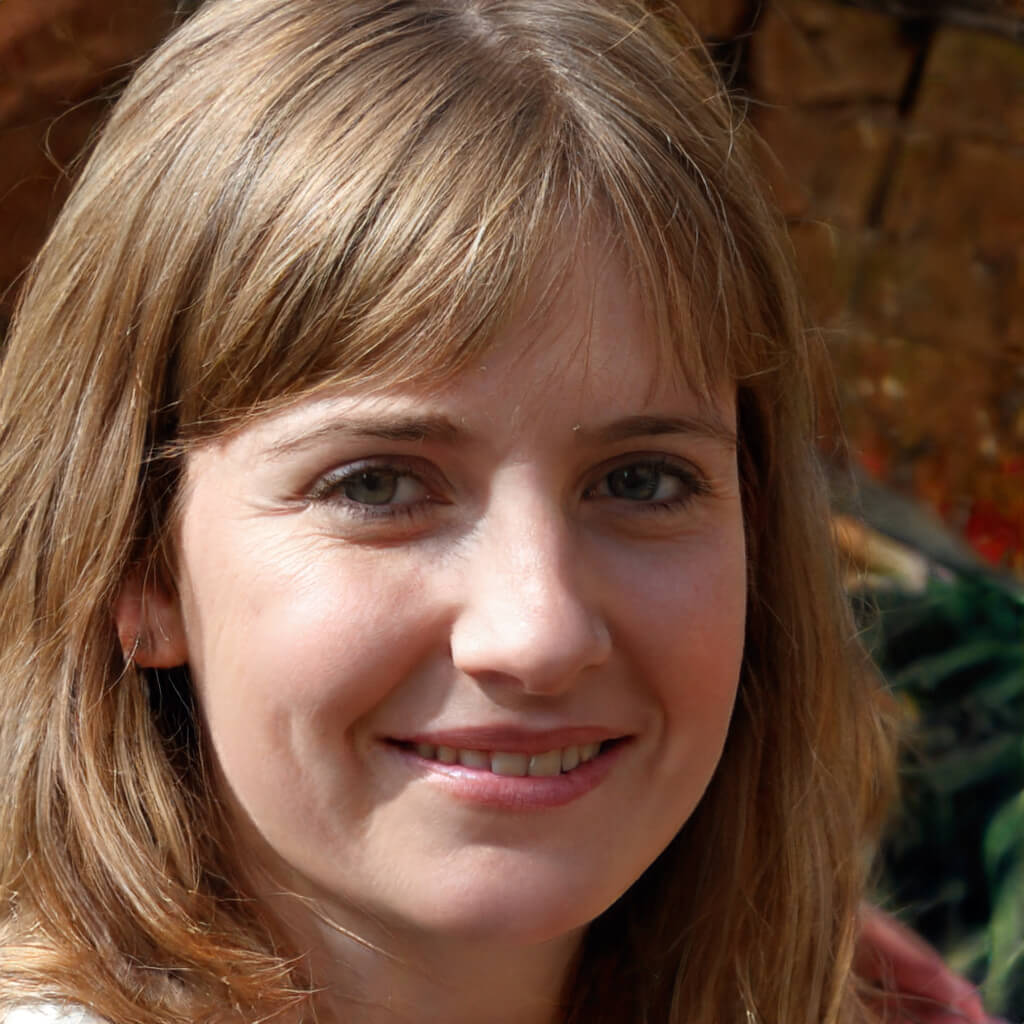 Betty Knight
Hi, I am Betty Knight, Owner of this site! I am a 'nearing 30-year-old', happily married to 1 awesome man. We live in the beautiful tourist town of Franklin NY.