How to Pick Fabulous Gifts for Young Men on a Tight Budget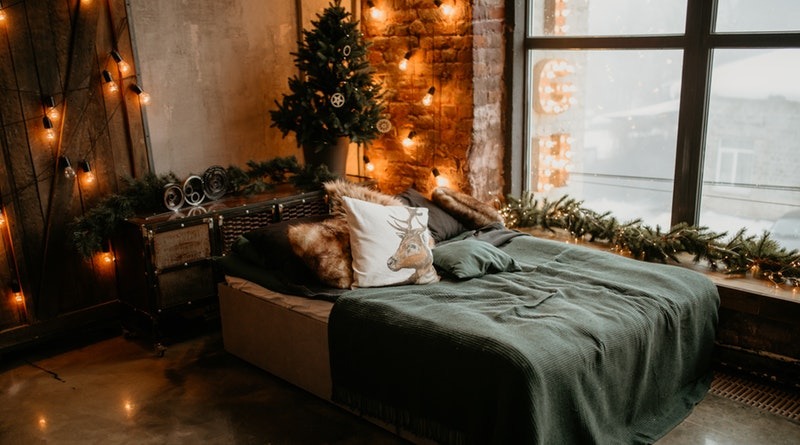 Becky
Newly middle-aged wife of 1, Mom of 3, Grandma of…
Choosing the best gifts for young men is no easy feat – there is simply so much choice out there and it's not always easy to know what they are interested in. So, how do you go about choosing the best gifts whilst still sticking to a modest budget? Let's look at some top tips to help you make a great decision.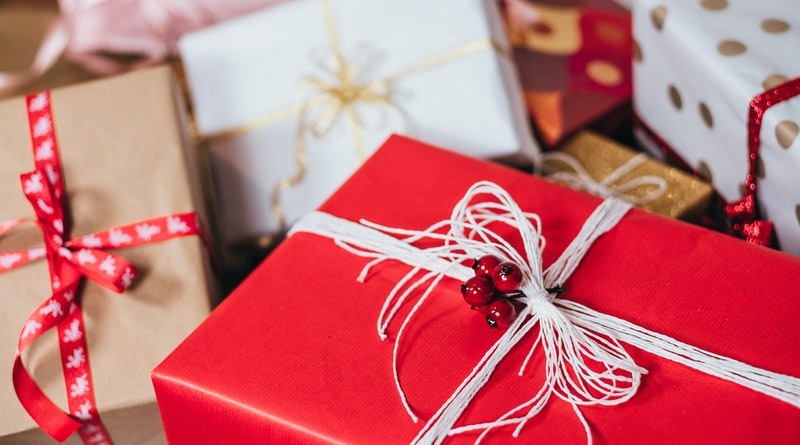 Consider buying Gifts that Interest Boys
This isn't always easy, but many men in their early twenties are interested in things such as sports, cars, and gaming. It's easy to find a range of gift ideas related to these areas, and you don't have to spend a fortune either. Of course, a new video game can be expensive these days, so how about a shirt with a graphic of his favorite game instead? Or, if buying him tickets to his favorite team's next big game costs too much, a piece of merch with the team's logo on it is sure to go down a treat. 
If you don't know what he is interested in, try asking friends or family for some ideas. Alternatively, you can choose a practical gift which is suitable for all tastes and personalities, which we'll talk more about below. 
Choose a Practical Gift Idea 
Practical and useful gifts are always a great option. They're especially ideal if he is leaving home to go to college or is moving into his first apartment. Consider items such as great quality cookware or a simple tool kit so he doesn't have to call dad when repairs are needing to be done! Whilst these may not be the most exciting gifts to unwrap on a special occasion, they are sure to be appreciated in the long run. Besides, it means he can save his money to spend on other areas without having to worry about buying the boring essentials. 
Another great and cost-effect gift idea is to prepare a 'survival hamper'. This could include some toiletries, cleaning products, canned foods and even items such as towels or bed linen. Again, it won't be too exciting for him to receive but he is sure to thank you later!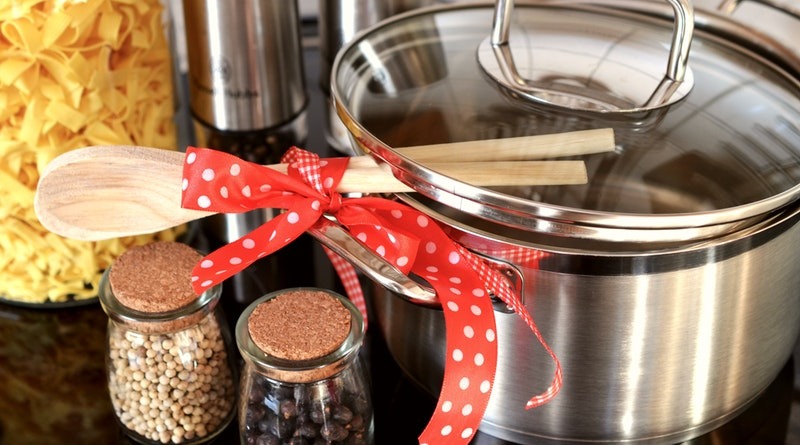 See Also
Sticking to a Budget
It's so easy to go over budget when choosing Christmas gifts for young men. At Christmas, there are so many costs to consider so it's important to try to stick to a budget for each gift you have to buy. StarWalkKids provides great gift ideas for all ages and includes high-end items as well as more budget-friendly options. Many men in their late teens and early twenties have expensive tastes, often preferring to wear top-branded clothes, so choosing a cheaper gift can be a challenge! Thankfully, there are loads of cheaper alternatives out there which are the same, if not better, quality.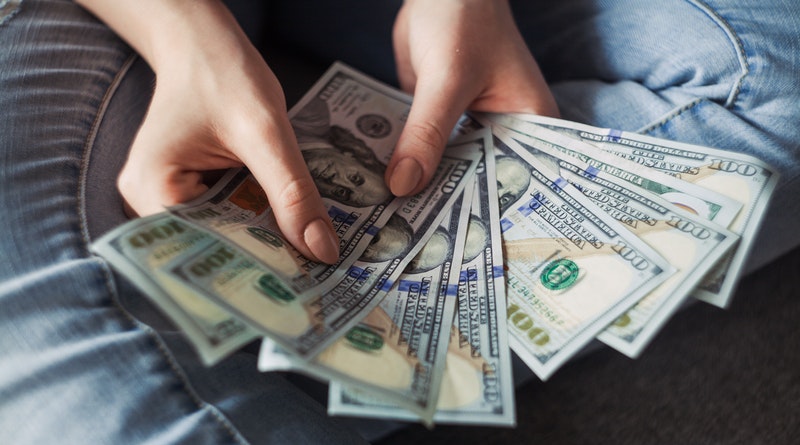 Homemade Gift Ideas for Guys
Even if you are not too creative, it can be fun to attempt making some gifts for the special occasion, and of course, this is a great way to save money too. Why not make a big batch of his favorite dish to stock up his freezer when he moves away from home? Homemade cookies and other treats are sure to go down well too. Photo books can also be made cheaply and are a great way to show you care, even if you are apart. More creative types can try their hand at making some shaving cream or sewing him a one-of-a-kind piece of clothing. There are loads of possibilities if you think outside the box!
Becky
Newly middle-aged wife of 1, Mom of 3, Grandma of 2. A professional blogger who has lived in 3 places since losing her home to a house fire in October 2018 with her husband. Becky appreciates being self-employed which has allowed her to work from 'anywhere'. Life is better when you can laugh. As you can tell by her Facebook page where she keeps the humor memes going daily. Becky looks forward to the upcoming new year. It will be fun to see what 2020 holds.