Top 5 Christmas Gifts for People Who Love to Cook and Bake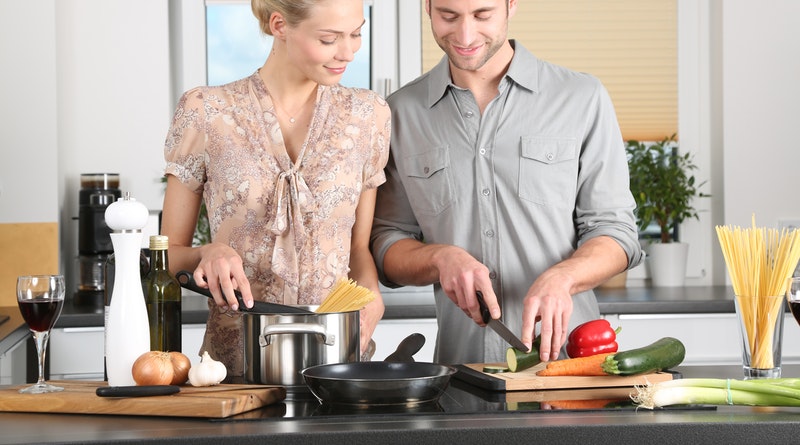 Becky
Newly middle-aged wife of 1, Mom of 3, Grandma of…
Some people absolutely love to cook and bake. They're the ones making food every holiday, they have their own little recipes that they like to show off, and so on. Cooking is a hobby that requires a fair amount of tools and accessories, though, so if their kitchen is a bit under par, they might not be able to do everything they want to do.
You can make a cooking enthusiast's Christmas with some simple gifts. First, a good quality cookbook is never a bad idea. Cookbooks come in all different styles to give you recipes on any variety of food you might want to start getting into.
It could be baking, barbequing, or even something more culturally focused. Once you find the right kind, depending on what your cook likes to make, you're set. The next good gift you can give is a good, proper set of pots and pans.
While it doesn't sound like much at first, good quality cookware can mean a world of difference for how a dish turns out. Things like well designed, non-stick pans can help them create dishes that they might not have previously been able to make.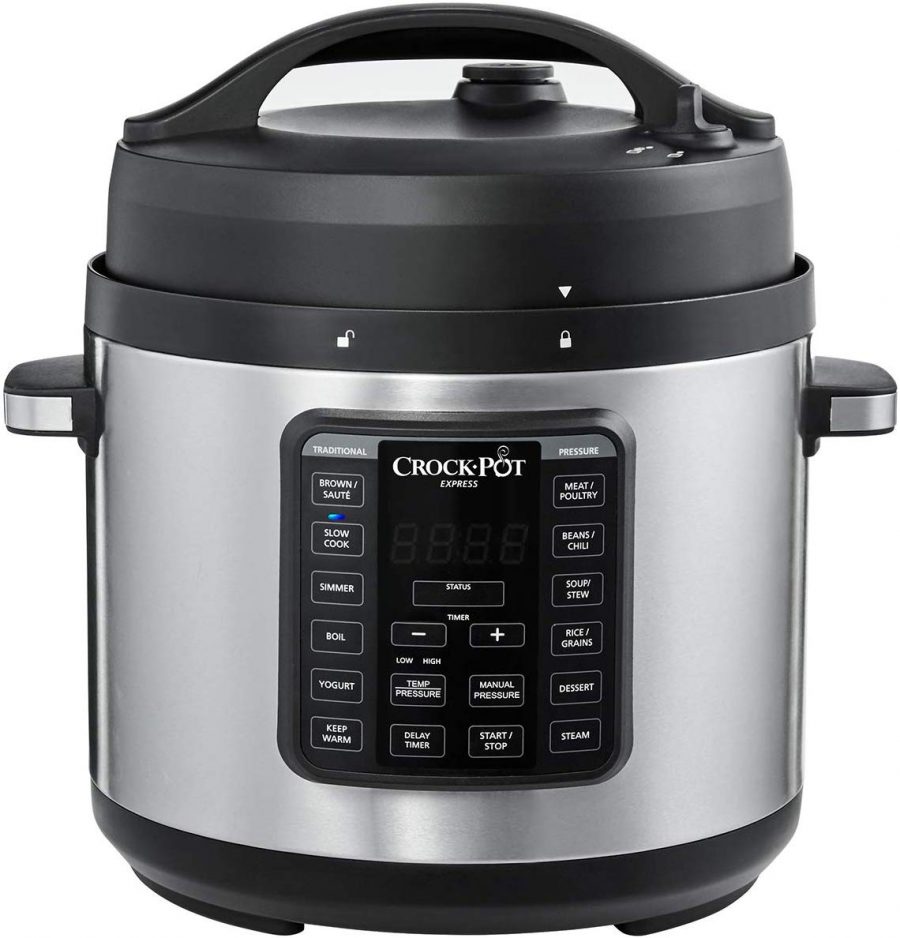 Along with pots and pans, you should consider some extra gadgets that can help them around the kitchen. Slow cookers and sous-vide cookers have become incredibly popular in recent years, and your chef should be able to get a lot of use out of them.
They both increase the ease and ability to be able to make certain dishes, which may have otherwise required a lot of work or wouldn't be possible at all. A good quality knife set is crucial to anyone who wants to work with things like meat and vegetables.
Properly made and sharpened knives make the entire meat preparation process easier and cleaner, allowing them to spend less time preparing and more time cooking and eating.
These often come with an array of specialty knives as well, such as those designed to cut bread or cheese. Finally, you might want to get them a proper means of storage for their food and supplies.
A disorganized kitchen makes everything more difficult, and can sometimes even lead to foods going bad or getting contaminated. Proper storage with good seals on them ensures that their foods can last for a long time.
Whether it's plastic containers or things like mason jars to keep things sealed, this can definitely increase the shelf life of their ingredients. A budding chef will always appreciate a good kitchen gift – you just have to see what piques their interest and pick something suitable for it!
Becky
Newly middle-aged wife of 1, Mom of 3, Grandma of 2. A professional blogger who has lived in 3 places since losing her home to a house fire in October 2018 with her husband. Becky appreciates being self-employed which has allowed her to work from 'anywhere'. Life is better when you can laugh. As you can tell by her Facebook page where she keeps the humor memes going daily. Becky looks forward to the upcoming new year. It will be fun to see what 2020 holds.