Perfect Diwali Gift Baskets to Add a Spark to Your Festive Season!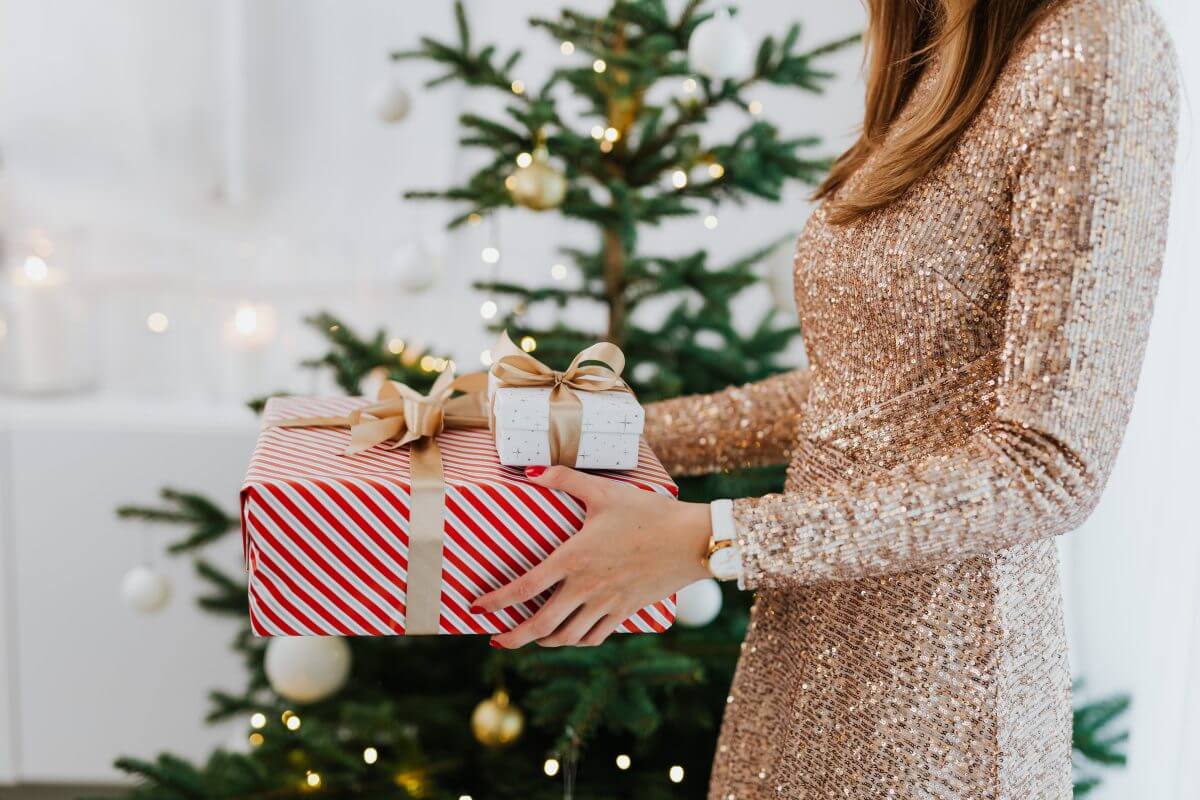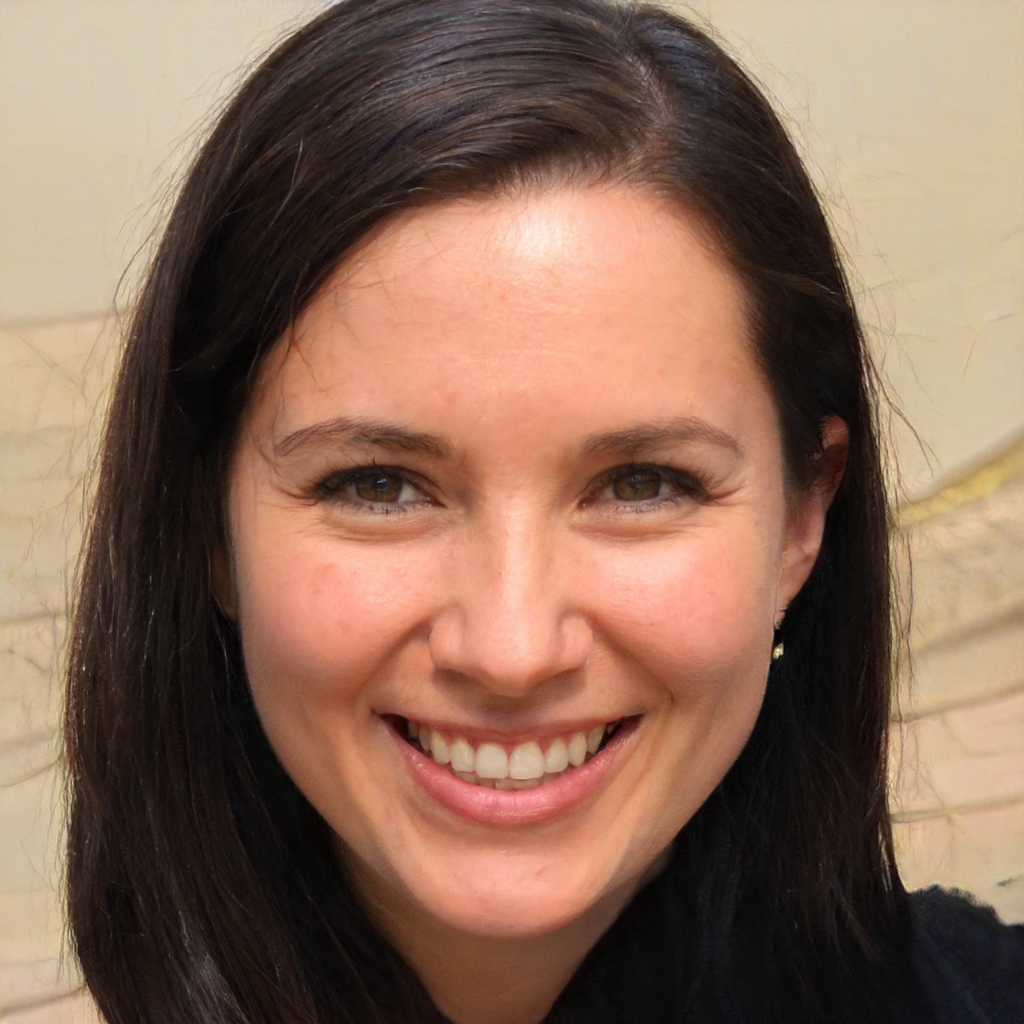 Olivia Jones
Discover what Olivia is talking about from Parenting to Entertainment…
Diwali is one of the most widely celebrated festivals in the Hindu religion, and it represents the triumph of light over darkness. Indians celebrate this holiday all around the world with a lot of merriment and splendor. Diwali is officially here, as seen by the flashy lights, vibrant decorations, and mouth-watering sweets on offer. And, most importantly, gifts are one of the most popular aspects of this event, as they let people share delight with their friends and family members.
With Diwali just around the corner, everyone is scrambling to find the most thoughtful gifts for their friends and family. With such a significant number of gift options available on the market, it is understandable that people can quickly become perplexed. The most convenient method to avoid chaos is to get gift baskets filled with an assortment of beautiful products.
7 Best Diwali Gift Baskets
Here are a few Diwali gift basket ideas that would be appropriate for various people in your circle of friends and family.
1. Sweet Hampers are available
Rasgulla, Kaju Barfi, motichoor ladoo, gulab jamun, and chocolate barfi are just a few of the mouthwatering ethnic Diwali sweets available in the hampers. The rich flavor of the sweets will thrill their taste buds in the most pleasurable way. Enjoying mouthwatering desserts with their loved ones will enhance the sweetness of their connection and provide them with even more reasons to celebrate their union.
2. Hampers filled with dried fruits
Instead of giving boring presents this Diwali, choose luxury Diwali hampers that are filled with delicious snacks such as almonds, cashews, pistachios, packed dates, and coated nuts, among other things. The dry fruits, which are packed with beneficial elements, have an incredibly delightful flavor. For the kids and the elderly family members, these would make wonderful Diwali gifts this year.
3. Chocolate Gift Baskets
There is never a wrong time indulging in chocolates and sharing them with those you care about the most. A selection of milk chocolates, dark chocolates, flavoring chocolates, and customized chocolate items from well-known brands worldwide may be found in our excellent Diwali chocolate packages. The chocolate hampers would be a wonderful Diwali present for all of the chocoholics in your circle, and they would give them a significant reason to grin as they opened their gifts.
4. Hampers filled with tea and coffee
This Diwali, give the gift of aroma to your loved ones by sending them one of our reviving tea and coffee baskets. The tea and coffee gift baskets, which are stocked with aromatic, herbal, and green teas as well as delicious coffees from across the world, would make a thoughtful gift for tea and coffee enthusiasts in your circle. The break with their favorite cup of tea or coffee will be enjoyed at any time throughout the day.
5. Fusion Food Hampers are available
Whether you're looking for sinful edible treats like chocolate-covered strawberries or sinful fruit baskets filled with honeydew wedges and grapes or cantaloupe balls and pineapple stars or orange slices and chocolate-covered dates, we have something for everyone in our exclusive Diwali gift hampers. These delectable treats will allow your loved ones to indulge their senses in a heavenly experience while celebrating the happy festival of lights with tremendous enthusiasm and merriment.
6. Cookie Gift Baskets
We've taken the best of both worlds and created fresh-baked cookie hampers that include a range of gourmet cookies in a variety of flavors for you to enjoy. With the delivery of our freshly made cookie hampers, you may wish a Happy Diwali to every one of your friends, coworkers, and relatives and make their celebrations even more enjoyable. What could be better than brightening the day of your loved ones by baking them tasty cookies and making them feel special?
7. Fruit Baskets with a Twist
Giving an assortment of exotic fresh fruits such as apples, grapes, bananas, pears, pineapples, and kiwis that have been presented in stylish hampers is a lovely way to greet your friends, family, and colleagues a Happy Diwali this season. Obstacles to proper body function and maintenance include a lack of vitamins, minerals, and fiber, all found in abundance in fruits. The fruit baskets will make a wonderful gift of health and goodwill for your loved ones, allowing them to live a more active and healthy lifestyle as a result.
Also, Read – Make Your Boss Smile with One of these Top 5 Christmas Gift Ideas
Final Words
We hope that these fantastic Diwali gift basket ideas buy Diwali gifts that we assist you in selecting the most incredible gifts for your loved ones and making their celebrations even more memorable.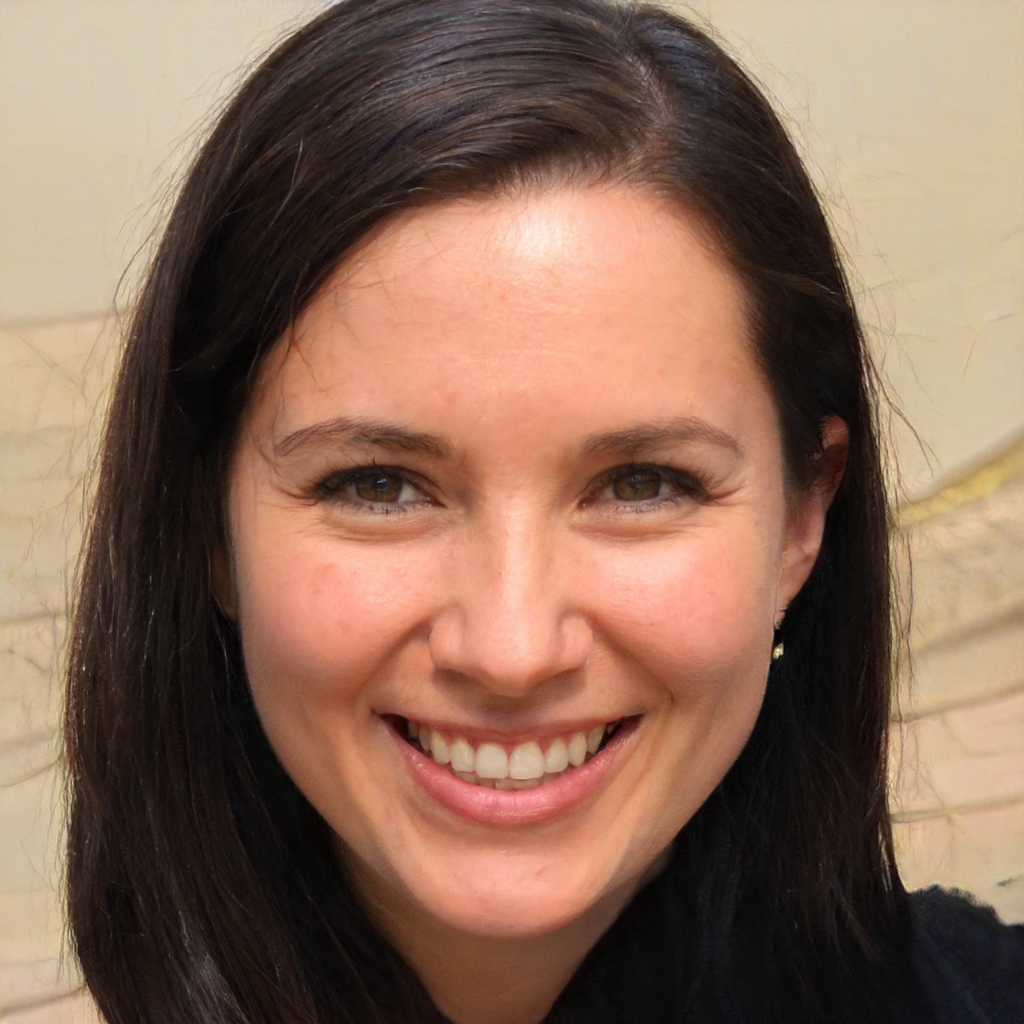 Olivia Jones
Discover what Olivia is talking about from Parenting to Entertainment & all of the in between. Activities for Kids, DIY, Health & Fitness, Giveaways & More..