How to Protect Your Family's Financial Future
Money makes the world go round. This is a saying that applies to pretty much every situation these days. When family comes into the mix, managing your finances becomes a lot more important than before. Ensuring your family's financial future can be difficult at times, but it's far from impossible. In this article, we'll be covering how you can protect your family's financial future.
Have Goals Set in Place
Securing the future of your family starts off by setting goals. These goals are what you're going to be striving for. , But you might be confused about what you should be pursuing in terms of financial goals. Here's a brief list of goals you can pursue:
Paying off your debt
Purchasing a life insurance policy
Having enough money saved in the bank
Paying off a vehicle
Becoming a homeowner
Building an emergency fund
These are all goals you can plan for. Some are short while others are longer, like paying off the mortgage and becoming a full-fledged homeowner. Another long-term goal would be going back to college to secure a higher-paying position. To do that, you need to jump through a few hoops. The most obvious one is the cost of it. College is an investment within itself and has a hefty price tag attached to it. This is especially true if you aim to take on a master's program. The cost of a master's program can cost an average of $75,000 or more. The best way to finance a college education is to take out a student loan. They can give you everything you need such as your textbooks, supplies and even new equipment.
Keep Your Debt Low
How much debt you have can have a significant impact on your and your family's wellbeing. Having too much debt can not only drain your monthly budget it also affects your ability to live normally. What's worse is this is something that also affects your family. If your score is too low, you might not be able to get a mortgage. If you plan on taking out a loan, you may not receive a lot of money, or you'll just be rejected entirely. The ideal credit score is at least 700. The next thing you need to look at is your credit report. Your credit report houses everything relating to your credit ranking, from the loans you took out to the credit cards you applied for. However, there may be an instance where there are a few errors on your report. If you see anything in error, your next step would be to contact the creditor to work on removing it.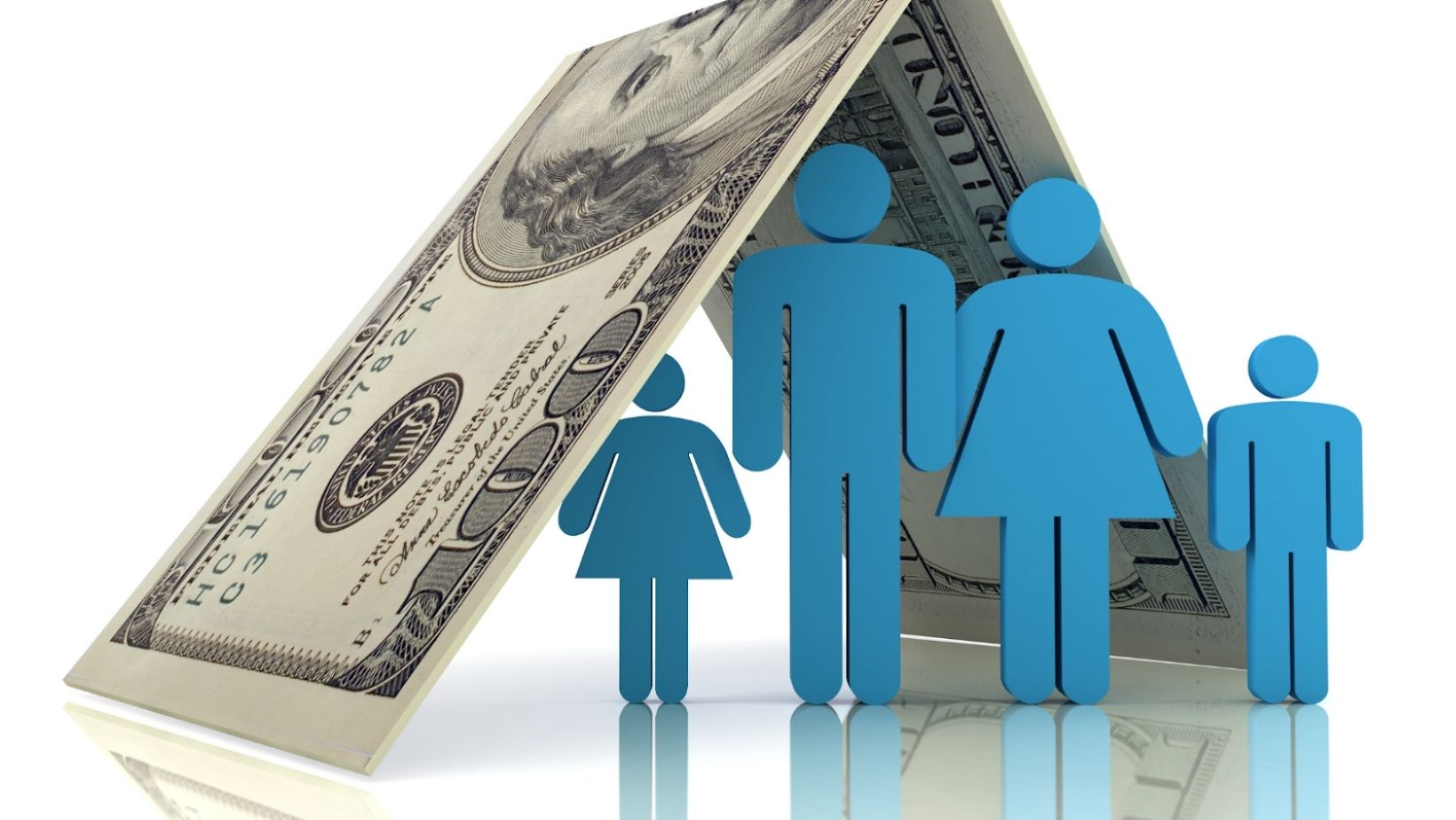 Look to Purchasing a Life Insurance Policy
Life insurance is one of the best forms of personal security anyone can have. They're what ultimately secure your family in the event of your death. There are many different life insurance policies you can purchase, but the one you want to aim for is a whole policy. Whole life insurance is the most commonly purchased policy. All you need to do is just buy the policy and continue to pay the premiums. These premiums don't change, so you'll always be paying the same rate. By doing so, you'll accumulate value over time. This is why it's recommended to buy this policy as early as possible.