How to Reconnect with Family Post-Pandemic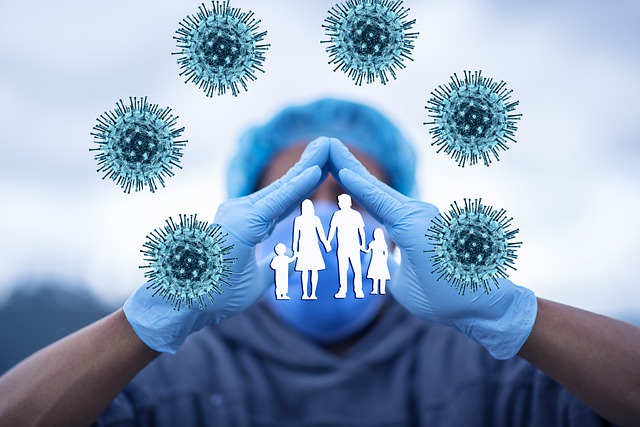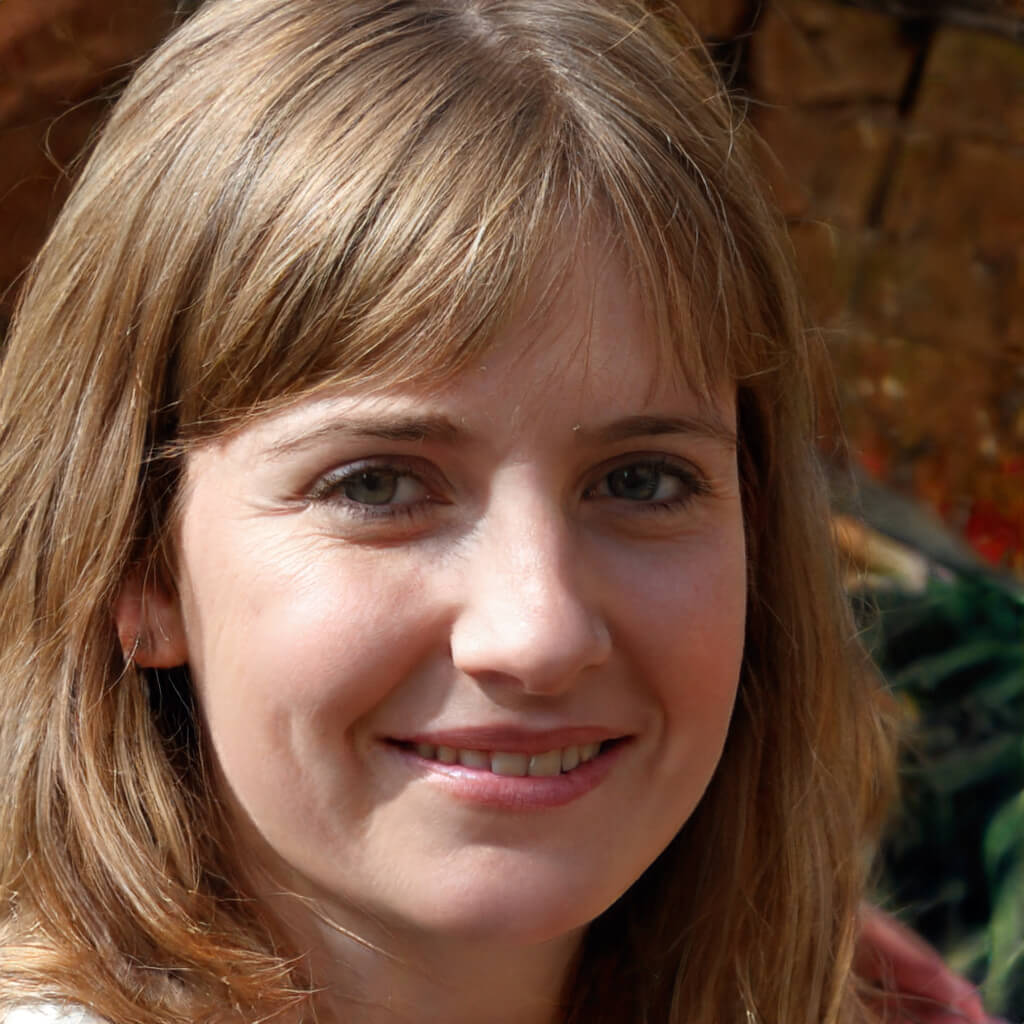 As vaccines become more readily available, the end of quarantine life seems to be upon us. Many people are excited to reconnect with family members, and enjoy the feeling of making new memories together again.
It's important to remember that your family members have probably all experienced the past year in different ways, and to be respectful of their individual boundaries. Though you may be ready to jump in head first, others may still be cautious in how they want to socialize.
Plan a Family Picnic
One great way to get family members together is a picnic! These kinds of events are great because they're kid-friendly, and don't require anyone to host. Everyone can bring something to share with the group – pot-luck style – and get the chance to catch up and spend time together.
Picnics are also great because they can accommodate larger groups of people outside, and you can bring games and other fun activities to do while you're there. Most of us have spent a lot of time indoors this year, so doing something outside can be a great way to get some much needed vitamin D.
Set Up a Weekly Barbeque
If you're looking for a way to get more consistent time with family members that live in your area, a weekly barbeque is a great idea. Different households can take turns hosting, and it can be a casual way to see each other on a more regular basis. Many families find that this is a simple way to have a relaxed commitment that gives people the chance to plan ahead.
Barbeques are great social events because there's food involved without it feeling too formal, and dishes can easily be modified to accommodate any dietary restrictions. Plus, there's nothing quite like the smell of the grill sizzling!
Go On An Adventure
After a year of limited contact with the world outside our homes, many people are itching to get back to travelling and exploring life beyond the day-to-day. Though there are still limits on where you can go with family, there are plenty of adventure locations near you. National parks, hiking trails and nature reserves are all great outdoor spots for family time.
In addition, road trips can be a great way for families to get some quality time. You can try stopping at local camping spots, or stay in hotels along the way. Taking time to look up lookout spots along the way can be a great way to educate children and break up the trip, plus who doesn't love a fun car game!
Reach Out
The simplest way to reconnect with family – reach out. Familial love is a special thing, and though it can be hard to stay bonded (especially if you don't live close to each other), it's sure to warm your family member's heart if you take the initiative. If they don't feel comfortable venturing out of quarantine quite yet, give them a video call. You can also try sending little gifts, care packages, or ordering their favorite food to their door through a delivery app. It's the little things that add up.
About Author: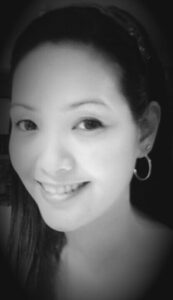 Marie Miguel has been a writing and research expert for nearly a decade, covering a variety of health- related topics. Currently, she is contributing to the expansion and growth of a free online mental health resource with BetterHelp.com. With an interest and dedication to addressing stigmas associated with mental health, she continues to specifically target subjects related to anxiety and depression.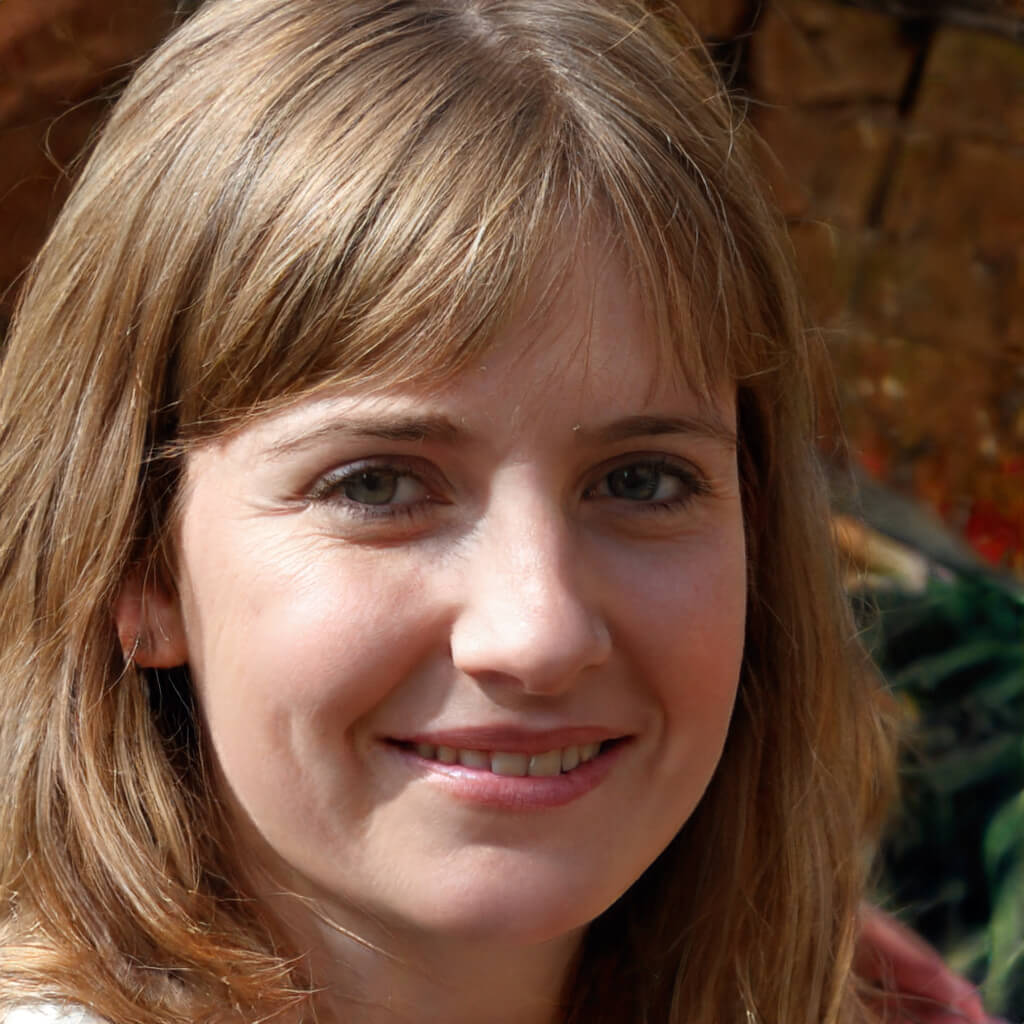 Betty Knight
Hi, I am Betty Knight, Owner of this site! I am a 'nearing 30-year-old', happily married to 1 awesome man. We live in the beautiful tourist town of Franklin NY.