Things I Learned During Quarantine That Proved to Be Very Useful in 2021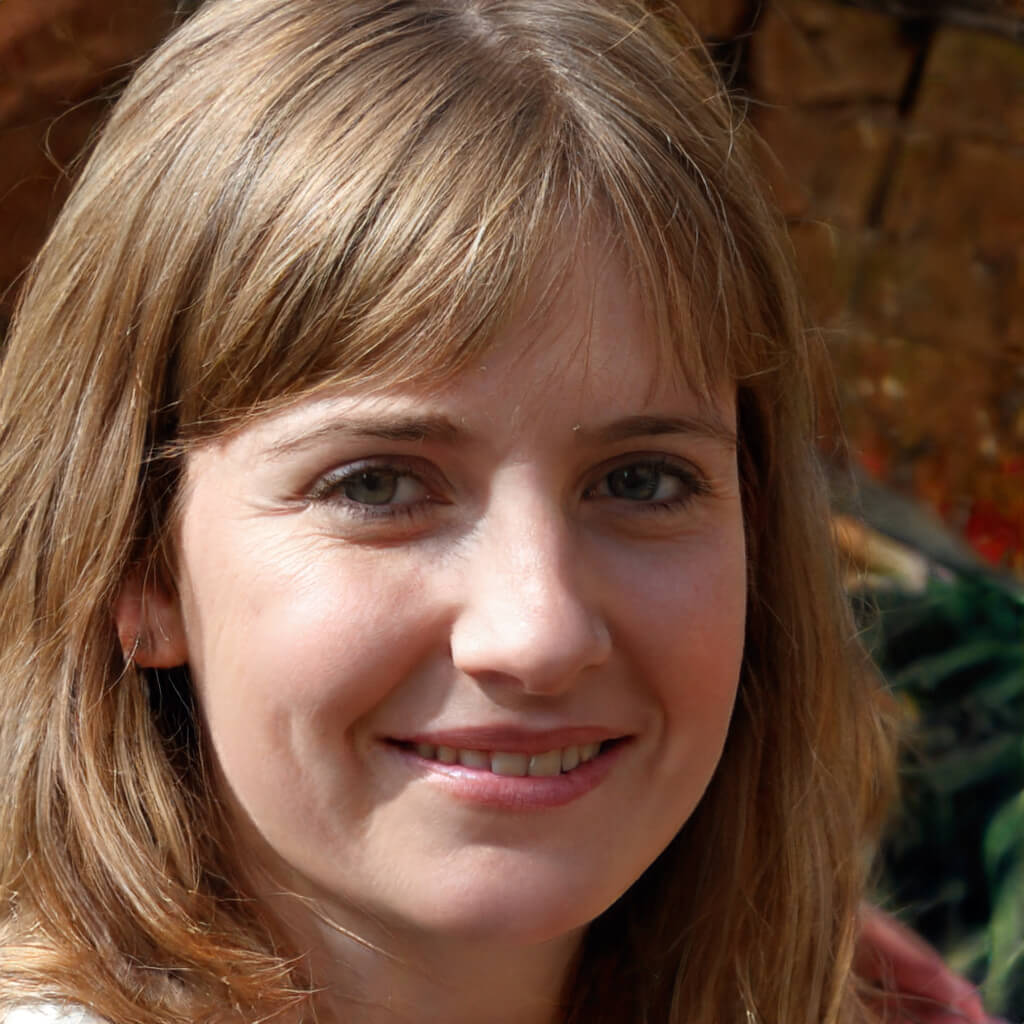 Those of us who had to spend weeks in quarantine would understand pretty well how slowly time seemed to pass. I, for instance, could surf internet for hours only to realized that not even half of the day has gone by.
However, there was a blessing in disguise that I am not thankful for. Quarantine had me exploring many new avenues and activities I never had time to look into before.
For example, I finally got down to studying about the Big Band theory, looked into different banking options to kickstart my financial journey, and read more about future trends of entrepreneurship and business.
Although some of the things were pure entertainment (like reading about zodiac signs of my favorite celebrities), others were more meaningful and useful in the long run. Therefore, I decided to share them with all of you!
How Easy It Is to Become an Expert on Zoom
I feel no shame in confessing that Zoom really had me mind-boggled in the first show. It took a couple of tries to get the hang of it but now I can practically manage multiple video conferences without any issue!
The Right Way to Utilize Unsettled Funds
Did you know that Robinhood unsettled funds can be used in trading and investment?
I was not aware of this and finally discovered how the procedure works by going through some reliable articles online. This helped me make better use of my resources and even boost my savings a bit which was very much needed during the days of lockdown.
Small Business Can Often Perform Better Than Government Setups
This was highlighted during shortage of masks and sanitizers in the US amidst peak Covid-19 infection numbers. The protective equipment for frontline workers also became difficult to access for many hospitals and dedicated organizations.
When government agencies could not deal with the situation at hand, different small businesses stepped forward to pivot the production. Even home sewers made considerable contribution to ensuring medical masks are provided to maximum number of citizens and especially health care staff.
How To Perform Better on Minecraft
Minecraft has me hooked for years now. With every new game play, I found myself more and more interested in how to perform better.
During quarantine days I figured out how cross bows worked better than bows in Minecraft and that helped me really level up my game.
The Trick to Cutting Your Own Hair
After a couple of failed tries, I was finally able to jolt down a trick to cutting your own hair: Don't!
Regardless of what YouTube videos are promising, it will never be a good idea to cut your own bands or give yourself a bob.
See Also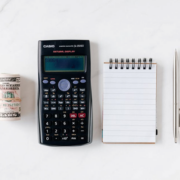 Unfortunately, scissors don't seem to run like this and the results are always better when someone else does it. If you can't go to the parlor, it will be ideal to ask siblings for a helping hand.
The Real Super Heroes Are Our Essential Workers
Health care workers had to put a lot on line by risking their lives day in and day out to save others.
Additionally, workers making online deliveries, cashiers at your local market trying to serve everyone in need and employees in banks or other organizations that could not avail "work from home" option have done a lot for us that we need to thankful for every day.
What "Stay Home, Stay Safe" Means for Victims of Domestic Abuse
You think you have it hard? Think again.
Most of us need to learn how to be thankful for a peaceful home that provided us with shelter and a family that supported us during quarantine.
Unfortunately, some people don't have it that easy. A little research over the internet showed how many women and children suffer from domestic abuse, abusive marriages, and depression as a result. Moreover, there is a need to move forward as a society if we wish to see a positive change in the future.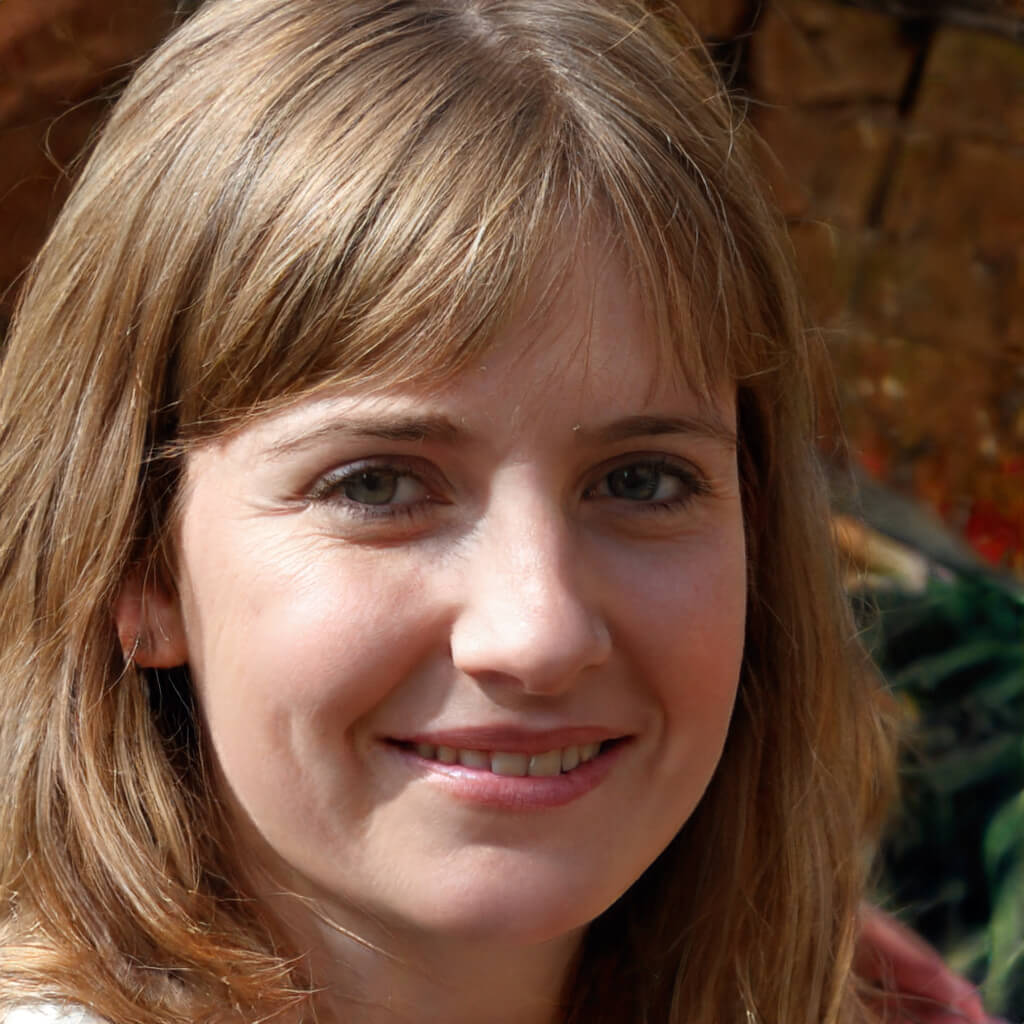 Betty Knight
Hi, I am Betty Knight, Owner of this site! I am a 'nearing 30-year-old', happily married to 1 awesome man. We live in the beautiful tourist town of Franklin NY.