How to optimize your weekend during the pandemic?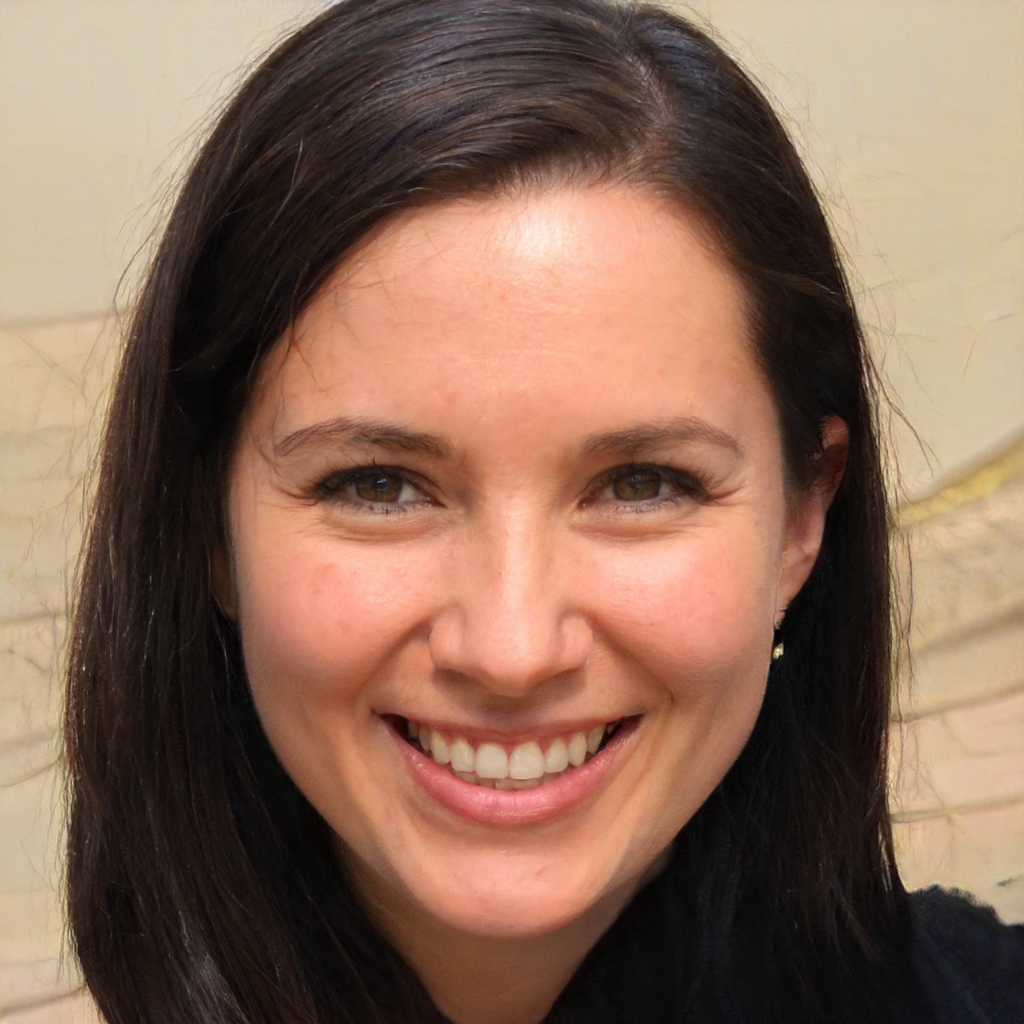 Olivia Jones
Discover what Olivia is talking about from Parenting to Entertainment…
Has the pandemic situation changed our lifestyle? Yes! Has it brought a change in your habits and routine? Yes!
The pandemic has now been a part of our lives for more than a year. But, unfortunately, even though the vaccination drives have gained traction, we have a long way to go before we breathe in a COVID-free world. The travel restrictions are still applying to many countries and regions. People are still skeptical about stepping out without care like the good old days, and a significant chunk of the world is still working remotely. 
The question we need to ask is, "Is the remote work-culture here to stay?" Yes, maybe! Businesses have had to face negative impacts due to several lockdowns and curfew restrictions. Companies and corporations have decided to switch to a remote working environment to not take drastic measures like sacking the employees or marginally reducing the paygrade. The benefits of the remote working format are ample as it primarily cuts your space costs/rent and overheads. 
The Pandemic Weekends
Since the pandemic hit us, we have gradually adapted to a life that is spent indoors in the comfort of our homes. Our office space, the cozy corner, workout area, food experiments, travel, and socializing, most of us are in the confines of our homes. While in the pre-pandemic era, most of us lived for the weekends. We planned so many things in the week and then wait for the weekend to unwind. 
Do you need to catch up on sleep?
Do you need to meet your friends and family?
Have a date night planned?
Want to go out for a night of heavy partying?
Want to take up a new hobby?
Want to do nothing? 
The answer to all the questions is the weekend! 
See Also
Our concept of the weekend has changed in this pandemic. We can no longer go out for carefree dinners, partying, or getaways. So let us find ways to optimize our weekends with the resources at hand. 
The Weekend Plans
Me time
Spending all that time at home with your partners and family can also leave you burned out. Irrespective of a pandemic situation, chalking out some "Me Time" for yourself is very important. You can plan an evening giving yourself an uplifting facial and a bubble bath with an aroma candle, practicing meditation, or just spending an afternoon reading a book. This "Me time" will completely rejuvenate your mind and help you release stress.
Movie nights
The idea of fresh popcorn and a movie is always a winner. So plan a movie marathon night with your partner or family over the weekend, pop some popcorn in the microwave, get those comfortable pajamas on and set up your living room or bedroom with cozy blankets and the best memory foam pillow.

Hobby
There are a plethora of online classes available on the internet that can help you further your skills and pursue your hobbies over the weekend. From online workouts to yoga classes, from online cooking classes to take up a short painting class, the internet has access to all these activities and more. 
Conclusion
Try out a new recipe or learn a unique dance style, catch up on the latest online series or meet your friends on a group video call; people have found innovative ways to socialize and spend their weekends during this pandemic. Let us hope we can soon live in a pandemic-free world and explore the options the world has to offer.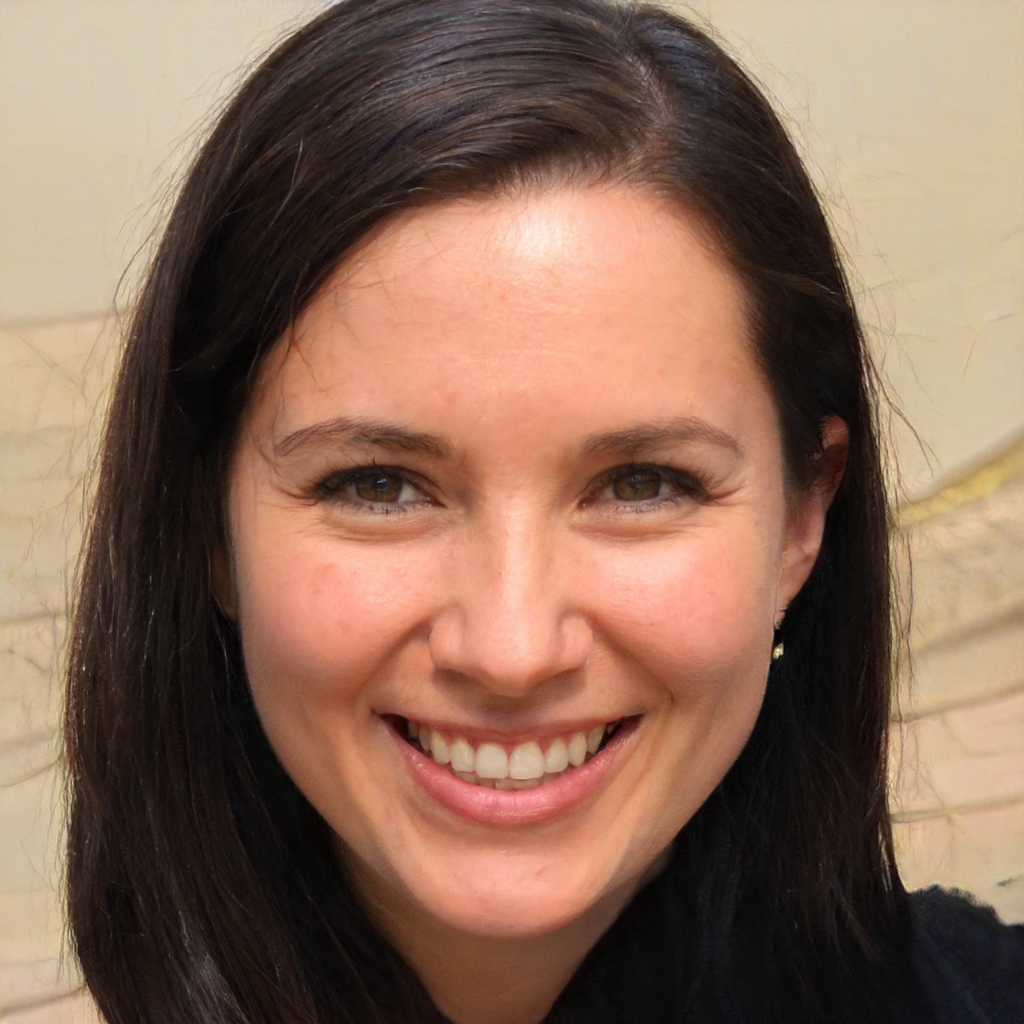 Olivia Jones
Discover what Olivia is talking about from Parenting to Entertainment & all of the in between. Activities for Kids, DIY, Health & Fitness, Giveaways & More..