Organization 101: How To Store Your Makeup in the Bathroom or Any Small Space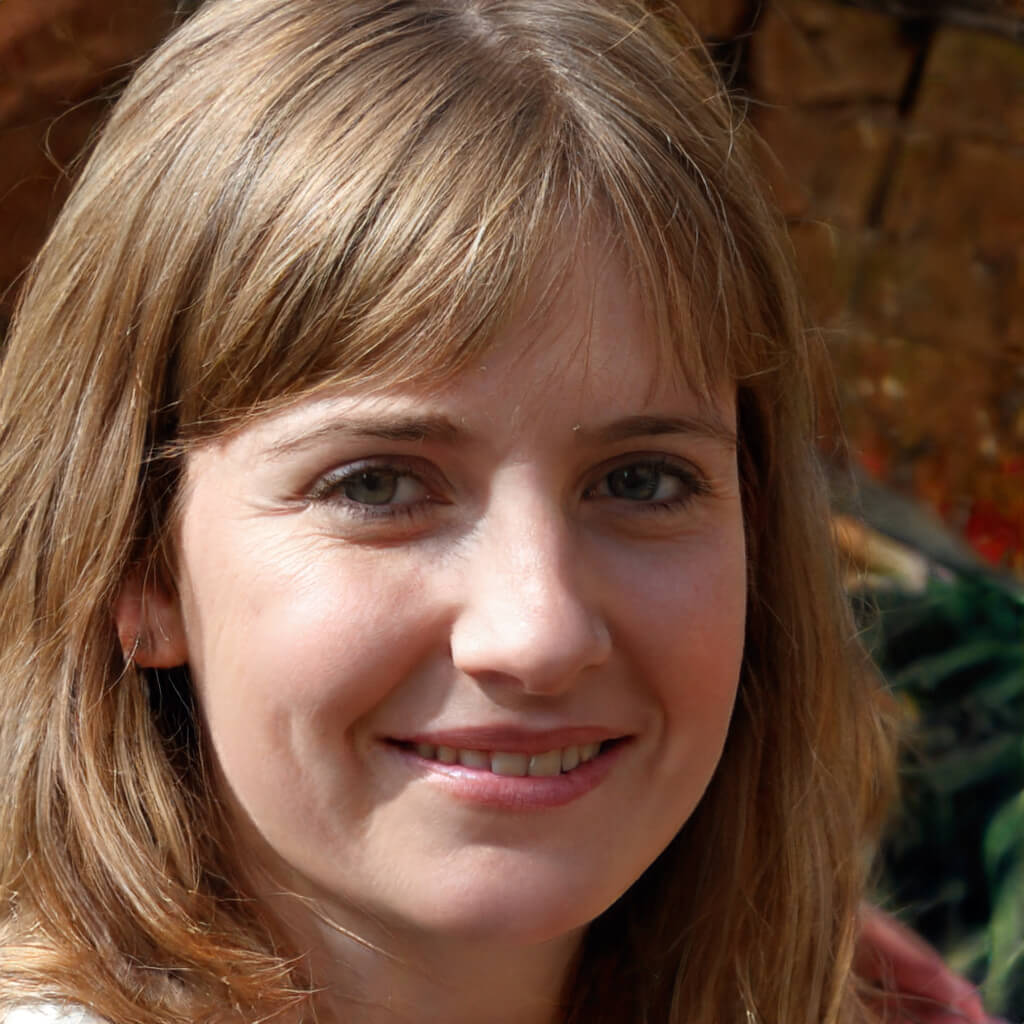 In an ideal world, we'd love to see all our makeup collections arranged in a beauty room. But if all you have right now is a small bathroom or vanity, you can still achieve a neat and organized space. You want a storage solution that allows you to access your cosmetics easily, and if you need to go the DIY route for that to happen, you're free to do so! There are so many creative ways to utilize storage, especially when it comes to beauty products.
Below, we've rounded up the best tips on how to store and display your makeup and tools efficiently and beautifully.
1. Make an inventory of your collection
Before you move your products to the bathroom, take stock of your makeup and tools first. Be meticulous during this process because you don't want to fill your organizers with unused products and additional clutter. You can create a checklist on your phone or computer or take bag for makeup.
2. Toss old beauty products
A good rule of thumb is to check for expiration dates. If you haven't been using all of your makeup lately, there's a chance that some items have already expired. While you're making an inventory, you might as well separate those items that you don't use anymore or are nearing their expiration dates.
3. Gather all your organizers and containers
From baskets and trays to jars and decorative glass containers, gather all the storage solutions you can before spending on new ones. For example, shoe organizers are an excellent alternative to brush holders. You can hand them behind your bathroom door to save space.
However, if you need something bigger like a drawer, shelf, or even a bathroom cart, many products are available online. They have dividers and other functional compartments if you wish to group your makeup by category.
4. Utilize a vertical space
Stacking your acrylic organizers is a brilliant way to have more storage while saving space. It can hold different types of products, from mascaras and eyeliners to cosmetic brushes and sponges. Additionally, acrylic containers are easier to clean and effectively keep your beauty items away from dirt.
Here are recommendations that are worth checking out:
Lumina Pro's Acrylic Organizer is one of the best and most affordable options on the market. They have a five-drawer acrylic box and a five-slot brush acrylic holder. If you're looking for a sophisticated and stylish home for your makeup collection, this is an excellent option.
The Alson Makeup Organizer Beauty Armoire is a stylish solution for storing your makeup collection in one easy-to-reach, space-saving place. An over-the-door cosmetic organizer with additional hardware for wall mounting, this elegant makeup armoire comes with LED lights and an interior stowaway mirror for added charm and visibility.
The Countertop Makeup Tray Organizer from Sonia Kashuk™ keeps your bathroom stylishly sorted. You can bid goodbye to those last-minute searches for the right makeup brush or your bold lip color. Everything, from your favorite perfume to makeup and beauty tools, is corralled neatly away in the range of clear sections at hand.
This makeup organizer from Sephora is a two-piece makeup storage case with three large and four small drawers, plus a 16-cube organizer topper in clear pink acrylic. The convenient slot compartments on the top level keep items protected, upright, and in place.
The Mullican Cosmetic Storage Box has a fully open skincare organizer box, and it's barrier-free to put in or take out the cosmetics. It features multiple tiers, with the first tier for bottled cosmetics and the three divided drawers for brushes, jewelry, and lipsticks, keeping clutter away on the countertop.
5. Keep your bathroom well-ventilated
The bathroom can get humid on warmer days, which means mold, mildew, and other nasty bacteria can build up on your makeup or brushes—and you don't want that! Having a bathroom fan can pull moisture-laden air out of the room and vent them outside. Clean it regularly and make sure to mop up any puddle to keep the area dry.
One step at a time
Organizing all your products takes patience, strategy, and creativity. It shouldn't be complicated if you have the proper containers and storage items with you. Once you've sorted out your cosmetics collection, arranging them according to your own categories will be a walk in the park.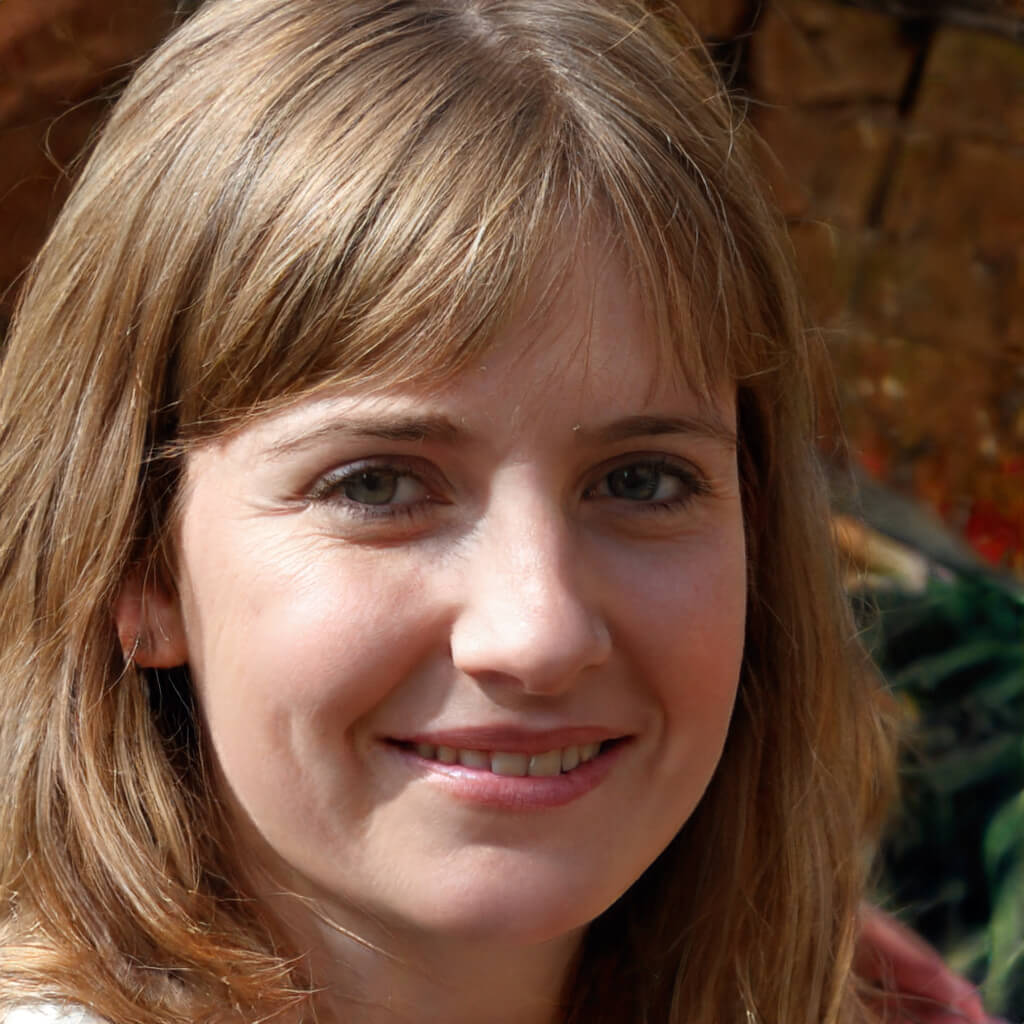 Betty Knight
Hi, I am Betty Knight, Owner of this site! I am a 'nearing 30-year-old', happily married to 1 awesome man. We live in the beautiful tourist town of Franklin NY.