How To Stop Looking & Feeling Tired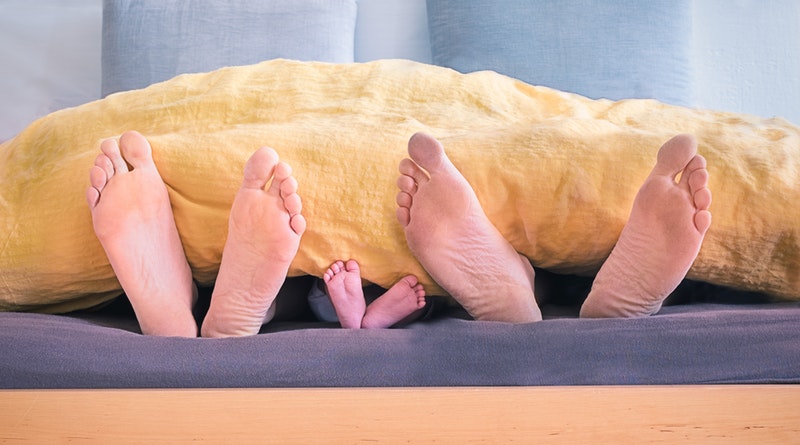 Becky
Newly middle-aged wife of 1, Mom of 3, Grandma of…
Tiredness is something we all feel from time to time. But, do you feel like you're just always tired. You look in the mirror and feel ten years older than you actually are. You walk around feeling fatigued and zombie-like, it's ridiculous! 
It's time to finally do something about this and improve your life. No, before you ask, the solution isn't as simple as drinking more coffee every day! We want to tackle your tiredness head-on, and here's what you can do: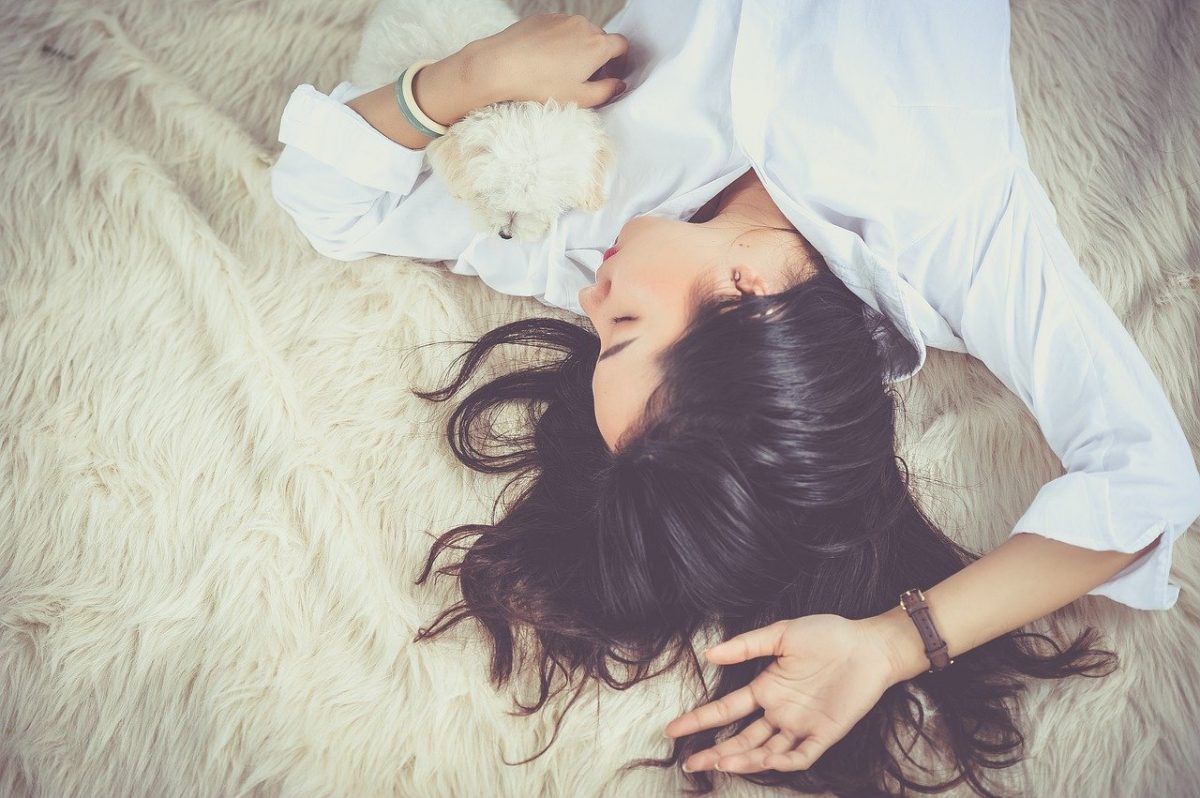 Photo Link – CC0 License
Pick a bedtime and stick to it
You don't need to be a sleep specialist to know that tiredness stems from a lack of sleep! So, your first task is to get more sleep each night. One way of doing this is by setting yourself a bedtime. Put an alarm on your phone that tells you to start getting ready for bed at the same time each night. Then, set another one at least 8 hours ahead of the first one. This way, you get into the routine of going to sleep at the same time and waking up after 8 hours of refreshing sleep. It tunes your body clock, and you'll feel and look less tired. 
Consider eyelid surgery
This is mainly an option for people who have taken tiredness to the extremes. Unfortunately, if you're chronically sleep deprived, then you will end up with puffy or droopy eyelids. The lower half puffs up and looks swollen, while the upper half droops down. The overall effect is that it looks like your eyes are always half shut. With something like upper eyelid surgery, you can revive your eyes and make them seem more open and alive. This is a great idea if you've tackled the sensation of feeling tired, but you still look tired.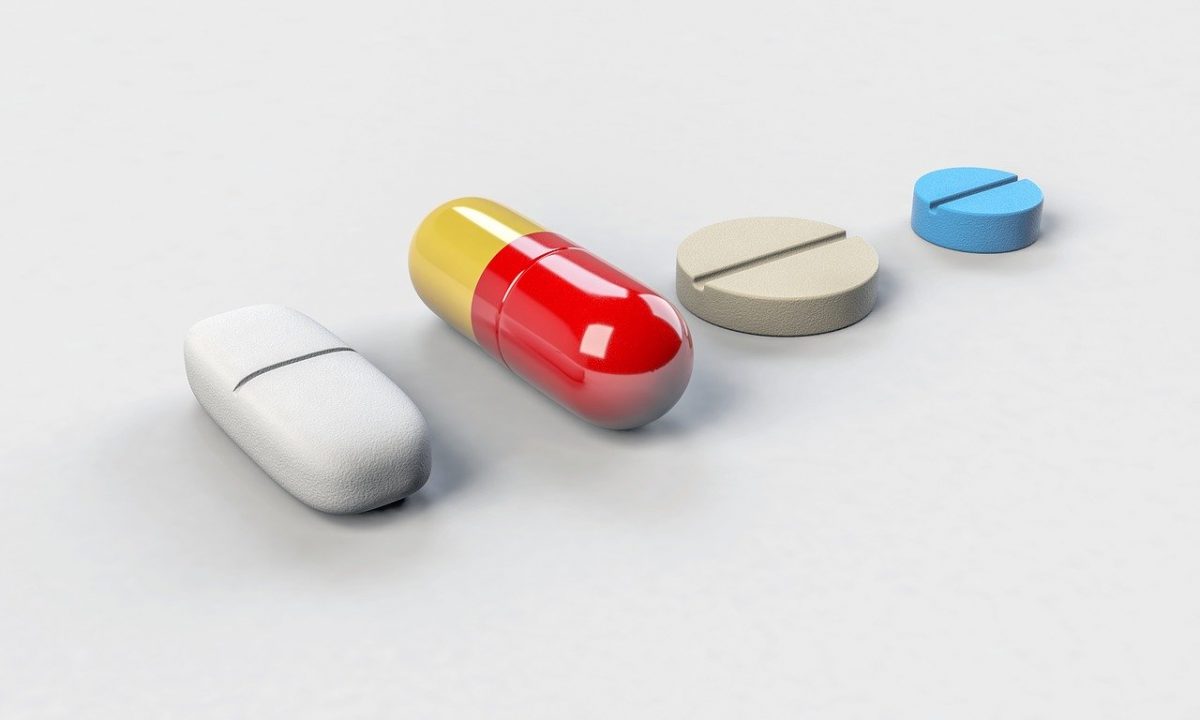 Take some supplements
You will find plenty of supplements that can help you tackle fatigue and tiredness. Primarily, the three key things are magnesium, vitamin B12, and iron. If you don't get enough of these things – which happens to a lot of people – then you always feel groggy and tired. So, start supplementing these vitamins/minerals every day. You'll see a dramatic boost in your energy levels! 
Be more active
Ironically, your tiredness could be down to a lack of activity. That seems strange as you probably claim you can't get up and be active because you're tired. Realistically, being active helps to keep your body alert and energized. It gets the blood flowing around your body, which also helps reduce the appearance of tiredness in your face. If you lie around doing nothing all day, then you're bound to always feel lethargic and tired. So, make the effort to get up every day and do at least 20 minutes of light exercise. 
Nobody likes looking or feeling tired. For the most part, your problems can be solved by getting more sleep. However, sometimes, fatigue is caused by other factors in your life. Plus, the signs of tiredness can linger after you've found more energy. Hopefully, these tips have opened a window to show you some excellent ideas that can make you look & feel more refreshed. 
Becky
Newly middle-aged wife of 1, Mom of 3, Grandma of 2. A professional blogger who has lived in 3 places since losing her home to a house fire in October 2018 with her husband. Becky appreciates being self-employed which has allowed her to work from 'anywhere'. Life is better when you can laugh. As you can tell by her Facebook page where she keeps the humor memes going daily. Becky looks forward to the upcoming new year. It will be fun to see what 2020 holds.