5 Ideas to Boost Curb Appeal of Your House Before You List for Sale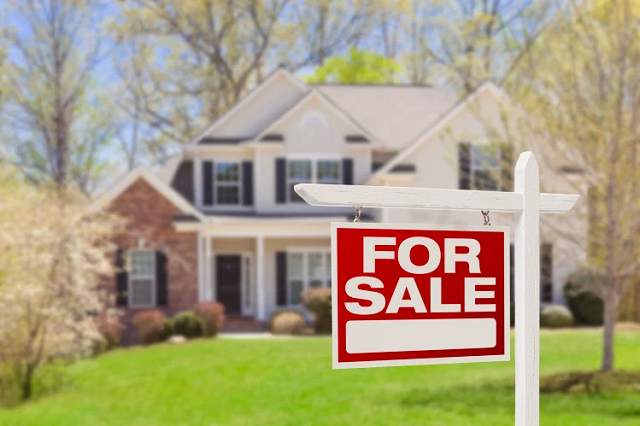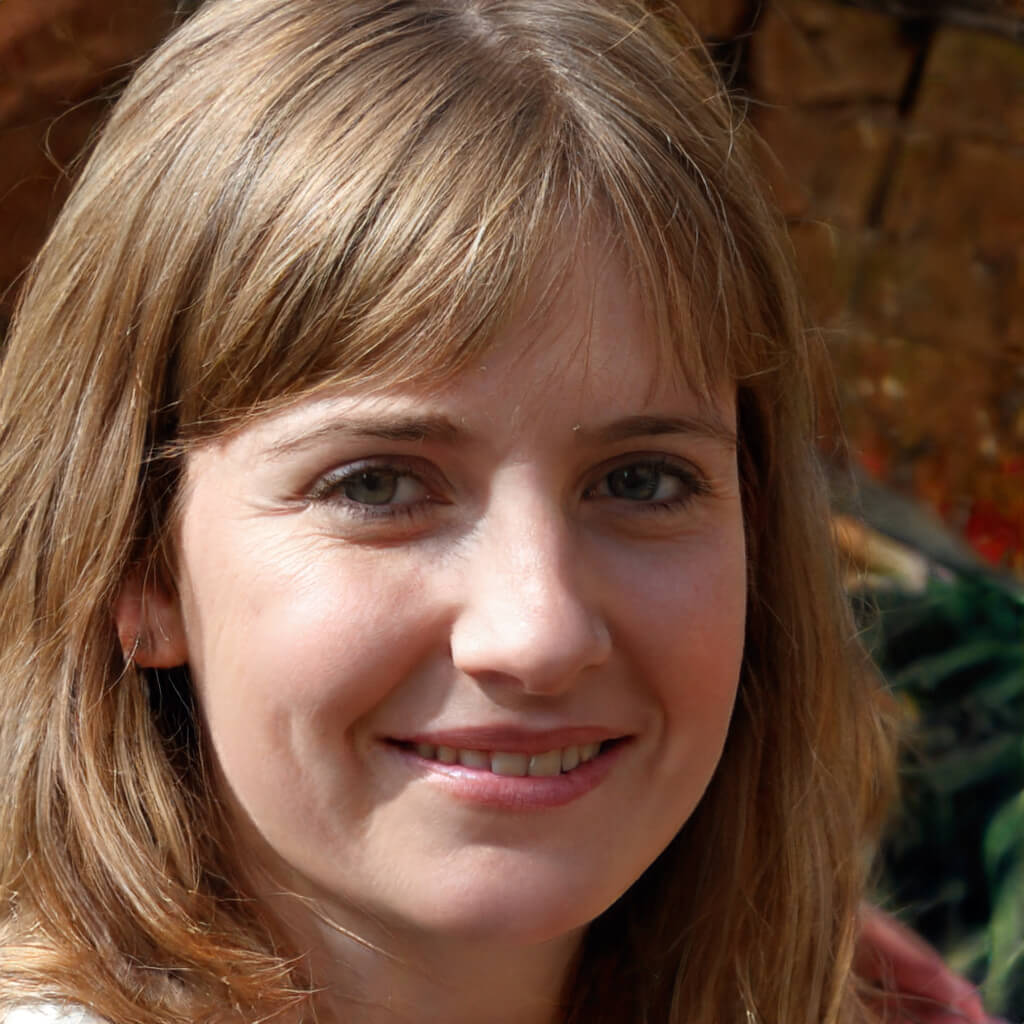 Whether you've recently bought a new home or are planning to sell your property, maintaining your property has two major benefits to the homeowners. First, a few upgrades make your family stay more comfortable, second helps in pushing up your property price in today's competitive real estate market.
From lighting up your exteriors to manicuring your lawn, here are some easy and affordable ways to enhance your property's overall aesthetics, read on to find more:-
#1. Patio Cover
Did you know the covered patio makes your summers feel cooler? It can help you lower your energy bills in the long term.
A patio cover provides shade and prevents the sun rays from directly reflecting on the windows. Building a covered patio provides you more space to work, entertain, and set up a barbeque in the backyard.
The patio covers come in a variety of designs, which you can customize as per your taste & preference. Whether you're relaxing with your kids, friends, or neighbors, a patio cover ensures that the unforeseen weather doesn't ruin your party.
Your outdoor furniture, outdoor rugs, and other items can take a beating when exposed to tough weather conditions daily. The patio cover will keep your outdoor furniture appealing fresh as new all year round. A covered patio cover adds value to your home.
#2. Solar Pool Cover
If you have a backyard pool, then solar pool cover with pool reel is a value for money investment. A solar pool cover raises the water temperatures at least 10-15 degrees, of your in-ground and above-ground pool.
It will allow you to lower your energy bills, increase heat retention, minimize water loss, in addition, lower chemical needs.
A solar pool cover absorbs substantial amounts of sunlight, and transfers it to the pool water, keeping it warm all year around.
Depending on where you live, a solar pool cover can keep your pool water warm as an electric or gas heater.
The clear solar pool covers heat the pool water better than blue solar pool covers as they allow the sun's rays to penetrate.
The dark blue pool covers are best suited for better heat retention. And, even a lightweight solar pool cover can last, if you maintain it.
A solar pool cover with the thickness of 12 mils and 16 mils delivers superior performance for heat retention. The higher the mills, the more the heat absorption, and more durable to sun damage, wears, and tears over time. Most solar pool covers cost between $75 – $225.
And, finally, a solar pool cover will definitely grab the attention whenever families come to visit your house.
#3. Lit Up the Exteriors
Updating your exteriors will make those winter evenings last longer. A welcoming, lighted front yard makes your space inviting and sophisticated.
Add LED strip lights in various color options to match the aesthetics of your exteriors. For a traditional appeal, path lights with domes hide bulbs are not a bad idea.
Step lights shine, illuminating in all directions.
See Also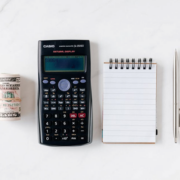 Standard interior downlights will render a stroke of class & elegance to your outdoor, as the distribution equals increased glare. Adding dimmers will stylishly light the porch.
#4. Manicure Your Lawn
Keeping your lawn mowed and cutting irregular shrubs is an excellent way to improve the curb appeal of your property.
Maintaining your lawn will give your yard a pleasing and sharp look on your eyes. Further, doing so you keep the local city code enforcer off your back.
There are many lawn maintenance companies out there ready to take care of your lawn. They have an arsenal of powerful equipment, more manpower, and more experience to deliver desirable results.
#5. Replace Old Windows
If you want to upgrade the aesthetics of your property before you list it for sale, then swap your dull, cracked windows with stylish bespoke window frames that seamlessly blend with your room interiors.
Replacing old windows significantly increases the market value of your property, as when you are ready to sell our property, it would be beneficial.
Choose energy-efficient windows if you want to save on your utility bills. Double pane glass is the best option that comes with the added perks of improved security and energy efficiency.
The goal of these ideas is to improve the curb appeal of your property. They make a huge difference to how your house looks, when end-buyers will arrive to see your home before finalizing anything.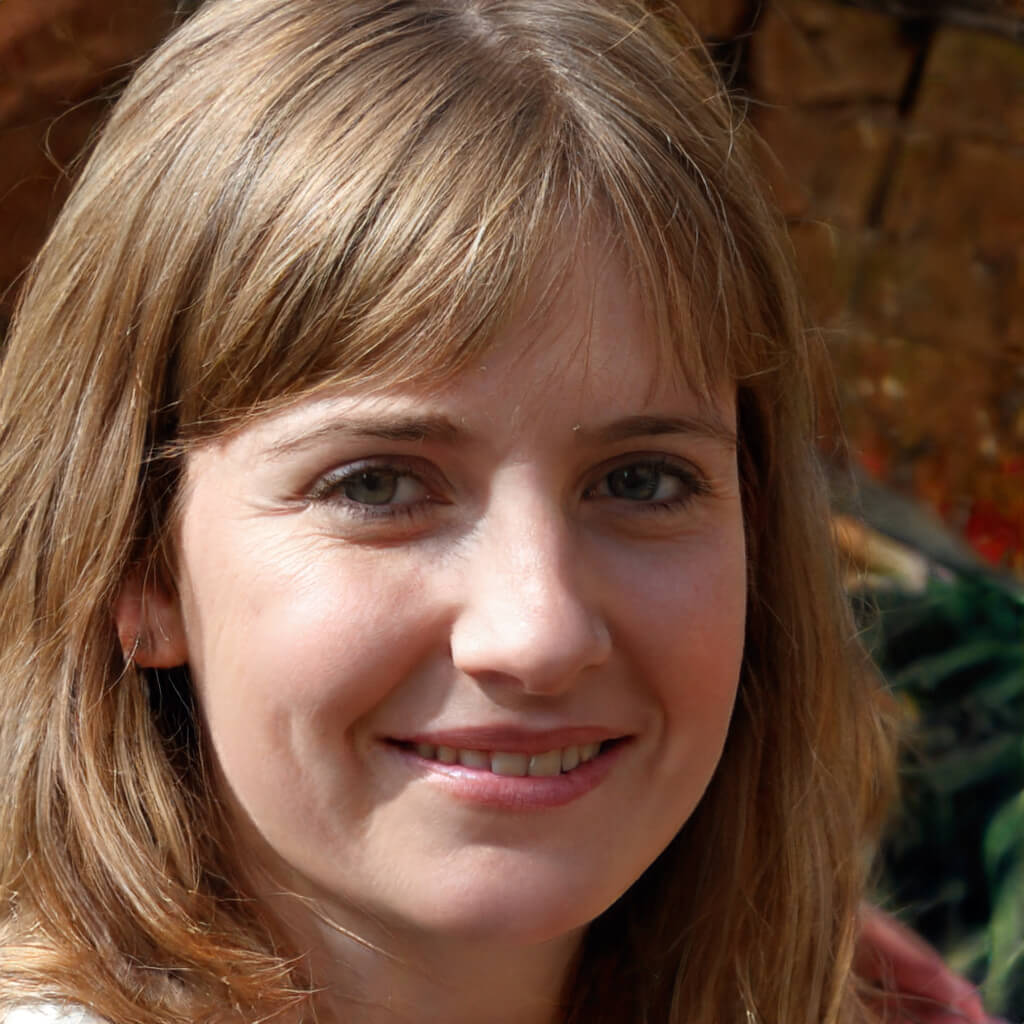 Betty Knight
Hi, I am Betty Knight, Owner of this site! I am a 'nearing 30-year-old', happily married to 1 awesome man. We live in the beautiful tourist town of Franklin NY.