Important Aspects of Moving You Shouldn't Neglect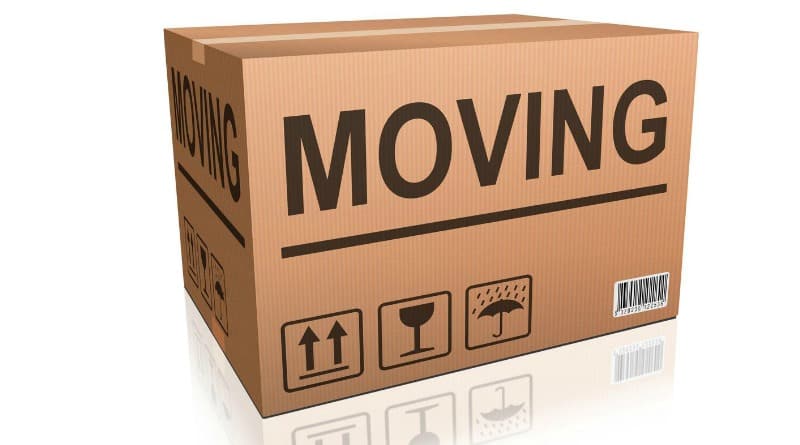 Becky
Newly middle-aged wife of 1, Mom of 3, Grandma of…
When it is time to move there are usually a lot of different activities we could be engaged in. Not all of these are helpful to us and our impending move. In this article, we want to quickly look at some important aspects of the process of moving that we must ensure we do not neglect as they will affect the overall outcome of our move.
This is especially important because moving has been described as being more stressful than divorce. In fact, this hospital here listed it as number three on the list of the top 5 most stressful situations that people face. A real shocker you will say. Let's, therefore, look at these factors as they will help reduce this stress.
Here we go.
Determining Your Budget
The first thing you should probably do is take some time to determine how much you can afford to spend on this move. This is very important as it will likely affect other decisions you will have to make as you proceed with this. A good example is deciding on a method for the move which we will look at in the next section. So, decide on a budget that you can work with and this will help you determine a few other things much faster.
Deciding on a Method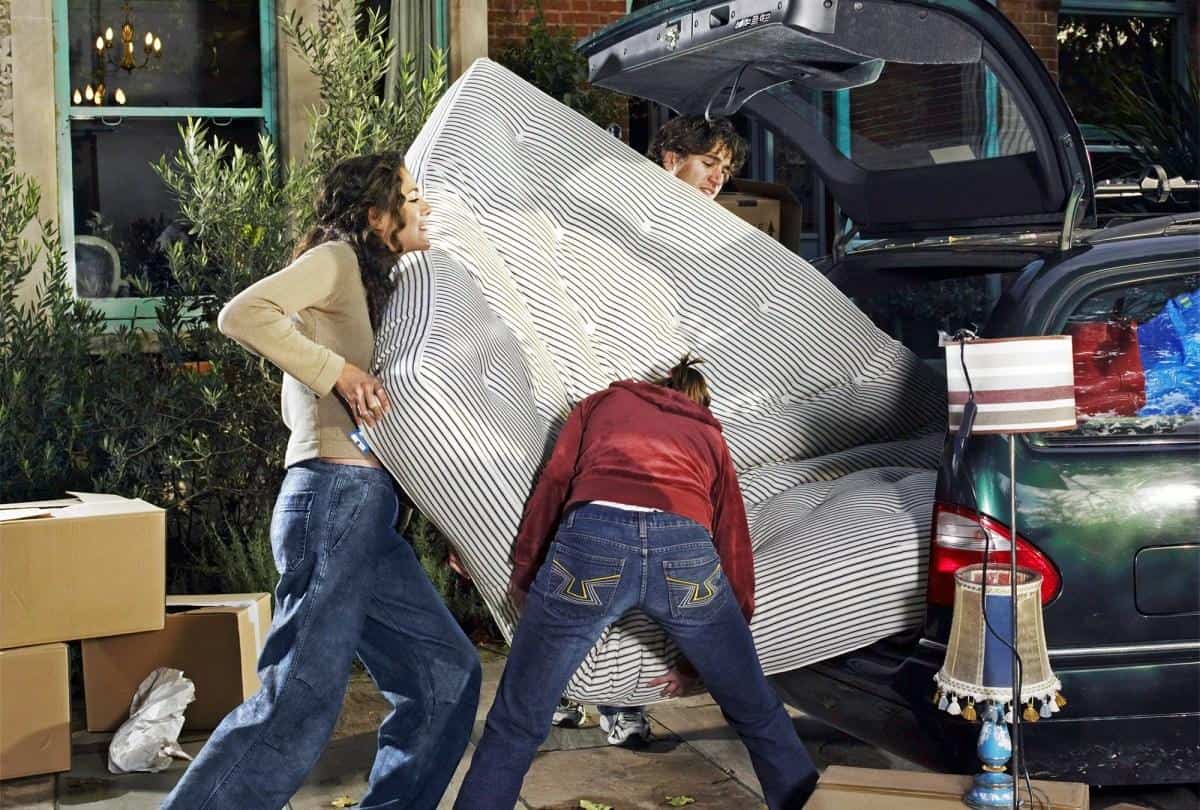 There are a number of different methods of moving that you can choose from. Anyone or combination of them can be broken into about three groups. Let's call these; self-service, semi- self-service and full service.
Self-Service
By this, we are referring to a method in which you handle every aspect of the move. You pack the items, rent the moving van, load the stuff and maybe even drive the van or get someone to drive it to the new location for you. This method will likely save you some money so it may be something to consider if you are really on a tight budget. It is also a lot easier for short-distance moves.
Interstate or long distance moves will throw up challenges you may not be ready for or even aware of. There is also the issue of getting the necessary insurance to cover the move. If you, therefore, want to explore this method, be sure to find out everything you need to. You can check out some ideas here: https://www.consumeraffairs.com/movers/cheap-ways-to-move-across-country.html.
Semi Self-Service
This is a method that combines some aspects of self-service and full-service. In this approach, you can negotiate with a man and van and some hands to help load and unload while you handle other things. One thing about this approach is that even when you are not directly handling an aspect, you will be fully supervising it. This approach will be a bit less stressful than the self-service option.
Full-Service
This is the final method which involves handing over the entire process to a company to handle for you. Moving companies will usually offer various packages which include a full-service in which they will handle every aspect of the process, from packing and loading from the location to moving, unloading and unpacking at the destination.
This could also include special handling of antiques, artwork and other high-value items. They could also help with the disassembly and reassembly of furniture among other things. This full-service option will most certainly cost more. It should also come with insurance to cover against any damage to your stuff during the move.
Taking Charge
Note that whether you go for a full-service or you decide to handle the entire move yourself, you should understand that you need to take charge of the entire operation. You can't afford to just leave everything in the hands of the company. You should be able to see what is going on and tell them exactly where you want things to be packed. At least this will help you know where your stuff is packed.
Choosing a Moving Company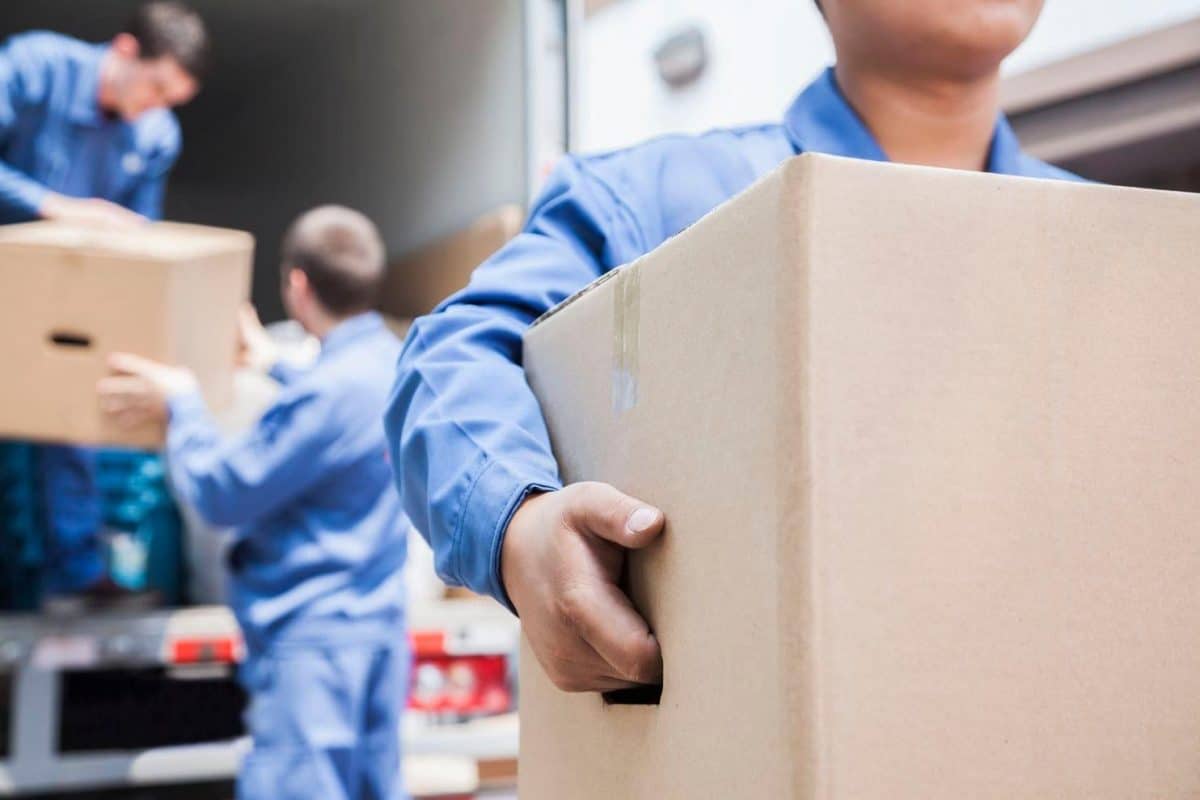 Should you decide to opt for full-service or to work with a moving company in whatever capacity, it is important that you choose the right company. Getting this right will impact how every other aspect of the move will turn out.
Here are a few tips that should help you make the right choice from the many different moving companies that are operating today.
As for Referrals
This is easily one of the most efficient ways of finding good help or services. Ask people around you for recommendations. Those who have had dealings with any moving company that performed excellently will be sure to recommend them. Should you, however, fail to get any physical recommendation, turn to search engines and get recommendations from there.
Check for Licenses and Insurance
There are certain licenses that moving companies should have. These licenses are issued by the Federal Motor Carrier Safety Administration of the U.S. Department of Transportation. A company that moves interstate should possess a U.S. DOT number. For local companies, check to know what local agency oversees its operations and ensure that any company you choose is fully licensed.
The same goes for insurance. There is always the risk of some of your stuff getting damaged or lost. Any moving company worth its salt should have adequate insurance cover for such eventualities.
Check for Reviews
Another thing you should do is check for reviews. You can either get reviews from past customers of the company online on sites like Google review or you can rely on independent rating sites like BBB (Better Business Bureau). What you simply want to find out is how their past customers rate their services.
Get Multiple Quotes
Before settling for any company, be sure to check out at least three quotes. This will help you choose the company that will offer you the best value.
Look Out for Warning Signs
There are a few warning signs to note. If you see any of these when getting your in-house estimate, just steer clear and go get another company.
Requests for Huge Deposits
If any company asks you for a substantial down payment, be wary of such a company. This is not standard practice with reputable companies. They will not request cash deposits before the move.
Rented Van
If a company comes to give you your in-house estimate and you notice that the van they came in is rented, you may need to have a little rethink.
Unprofessional Disposition
Watch the folks that come for the estimates. How they behave is an indication of the company. If they do not inspire confidence in the way they handle themselves, then they may actually not be professional enough to be considered.
Conclusion
Hopefully, with the information you have received in this article, you will be in a better position to have a hitch-free move should a need for it arise at any time.
Becky
Newly middle-aged wife of 1, Mom of 3, Grandma of 2. A professional blogger who has lived in 3 places since losing her home to a house fire in October 2018 with her husband. Becky appreciates being self-employed which has allowed her to work from 'anywhere'. Life is better when you can laugh. As you can tell by her Facebook page where she keeps the humor memes going daily. Becky looks forward to the upcoming new year. It will be fun to see what 2020 holds.