The Best Dating Sites for LGBTQ Singles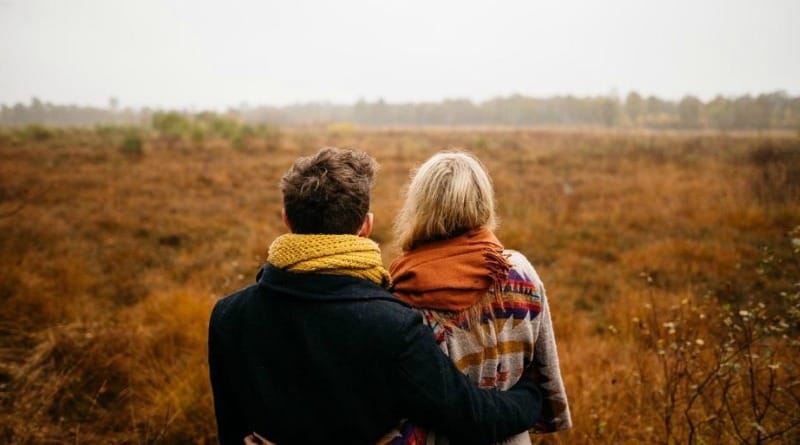 Becky
Newly middle-aged wife of 1, Mom of 3, Grandma of…
The LGBTQ+ community has become more and more active in voicing their rights in recent years. And I really couldn't be happier for them. I'm fond of watching flicks that are set in the mid centuries, you see. Some of these films I watched would have this subtheme that focuses on the life homosexuals and people with gender dysphoria had back when society was less accepting of their existence. Back then, people treated homosexuality as a disease (check this out). They even considered it a crime, a felony, to fall in love with people of the same sex. Luckily, that is not the case today. Through the efforts of LGBTQ+ activists, more and more people have come out in the open – living their life as themselves.
This change is evident even in mainstream media.
If you have a Netflix account (or leeching off another person's Netflix account, lol), you've probably watched some of the films the company has produced as of late. In recent Netflix films, the theme of LGBTQ relationships is consistently and frequently used. At least one of the main casts would be a homosexual and would have his or her own sweet love relationship with another character. The best part about this is that it normalizes how people view same-sex relationships. It's as if mainstream media is helping spread the message that it's okay to be who you are and that you don't have to pretend to be someone you're not – not anymore.
True enough, new members of the LGBTQ community are very lucky to be born or to come out in this day and age. Gone were the days when this community was blamed and shamed for who they are. What we have now is a group of empowered, confident, and hardworking individuals who know exactly what they want. What we have now is a group of courageous people who are willing to come out and admit that they love themselves exactly as they are.
In support of the community, various establishments, companies, and businesses have worked together with them to establish the normalcy of their community in society. They have created brands, products, and services that directly or indirectly advocate the rights of these amazing individuals. See for yourself here: https://www.newsweek.com/these-30-brands-are-celebrating-pride-giving-back-lgbt-community-1441707. 
In fact, transgender men and women, a rather fresh addition to the LGBT community, now have their own dating websites wherein they are free to mingle and socialize with people who are interested to know more about them romantically-speaking.
If you are a part of this community, and even if you're not, you might be interested in getting to know amazing and spectacular people with visionary minds and the sweetest souls. You might be surprised to know that people have a lot in common – so much more than we allow ourselves to think. This is regardless of our backgrounds, experiences, and motivations. At the end of the day, we all just seek meaningful connections. We simply want to feel like we belong somewhere. We just want to feel loved. 
So if you're ready to get out there and experience a world of dating like never before, then I may just have the most unique list of the best free tranny sites online for you. These websites are perfect for all LGBTQ and non-LGBT Singles who simply want to have fun and experience life more proactively. I mean, we all keep waiting for love to arrive but we seldom consider the possibility that maybe it's waiting for us. The search begins the moment you accept the fact that love may necessarily be the one to knock on your door. Sometimes, it just works the other way around.
If you're ready, then we are too. Here we go: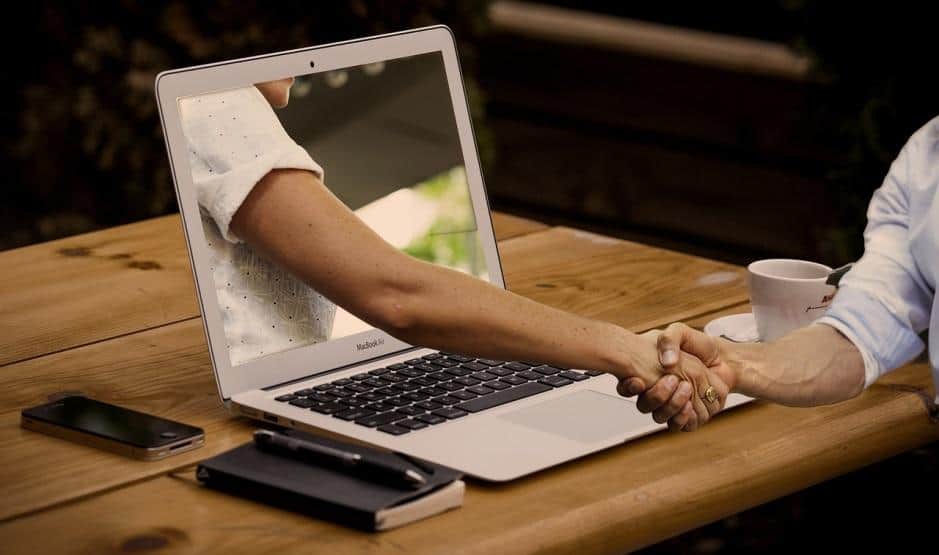 If transgender dating is what you're looking for, then TS Dates may be a good website to visit. This website is one of the best in this industry. It helps transgender and non-transgender individuals meet and get to know each other online. Some of the website's best attributes are an easy sign-up process, detailed match profiles, convenient messaging and communication systems, as well as top-notch security. You can find your perfect match without having to compromise your safety online using this legit dating website. TS Dates is dedicated to bringing people together at no cost and worry. It believes that love comes in all shapes and sizes and hope people would start thinking the same way.
Love works in mysterious ways indeed and maybe you found TS Dates in this mini-article review for a reason. Could it be that your destined partner is just one web search away?       
Nobody matches sweethearts like Match.com. Just as their trade name suggests, Match.com is dedicated to bringing love into the world by helping people find their better halves. Although a minimal fee is required to gain access to their services (the people behind the website have a family to feed too, you know), you are guaranteed very good chances of meeting "The One" for you. 
Match.com enforces a thorough sign-up process so that they can get to know you better and match you with someone who is more compatible with your personality. They say that love has no science but guess what? There just might be. After all, if you are more compatible with someone, the more chances you have of falling-in-love. Don't let this chance get away and visit Match.com today.   
Zoosk started out as a simple Facebook app but because of its rapid-growing popularity, it has now grown into its very own matchmaking company. And trust me, signing up for Zoosk is as easy as one, two, and three. Actually, make that five since the site starts by asking you 5 basic preference questions. These 5 questions will help Zoosk understand your personality better and match you with people whom you are likely to get along with. 
And get this: Signing up for an account is 100% free. This means that you can start looking for love even when your wallet is empty. Be sure to switch to premium if the budget allows though. You will definitely find the additional features quite convenient and enjoyable.  
Becky
Newly middle-aged wife of 1, Mom of 3, Grandma of 2. A professional blogger who has lived in 3 places since losing her home to a house fire in October 2018 with her husband. Becky appreciates being self-employed which has allowed her to work from 'anywhere'. Life is better when you can laugh. As you can tell by her Facebook page where she keeps the humor memes going daily. Becky looks forward to the upcoming new year. It will be fun to see what 2020 holds.