Italian Citizenship By Descent- Eligibility Rules & Exceptions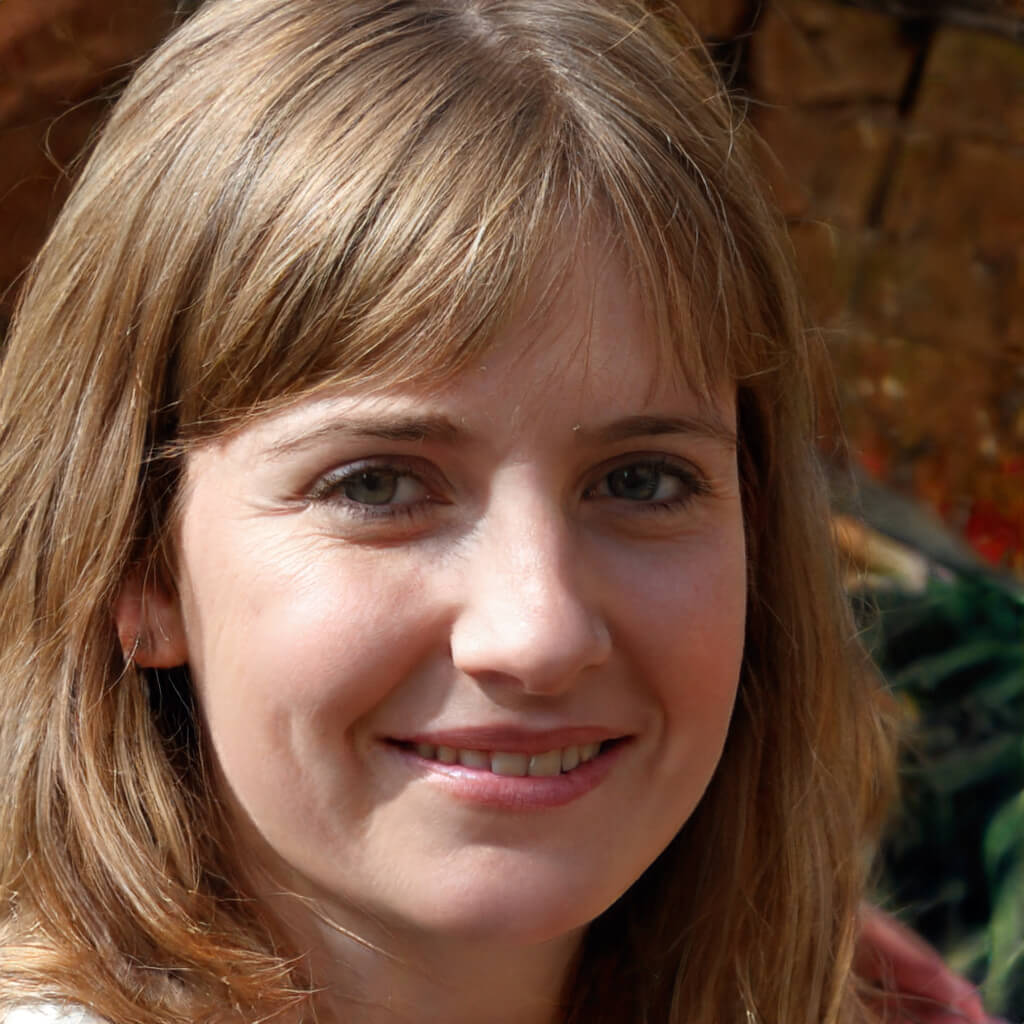 Italian citizenship by descent is perhaps the easiest way to gain access to dual citizenship of the country. But it can get tricky when it comes to eligibility rules. You may consider yourself eligible just because you have an Italian bloodline. But things are different when you dig deeper. You must understand the eligibility rules and exceptions to do everything right and pick the best option. Here a great informational page is provided by these Italian Citizenship Lawyers to give you a fair understanding of the eligibility criteria. You can read on to learn the basics of eligibility rules and exceptions for citizenship by descent.
Who is eligible?
Eligibility depends on being born to an individual of Italian descent. This person should either be an Italian citizen or should be eligible for citizenship themselves. You may also qualify if you are adopted into a family line rather than being a biological offspring. Here are the eligibility requirements that qualify you for Jure Sanguinis: 
If you are of Italian descent, you qualify automatically. Adopted children qualify if they were taken in as a minor, that is, before the age of 21 for adoption prior to 1975 and before the age of 18 for adoption after 1975.
Your Italian-born ancestor was a citizen of Italy after 1861, the year of its formation and unification.
The ancestors never lost their citizenship by naturalization in another country. Even if they naturalized, it was only after the birth of their child next in the Italian lineage.
Who is not eligible?
While there are some eligibility rules you have to fulfill to qualify, you must also understand the exceptions that keep you from qualifying. If you fall into the exception category, you will have to find another alternative to acquire citizenship. Here are the exceptions you must be aware of:
If your ascendant naturalized before June 14th, 1912, they cannot pass on citizenship. Even people born before their naturalization are not eligible.
Italian women did not have the right to transmit citizenship rights to their offspring until 1948. People born before 1948 can claim citizenship by descent from their paternal line.
The next steps
The next steps are pretty straightforward if you qualify by fulfilling the eligibility criteria as you can apply through the Jure Sanguinis process. Conversely, you can leverage the 1948 Rule to apply through your maternal lineage. The Jure Sanguinis process offers an administrative route, where you apply and submit your documents at the nearest Italian consulate. The 1948 Rule is a legal process carried out in court, where a judge examines your documents and passes the verdict. Both ways, you will have to validate your lineage with the relevant documents.
Italian citizenship by descent has stringent qualifying criteria you need to fulfill to get through. If you get the right start, there are good chances you will get the claim within a minimal time frame. It is best to have a professional guiding you about rules and exceptions to ensure that you are on the right track.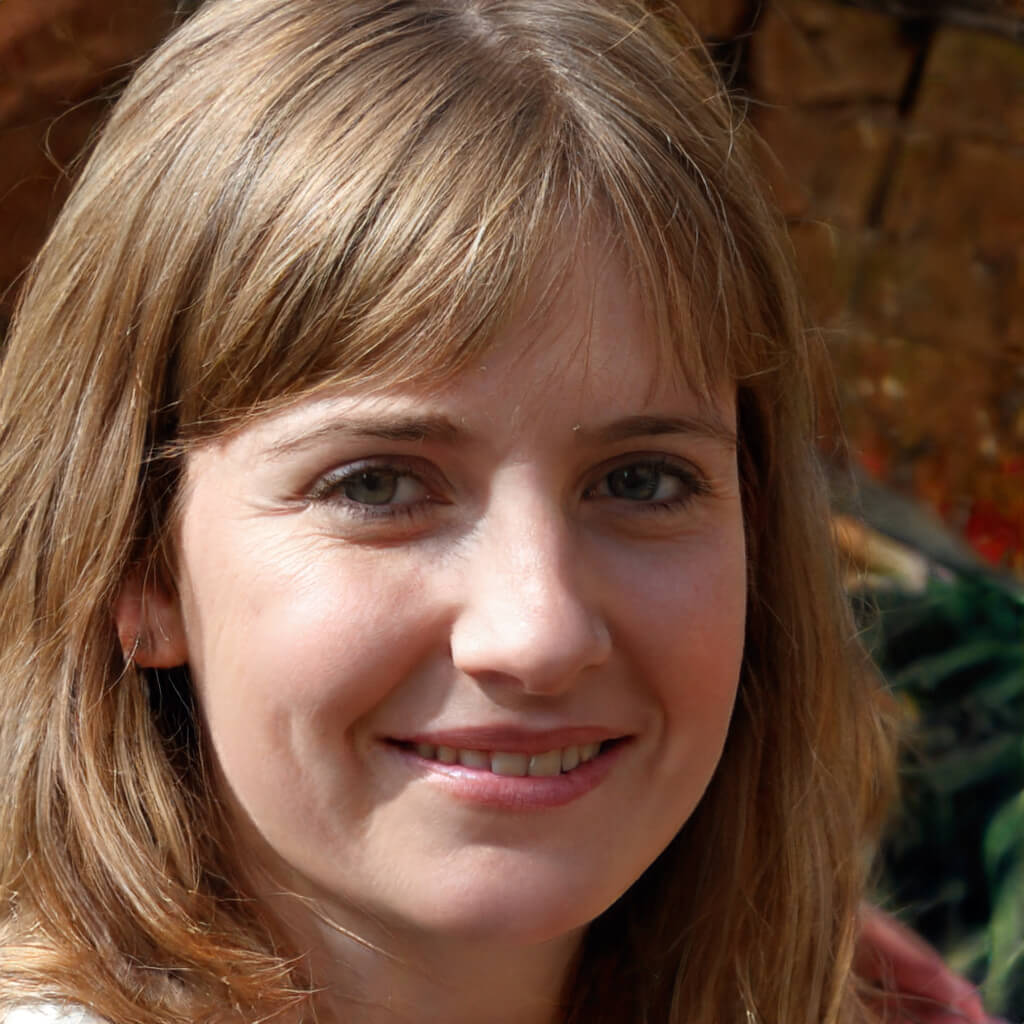 Betty Knight
Hi, I am Betty Knight, Owner of this site! I am a 'nearing 30-year-old', happily married to 1 awesome man. We live in the beautiful tourist town of Franklin NY.