Kitchen Renovation Tips You Won't Want To Ignore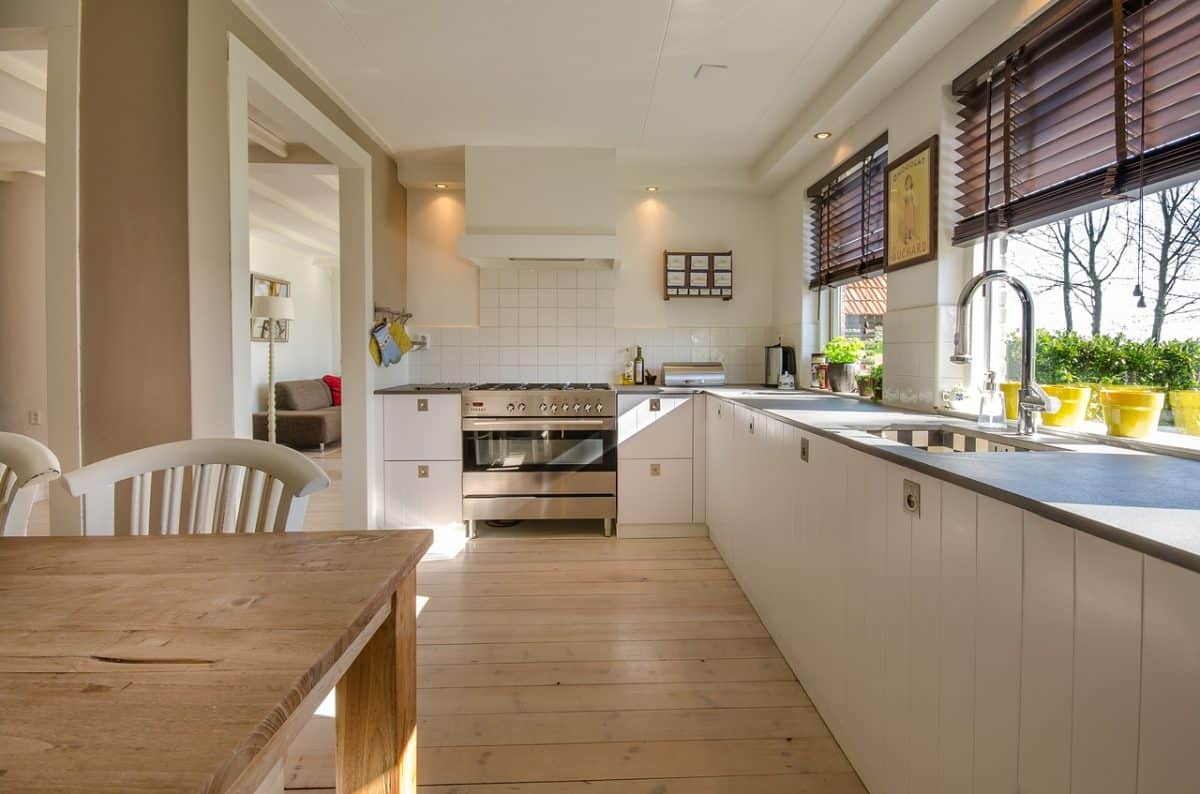 Image by Rudy and Peter Skitterians from Pixabay
Becky
Newly middle-aged wife of 1, Mom of 3, Grandma of…
When it comes to renovations in your home there are certain jobs that can fill you with dread, and one of them has to be the kitchen renovation. So much happens in the kitchen and it can often be the central point of any home, which means that when it is out of action, it can cause real upheaval in your life. However, a new kitchen can often be a great addition to your home in terms of your lifestyle and also the value of your property, so it can be worth the upheaval and investment. So how do you get through it? Here are some tips to help you when it comes to a kitchen renovation.
Take time to plan
A new kitchen will be an exciting project to take on, but you will also want to ensure that it is right, so make sure you take the time to plan. Have drawings done, measure and take notes, and shop around to find the right kitchen for you. There are certain items in your kitchen that need to be carefully measured, like cabinets or the space for your fridge. That is why you should always plan along with a professional in kitchen renovations, like a cabinet maker or any other specialist. That way, you will achieve the best results possible. The more you prepare and are aware of the steps that will need to be taken, the better you will feel during the process and the more confident you will be in your choice.
Have a budget
A kitchen renovation is not the cheapest of projects to take on when it comes to your home, so it may be time to start thinking about the budget before you give it the go ahead. Shopping around and getting different quotes will give you an idea on cost before you give the final go ahead.
Enlist the help of professionals
The next thing to think about would be the installation side of things, and this is when you may want to enlist the help of professionals to ensure that the job gets done right. These days it is tempting to buy the kitchen and give it a go yourself, but with it being such a well-used room, you might want to seek out professionals in cabinet installation to ensure that things are fitted right. After all, the kitchen is one of the rooms in your home that can add considerable value, so it is worth the investment to have it fitted properly.
Create a makeshift kitchen
While the renovation is underway, you won't be able to sue your kitchen, and so things like cooking and meal preparation can become hard. This is when making up a little kitchen in another room could prove invaluable. You can buy portable stoves, use appliances like slow cookers, and create an area where you can wash pots and prepare food. This could help restore a little normality rather than having to rely on taking out or eating in restaurants.
See Also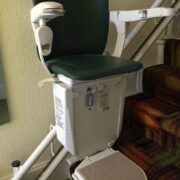 Check out local services
Finally, other things you may need your kitchen for such as washing clothes may also be unavailable to you for a period of time, so make sure you check out local services for things like laundrettes so that you can keep on top of things.
Let's hope these tips help you when it comes to a kitchen renovation.
Becky
Newly middle-aged wife of 1, Mom of 3, Grandma of 2. A professional blogger who has lived in 3 places since losing her home to a house fire in October 2018 with her husband. Becky appreciates being self-employed which has allowed her to work from 'anywhere'. Life is better when you can laugh. As you can tell by her Facebook page where she keeps the humor memes going daily. Becky looks forward to the upcoming new year. It will be fun to see what 2020 holds.