Long-Term Trip? — These Considerations Can Help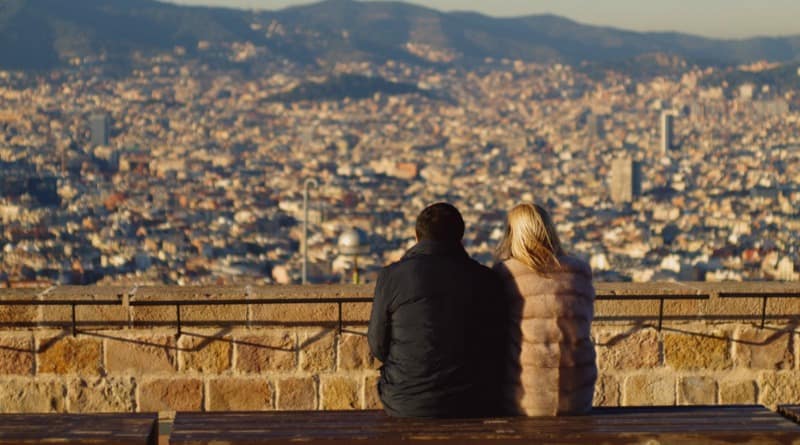 Becky
Newly middle-aged wife of 1, Mom of 3, Grandma of…
Off to a swim on the beautiful sandy shores of some far away land? Lucky, you! A long-term travel trip can be one of the most rewarding life experiences you can have. Being in your comfort zone is great, but so is being out of it for a while. You can live and learn quickly on the road, too. All these considerations can help you to create and navigate your own trip.
I'm going to assume that you already know where you are going or at least have an idea of the continent? If not, there's no time like the present to think about it. Personally, I like the idea of going to a place for a reason. It doesn't have to be profound, but it just adds that sense of purpose if you know why you are heading out in the first place.
How you think about and approach your trip can have a big impact, both on the experience and the outcome. If you wish to center your trip around a certain location, it could be as broad as SE Asia or you could choose a small region to set up a base. You could also center your trip around an activity like scuba diving or hiking or even around a certain philosophy if you are feeling esoteric — perhaps you want to live simply or maybe you want to help out the locals.
Also, think about how you might want to structure your time, even if that means no structure at all — making your decisions as spontaneously as possible and aiming to get in a sort of free-flow of traveling. If you are anything like me, a bit of structure can go a very long way, especially if you are traveling for a very long time. It's good to stroll through life at your own pace for a while, but it's also nice to really get involved with something, and that requires a bit more of a steady rhythm.
How do you structure your time if you want structure? The truth is there's always plenty to do! Volunteering is a great way to get involved in a positive activity in the community that you are traveling in. You don't have to spend thousands to do this through a travel agency, you can plan it locally, either before you arrive or when you are there. You could also involve yourself in personal activities that complement the nature of your trip, such as reading or writing a book or learning a new language.
Remember that being in an unfamiliar country is not always easy, especially if you plan to immerse yourself. You may not always understand what people are saying or indeed be understood. You may be baffled by the train systems or left confused as to how to queue up at a shop. But this is all part of the fun and the challenge!
You should also be aware of the country's climate if it is very different from the climate you would experience at home. Back in your ordinary life, it might all be about keeping cool under pressure, but in a hot place, it's all about keeping cool to stay safe. An ice bucket bath probably wouldn't go amiss, but just staying in the shade and keeping your skin covered and protected will probably do the job.
Also remember to look after yourself by taking care of your usual health and medical requirements, good diet and regular exercise. You might be able to get away with the relaxed approach for a short trip, but you will want to keep your vitality high when you are traveling around for an extended time. Oh, and remember to have a great time!
Becky
Newly middle-aged wife of 1, Mom of 3, Grandma of 2. A professional blogger who has lived in 3 places since losing her home to a house fire in October 2018 with her husband. Becky appreciates being self-employed which has allowed her to work from 'anywhere'. Life is better when you can laugh. As you can tell by her Facebook page where she keeps the humor memes going daily. Becky looks forward to the upcoming new year. It will be fun to see what 2020 holds.